Archive

Spike Lee is now showing a sunnier face to the world, yet he's making another film without a happy ending.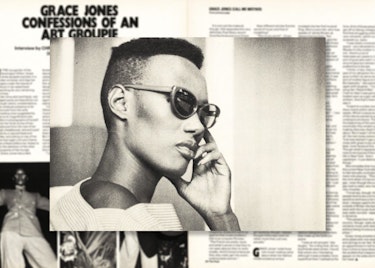 To celebrate Black History Month, we've dug through our 40 years-deep back-catalogue to find interviews and profiles with the world's greatest talents across film, music, fashion and the arts. Over the coming weeks we'll be posting a selection of these FACE encounters with the best of the best. Creative, resilient and revolutionary: these are our Archive Heroes.
Black History Month: It's September 1999. He is Napoleon in Pumas. In LA, he brokers peace for Biggie and Tupac. In London, he buys champagne for 700 friends. In Paris, he parties with George Lucas. And back in New York, there are the Spanish and rock markets to conquer… Has Puff Daddy come to save hip-hop, or to bury it?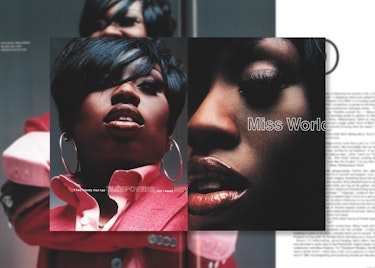 How Missy Elliot changed the face of hip-hop