Audio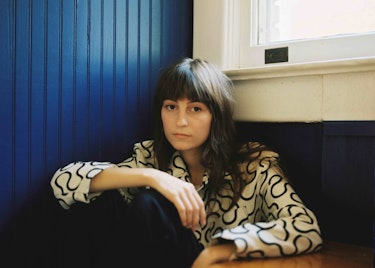 Featuring rising Nigerian artist Tems, Atlanta alt-country strummer Faye Webster and the Sie7etr3 crew's co-leader Chucky73.

Pa Salieu's back with a banger, Davido has a message for the haters and Avalon Emerson releases a synth-pop cover that will catch you by surprise.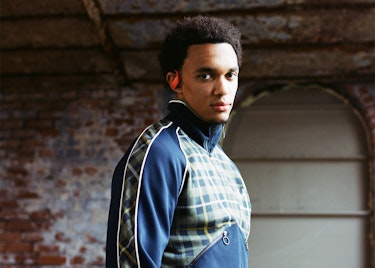 He shoots, he scores, he listens to J Hus. England and Liverpool FC star Trent Alexander-Arnold shares the songs that power him.