We hosted the best smelling party in town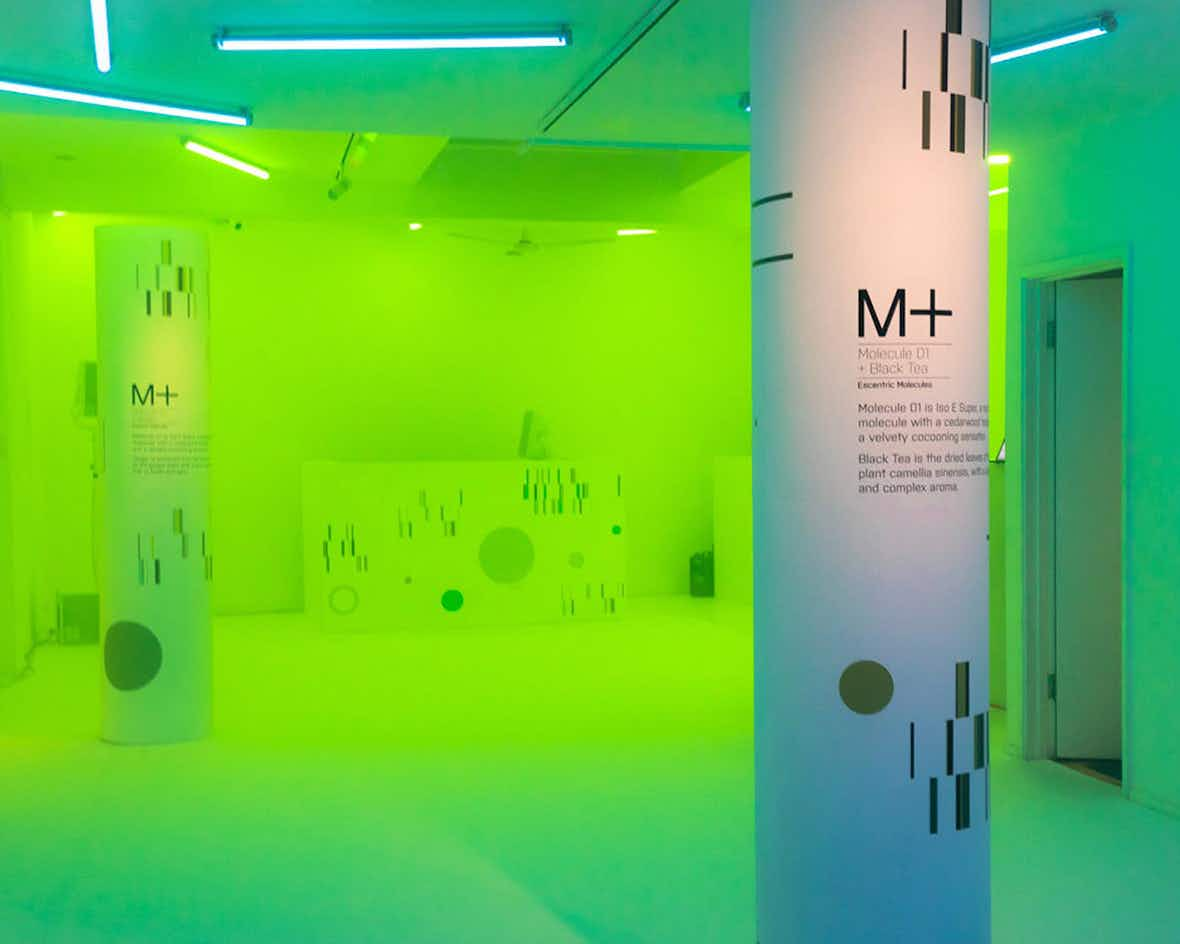 Last night THE FACE and Escentric Molecules bonded for Scentgraphy, a multi-sensory experience in the heart of London. Here's what we saw, tasted, heard, felt and smelt.

Do you remember how the last great party you went to smelt? We're serious; while music, drink and guests might usually take precedent, behind every good event is an even better aroma. Whether it's an incandescent scented candle at a dinner party, an intense nightclub incense or a fragrance-filled swanky hotel lobby, scents add a top layer to nights out and make them linger in the memory for longer.

Cue sensory overload, then, when we were tasked with creating an immersive event with Escentric Molecules. Started by master perfumer Geza Schoen in 2006, Escentric uses esoteric knowledge surrounding chemistry to create highly addictive, attractive fragrances. Its pioneering range distilled perfume down to just a singular molecule, a beguiling fragrance-enhancer known as Iso E Super. Titled Molecule 01, its pure, neat formula induced a cult following.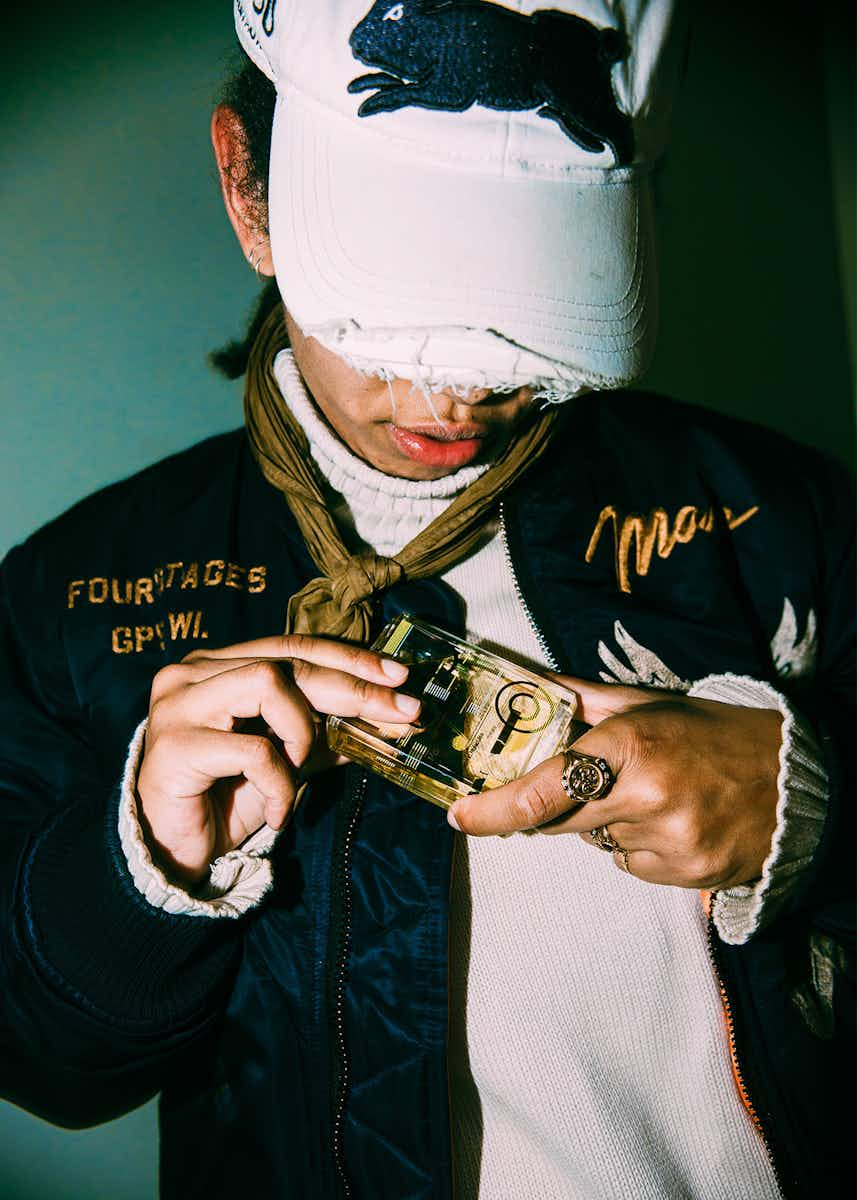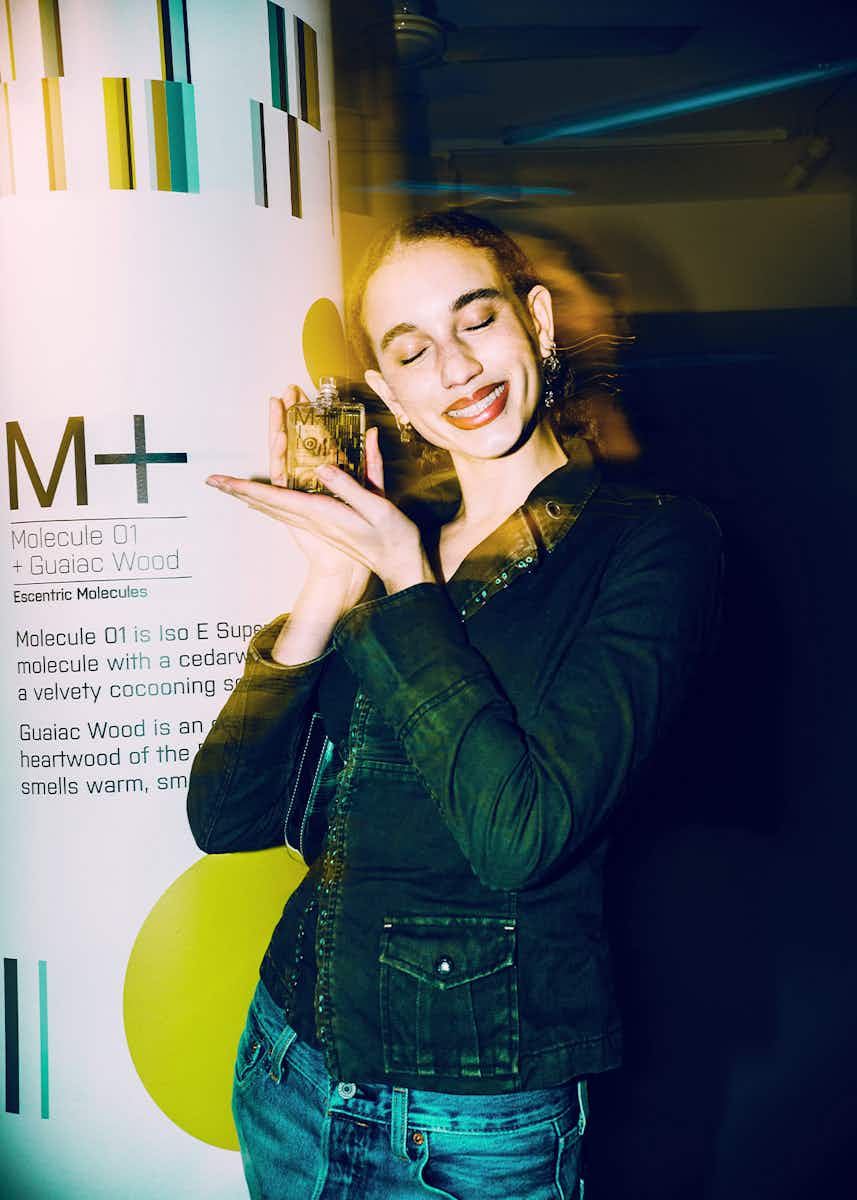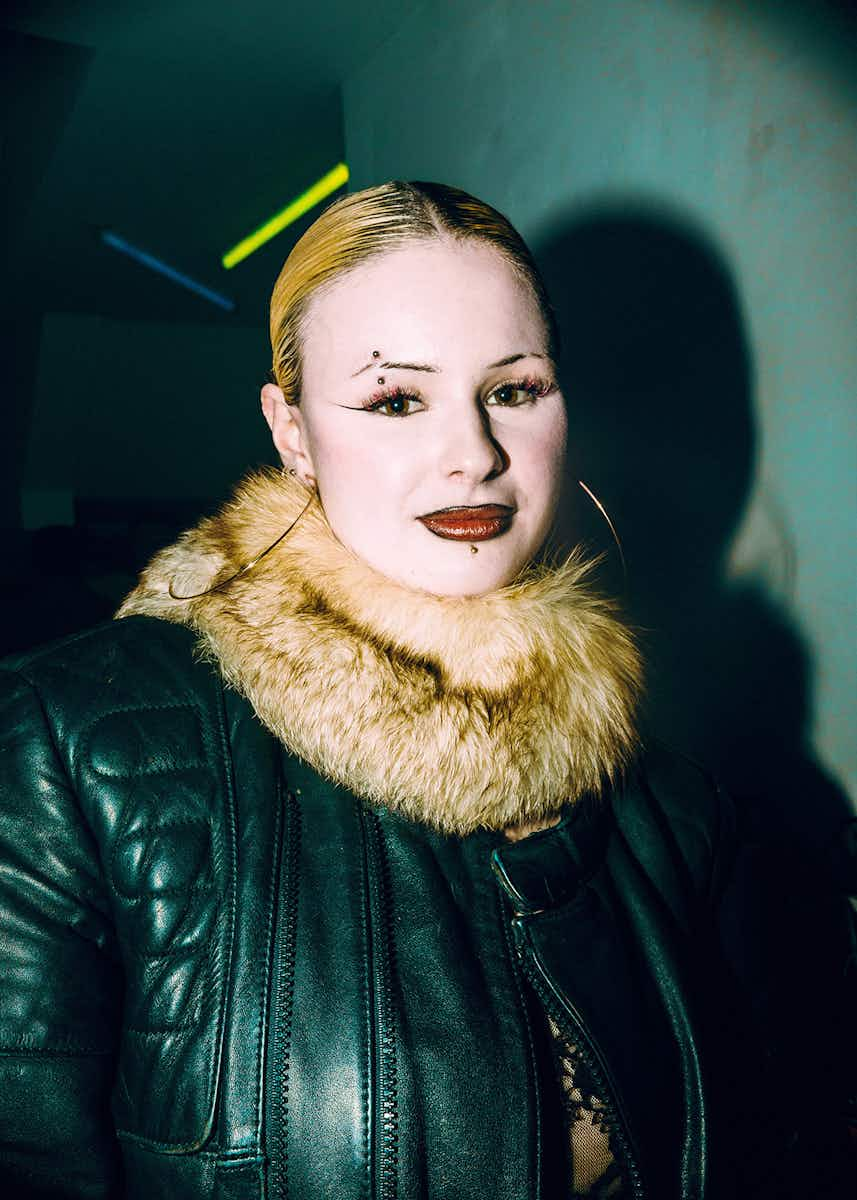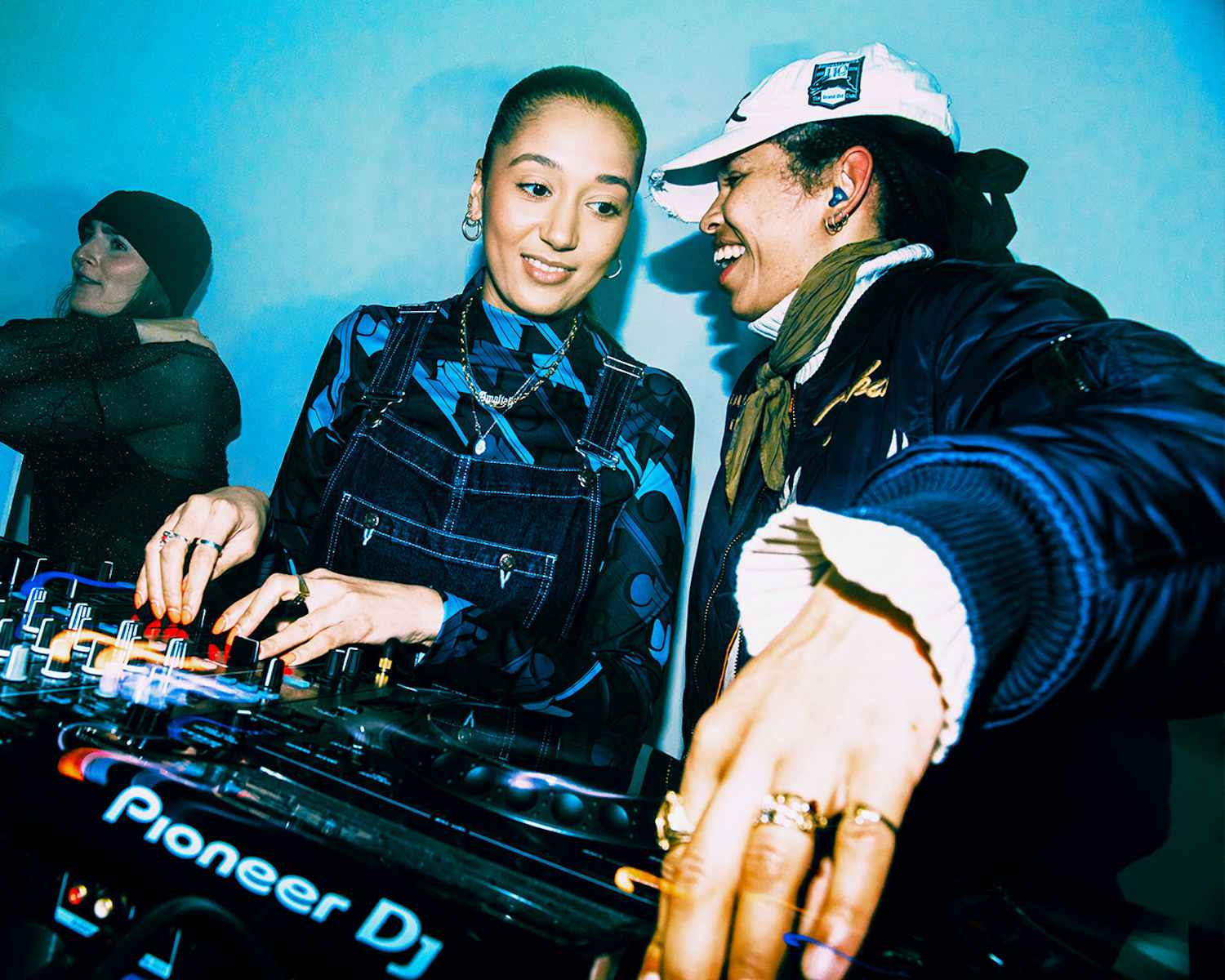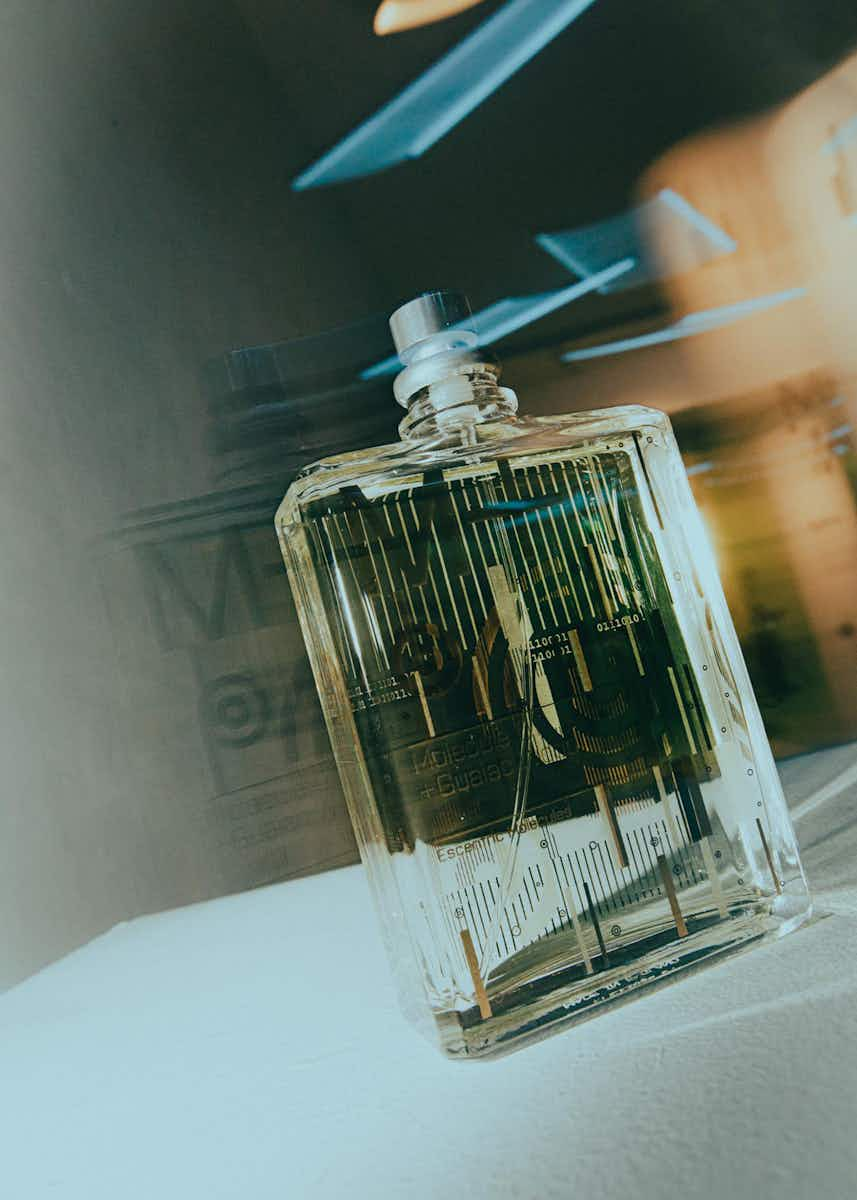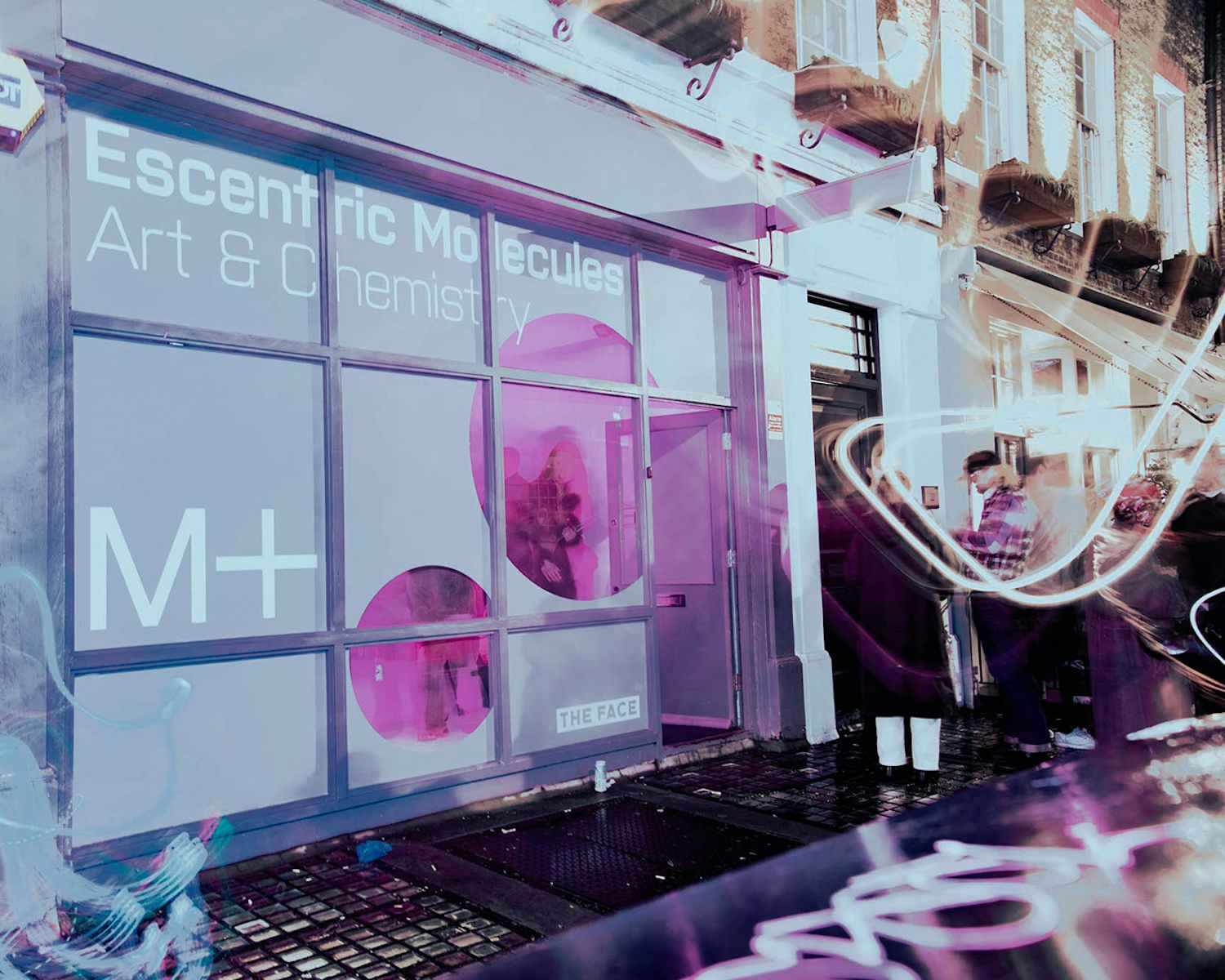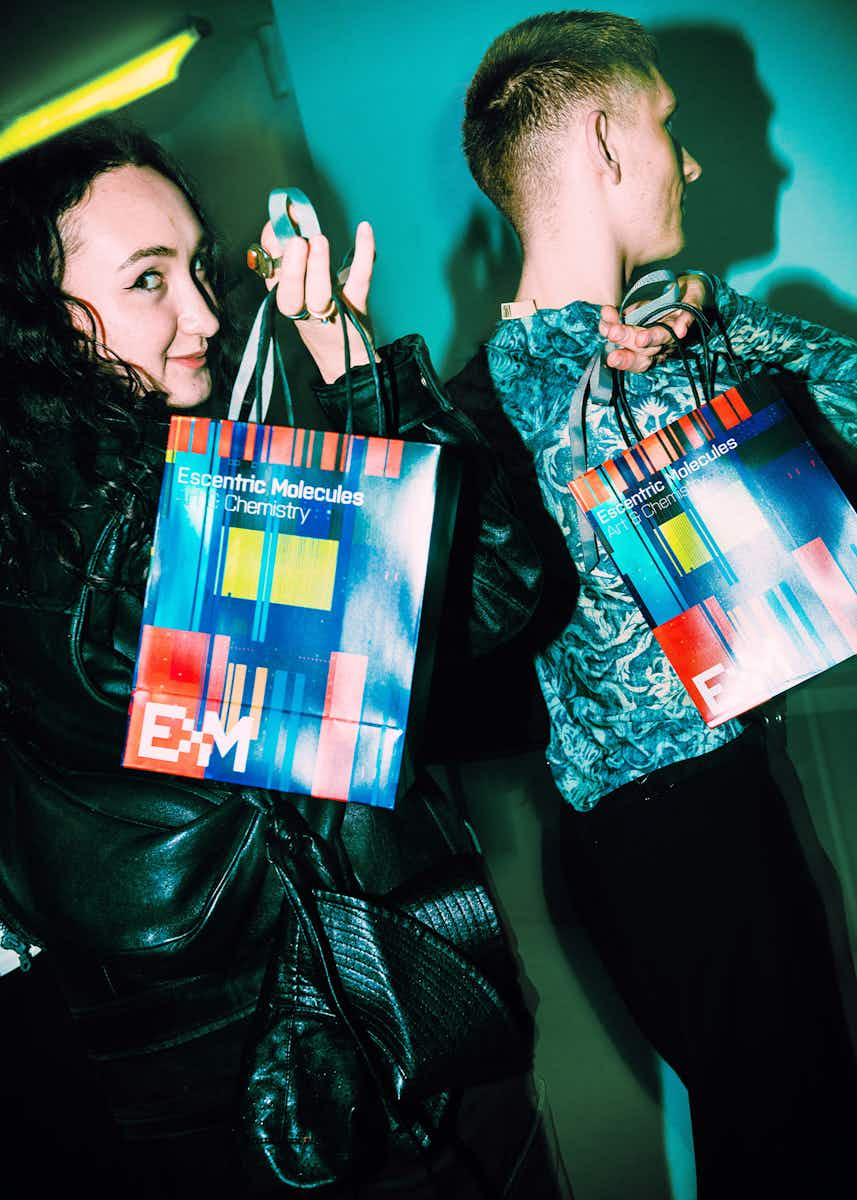 Using this as the base, the brand's M+ range adds one additional natural element, creating a literal spritz that adds a light, effervescent freshness. The 2021 M+ range introduced M+ Mandarin, M+ Iris and M+ Patchouli, infusing Molecule 01 with citrusy, powdery and woody harmonies to heighten the effect.

To showcase its latest trio of M+ Ginger, M+ Black Tea and M+ Guaiac Wood, we transformed a gallery space in Fitzrovia for Scentgraphy, a multi-sensory, 4D experience that blended puffs of fog, sci-fi lighting and a constant mist of the M+ range that made it, a sixth sense tells us, the best-smelling event in London last night. In terms of taste, we were treated to a concoction of drinks provided by Heineken Silver and White Claw; here's what else we sensed.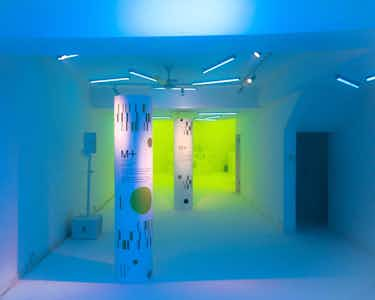 Let's start with the big one, shall we? To show off the new scents, three plinths printed with Escentric Molecules' geometric motifs were installed that diffused the M+ fragrances throughout the room. First up was M+ Guaiac Wood, using an extract sourced from the Palo Santo tree to create a smokey, arboreal scent that holds within it a deep, cryptic secret. Next was M+ Black Tea, enhancing Molecule 01 with​dried tea leaves to induce allure and synthesise a floral, earthy fragrance that's as satisfying as a hot mug of something herbal. Completing the trio was M+ Ginger, a zingy, piquant number made with fresh ginger oil from the Ivory Coast and turning every foodie's favourite aromatic into an equally delicious aroma.

Talk about bass layers! Complementing the heady aroma was an equally bold lineup showcasing our favourite selectors in the capital right now and soundtracking the night. If Escentric is all about minimalism, our DJs were all about maximalist sets firing on all cylinders.

First up was Lil C, the self-confessed ​'riddim connoisseur" and NTS resident known for her Pum Pum Power Hour show, bringing bashment that reverberated right down to the basement. Next was Borne Fruits head honcho Amaliah, shifting genres and tempos with scientific precision and spicing things up. Headlining? THE FACE favourite Tommy Gold, bringing his usual endless energy to the dancefloor, making the plinths feel a little more precarious.

Not much, but in the best way, thanks to plumes of colourful fog and hazy mist that replicated a spray of M+'s intoxicating elixir. The idea, essentially, was to make every guest feel like they were walking inside a bottle of Escentric Molecules, creating a kaleidoscopic atmosphere. Three sections – one for each fragrance – were divided by different neon lights, illuminating the way to the DJ booth.
Like we were running on perfumes. There's a reason that Molecule 01 is so special to Escentric Molecules; it creates an allusive, alluring atmosphere that makes pheromones seem like cheap aftershave. With each element creating a sense of synesthesia, all our late-winter blues were fumigated by a feeling of euphoria. That's the scent of our next party sorted, then…