Culture

Deciphering the blockchain boom: explaining Grimes, Beeple and Kings of Leon's interest in cryptocurrency's latest gold rush.

Culture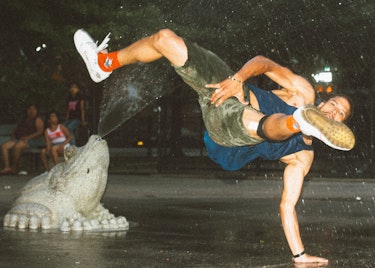 Involved in the NYC scene since 2002, the photographer is now releasing a comprehensive book of break culture. And, he has high hopes of entering the 2024 Olympics in the newly emerged breaking category.

Culture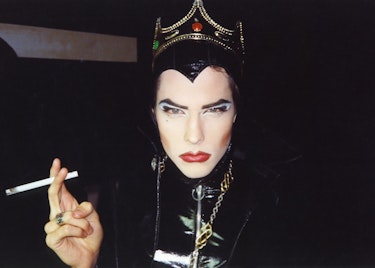 Drag queen Linda Simpson was front and centre during the mid-'80s nightlife boom, snapping away at subversive figures like RuPaul, Leigh Bowery and Keith Haring. Now, these photographs have been immortalised in her debut book, The Drag Explosion.