Music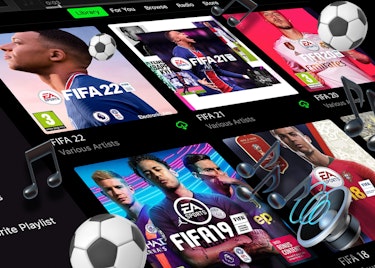 Countless artists have scored hits thanks to the footy game's much-loved menu music.
Culture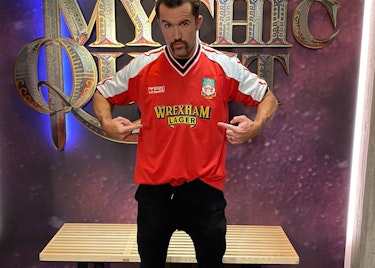 Last November, it was announced that ownership of Wrexham AFC had been handed over to Deadpool star Ryan Reynolds and It's Always Sunny in Philadelphia creator Rob McElhenney. Will a dose of celebrity and a flashy Disney+ doc really help save the club? Wrexham fans weigh in.
Culture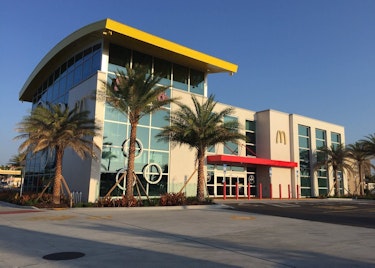 A video-game designer from Pittsburgh has made it his mission to track down the world's most outlandish McDonald's restaurants. Now he's on a race against time to document them before they disappear forever.