Pick up a print for the anti-racism movement
The Anti-Racism photography fundraiser features prints by the likes of Corinne Day, Mario Sorrenti, Renell Medrano, Martin Parr and Wolfgang Tillmans that you can pick up for £100 a pop, with all proceeds going to Black British charities.
It's been over two months since George Floyd was killed at the hands of Minneapolis police officers. His death has since sparked protests across the globe, provoking long-overdue conversations about systematic racism and the Black experience.
Such discussions have highlighted that the UK is not innocent, with racism and police repression being just as rampant here, too. Between 2018 to 2019, the use of ​"stop and search" was almost 10 times higher for Black people than for white people, while the Metropolitan police is four times as likely to use force against Black people.
It was this realisation that motivated a group of friends from the creative industry in London, who wish to remain anonymous, to set up the Anti-Racism Photography Fundraiser, a one-off charity sale of £100 prints from more than 100 of the most exciting photographers from around the world. All the proceeds will go to support three Black British charities that each tackle different parts of the fight against racism: The Black Curriculum, Black Minds Matter, and Exist Loudly.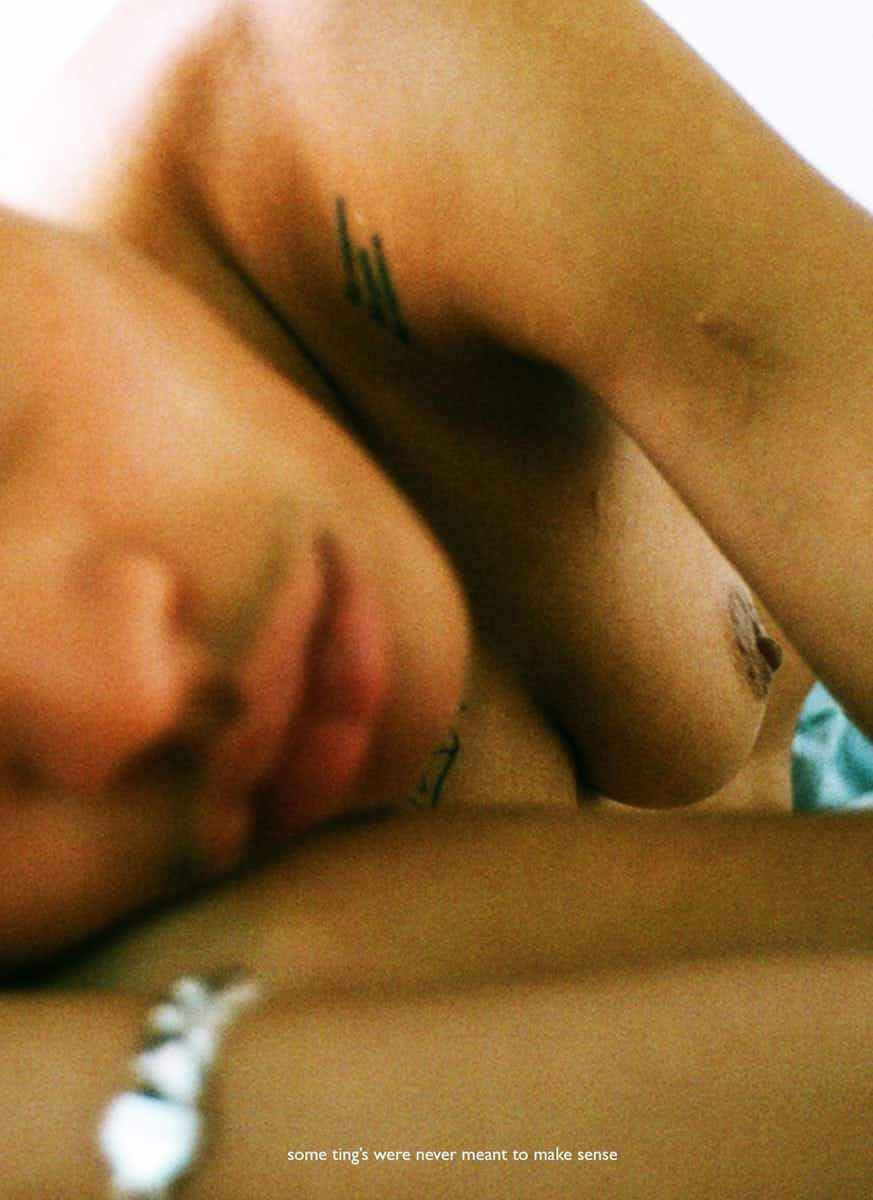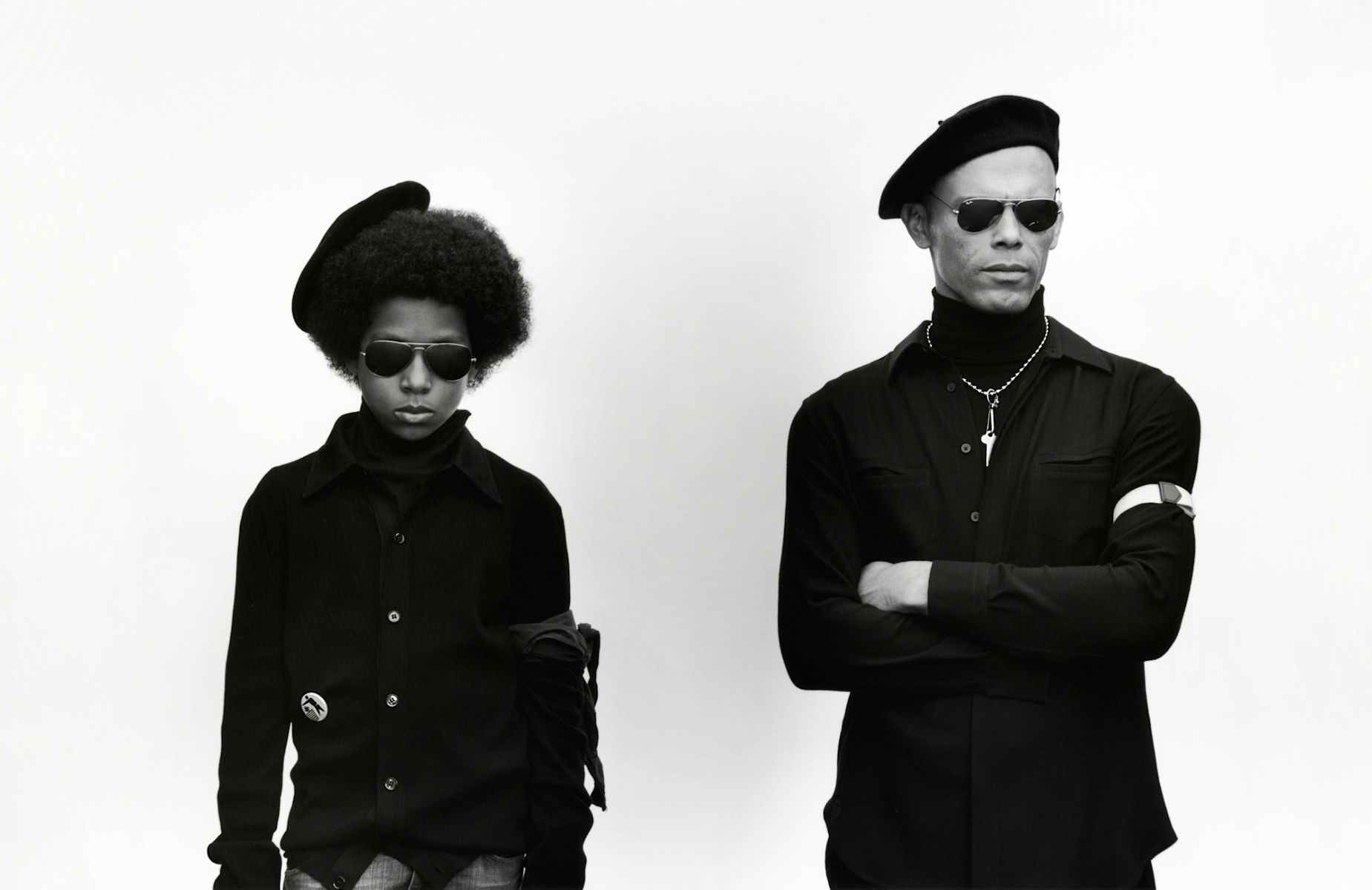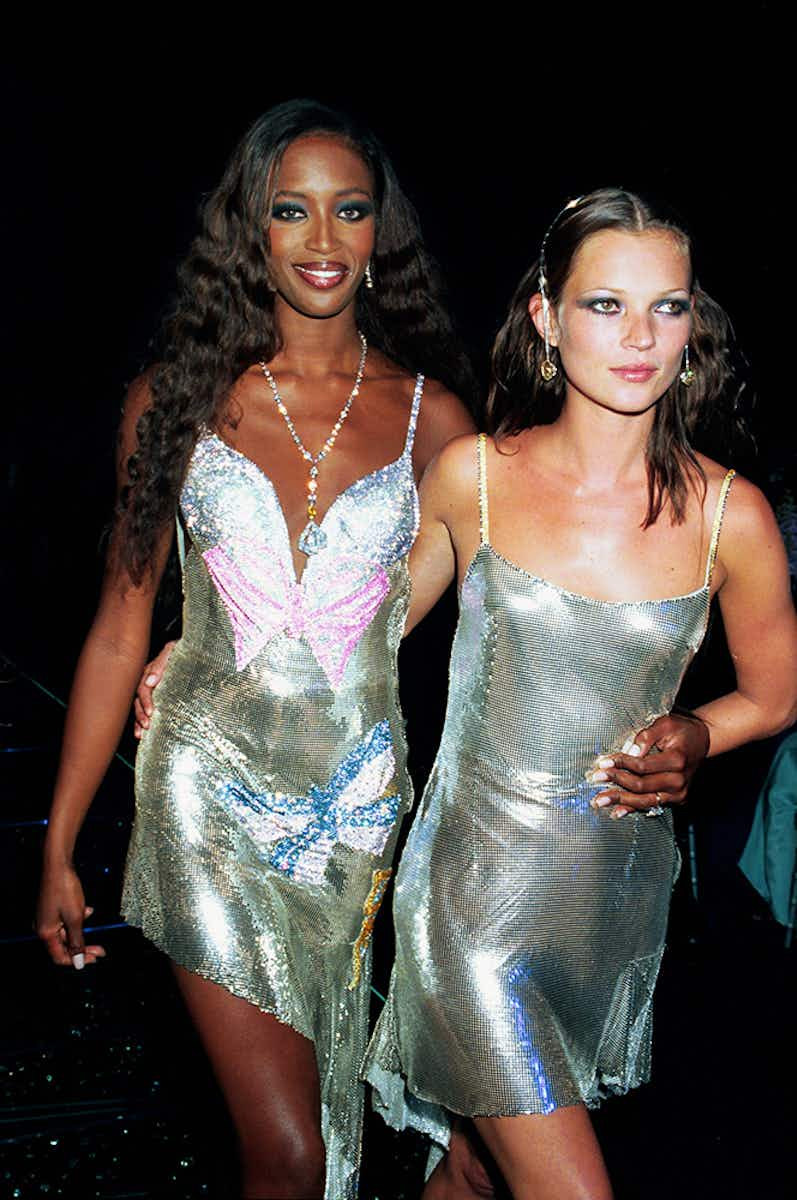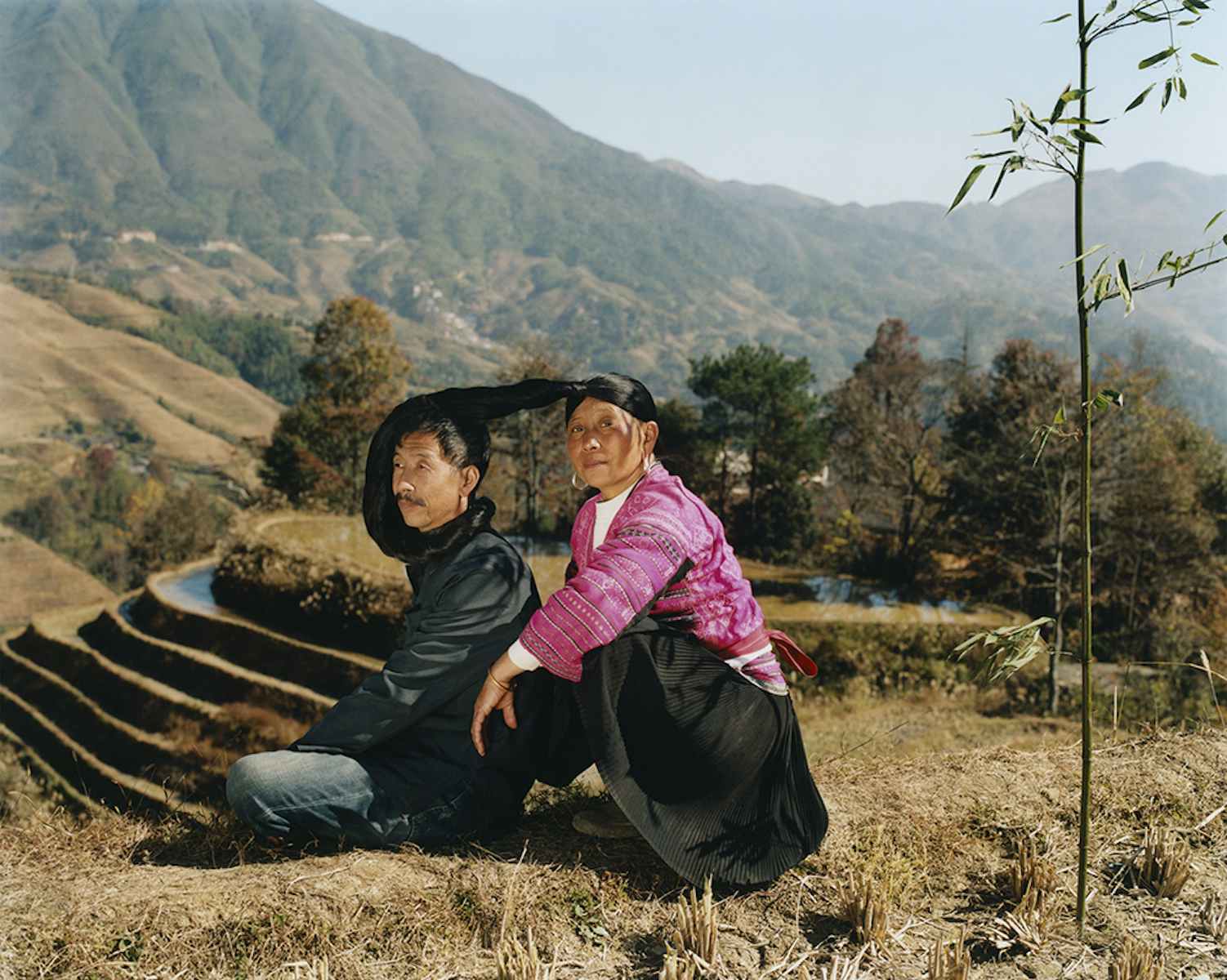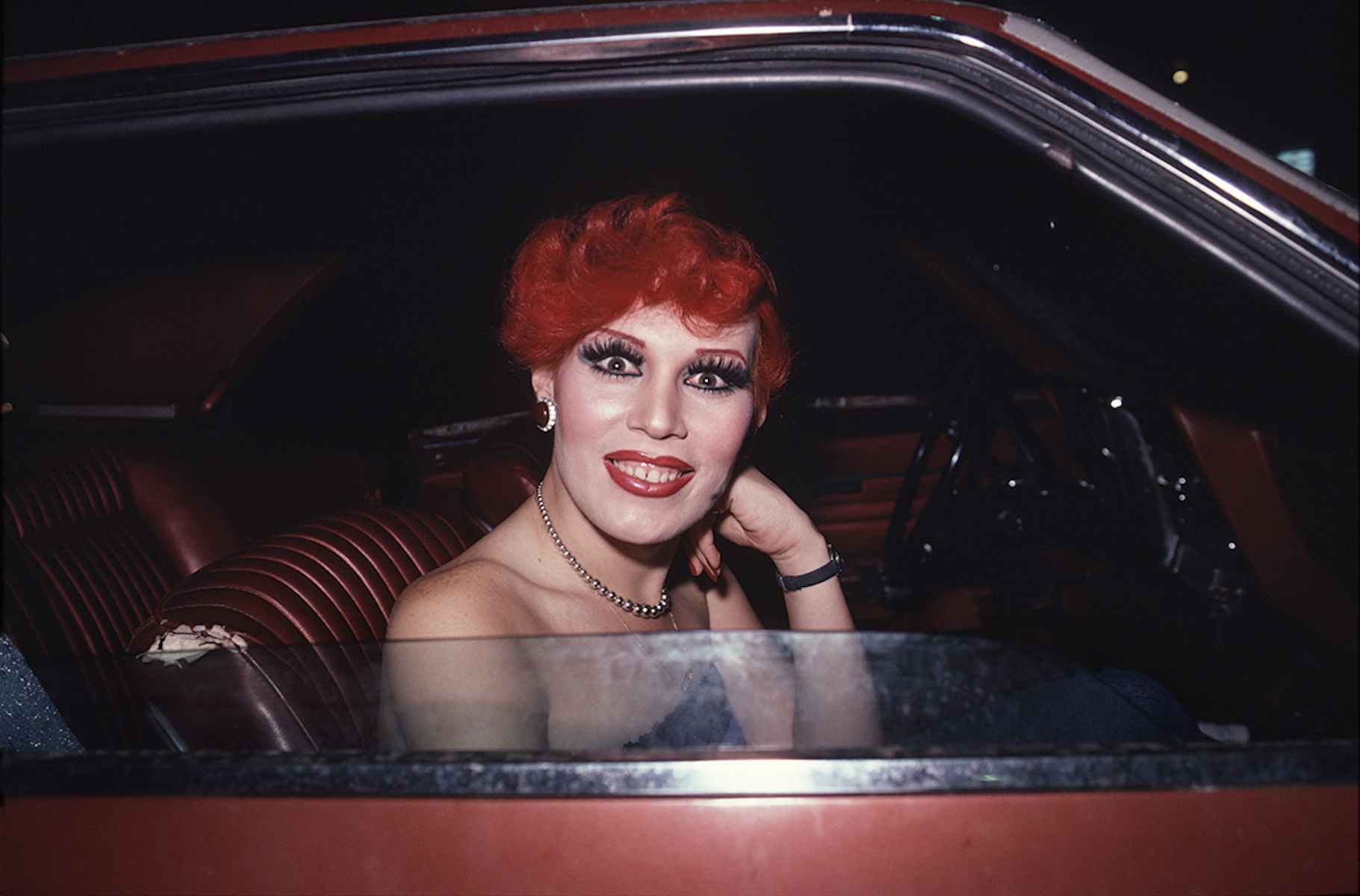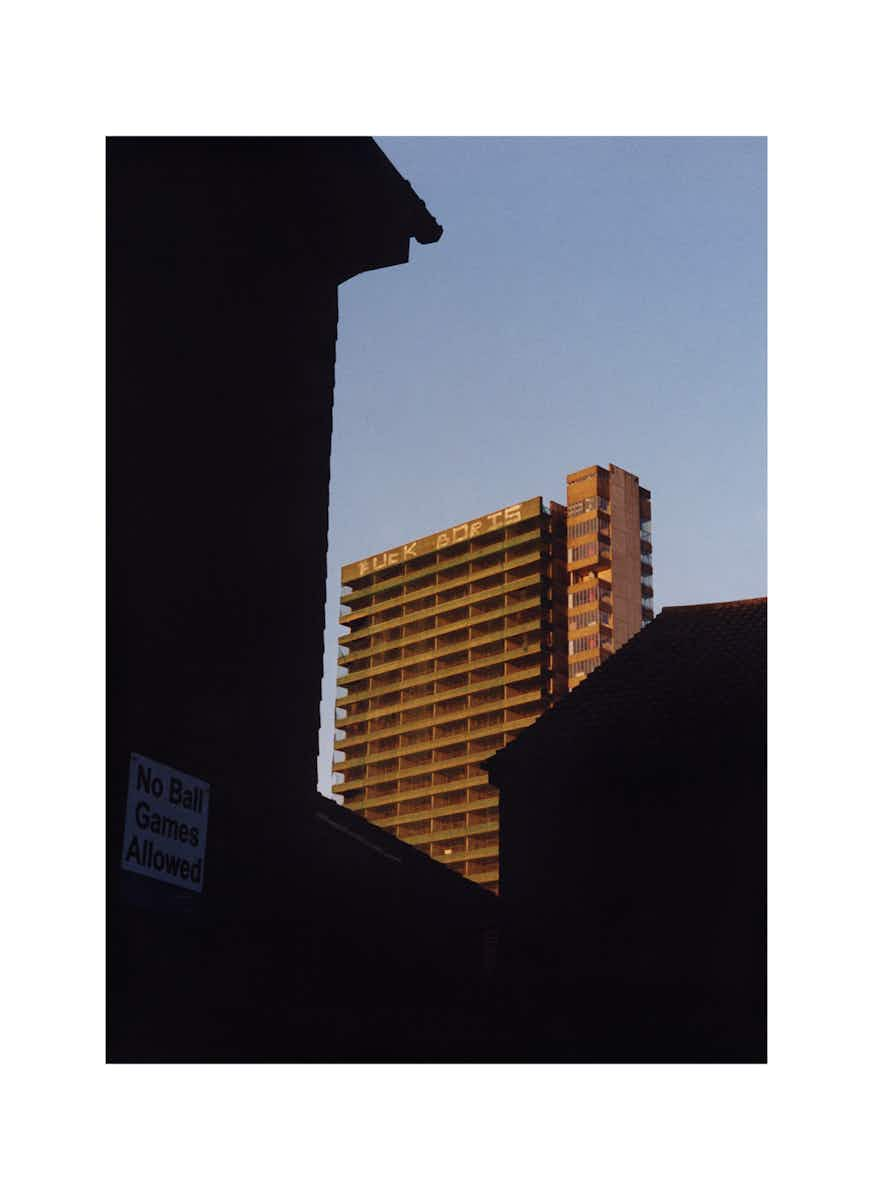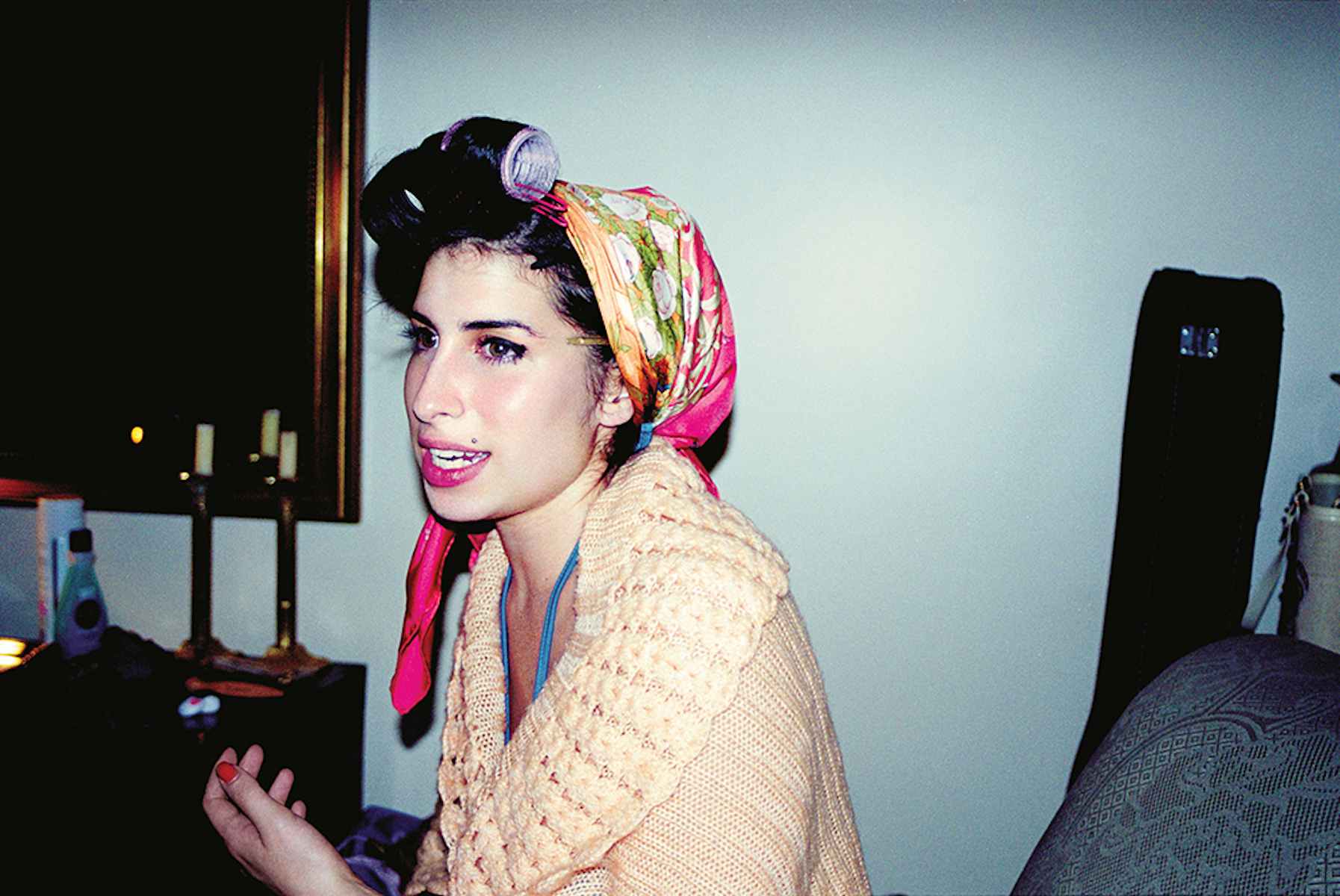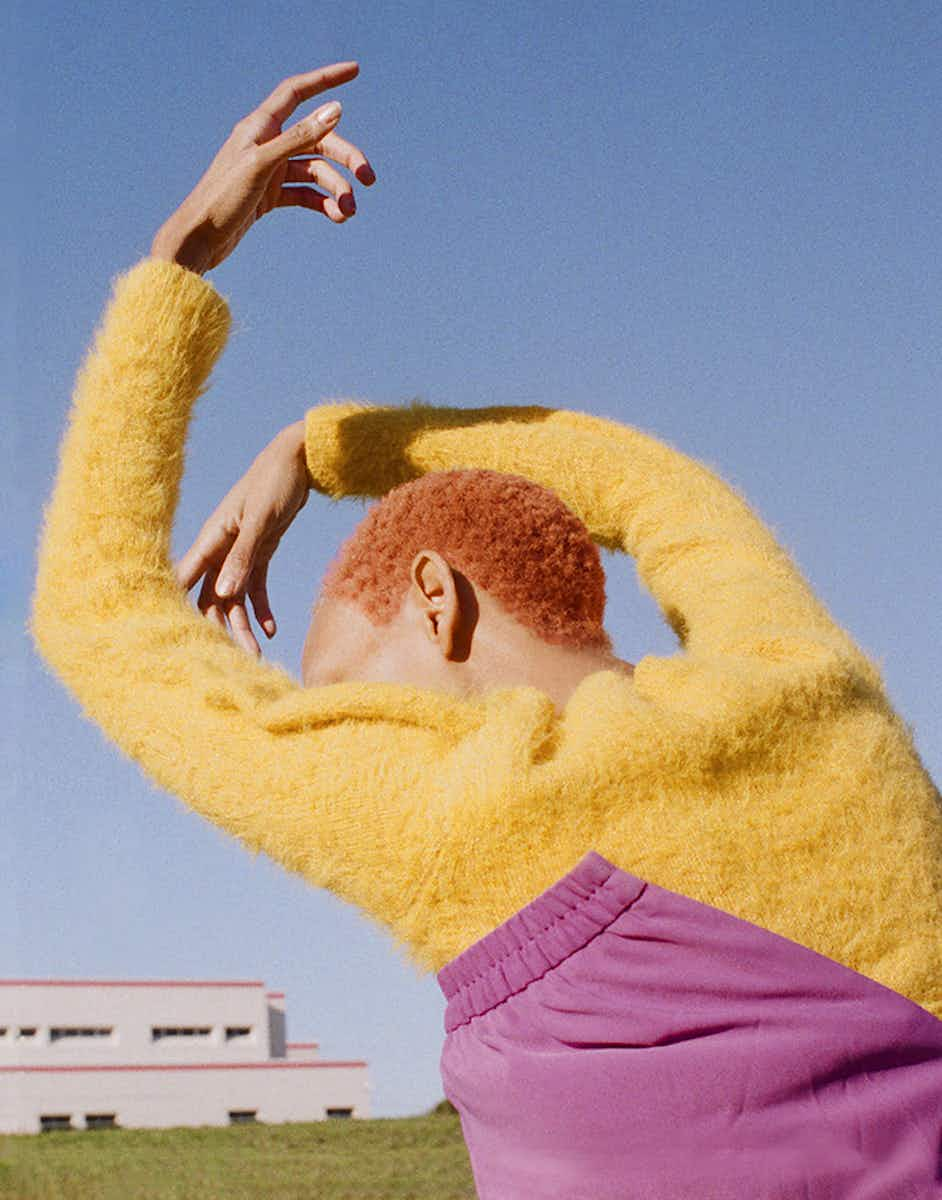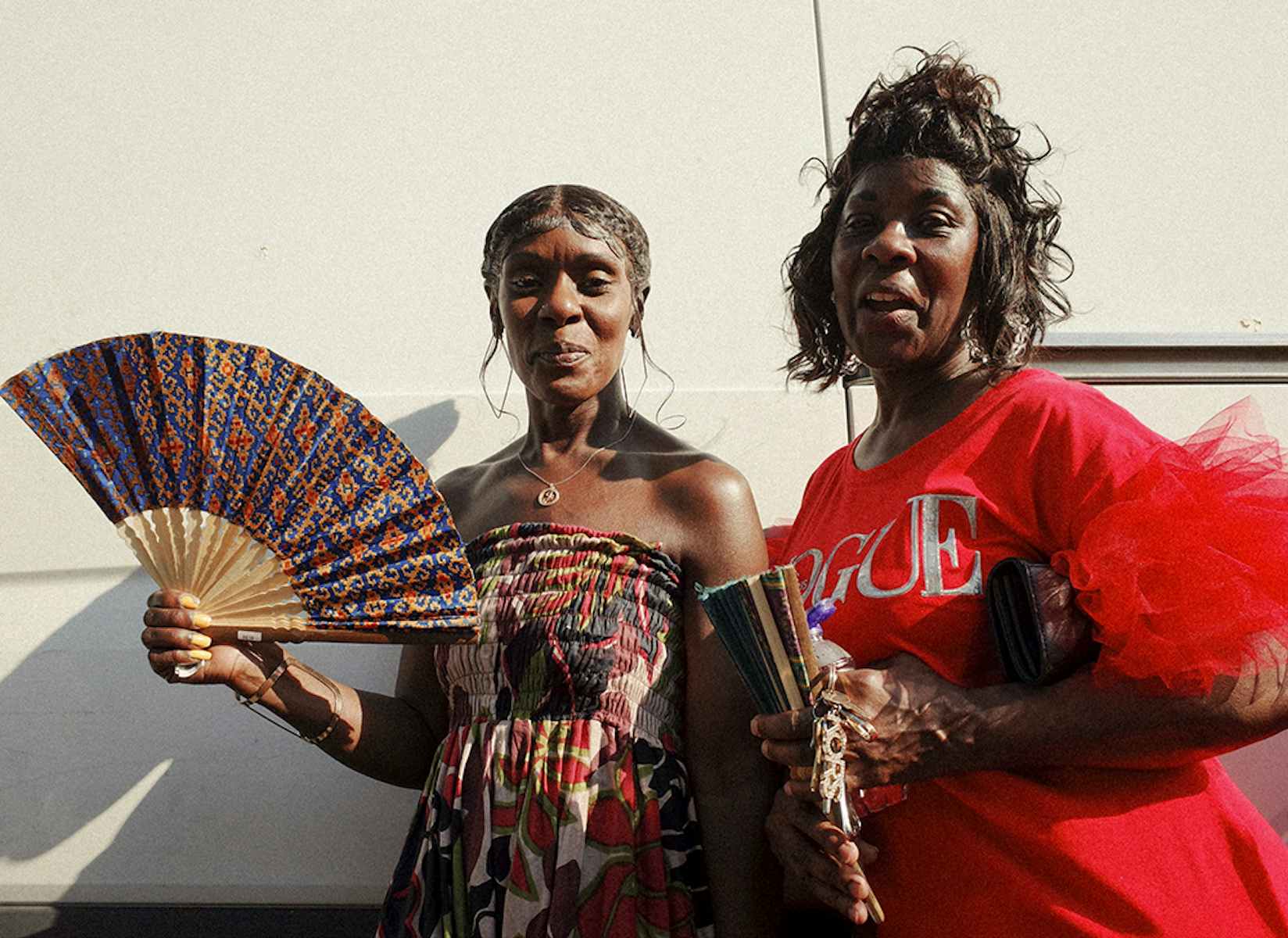 Tapping into their wide-net community, photographers include cool girl Renell Medrano, Chinese-British fashion and portrait photographer Alexandra Leese, Corinne Day (who shot The Face's iconic The 3rd Summer of Love cover) and Bolade Banjo, the whizzkid behind The Face's Issue 2 cover of Naira Marley.
With contributors like the esteemed photojournalist Martin Parr, Wolfgang Tillmans and Mario Sorrenti secured, the collective mentioned that, ​"99.9% of the photographers were really supportive of the cause", meaning they were able to cast in over 100 donations to drum up a juicy sum for these deserving causes.
However, while fundraisers are great for helping established, worthwhile organisations that have been working tirelessly to support the Black Lives Matter movement, the collective is quick to point out that we must ​"continually be learning and unlearning" in order to continue the fight.
The sale starts today at antiracism​photo​fundrais​er​.com and will stay live for three weeks

More like this