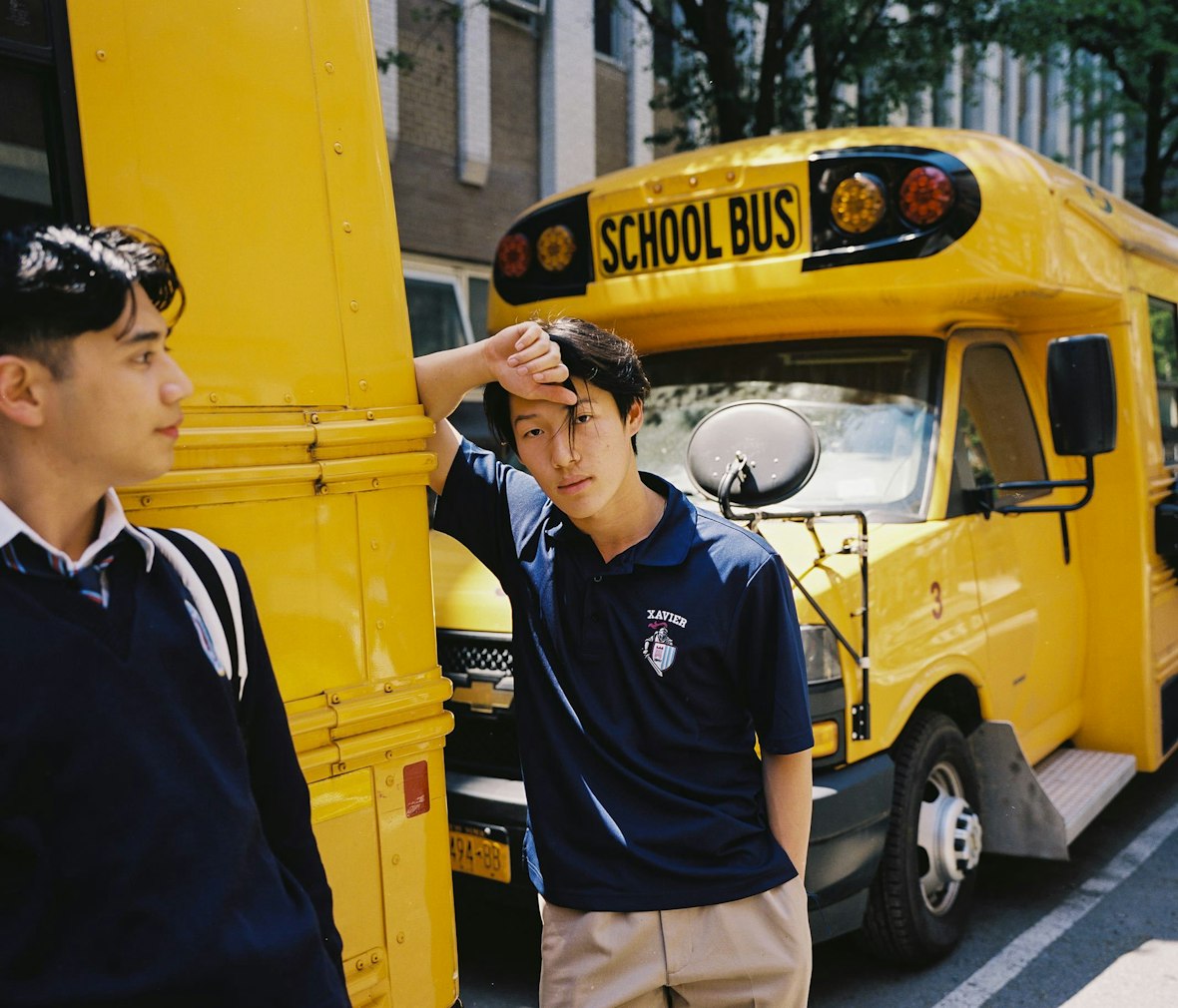 The New York photographer reinventing Larry Clark's Kids for Asian kids
Larry Clark's Kids, the 1995 coming-of-age film that thrilled teens and revolted parents in equal measure, doesn't have a single main Asian cast member in its 90-minute run time.
With it being set in New York, home to an estimated 1.2m people of Asian descent (growing by 430,000 since 1990), it had photographer Gabriel Chiu thinking – why the hell not?
With its teen hooligans skating around the city and storylines ping-ponging from virginity to drugs to AIDS, it forced Chiu to confront the stereotypes he had dealt with growing up in Boston, as part of a first-generation Chinese family.
"We're seen as a scholastic and conservative community, which is cool because we generally can be," the 27-year old photographer says. ​"But the thing is, it's a stereotype that doesn't apply to all Asians."
Now based in New York, Chiu set out to sort of reinvent Kids in 2021. In a photo project titled Asian Kids, he went around the city shooting East Asian teenagers smoking, riding the subway, bunking off and making out – the stuff kids do to pass the time in those hazy years when everything sucks.
"I wanted to show a different side to us that isn't shown in the media," he says.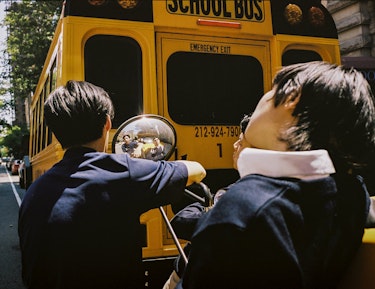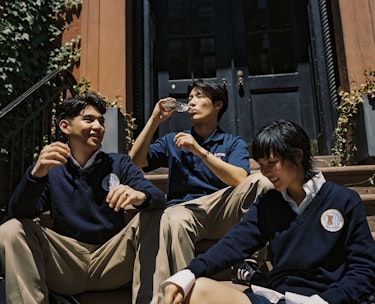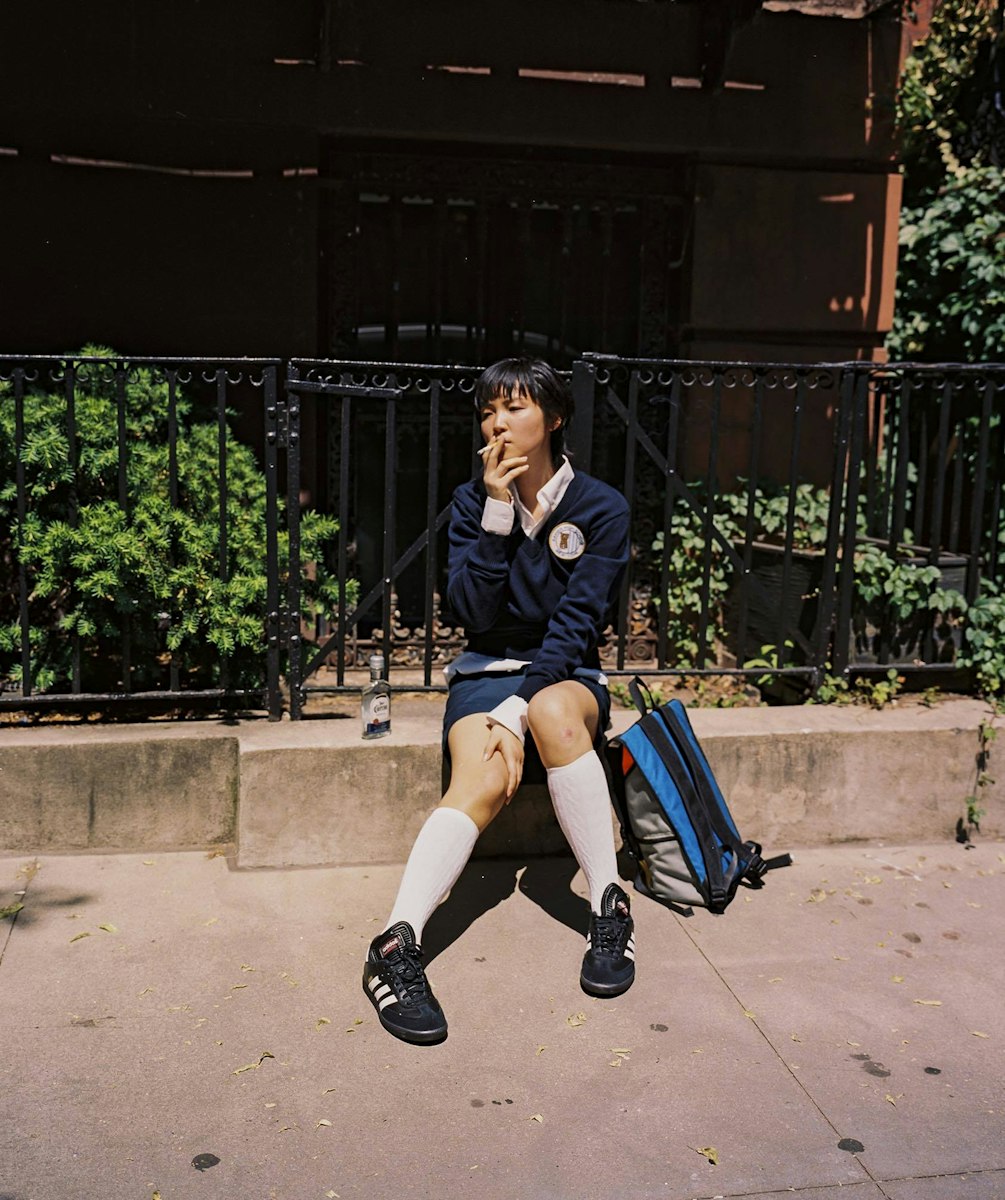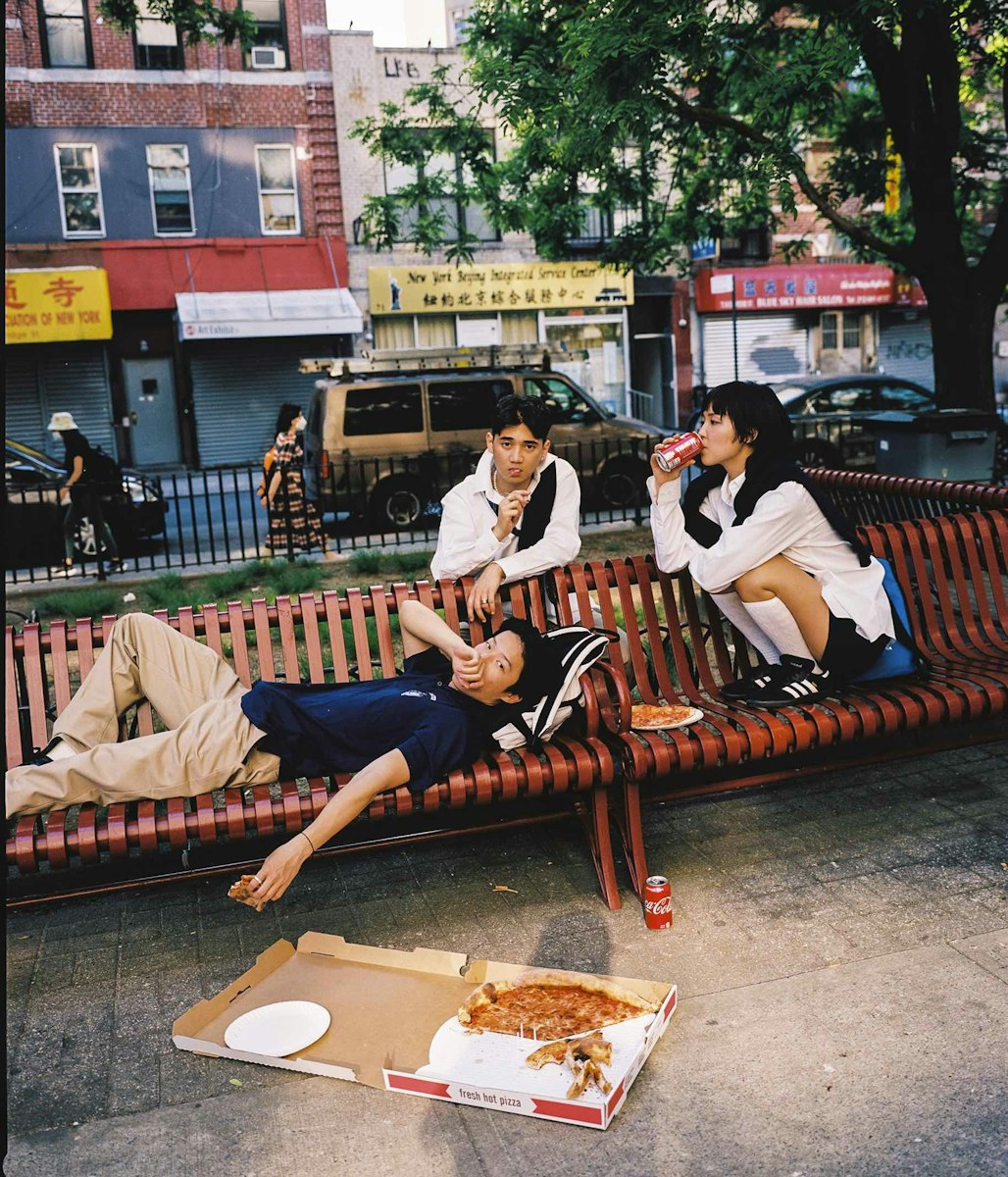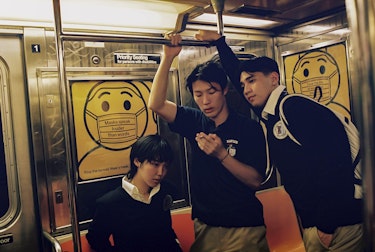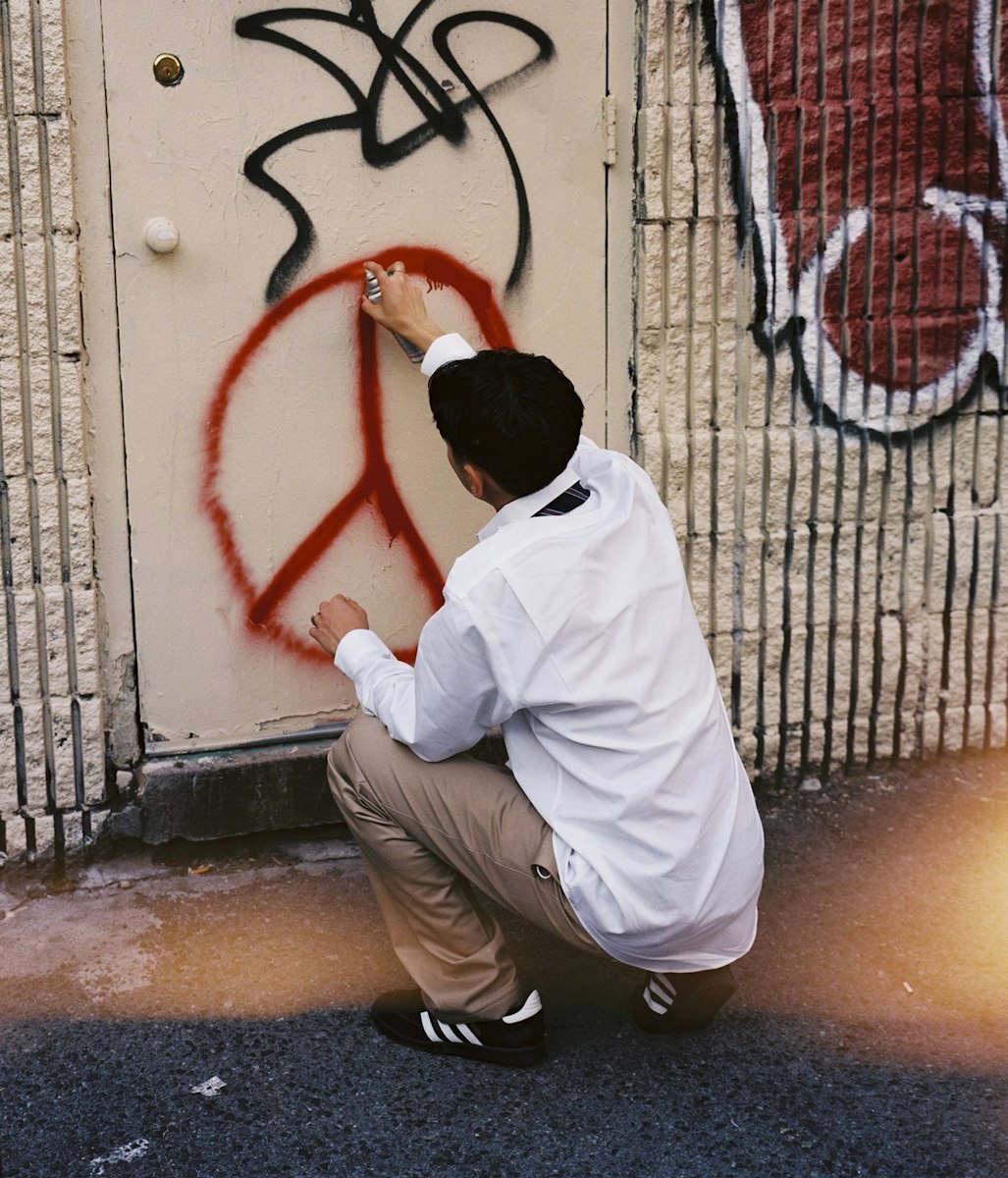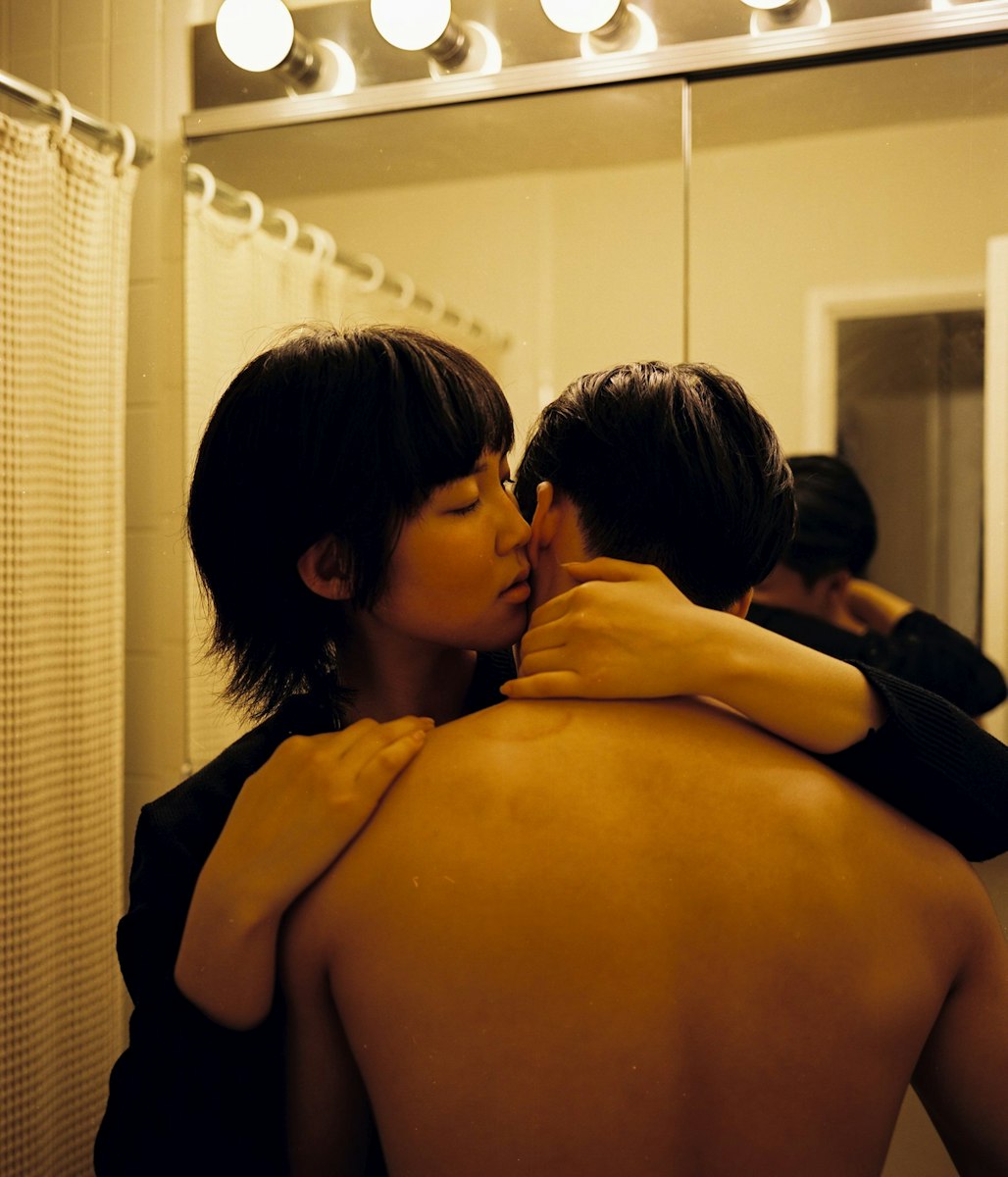 Assistant: Josh Lee
Casting: Aton Crawley of Midland Agency
Models: Rebecca Yoo, Kevin Lin, Khaycee Lynch
---