La Cangri: Barcelona's hottest party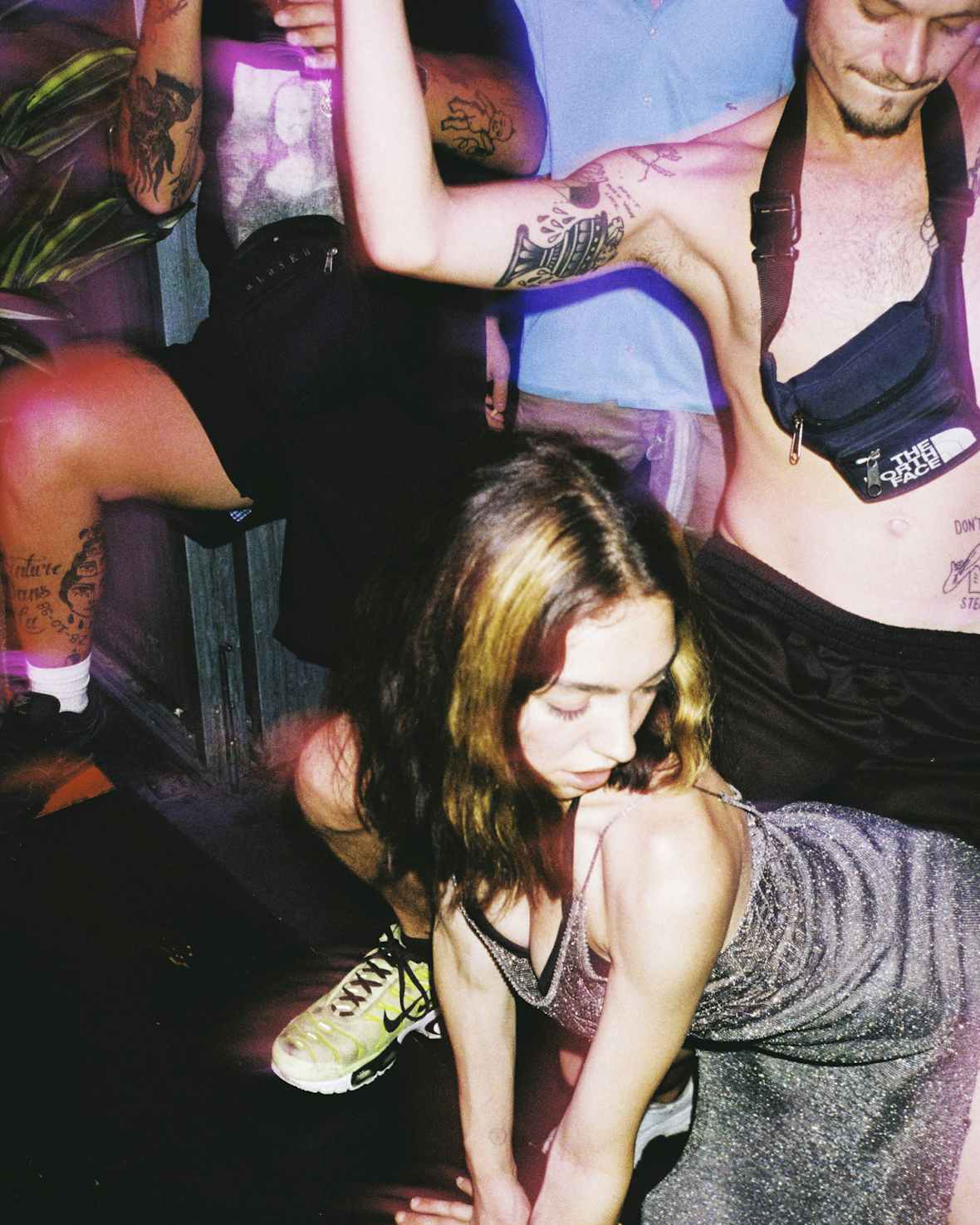 Volume 4 Issue 001: Get a taste of the reggaeton-loving clubnight with The Face's photos plus an exclusive mix from MTHBTS.

If reggaeton is the religion, then La Cangri is the church. Founded by Malaga-born vocalist Beatriz Constenla, aka Bea Pelea, alongside Aïda Camprubí and Eli Meoz, it's one of several residencies to have sprung up across Barcelona in recent months, breaking with the genre's tired clichés of machismo and acquiring new, more progressive values in the process. Often held at the city's famous Sala Apolo nightclub, an average party sees Puerto Rican classics such as Ivy Queen's Quiero Bailar cue up next to local artists La Zowi and La Mafia del Amor. The dancefloor warms up early and the crowd bounces together – a monthly meet for heat and debauchery, combined with a healthy dose of respect.
To get a taste of the vibe, check out The Face's photo gallery alongside a mix from Barcelona DJ and La Cangri regular below.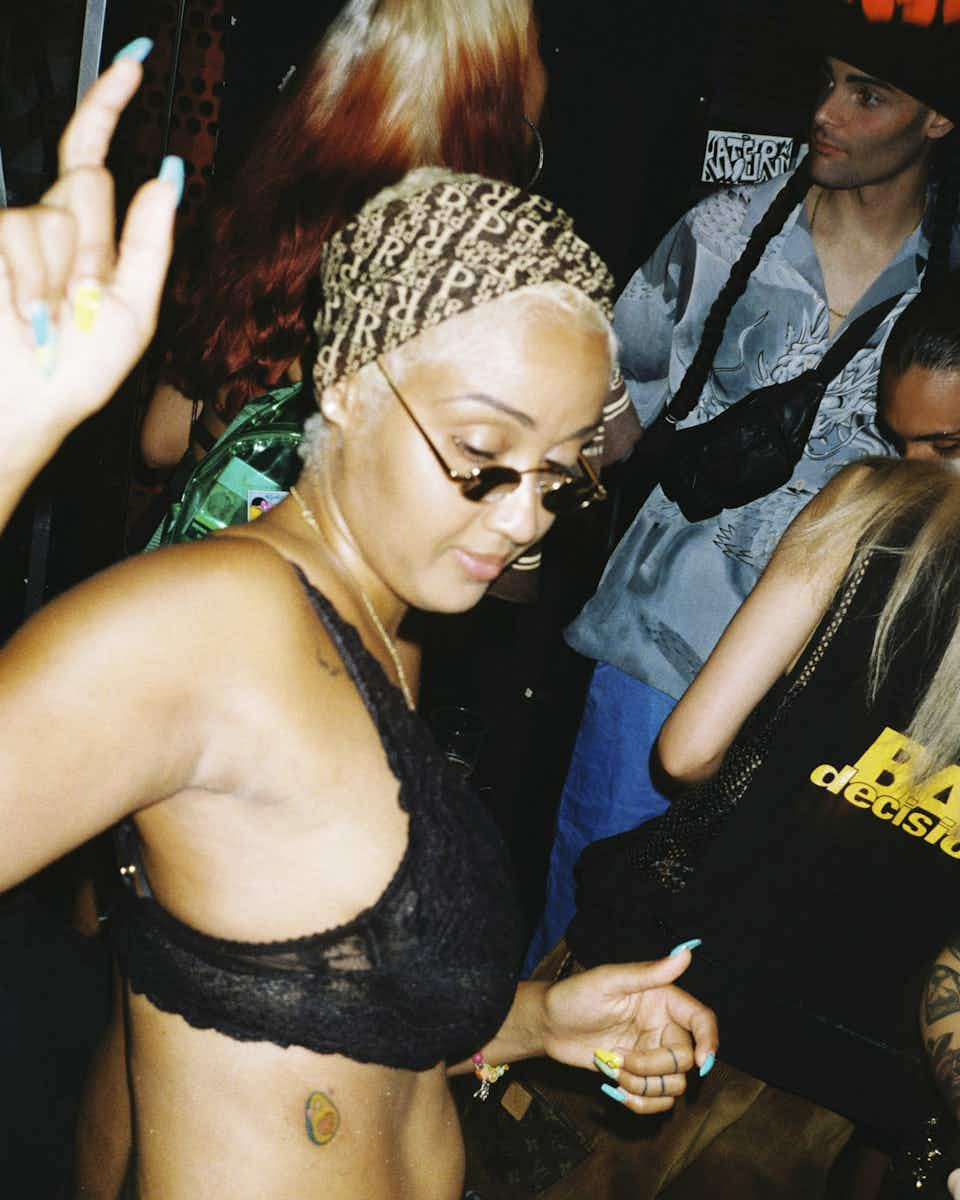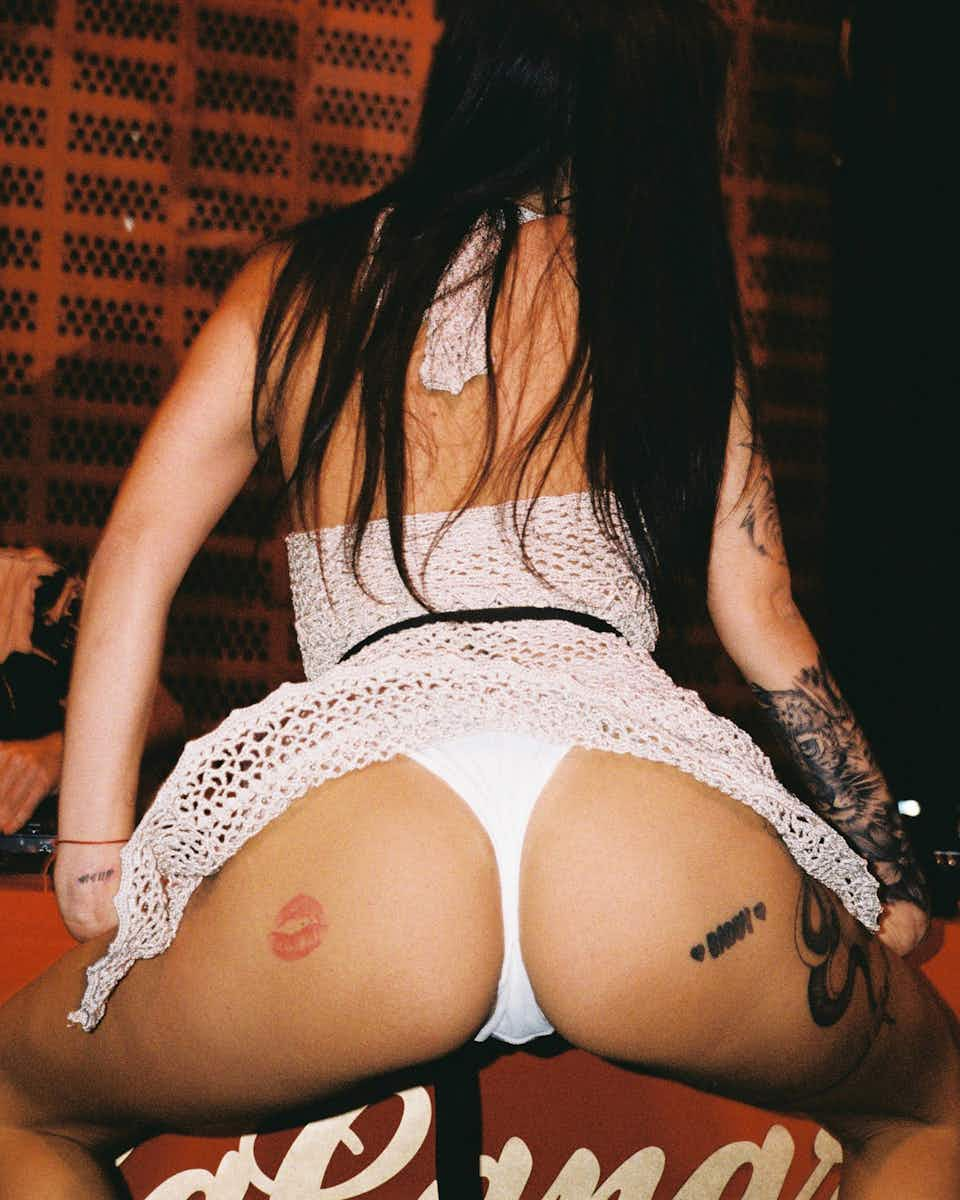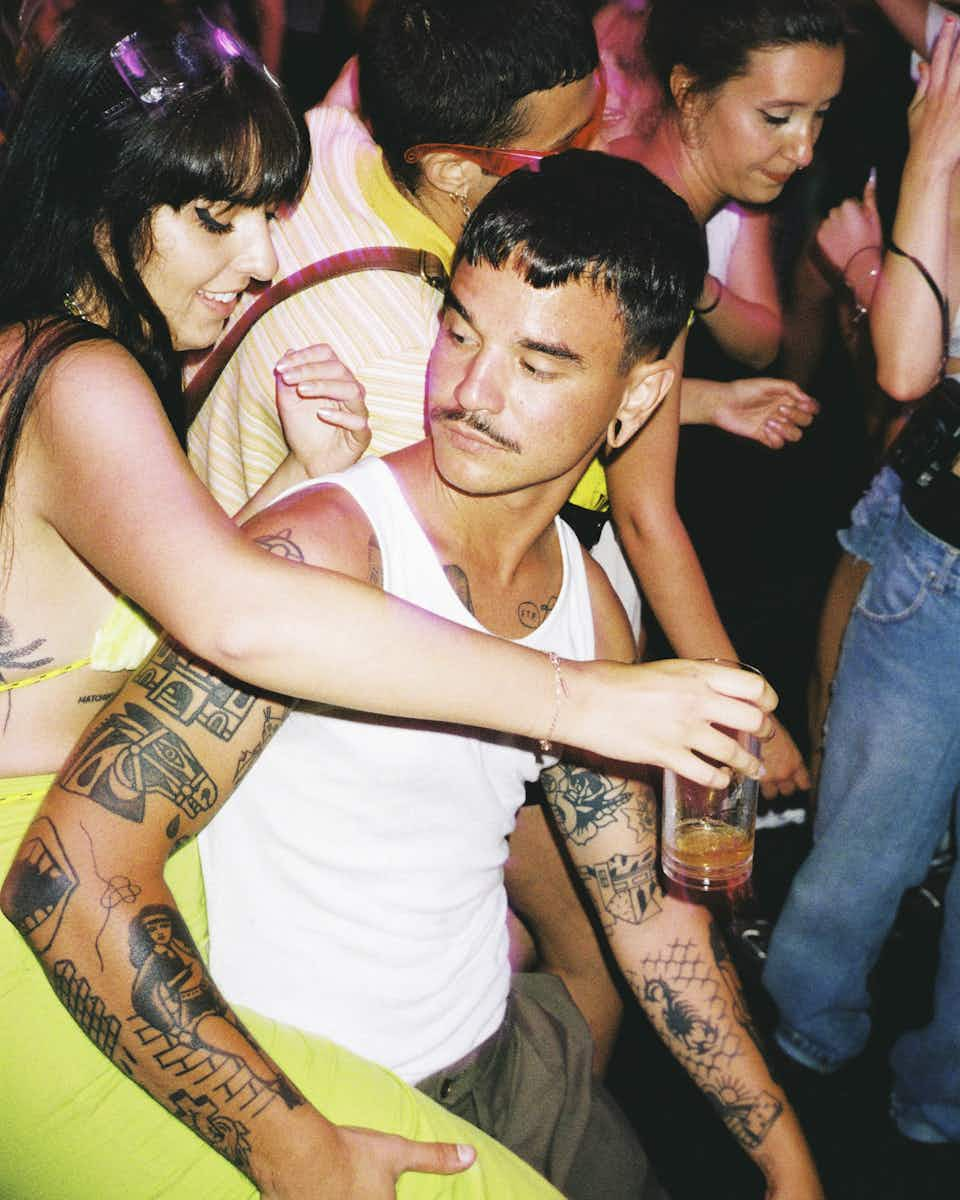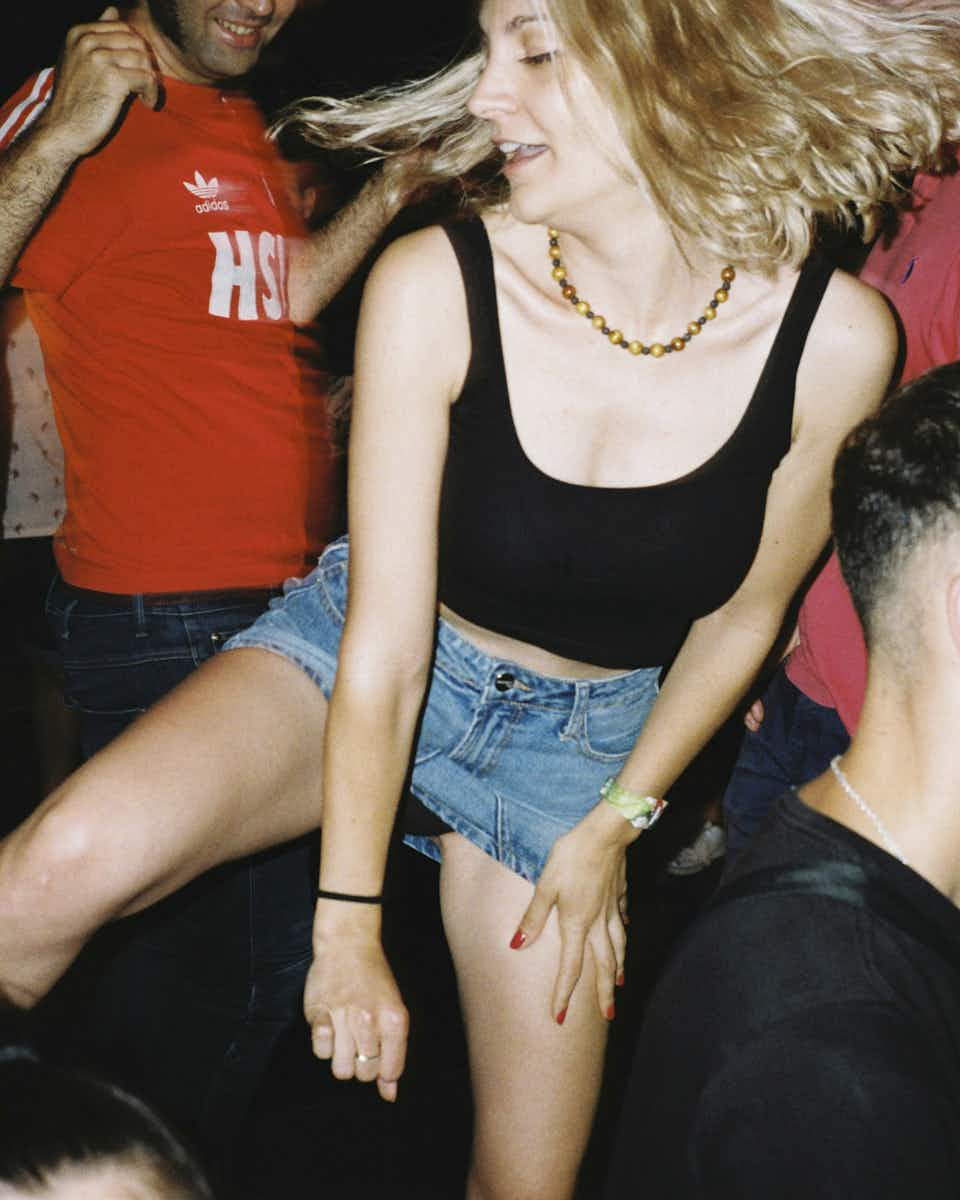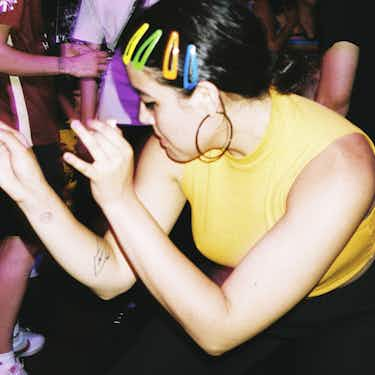 Listen now:

La Cangri Mix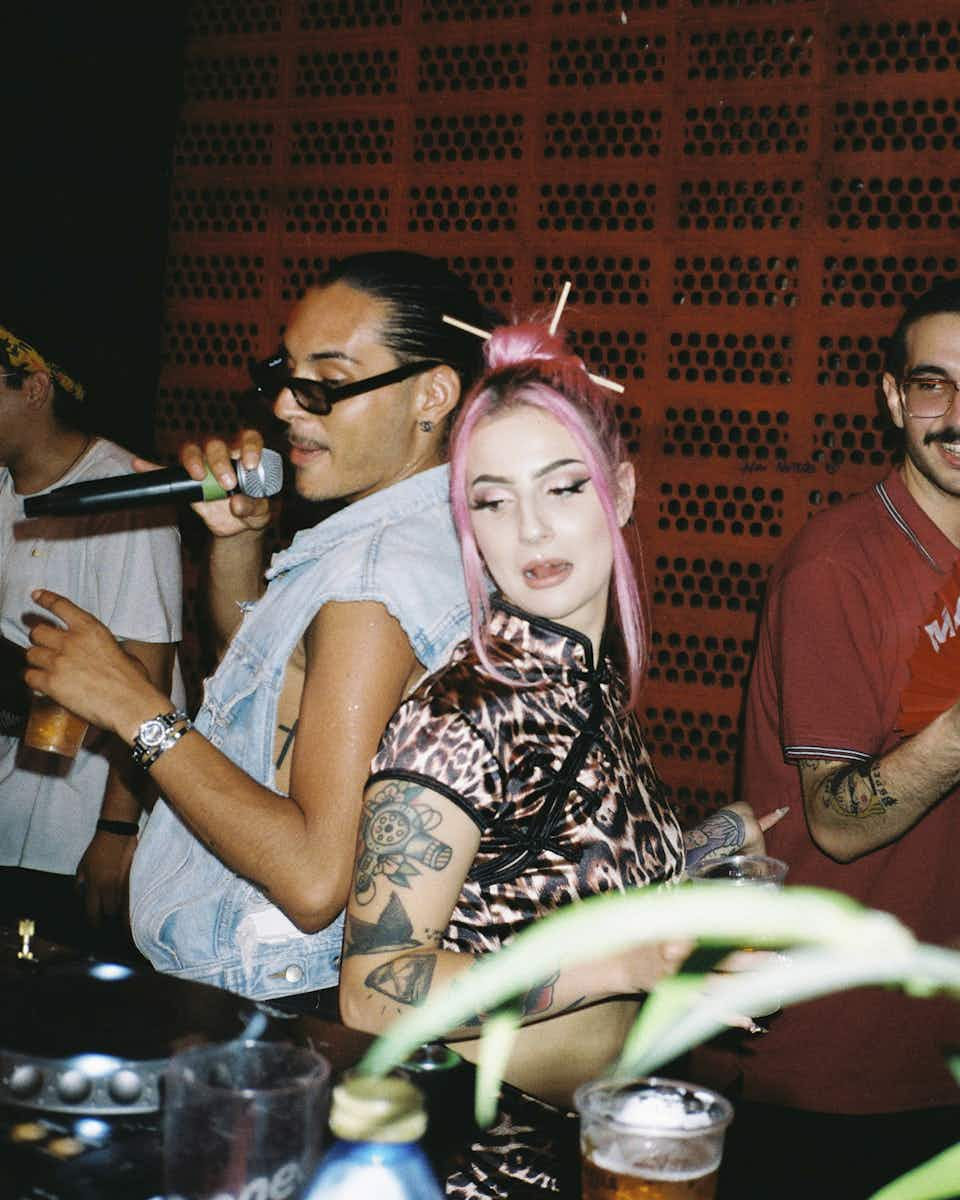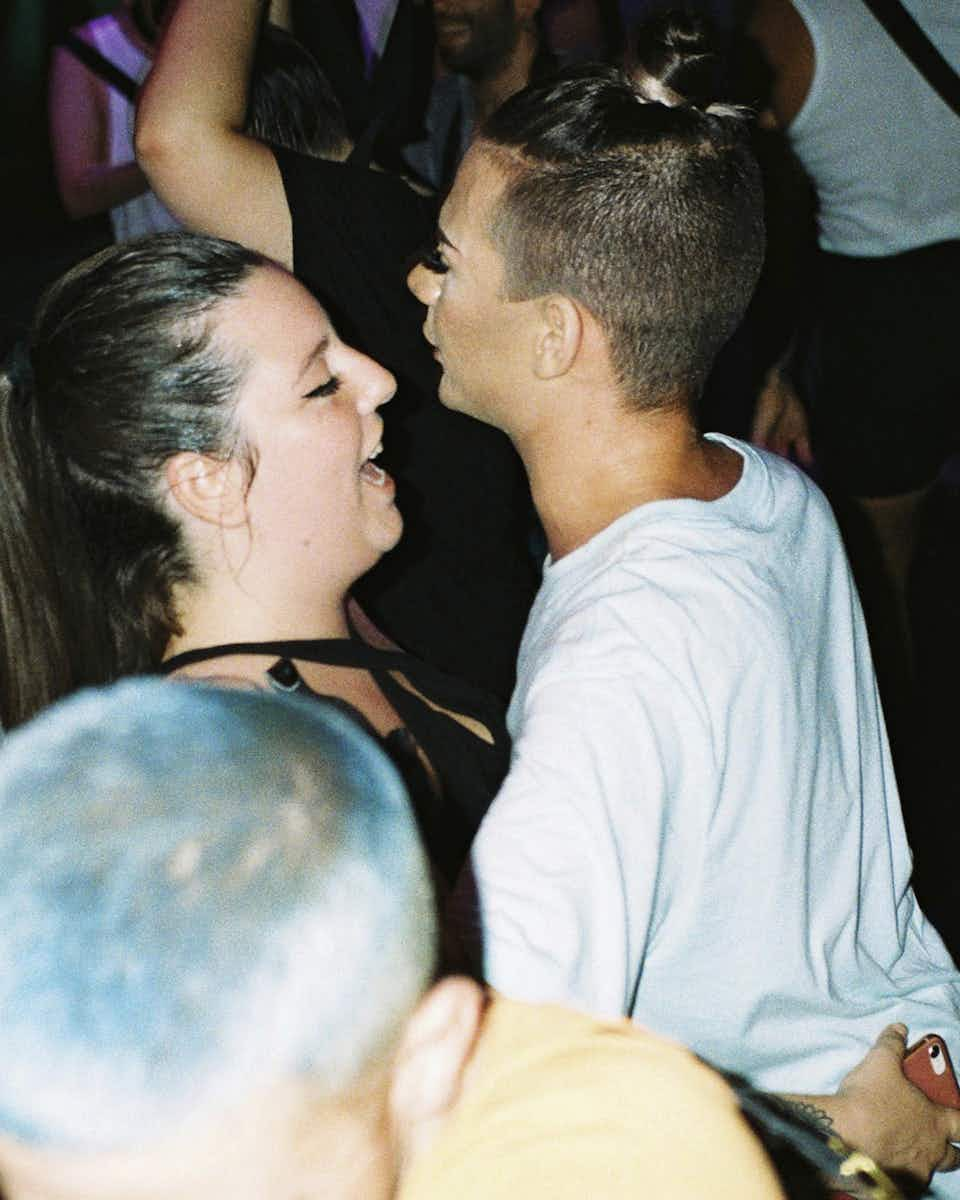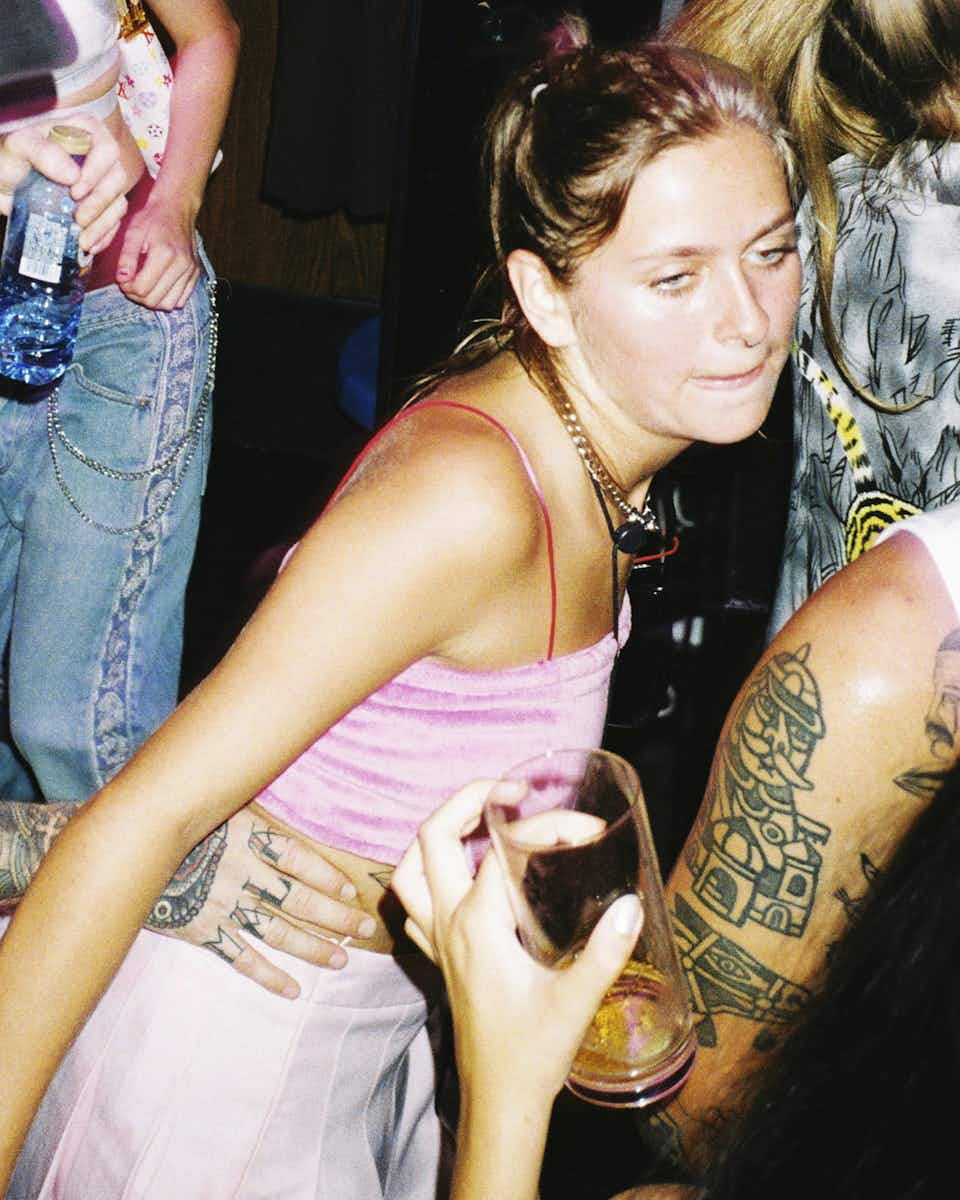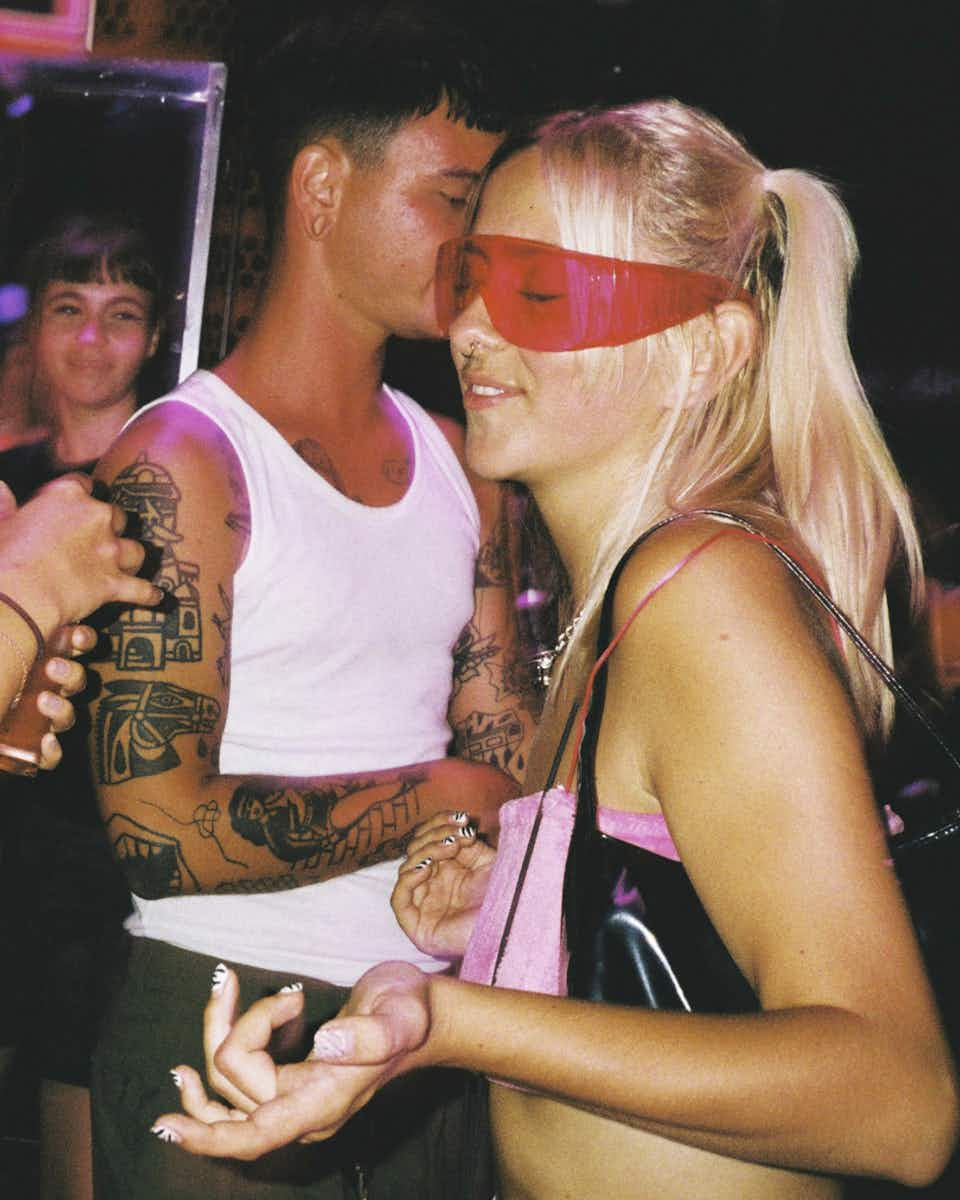 MTHBTS mix tracklist:
Luigi 21 – -Siempre Papi Nunca Inpapi ft. J Balvin
Plan B – Zapatito Roto ft. Tego Calderón
Tego Calderón – Guasa Guasa
Tego Calderón – Punto Y Aparte
Wisin & Yandel – Rakata
Triple P – Uzielito mix ft. Eme Malafe, Michael G & El Habano
Big Metra – Desnudate
Tito – Siente el Boom ft. Randy
Tito el Bambino – Caile
Daddy Yankee – La Nueva y La Ex
Ms Nina –Tu Sicaria
DJ Tao – Te Beso En el Toto
Kevvo – 105f
Nfasis – Lento (DJ Tao remix)
Ms Nina – Danger ft. Space Surimi
Rosa Pistola – Nota Jamaicana ft. La Tiguerita
Anuel – China ft. Daddy Yankee, Karol G, J Balvin & Ozuna
Mark B – Tu Eres la Vaina
Speedy – Sientelo ft. Lumidee
Daddy Yankee – El Party Me Llama ft. Nicky Jam

More like this