Qualified to Care: Tory cuts told through art
London-based artist Racheal Crowther's new work depicts a Peckham care centre, forced to close due to austerity.

In doom and gloom Britain, how will artists respond? Artists within our shores have long responded to class inequality, austerity, and unethical politics. Now, in 2023, there has never been a better time for artists to embrace the fear and anger. It's in these times that art becomes its most heartfelt.
Take South London-based Racheal Crowther, an MA student at the Royal College of Art. In early December, she took over independent London gallery Ginny on Frederick with her solo exhibition, Qualified to Care, which is still on display now.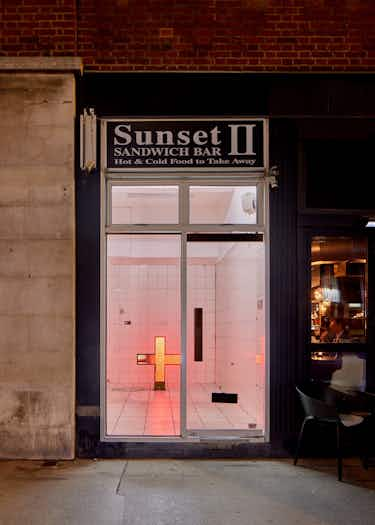 While Crowther's previous work delves head-first into her personal life, with unflinching themes of abandonment, neglect and fractious domesticity, her latest exhibition flips the focus. Qualified to Care is Crowther's deep-dive investigation into Queens Road Day Centre, a Peckham care centre for adults with learning disabilities that had been threatened with demolition since 2018. ​"I'd seen petitions to keep it open," Crowther says of the building that was eventually demolished last year.
In the years leading up to its closure, Conservative austerity led to a 40 per cent drop in learning disability nurses. The Queens Road Day Centre closure was yet another hit on the most vulnerable people in society.
"They evicted all the service users and staff of the day centre, and shut it down," Crowther says. ​"I think they were planning on building flats over it, but the planning permission fell through." That's when Crowther's friend ended up moving in as part of a guardianship, which granted the artist full access to inside.
"He was living in it for six months before they demolished it, but it was very different to any other global guardianships I'd seen – all the equipment was still in there."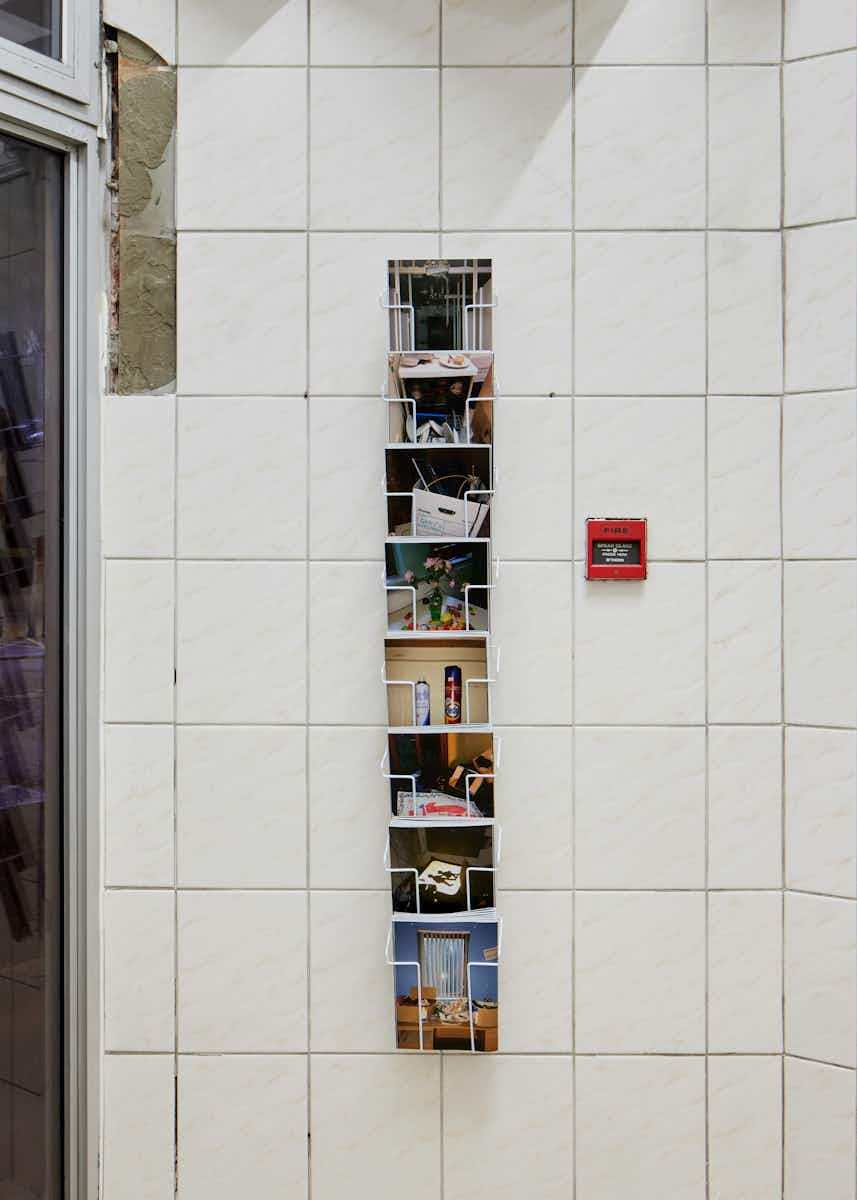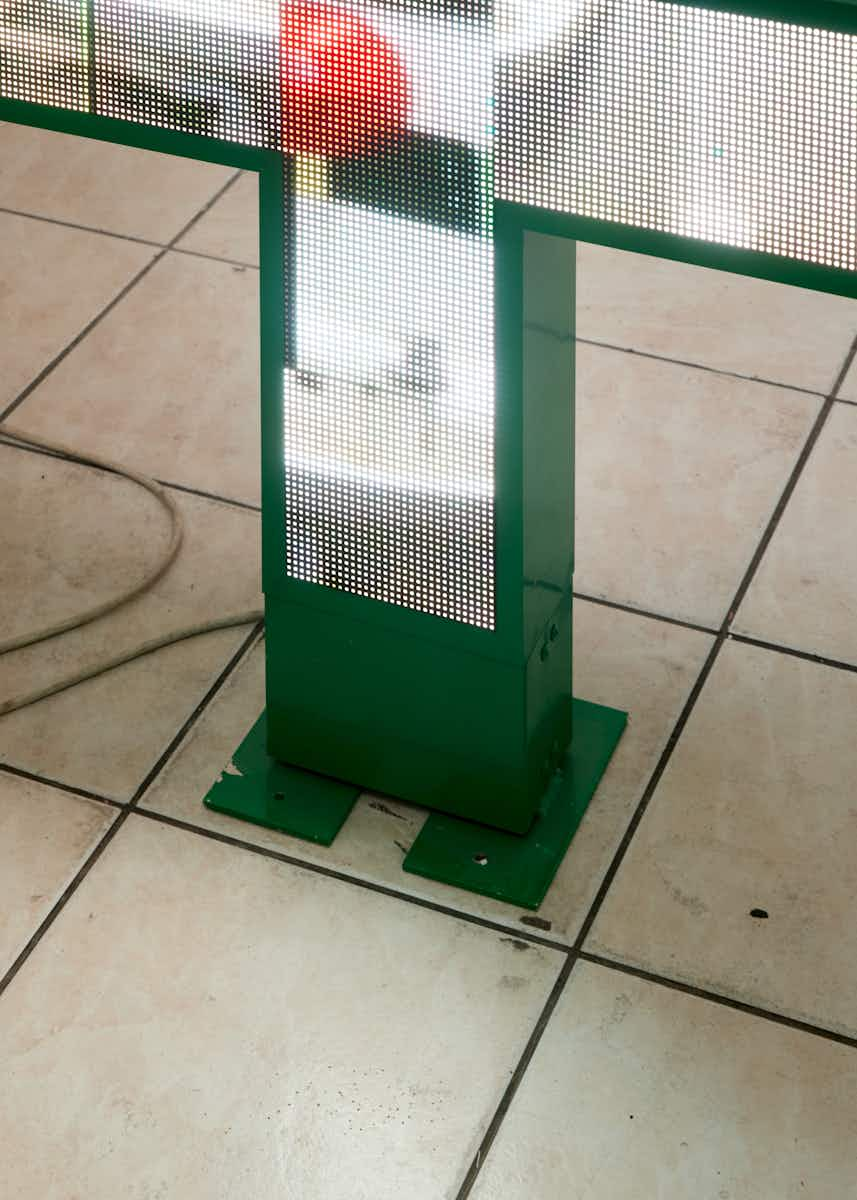 In a film as part of the exhibition, grainy footage displays remnants of the building's past: adult nappies, DVDs, files, drawings left behind as the residents and staff ​"had been forced to move out so fast."
Crowther intentionally omitted the people affected from her film, choosing instead to reflect the starkness of the building and its abandoned objects. ​"I feel like that is such a thing now, where people just use the narratives of others," she says. ​"We're so used to this idea of only being able to access an idea through knowing the personal lives of the individuals. I feel like that's just a package for a middle class audience, usually presented as a portrait. It's this weird, pitiable kind of thing."
Crowther has experience in the public sector, having spent six years as a support worker, where she helped young women who had suffered abuse and were living in poverty. She's passionate about the treatment of marginalised groups and how the UK's failing public health system is having a profound effect on those who need it most. Plus, Crowther herself grew up in various systems of care. In that sense, the exhibition is personal.

"I guess [my work] is sort of a reflection on the way things are now and how I've seen it" she says. ​"The tragedy of the demolition shows a much bigger story of the state of the care system in the UK."

Racheal Crowther's Qualified to Care is open by appointment until 15th January at Ginny on Frederick, 91 – 93 Charterhouse St, London.


More like this