Culture
The superfly spy leads from the front in Tehran, an addictive Israeli TV thriller series.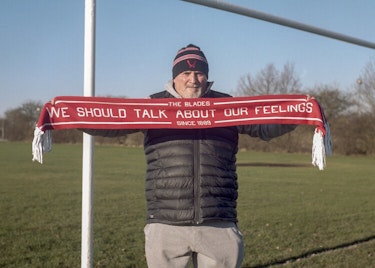 The artist pays homage to the people and places that have shaped his northern identity – the pub, football pitches and boxing gyms – in his debut exhibition, Contender.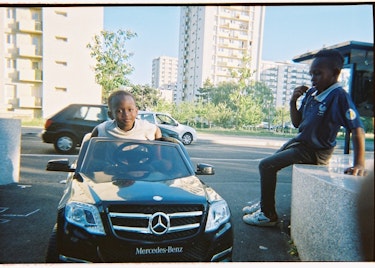 Following last year's successful exhibition-cum-knees up in London, curator Ben Broome returns with his fifth instalment in Paris. Masks on, go see work by Frank LeBon, Bianca Saunders, Rhea Dillon and more.
Introducing the cast of Luca Guadagnino's We Are Who We Are