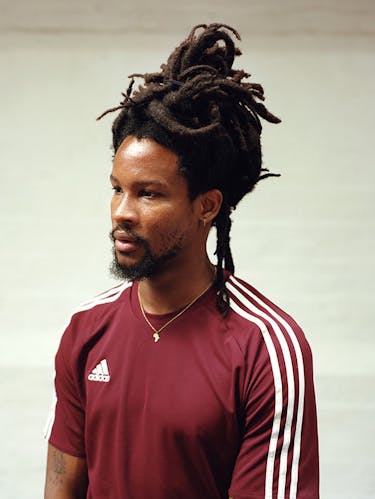 Aki­no­la Davies
Filmmaker, DJ, and event curator.
Where were you born and where are you based?

London, UK.
Song you want playing when entering the club:
Narst by Cooly G.
What's a film that changed your life?
I'm not gonna lie, I think Saving Private Ryan made me want to make films.
When do you feel most happy?
Getting into bed.
---