We've collaborated with Beabadoobee on a limited edition zine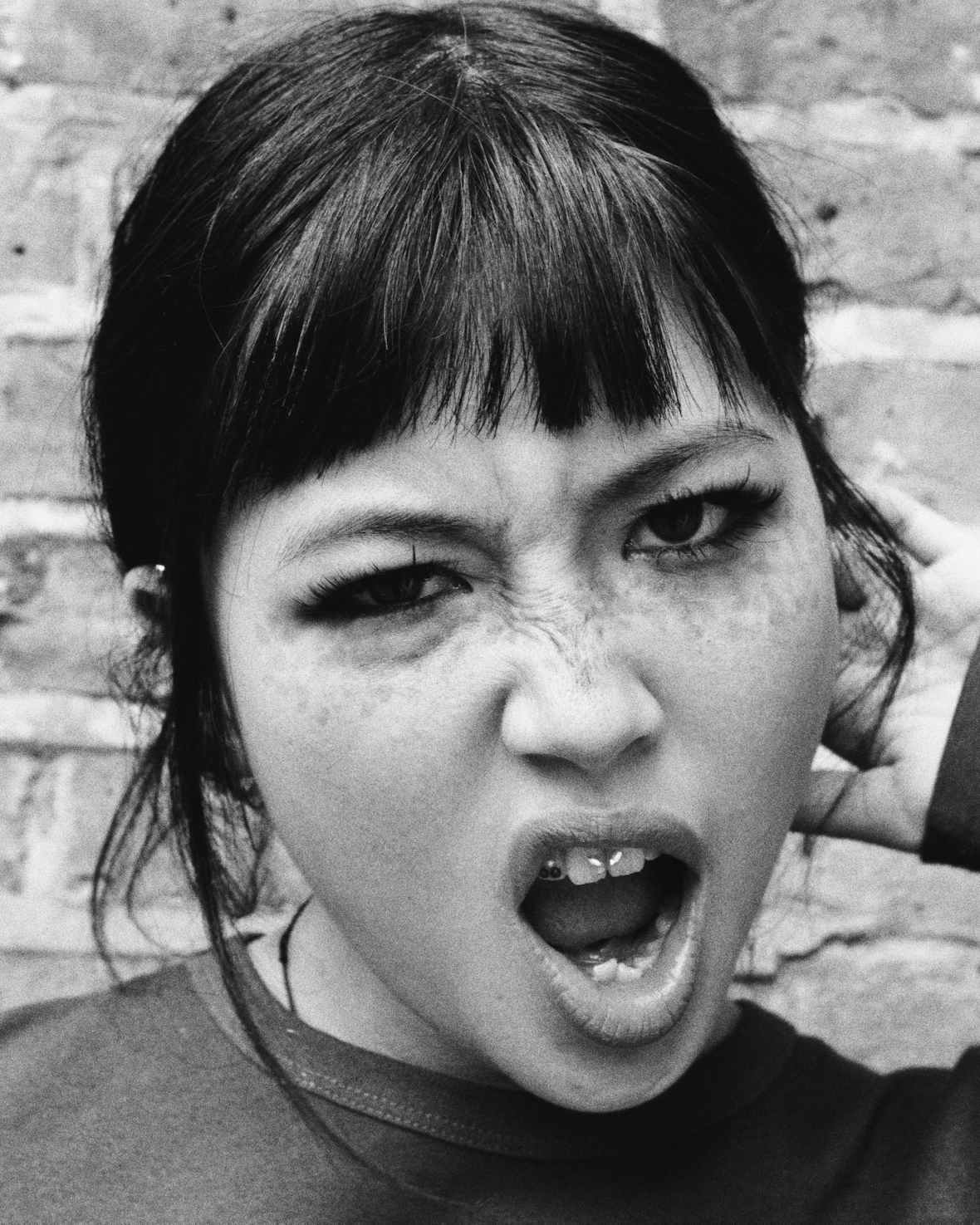 After giving away physical copies of Doobee Zine at Beabadoobee's sold-out show at London's Kentish Town Forum last night, we've now made it available as a free download for all you fans.

It's no secret that THE FACE loves Beabadoobee. The 21-year-old artist has refreshed indie rock for a new era, while inspiring millions of her followers' looks with her distinctive twist on ​'90s and Y2K fashion styles.
In August this year, we hung out with Bea, her guitarist Jacob Budgen and Molly Hayward, who runs the upcycled vintage Depop store Not Just Trash.
Photographer Maxwell Tomlinson shot the gang round at Jacob's place, before heading to their recording studio – where the band has been chipping away at Beabadoobee's second album – via a double-decker bus.

Click the button below to check out the zine, in which the crew share their thoughts on fashion inspos, Busted, obscure cheese and celebrity crushes.


More like this