Tyler, The Creator's loyal fans take to Peckham

The police broke it up. The fans styled it out.
It all started with a tweet at 10.38am on Saturday:
"LONDON; IGOR; 3PM; WILL UPDATE YOU LATER WITH LOCATION"

Tyler, The Creator was summoning his faithful fans – you could have cut the suspense with a knife. What's he alluding to? It's common knowledge that he's banned from the UK… After two long hours, the rapper popped up again – this time with a very clear invitation…
"COPELAND PARK. BUSSEY BUILDING. 3PM"

The fans swarmed, the crowds formed and before you knew it Peckham's Rye Lane was awash with eager Tyler, The Creator fans (including Virgil Abloh), just a day after IGOR, his sixth studio album, dropped featuring UK rapper Slowthai. Having not entered the UK since his ban in 2015 – after the Home Office declared his lyrics as inciting homophobia and violence – this was a huge surprise for the Tyler fan club. The last-minute gig was eventually shut down for fears of overcrowding, with the rapper tweeting:
"TOO ROWDY, COPS CANCELLED IT, GO HOME, I TRIED, THE GATE CLIMBING NAIL IN THE COFFIN, THEY GO NERVOUS, TOO BAD WAS A COOL IDEA BUT HEY, IGOR OUT NOW"
His tweets have since been deleted, but earlier today he whipped fans into a frenzy over the announcement of a show at Brixton Academy this September.

Anyway, we went down to check out the gathering and capture the fans as they awaited their messiah, Tyler, The Creator.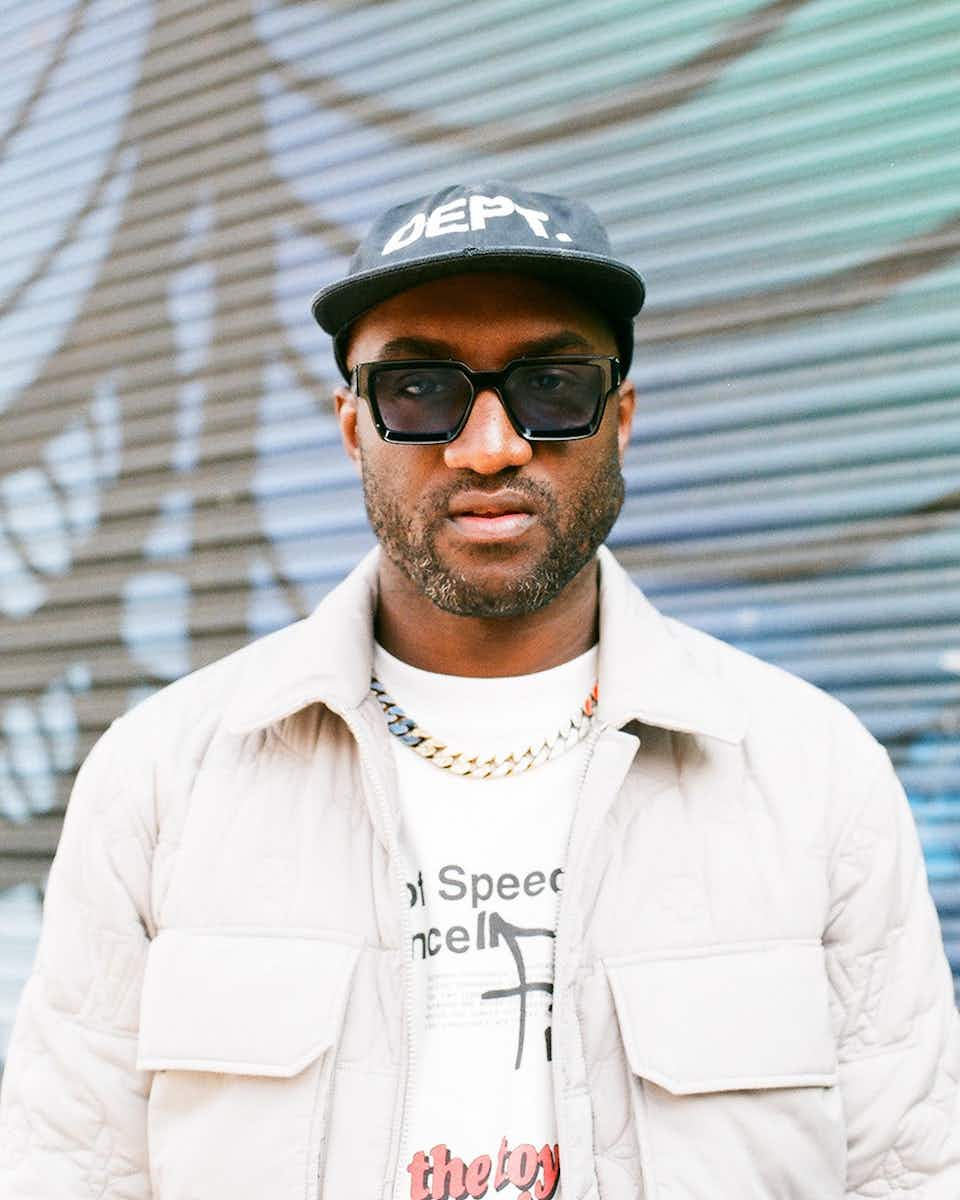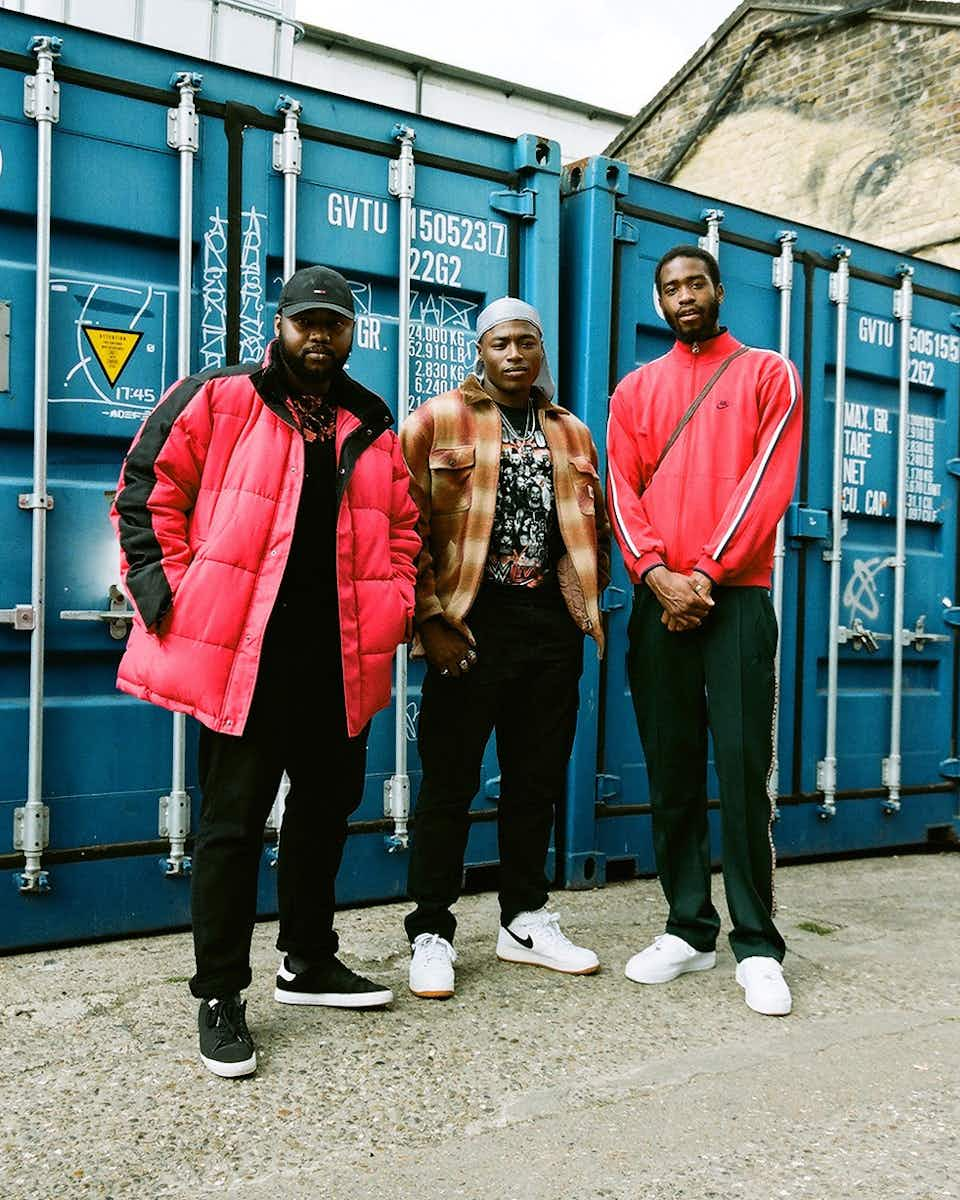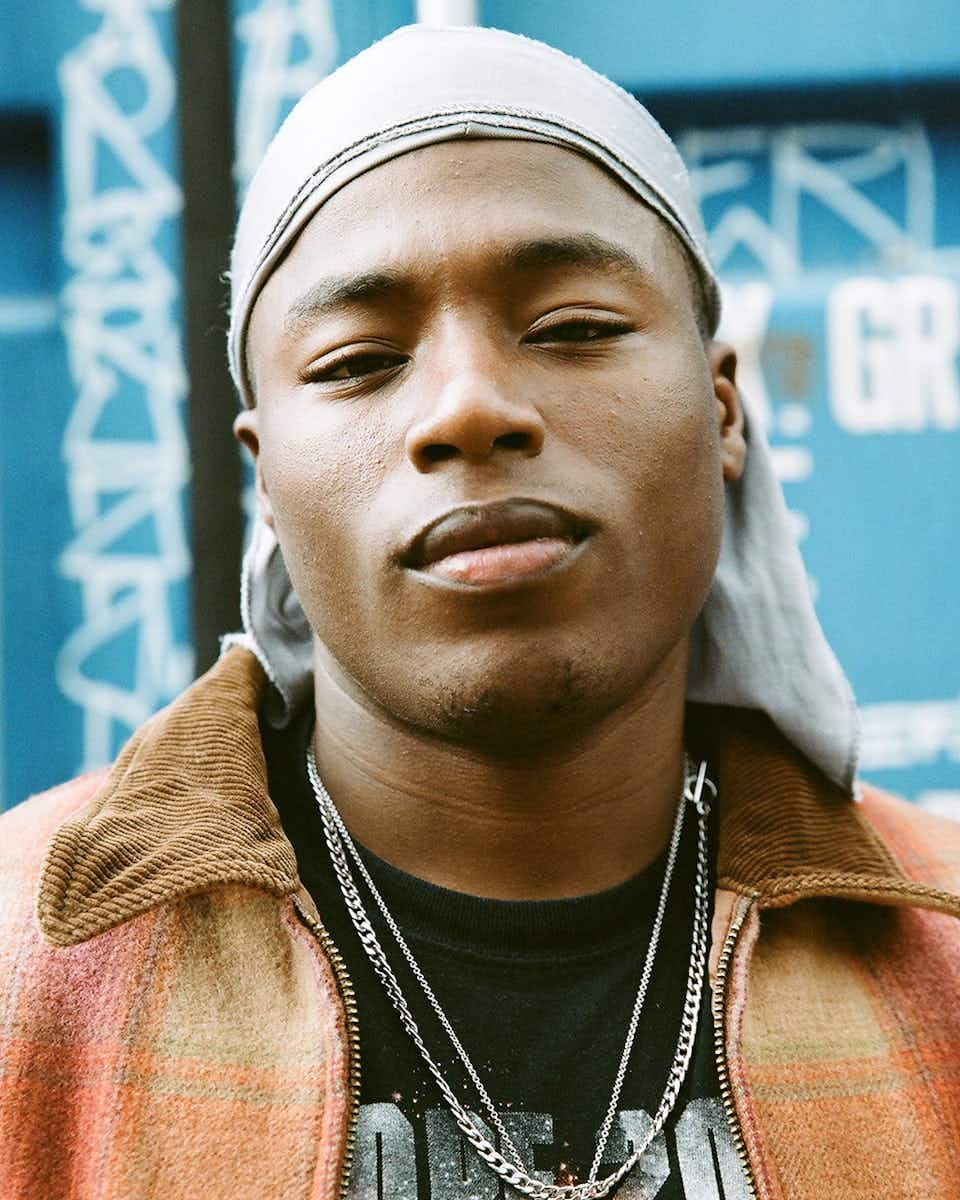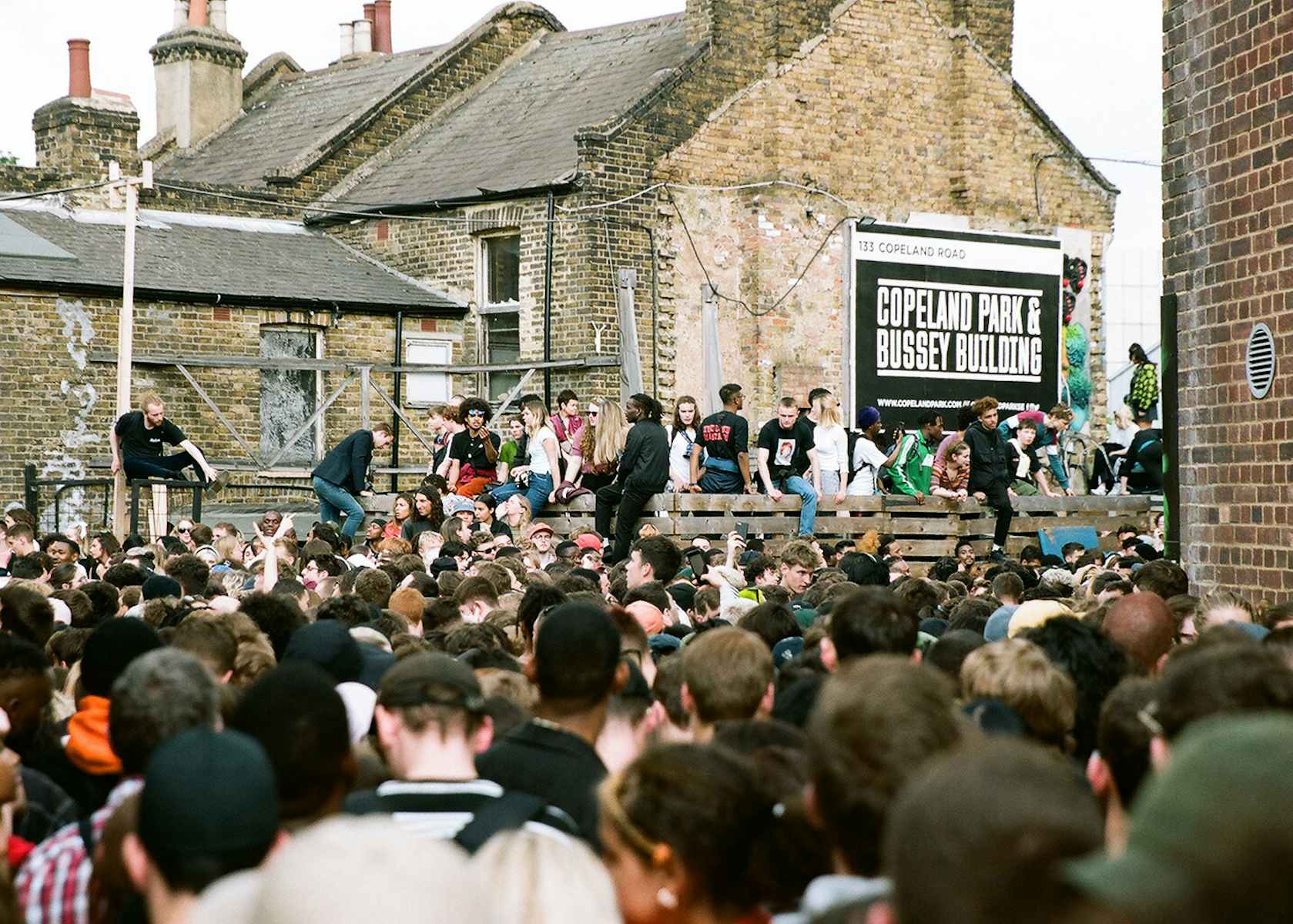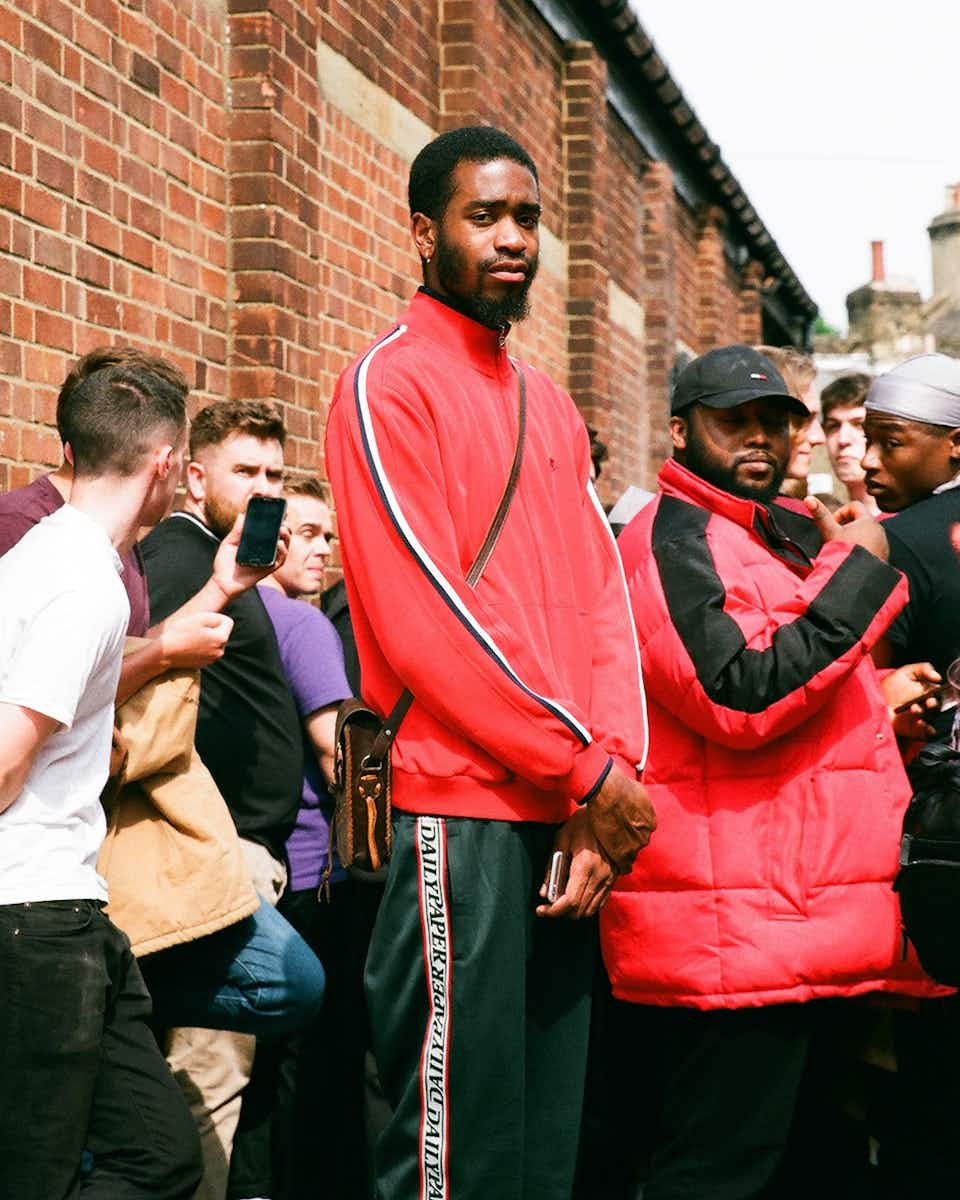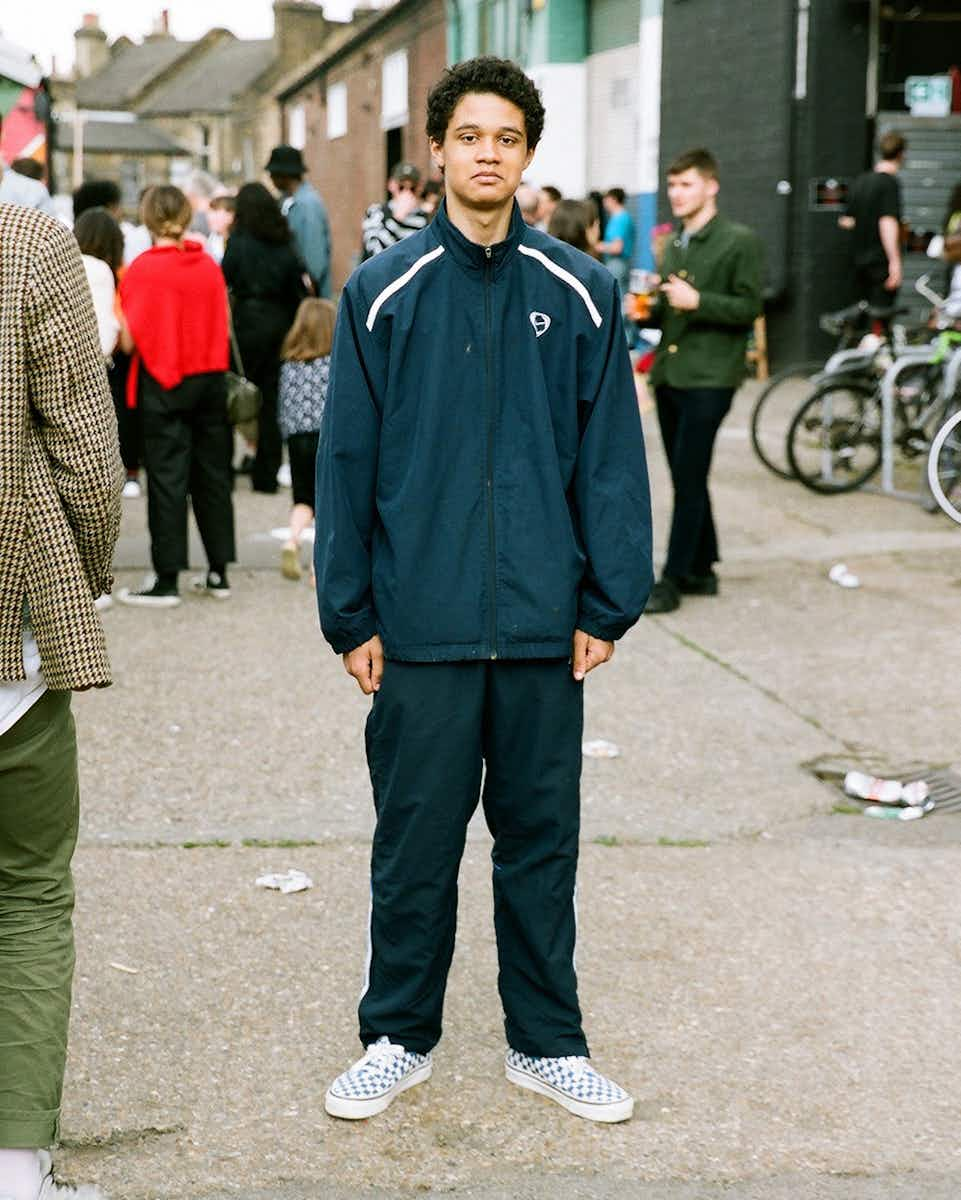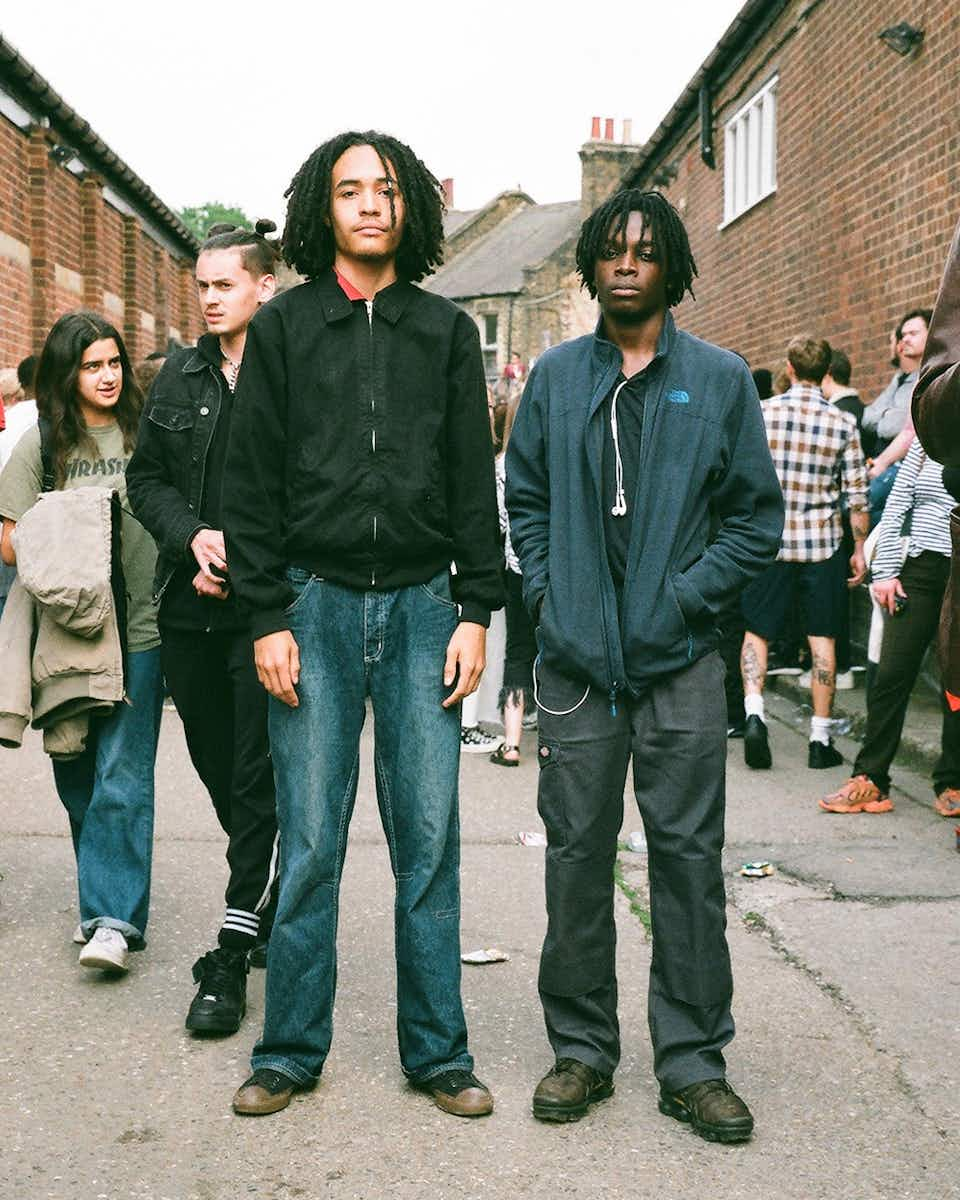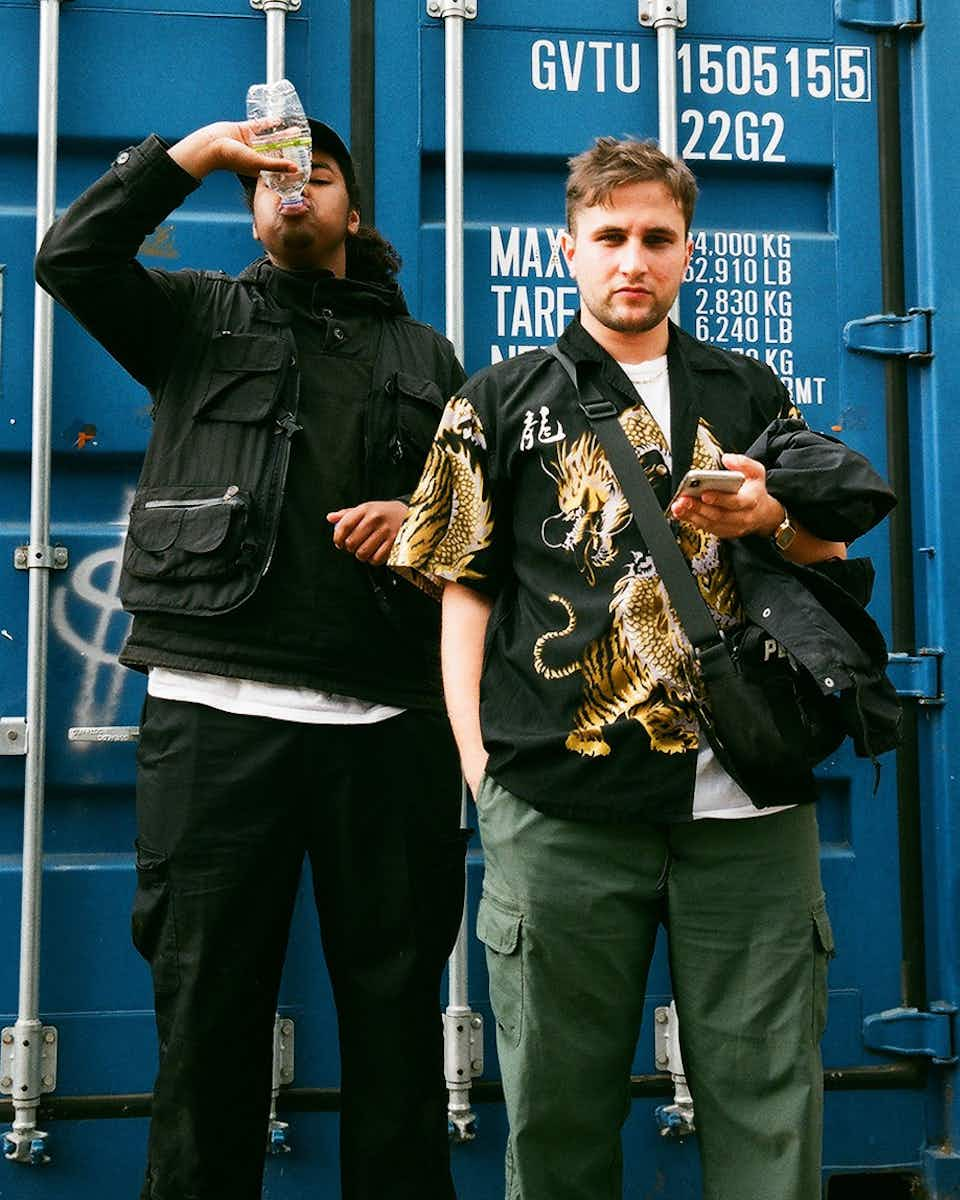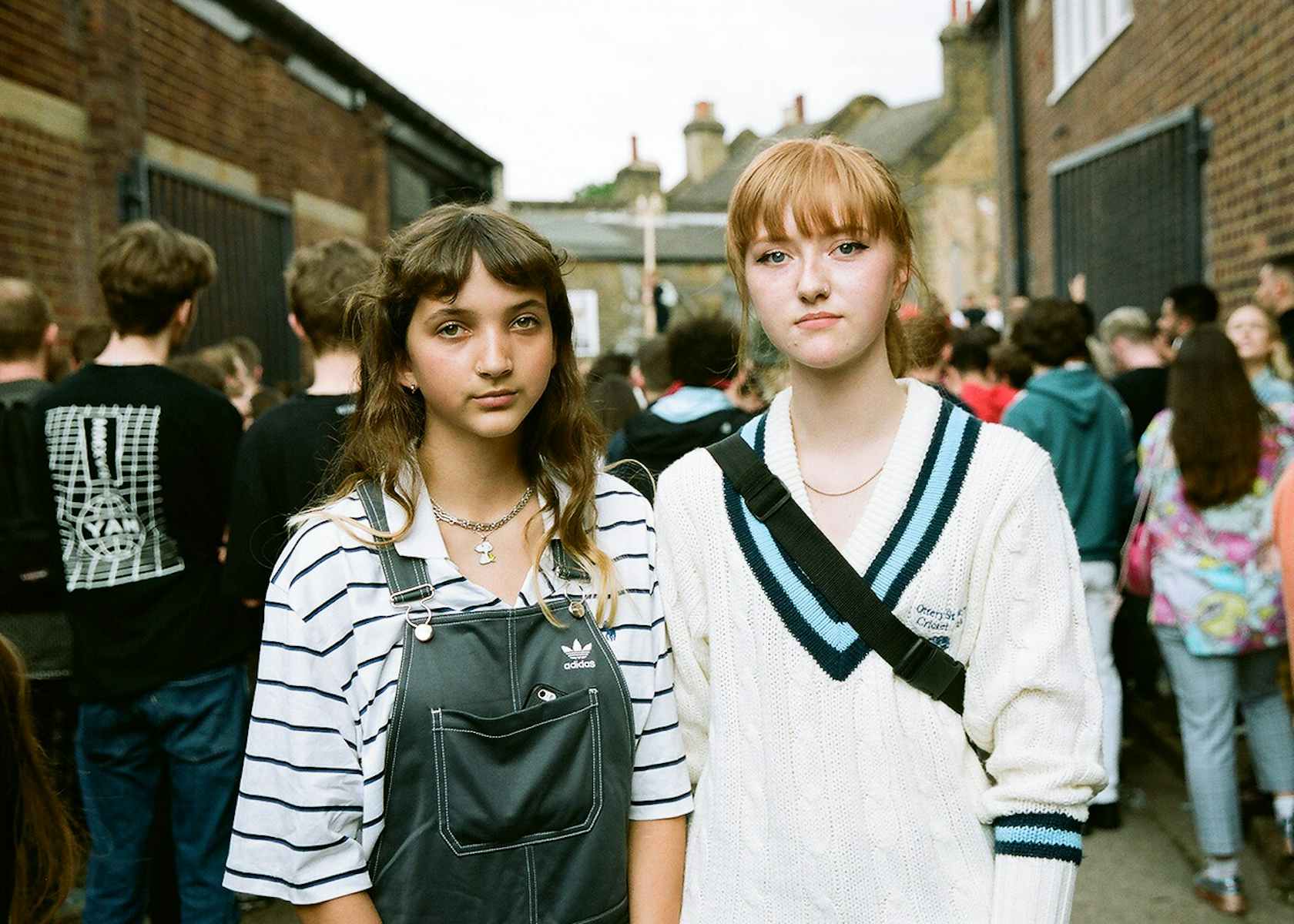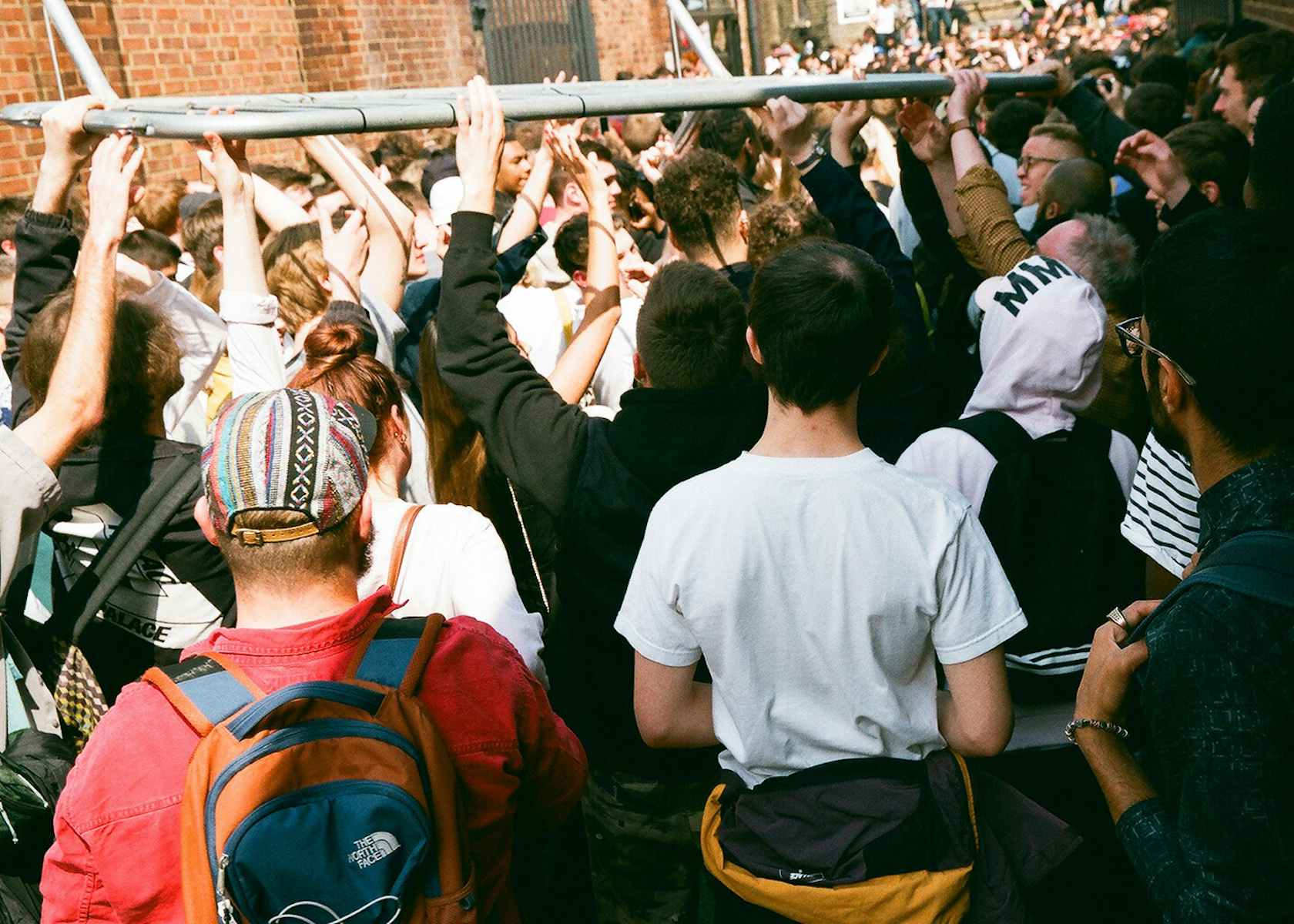 More like this