Gravy Mercedes is making claymation cool again

The hotly-tipped animator talks rap fandom, weird aesthetics and the Christmas collab with DMX that could have been.
William Child is taking stop motion animation back to its wonky roots. Better known as Gravy Mercedes, the one-man animation house has been creating surreal visuals for major music talent like PartyNextDoor, Trippie Redd and 03 Greedo. Child's DIY style harks back to claymation's janky early days, long before Wallace started doing DFS adverts.
"Stop motion has this kind of creepy heritage, like the old Ray Harryhausen things where it's animated skeletons and heads getting chopped off," Child tells THE FACE over Zoom, surrounded by Thunderbirds figures, plasticine, and vintage Italia football jerseys at home. There are a few fellow travellers still working in this sort of tradition, the Bristol-via-Leeds animator tells me, like fellow Loiner Lee Hardcastle. But the ​"creepy heritage… That's definitely secondary to people's first image when they think of claymation."
Child's has a relatively lo-fi style, which is partly an aesthetic preference, partly just because it's the only way he can make his deadlines. Some of the major stop-motion houses can spend a day getting a second's footage made. Child has a matter of weeks to produce upwards of three minutes alone.

It's not like he has years of experience, either. Child pretty much made his first plasticine model in 2017, when he found a 20-year-old lump of the stuff gathering dust in his grandpa's garage. He mangled it to resemble Donald Trump vomiting the word ​"Bigly". A clip of the Trump figure went in his first pitches to do music videos, and he soon found creating the video nasty for American rapper Da$h's track As If You Ain't Know, which depicts a bunch of monsters hoofing cocaine, gawping at strippers and then get splattered with bullets.
Child has been on a domino trick of one big job leading to another, and another, ever since. Alongside providing surreal visuals for musicians, he's landed gigs with the likes of Reebok, Huf and the Premier League, also finding the time to craft plasticine head statues of artists like FKA twigs, SZA and slowthai as well as his favourite characters from The Sopranos.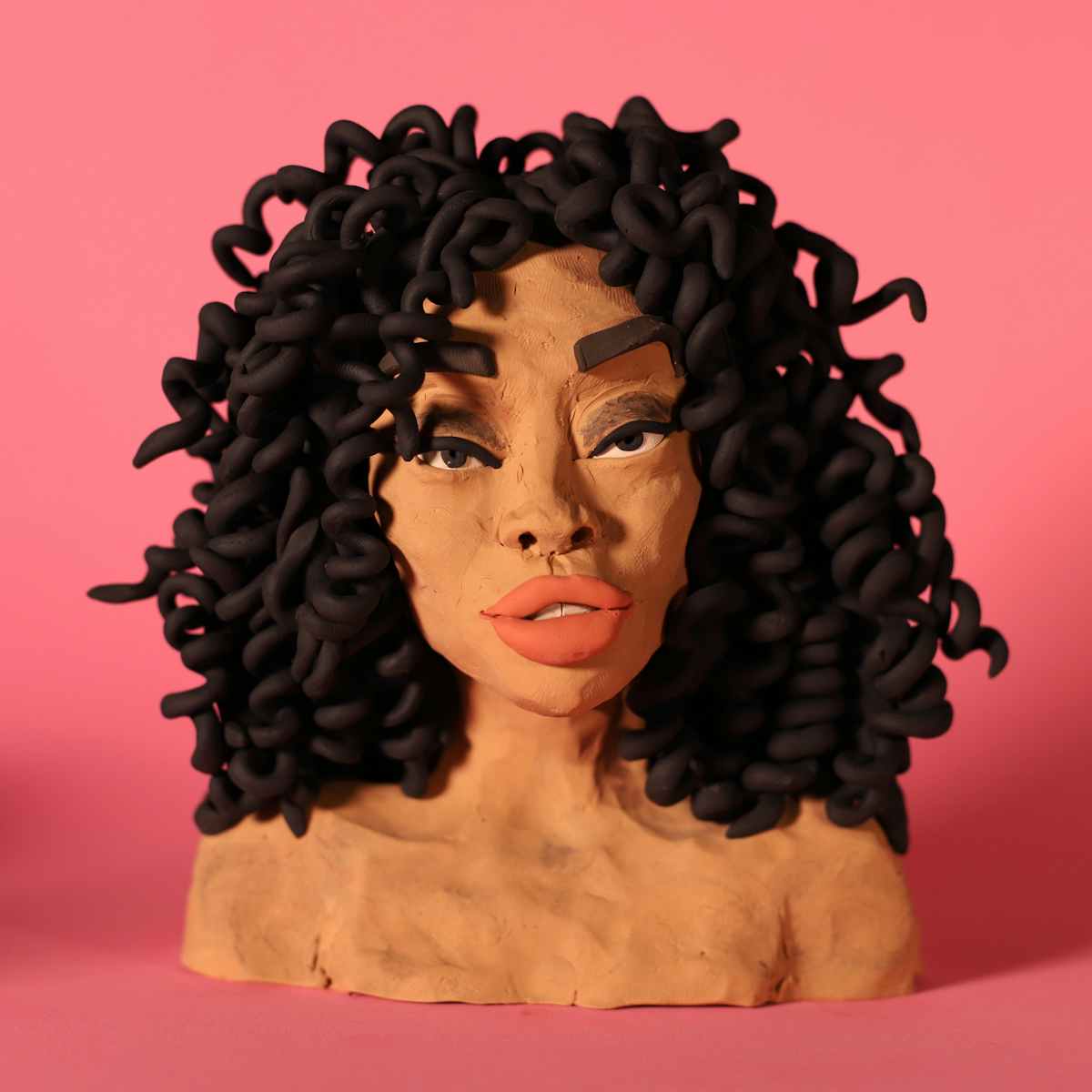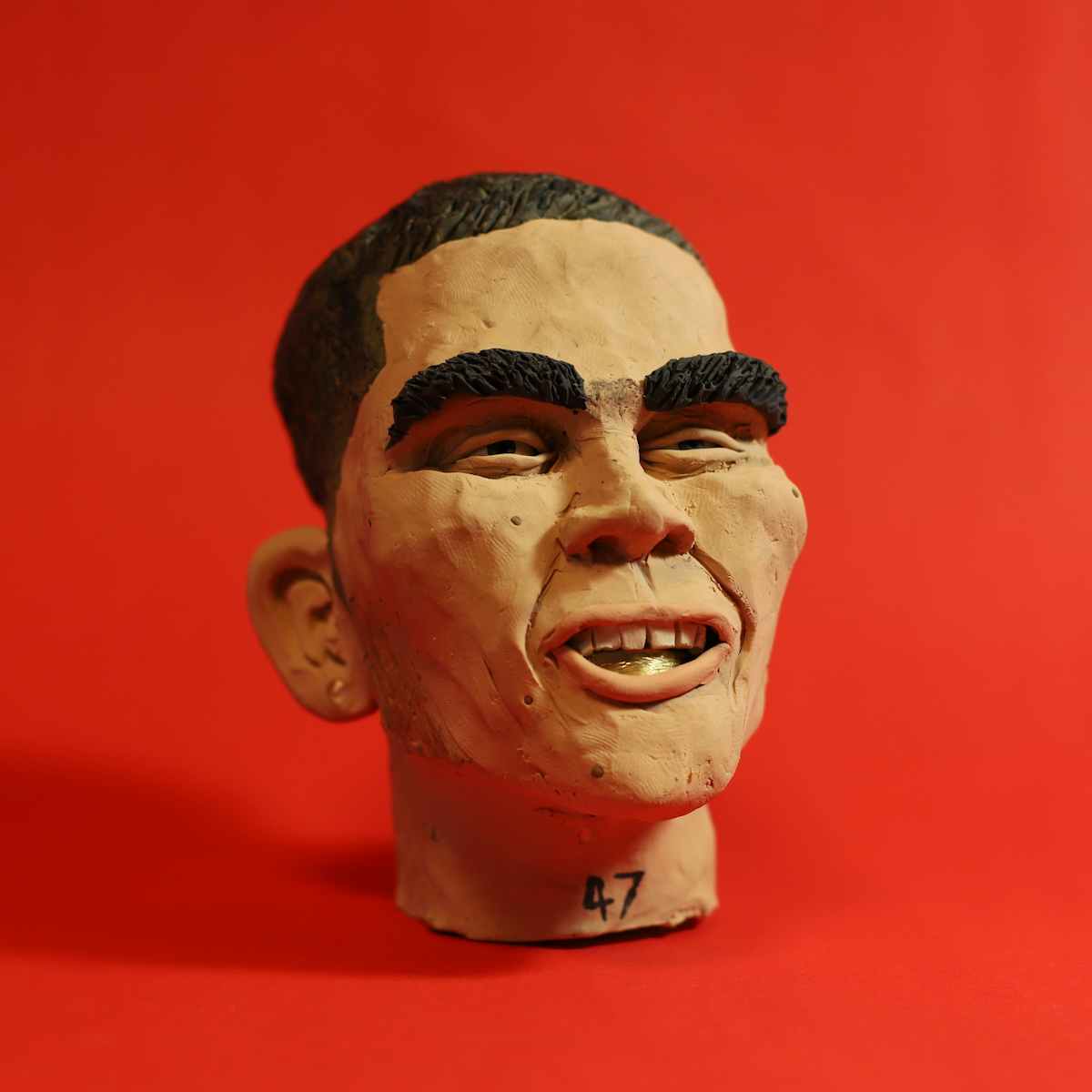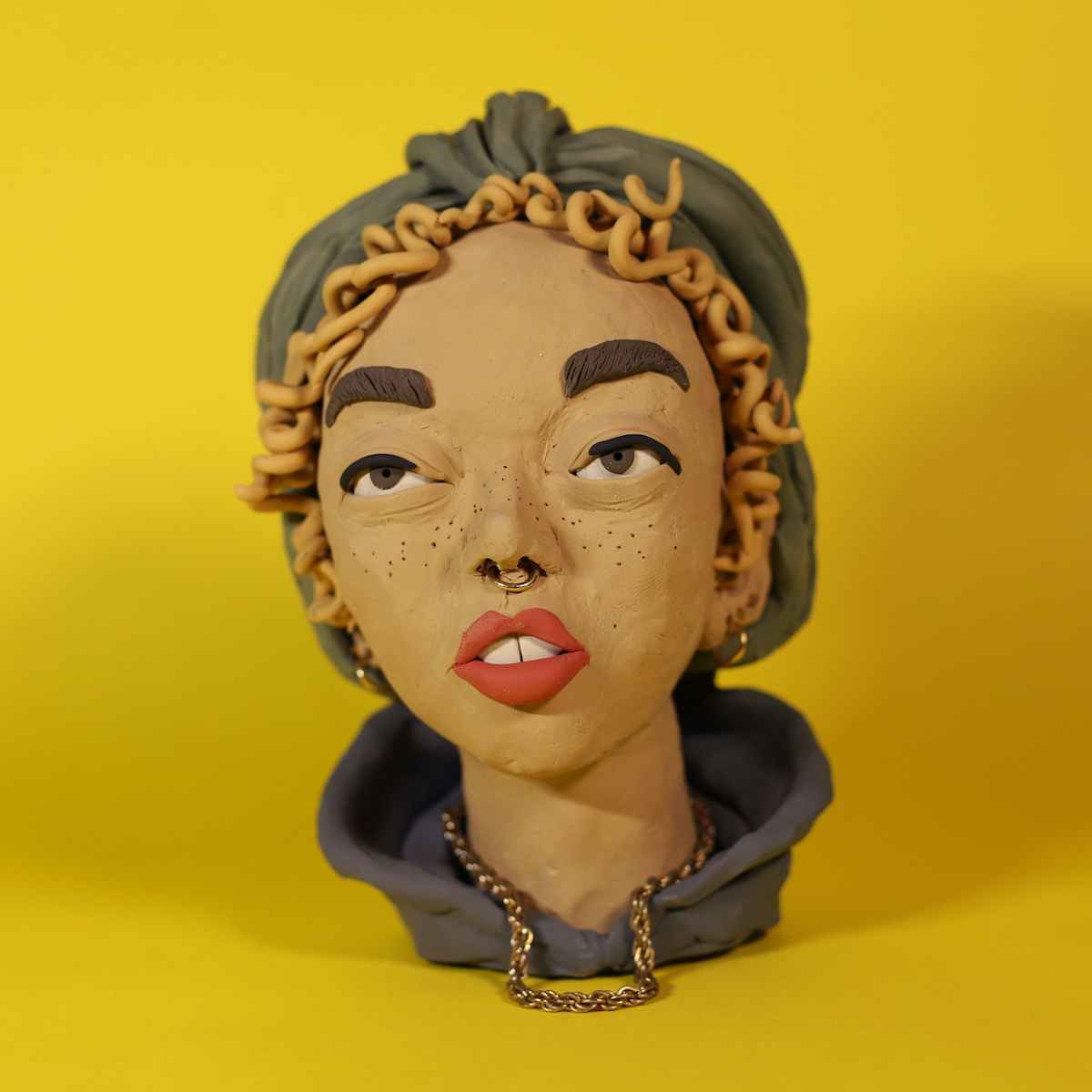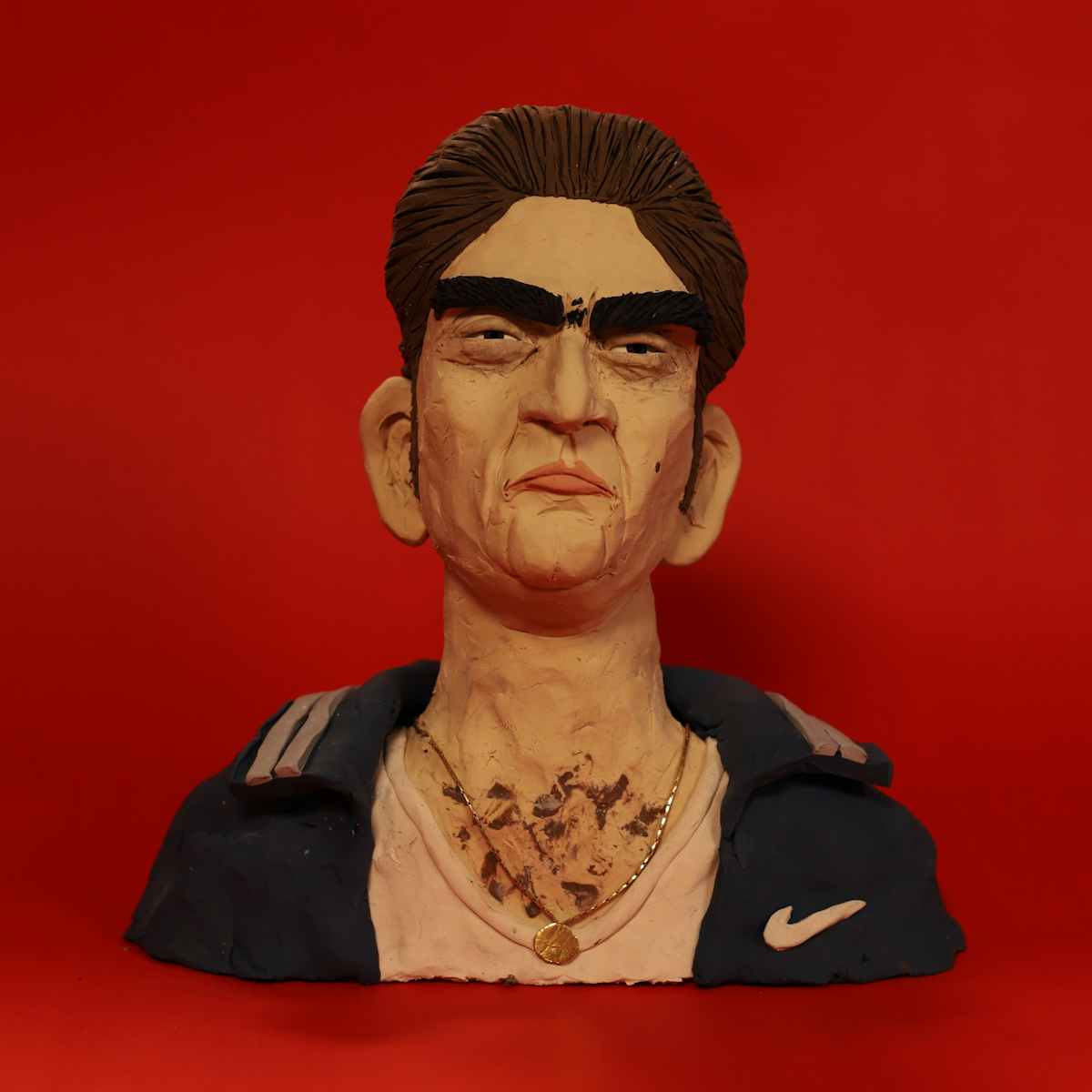 And he isn't above admitting that he's gassed about all this. There are moments when he's got to pinch himself, like when he's been waiting on an email from the OVO team while working on the video for PartyNextDoor's Drake collaboration Loyal. "[They were] on a private jet here, or in Aruba, or anywhere else. [I was] trying to get approval on this little plasticine head that I'd made of Drake." Or the memory of DMX calling him up right before Christmas, with the idea of making a video to accompany the viral clip of him singing Rudolph the Rednose Reindeer. ​"It was gonna be a load of reindeer wearing Timberlands and New York caps and stuff like that. We were basically gonna make the X Gon' Give It To Ya video but with reindeer."

The name Gravy Mercedes is a nod to a lyric by Cam'ron, who Child discovered when he was a 10 year old, listening to rap in his big sister's bedroom. Even if his videos are produced at breakneck speed by stop-motion standards, each one is marinated in those years of rap fandom and a deep respect for the work. It's this that makes his videos feel lived in, even if the fluidity of the animation itself takes a backseat to the detail of the set design, lighting, character, narrative. ​"A lot of my strength lies in understanding the music, and how these artists want to see themselves," he says.
It'll be interesting to see what Child, and Gravy Mercedes, does next, whether that's new releases as his producer-cum-alter ego Big Beats Bill (who's also a plasticine character, obviously), more music videos (there's one with Kurupt FM in the making), or anything else. ​"I've written a proposal for an animated series, kind of like a dark comedy series set in the Costa del Sol," he says. Whatever comes first, we'll be watching. Unless it's a DFS advert.


More like this