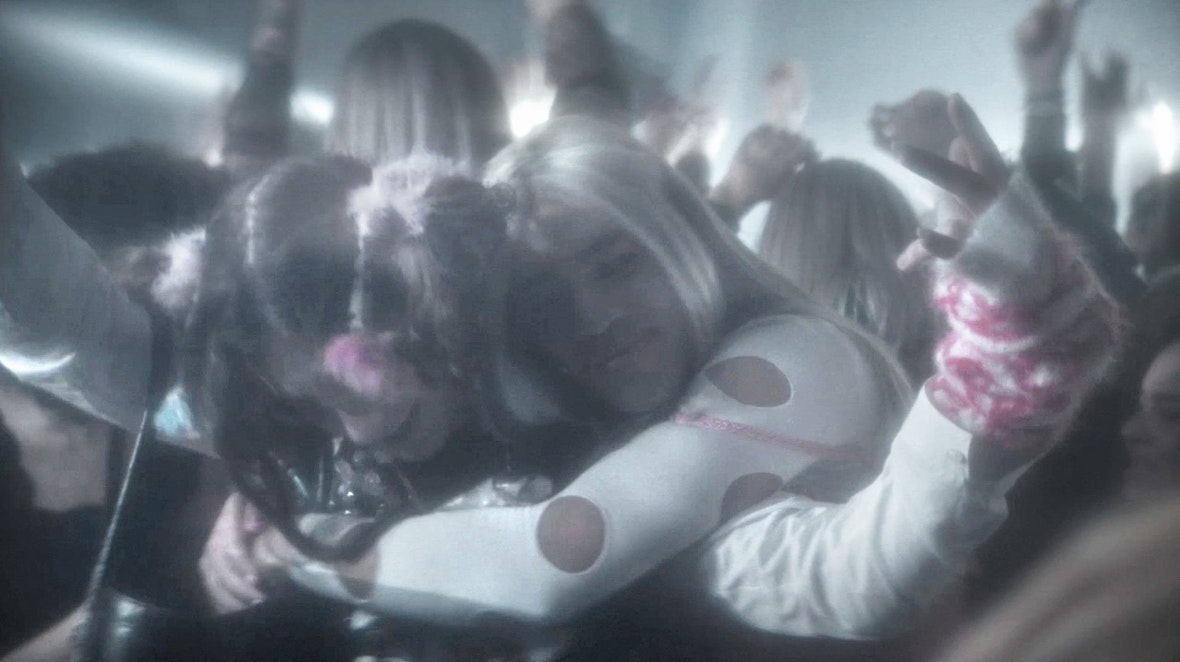 Rated by The Face: a weekly playlist
The flow of new music is relentless. Want to keep up with the best stuff? Check out this playlist, which we lovingly update every week.

The Drain Gang artists recruit regular Bladee collaborator Metachok for this bleepy banger.

After turning heads on Tiffany Calver's Abbey Road cypher, loads of UK rap lovers are betting that this Brixton native will be the next to blow.

Smallgod x Ivorian Doll x Vic Mensa x Black Sherif x Kwaku DMC – Holy F4K

The Ghanian drill sound, asakaa, could be on the verge of a bigger breakthrough. To cook up a potential crossover track, African music mogul Smallgod has gathered Black Sherif – one of Ghana's hottest new artists – with asakaa stalwart Kwaku DMC, Chicago rapper Vic Mensa and the UK's very own Ivorian Doll.

iann dior – thought it was ft. Machine Gun Kelly & Travis Barker

The 22-year-old star teams up with the pop-punk revival's big brothers for this emo-rap hybrid.

The LA duo have announced their new album Forgiveness. Once a raw-sounding indie-punk outfit, the expansive sound of Live Love Lullaby marks another step in their sonic progression.

Nilüfer Yanya – midnight sun

The UK artist strolls the city with angel wings in the visuals for this new single. ​"It's a song about recognising what it feels like to be pushed down but wanting to resist," she said. ​"The wings carry their own symbolism — freedom, lightness, flight, fantasy."
---