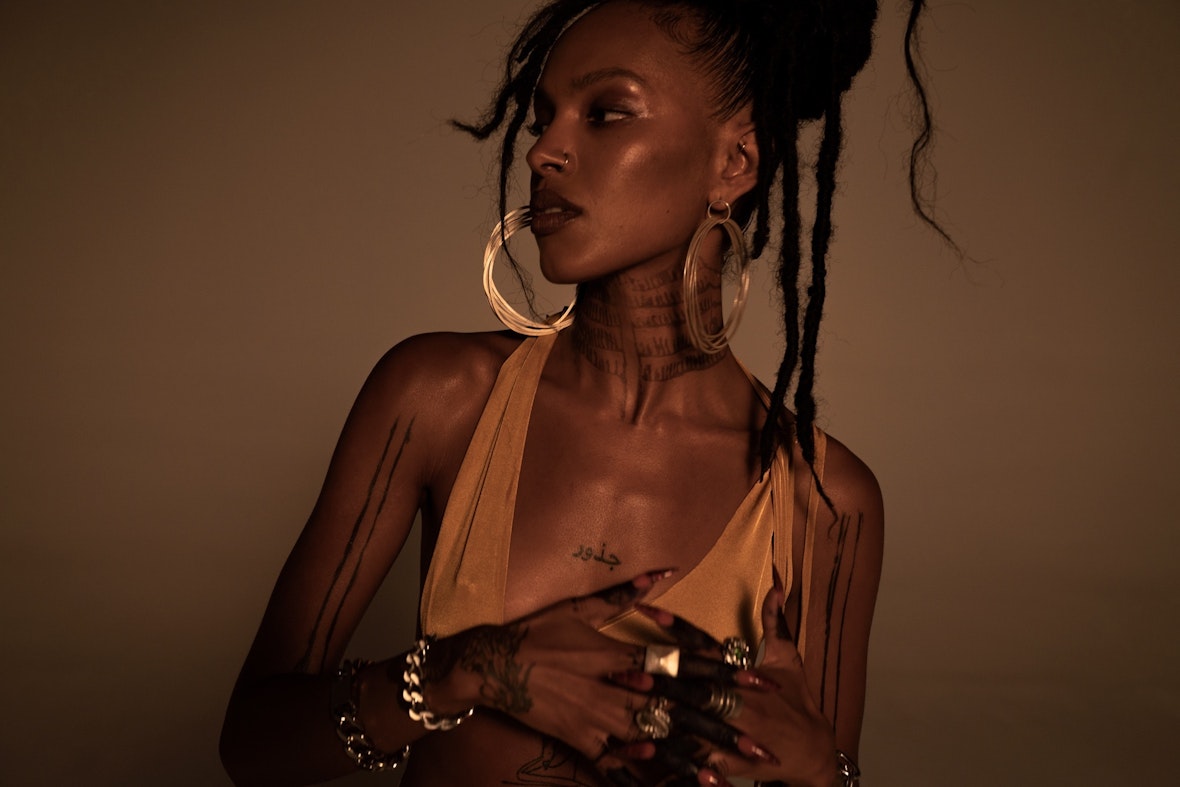 Rated by The Face: a weekly playlist
The flow of new music is relentless. Want to keep up with the best stuff? Check out this playlist, which we lovingly update every week.

Did we mention that we've got Adele on our cover?!

The Kansas City artist's beautifully breezy, euphoric new track brings to mind the more commercial end of 90s rock. But as ever with 1010 Benja SL, his distinctive personality shines through. There are even some thunderstorm sounds thrown in for good measure.

Ibeyi – Made of Gold ft. Pa Salieu

The duo are back a potent new single. Read our unpacking of the video's references here.

The London-based artist celebrates Ethiopia, the country in which her mother was born, with dub-trap production supplied by Shy FX.

FKA twigs – Measure of a Man ft. Central Cee

Former THE FACE cover star FKA twigs and West London rapper Central Cee unite over opulent strings for this track from the forthcoming crime movie The King's Man. Feels like a bit of a curveball from both artists, but it works.

The UK's most popular melodic rap act have dropped their 23-track mixtape Home Alone 2. Squidgame is a highlight which sees Dirtbike LB take lead with the first verse and the hook.

Since Odd Future disintegrated in the mid-2010s, the group's renowned rapper has forfeited the hype to embrace a lo-fi, underground rap sound which culminated with 2019's dense EP Feet of Clay. With crisp production and sharp delivery, on 2010 it sounds as though Sweatshirt has gained a sense of clarity.

---