It sends the nation to a halt faster than a cen­time­tre of snow in Decem­ber (and divides the nation more than a jar of Mar­mite). We're talk­ing about Love Island: the ITV2 real­i­ty show that sees a group of fit, half-naked peo­ple find­ing love. On an island (nat­u­ral­ly).
Whether you like it or not, it feels like all any­one can talk about at the moment. Why? Well, mind­less voyeurism for one. But also because it's just Prop­er Good Tel­ly. A chance to see all man­ner of rela­tion­ships and inter­ac­tions laid bare on the small screen. A great anthro­po­log­i­cal exper­i­ment you can watch with a brew and a bacon but­ty. Script­ed by Shake­speare. Dressed by Nasty Gal.
Still, we have ques­tions. And while After­sun, the Love Island com­pan­ion show, gives us some­what of an overview, what we need is some­one who'll unpack the meat in full force. A per­son unafraid to lay on the big ques­tions fac­tor 50 thick.

For our final fifth episode (boo!), Raven Smith has enlist­ed the help of ser­i­al dater Amelia Dimold­en­berg. She's tak­en a fair few of the UK's biggest music acts on dates – to chick­en shops – so we'd like to think she knows a thing or two about the rocky path to true love. They'll be round­ing up Love Island 2019, dis­cussing the con­tes­tants in the – gasp! – real world, the bril­liance of Amber and Greg win­ning in the shock turn-of-events and… Chris Hemsworth. Enjoy!
Also, you can lis­ten to the entire series on Spo­ti­fy here.
Our fourth episode wel­comes guest and queer heart­throb Olly Alexan­der, also the lead singer of Years & Years. While he's known for singing a catchy tune or two, he's also a fierce advo­cate for LGBTQ+ rights, as well as pro­mot­ing safer sex and HIV screen­ings. Def­i­nite­ly sounds like our type on paper.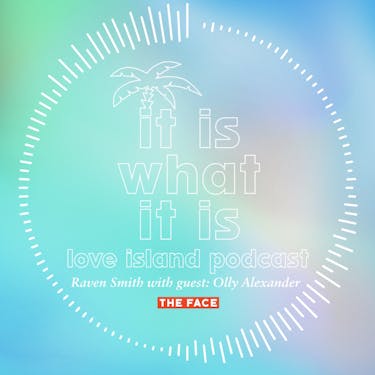 Listen now:

It Is What It Is with Raven Smith | Episode 4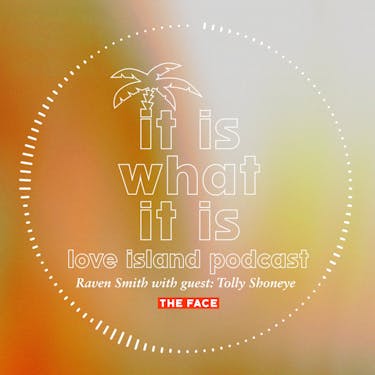 Listen now:

It Is What It Is with Raven Smith | Episode 3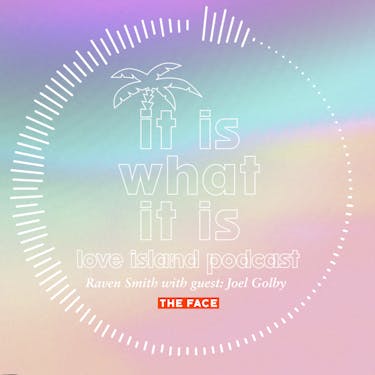 Listen now:

It Is What It Is with Raven Smith | Episode 2
Intro­duc­ing our host of the It Is What It Is pod­cast series: Raven Smith. Instagram's answer to US Week­ly with an opin­ion on all things pop cul­ture, Raven will be joined for the first episode by the hilar­i­ous writer and direc­tor Chris Sweeney, direc­tor of BBC's acclaimed Back To Life and also co-founder of the award-win­n­ing pod­cast Homosapi­ens, along with Will Young.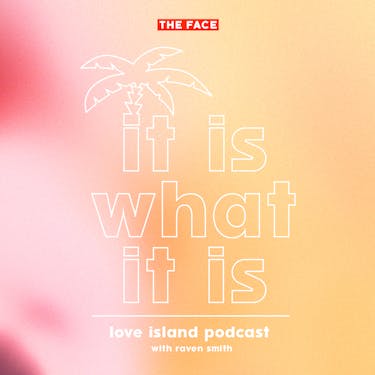 Listen now:

It Is What It Is with Raven Smith | Episode 1
Each episode has been record­ed at Sounds Stu­dio at The Stan­dard, London
---