Ambient
Music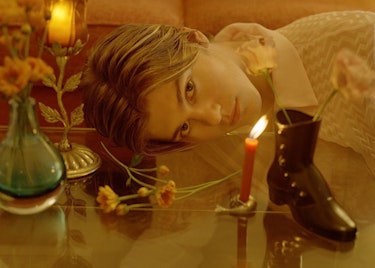 It's been a tough year. The Aussie pop singer has gathered some tunes which capture the mood.
Music

The California-based artist specialises in nourishing synth music inspired by watching birds fly in the mornings and the wind that blows treetops.
Music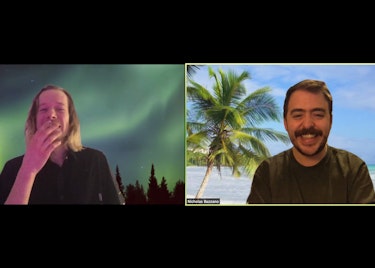 The New York duo's ambient blends take you to another place.
Music

Featuring tracks from Yaeji, SOPHIE and Sevdaliza.
Music

Review: Gou has become a high-demand club DJ. Her instalment of the esteemed mix series explores some of her softer musical preferences.