Beauty
Culture

She's got her at her fingertips!!
Life
Anna Hart visits mystic beauty emporium Crystal Cave LA to report on the rise of the reiki haircut.
Life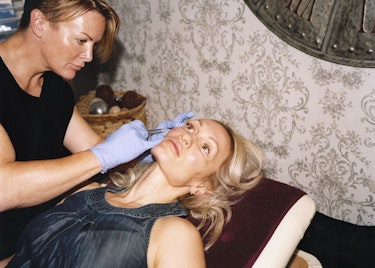 One of the world's most common cosmetic interventions is growing in popularity among younger people – so what does a lifetime of Botox really look like?
Style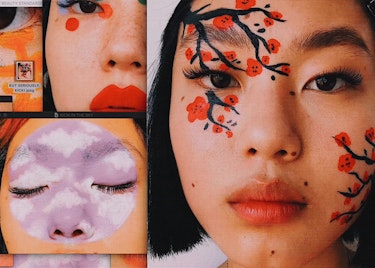 The Chinese born, Berlin-raised artist creates a beauty look inspired by Chinese guóhuà paintings, while in conversation with Margaret Zhang.
Life
Mandi Lennard gets "Blessed by Beedy" in New Orleans.