Beauty
Style
Skip the salon with these ornate, in-your-face fingertip drips.
Life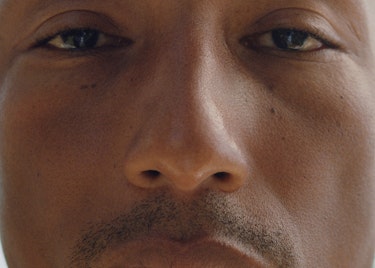 Here's what Tyler, the Creator, SZA, Alessandra Garcia, Maggie Rogers, JaQuel Knight, Blondey McCoy, DeAndre Hopkins, Isabela Rangel, Helen Williams and Dr Dipen J Parekh have to say about the Williams' new label.
Style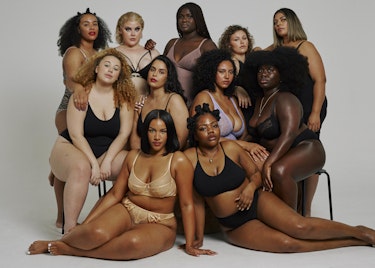 The plus size community has been screaming for more accurate representation. Brother Models' Michael Mayren and model Joey Darlin have come together to do just that, and then some.
Culture
Eighteen-year-old Alexis Chikaeze discusses her breakout role in the mother-daughter drama, the rigour of beauty pageants and the importance of learning about Black history.
Style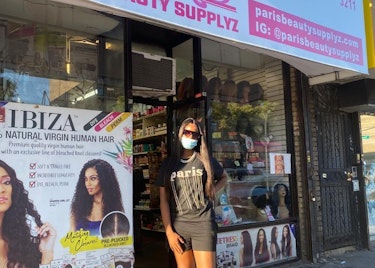 At 16-years-old, McKenzie is hoping that her ownership of a Brooklyn-based beauty supply store – while going to school and taking college classes – will show other young Black girls that they can do it too.