Instagram
Culture

Things to watch, follow and listen to ahead of the 3rd November showdown.
Culture

Twenty-somethings across the world are sourcing homeware IRL to then sell through their DMs. Hit follow on our accounts from across the Atlantic.
Style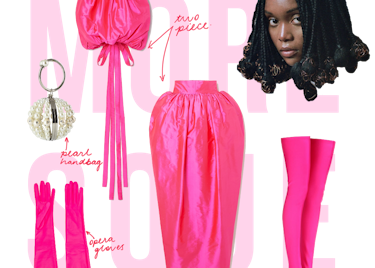 Imagined by 22-year-old Morenike Ajayi, this meme account curates outfits for the modern, post-lockdown woman with punchy, exposing captions to match.
Music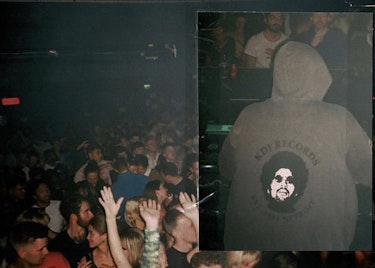 Benji B and Jude Afriyie break down the legendary club night turned weekly INSIDE / OUT live stream ahead of tonight's fundraiser. Proceeds will be donated to charity Inquest and social enterprise The Black Curriculum.
Style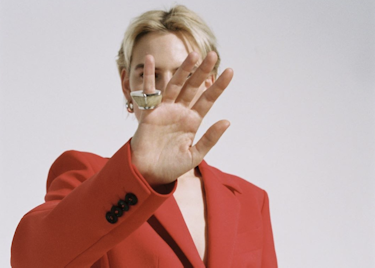 Studio Sisy Phus, Rebekah Bide, Ellie Mercer, Emily Frances Barrett and Isabel Bonner are embracing the alt-retail model that comes with social media sales.