Los Angeles
Style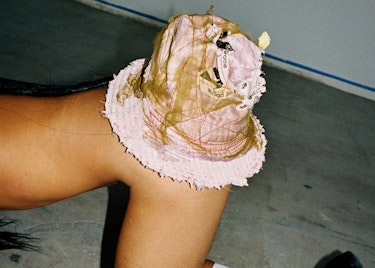 Go ahead, take a trip down the rabbit hole and discover Jiro Maestu's off-beat, eco-friendly hats.
Society
After the death of George Floyd and the violent suppression of Black Lives Matter protests forces across the US have come under heavy scrutiny. Andrea Domanick looks at the growing demands to demilitarise and defund them.
Music

The California-based artist specialises in nourishing synth music inspired by watching birds fly in the mornings and the wind that blows treetops.
Style
The Los Angeles-based designer on his seventh collection that's navigating the brand into a new luxury space, while transcending flash in the pan trends.
Culture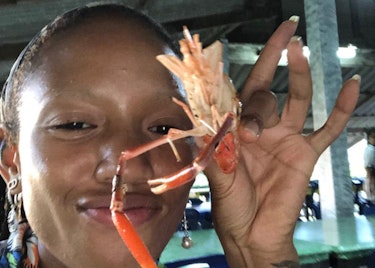 The American model selects any meal anywhere in the world, from Los Angeles to Lagos.