Matty Healy
Audio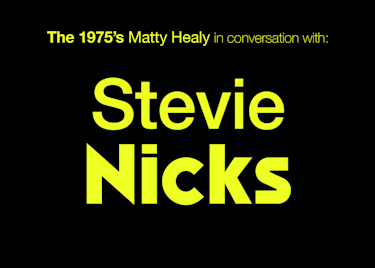 The Fleetwood Mac frontwoman opens up about losing friends, and finding clarity and sobriety.
Audio

The Primal Scream frontman talks authenticity, Andrew Weatherall and how rappers are channelling the spirit of rock'n'roll.
Audio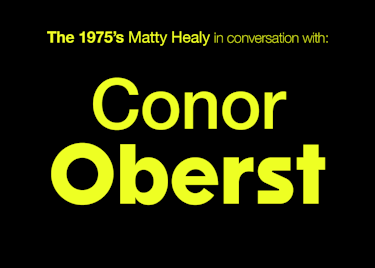 The Bright Eyes' legend marks his band's return after a nine-year absence with an in-depth, intimate discussion of raw music and real emo.
Audio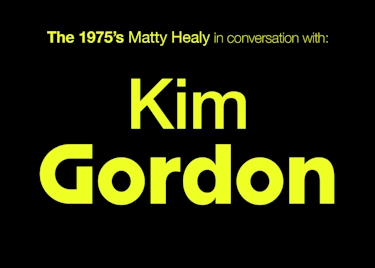 The artist and former Sonic Youth member discusses her many inspirations.
Audio

The avant-garde composer shares some of his mind-expanding wisdom.