Mix
Music

Bright, emotive house music from the Peach Discs boss.
Music

From Weather Report to Wiley, here's a tour of the renowned London jazz artist's home vinyl collection.
Music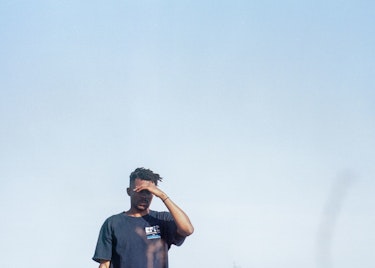 The experimental hip-hop producer provides a taste of New York's underground.
Music

A brash, funky and raw blend that'll have you pining for the club.
Music

The British-born Ghanaian producer whose discography includes work with Lauryn Hill, Burna Boy, Mr Eazi, Not3s and Kojo Funds takes us on an hour-long tour through the Ghana highlife genre.