Music
Style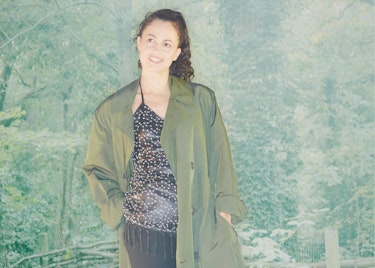 In partnership with ASICS
Culture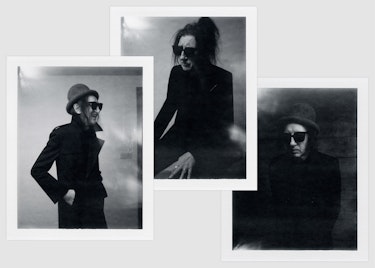 The career of the bard of Salford spans five decades. From cabaret to punk, Nico to Kate Moss, Alex Turner to Paul McCartney, John Cooper Clarke has been there, rhymed that, and even survived 17 years on heroin. As he publishes his debut memoir I Wanna Be Yours, we ask: what makes him The People's Poet?
Archive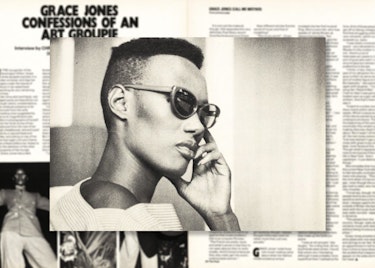 To celebrate Black History Month, we've dug through our 40 years-deep back-catalogue to find interviews and profiles with the world's greatest talents across film, music, fashion and the arts. Over the coming weeks we'll be posting a selection of these FACE encounters with the best of the best. Creative, resilient and revolutionary: these are our Archive Heroes.
Style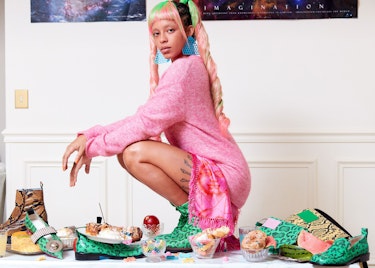 In partnership with Bimba Y Lola
Archive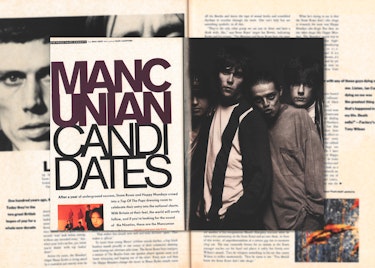 January 1990: After a year of underground success, Stone Roses and Happy Mondays crowd into a Top of the Pops dressing room to celebrate their entry into the national charts. With Britain at their feet the world will surely follow, and if you're looking for the sound of the Nineties, these are the Mancunian candidates.