News
Society

The non-profit collective with the distinctive yellow microphones are changing the rules of reporting - here's how.
Style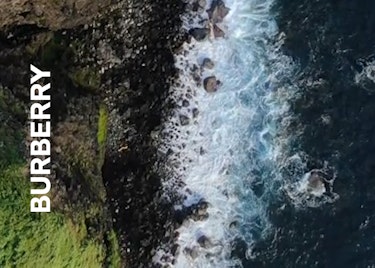 The future of fashion week may be uncertain, but Burberry have just announced that they are showing their upcoming SS21 collection in the Great British Outdoors via an immersive, digital experience. Muddy knees optional.
Life
Get educated, get buff and get yourself off.
Style

Nicolas Ghesquière references the low-brow, sci-fi and horror comics of the 1950s and '60s in the new Louis Vuitton lookbook and it's three-thumbs-up from us.
Style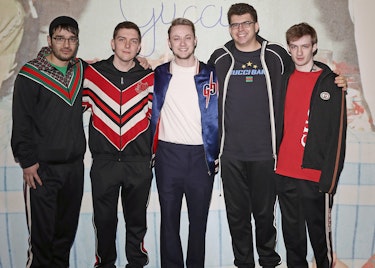 Gamers from Fnatic – a leading eSports organisation – were amongst the fashion house's front row turnout today. A hint at their 2020 vision, perhaps?