Pop
Music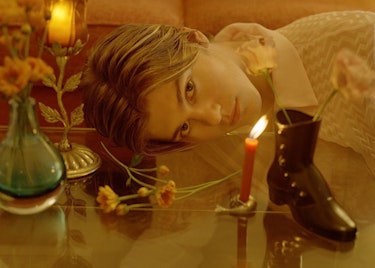 It's been a tough year. The Aussie pop singer has gathered some tunes which capture the mood.
Music

The Accra-based singer and producer talks signature dishes, classic Lil' Kim looks and sending Trump to outer space.
Music
The 19-year-old newcomer talks Hollywood dreams, big boss energy and taking on a shelved single from Selena Gomez.
Music

The pop superstar has blessed us with her sixth studio album Positions – a raunchy love letter to her real estate beau.
Music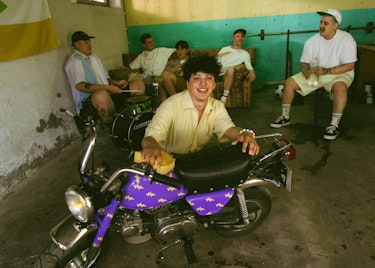 Three years after his unexpected viral fame, the bedroom musician has shared his woozy debut album, Wachito Rico.