Rap
Video
The film follows four artists who've turned their troubles and dreams into art.
Music

The seasoned MC is teaching under-16s how to keep their eyes on the ball.
Music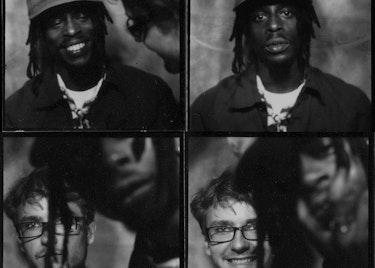 As he releases his new five track EP, Truth Be Sold, the London-via-Brooklyn rapper talks misguided materialism and how we're all just another piece in the puzzle.
Music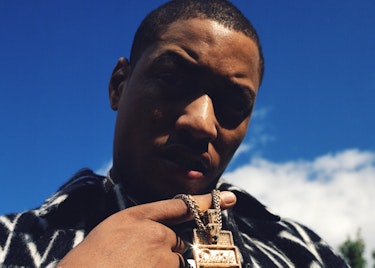 On the eve of his debut mixtape Dutch from the 5th, the London rapper opens up about the hard man memes, mental health stigma and memories of his late manager Fox.
Music

This joint has served the likes of Ghetts, Headie One, D Block Europe and Jorja Smith. Perfectly presented pancakes and exotic fruit aside, it's earned a reputation for respecting Bow's music history.