Skateboarding
Style

Dill, along with FA riders Tyshawn Jones and Na-Kel Smith, discusses his newest karate-inspired capsule collection.
Style
Jack Greer is the artist and designer whose New York brand is elevating street-fashion, one crazy/glorious/delightful collage at a time.
Style
From anime girls in hair-rollers to cartoon crocs pissing on The Sun, Lost Art has spent two decades creating a wardrobe for the kids of the 0151.
Style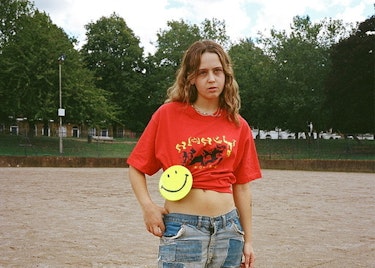 When he decided to go sober a year ago, the skater, artist, musician and dad to his Chinese-crested dog, Echo, set up his very own brand, Nancy – a mash-up of DIY, punk, horror B-movies, hippie culture and all the rest...
Style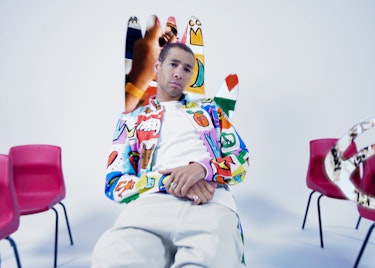 The French designer behind many of pop culture's most memorable and mind-boggling looks on his second collaboration with London's Palace Skateboards.