Timothée Chalamet
---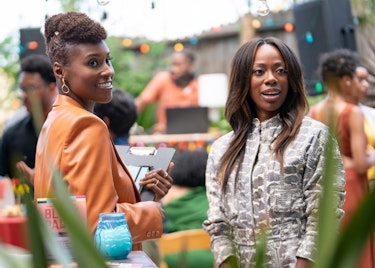 Culture
Screen Time: Spend the next seven days in your natural habitat: on the sofa, with a cuppa, watching TV.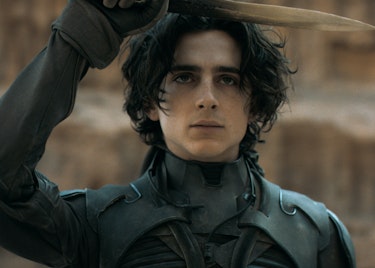 Culture
An epic sci-fi for people who don't like sci-fi – that's only one of this brilliant film's achievements. Buckle up and settle back for the intergalactic ride of your life.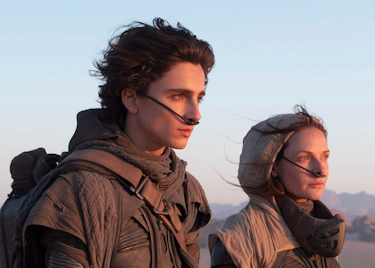 Culture
Trailer of the Week: the first in a sporadically scheduled series dissecting the 150-second mini-blockbusters that we call "trailers".