Video
Exhaust notes, dump valves and total freedom. Buckle up.
Find out what happened when we sent the Taste Cadets off packing into the Great British Wilderness, with nothing but bog roll, a three-man tent and an ox heart to keep them entertained/alive.
Of all the celebs that the BBC Radio 1Xtra DJ has met, who do you reckon got her really starstruck? It's not who you think, that's for sure.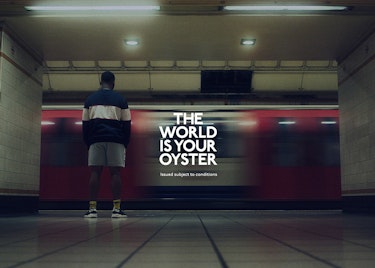 This film addresses why free travel for under
18

s in London is essential