Man Wigs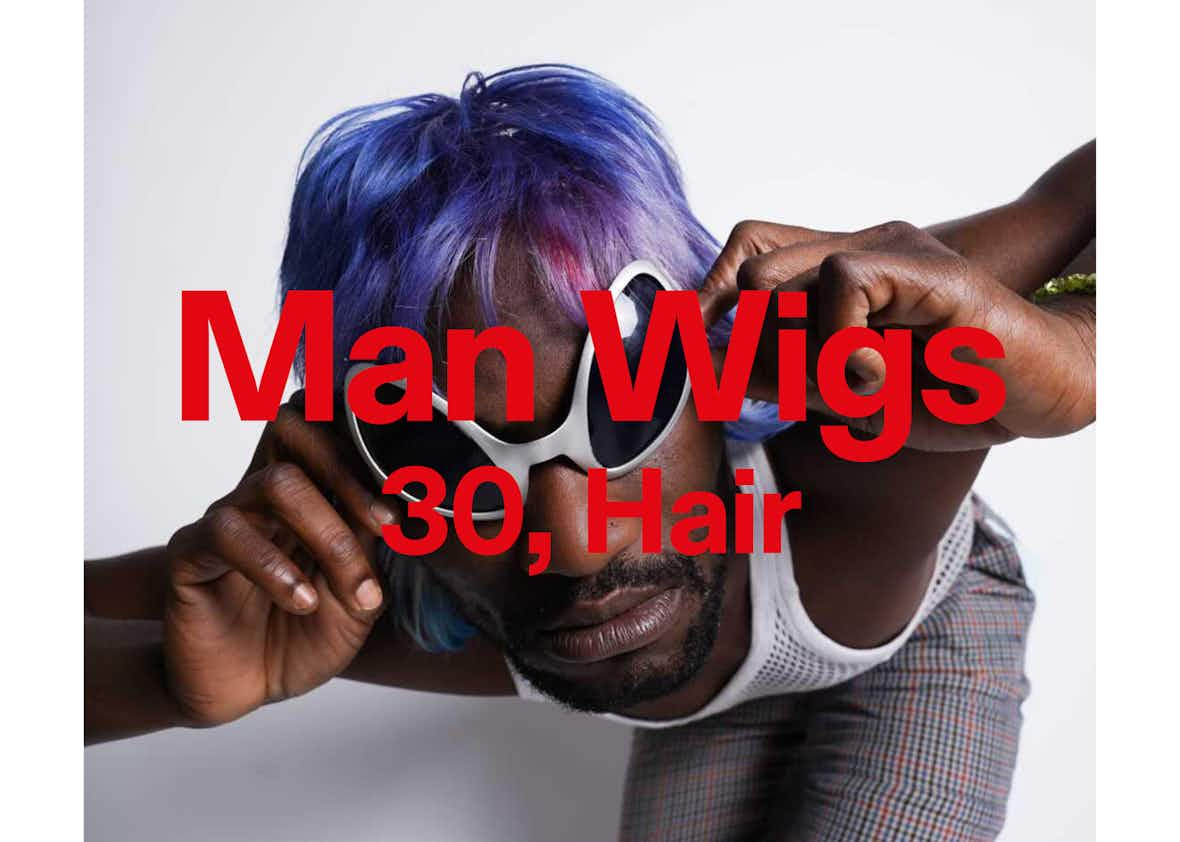 Roman Sam, AKA Man Wigs, is the rock'n'roll hair stylist working wonders with his hands.
1. Describe your work in three words:
Chic, rock'n'roll and bespoke.
2. Who's your ultimate beauty hero?
Andre 3000 hugely influenced me growing up. In my first wig collection, I named one style the ​"Andre", inspired by his hair in the Hey Ya! music video.
3. One product you couldn't live without?
Motions styling foam. It's so versatile. I love accessible products. A lot of industry ​"professional" formulas are just a gimmick. The main thing is what you can do with your hands.


More like this