Life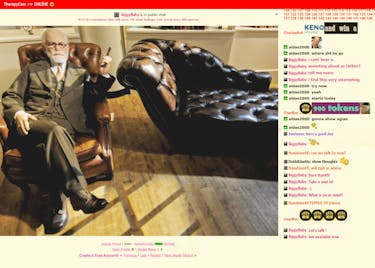 Inside the cam site offering psychosexual therapy to anxious users.

Photo of the day: Tearful Cori Gauff of the United States alongside opponent Naomi Osaka of Japan, following Osaka's win at the Women's Singles third round match, on Saturday 31st August.

One lifelong Bury fan on his anger, sadness and – ultimately – pride, following his beloved team's expulsion from the Football League.