Life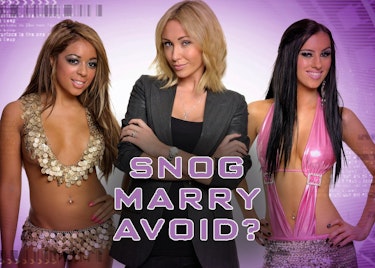 The era of ridiculous styling interventions, plastic surgery overhauls and unrecognisable transformations made for TV gold.

Local celeb and founder of Sec*Hand Chance in Nottingham chats community, haters and the future of retail on the high street.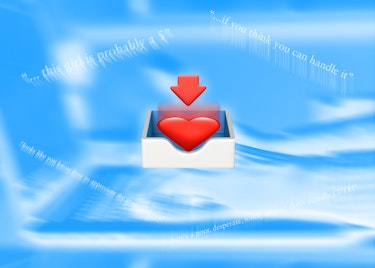 As the growing popularity of personals ads signals a pivot to a slower, more gentle type of online dating, Rory McClenaghan looks back at the brief period he spent as an "opener" for men looking for love online.

Will this fight between two YouTubers change boxing forever?