Culture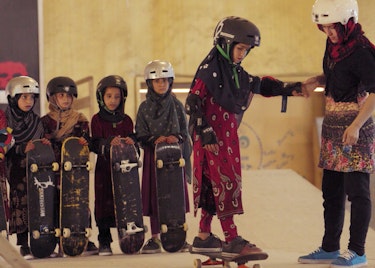 The inspiring Oscar- and BAFTA-nominated short film that shows what it says in the title.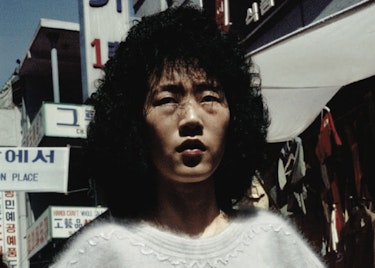 Musician and producer Surkin discusses his new zine GENER8ION – with entries from Matthew Williams and Keizo Kitajima – and a forthcoming "optimistic dystopian sci-fi project" in collaboration with director Romain Gavras.
Volume 4 Issue 2: The 25-year-old Canadian actor on making waves and making Waves.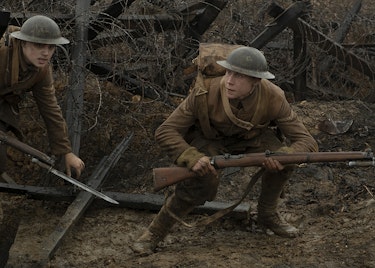 1917

: anthem for doomed youth