Style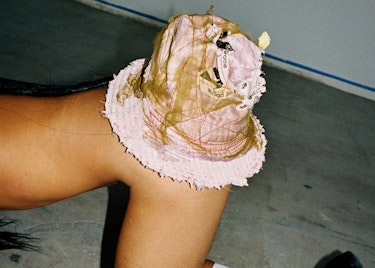 Go ahead, take a trip down the rabbit hole and discover Jiro Maestu's off-beat, eco-friendly hats.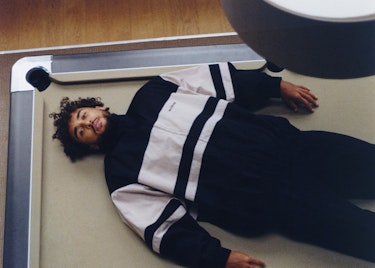 He shoots, he scores, he wears amazing clothes. The Everton and England striker invites us round to rifle through his enviable wardrobe. Diamond formation? That's Burberry check, daahling.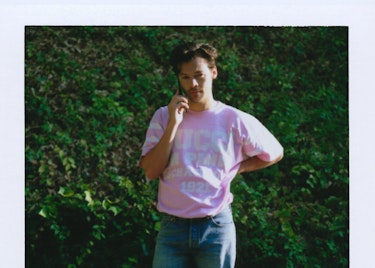 Nevermind the seasons, forget the constraints. The Italian house has shown us just how to present a collection in 2020 with their innovative fashion festival, GucciFest, and a mini-series of films co-directed by Alessandro Michele and Gus Van Sant. We take a look behind the scenes.