Music

To celebrate Marlian Day, the rebellious hitmaker is broadcasting a gig from the National Theatre in Lagos.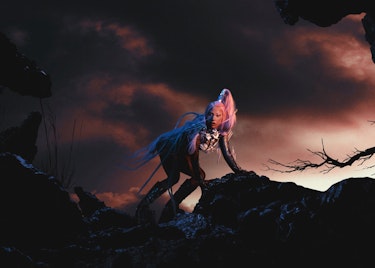 The affecting ballads of Stefani Germanotta's Joanne era are long gone: Party Gaga is back and everyone's invited to her robo-wonderland.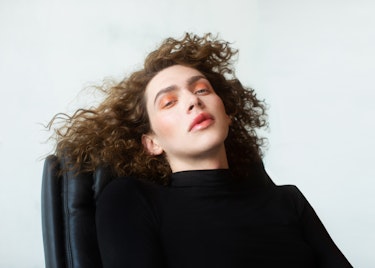 The elusive Scottish production genius talks us through five key tracks from her catalogue, then highlights five all-time sonic classics. Bitch, she's Madonna and, dude, they're Depeche Mode...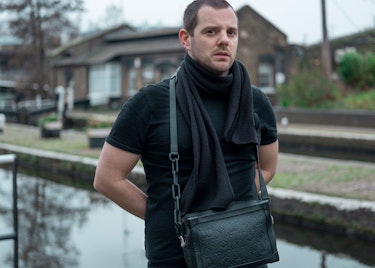 At home with The Streets