Music

The best contemporary music – featuring new additions from J Balvin, Shanti Celeste and South London newcomer Darkoo.
In the 2010s, the trap beat became one of the defining signatures of contemporary music. Simon Reynolds traces its migration from the streets of Atlanta to the pop charts, spawning scenes across the globe.

The 23-year-old is the biggest artist in R&B. So why does she want her old day job back?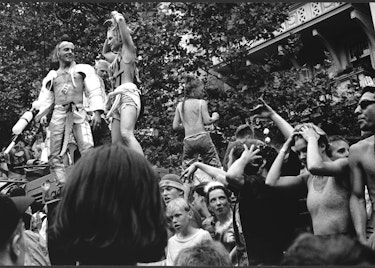 Bloc rocking beats