Music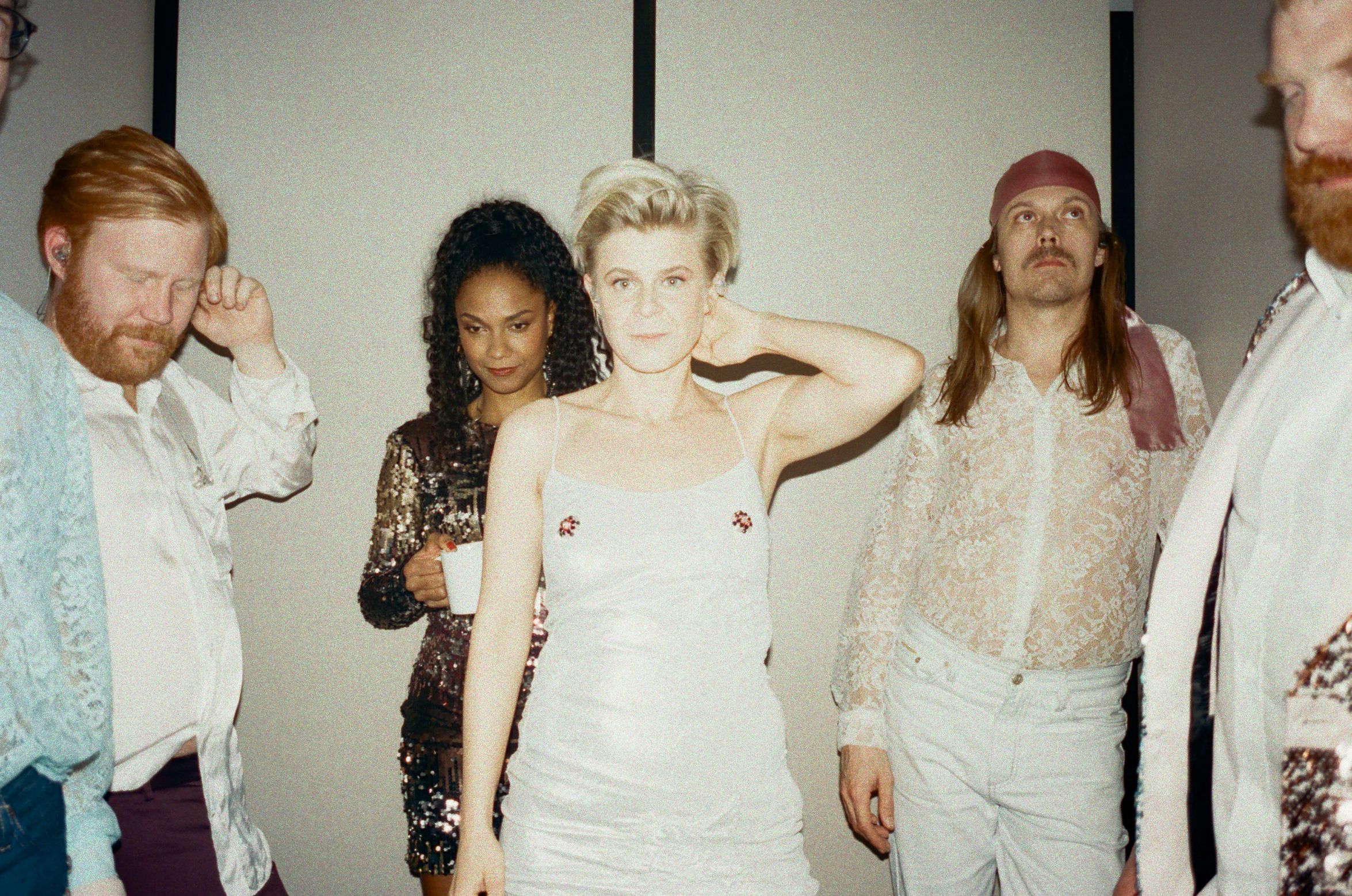 The Swedish pop icon on finding pop freedom.
Style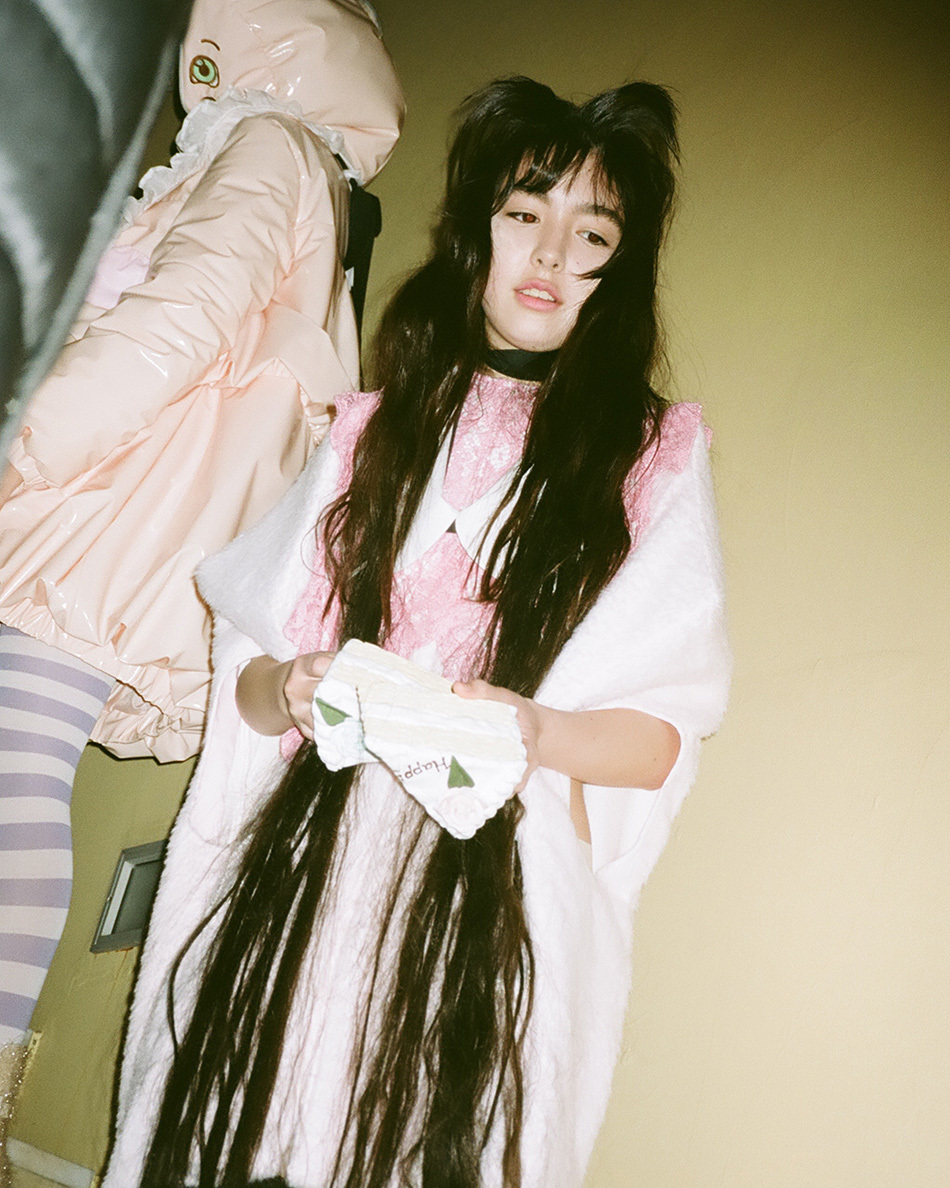 Inside the twisted world of cult Tokyo-based designer Shueh Jen-Fang.
Society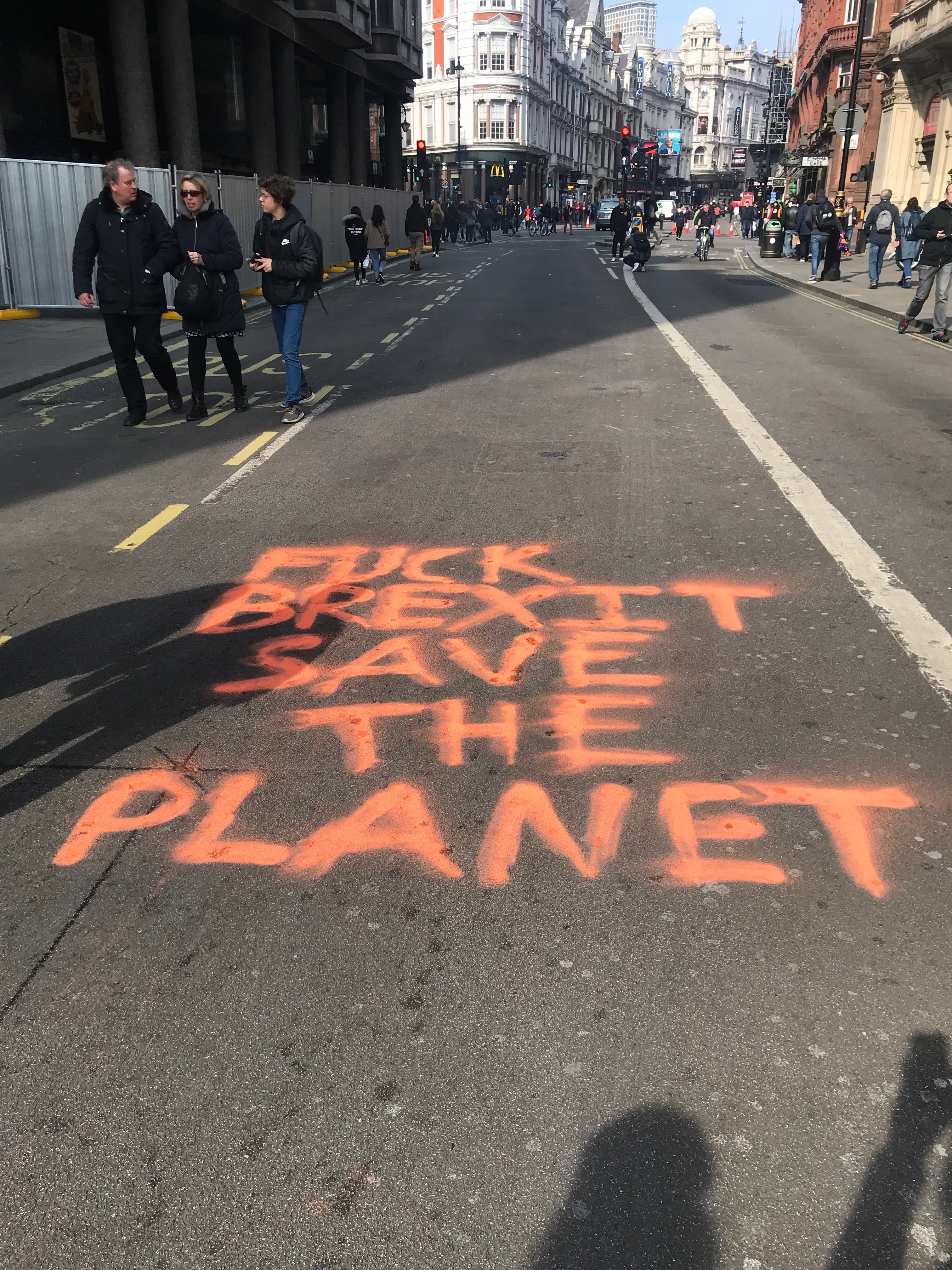 Extinction Rebellion take to the streets of London, demanding that the government take action on the climate crisis.

Society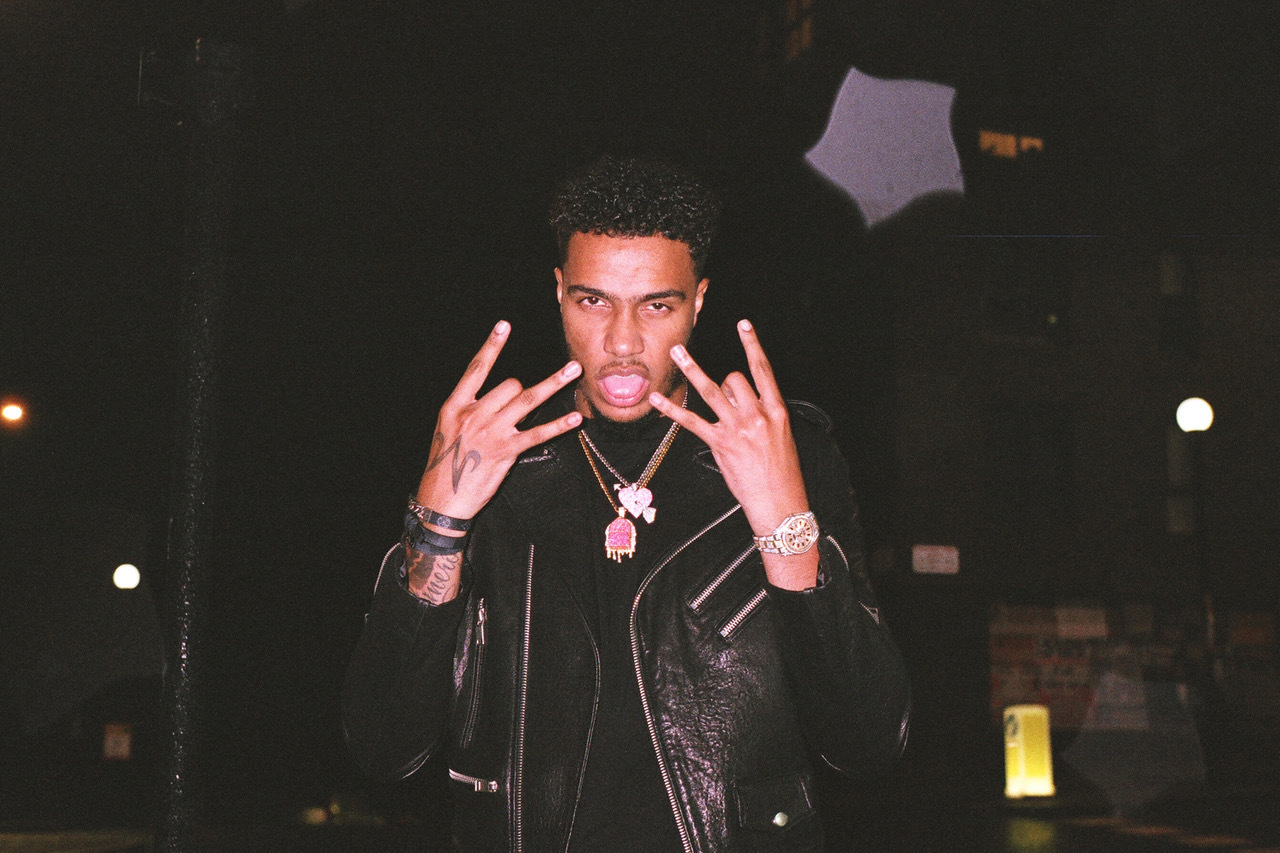 Portobello Road, Ladbroke Grove – nowhere beats West London for the UK rapper.
Society
The 18-year-old alternative singer-songwriter pens a poem about England's capital.
Long Reads
Society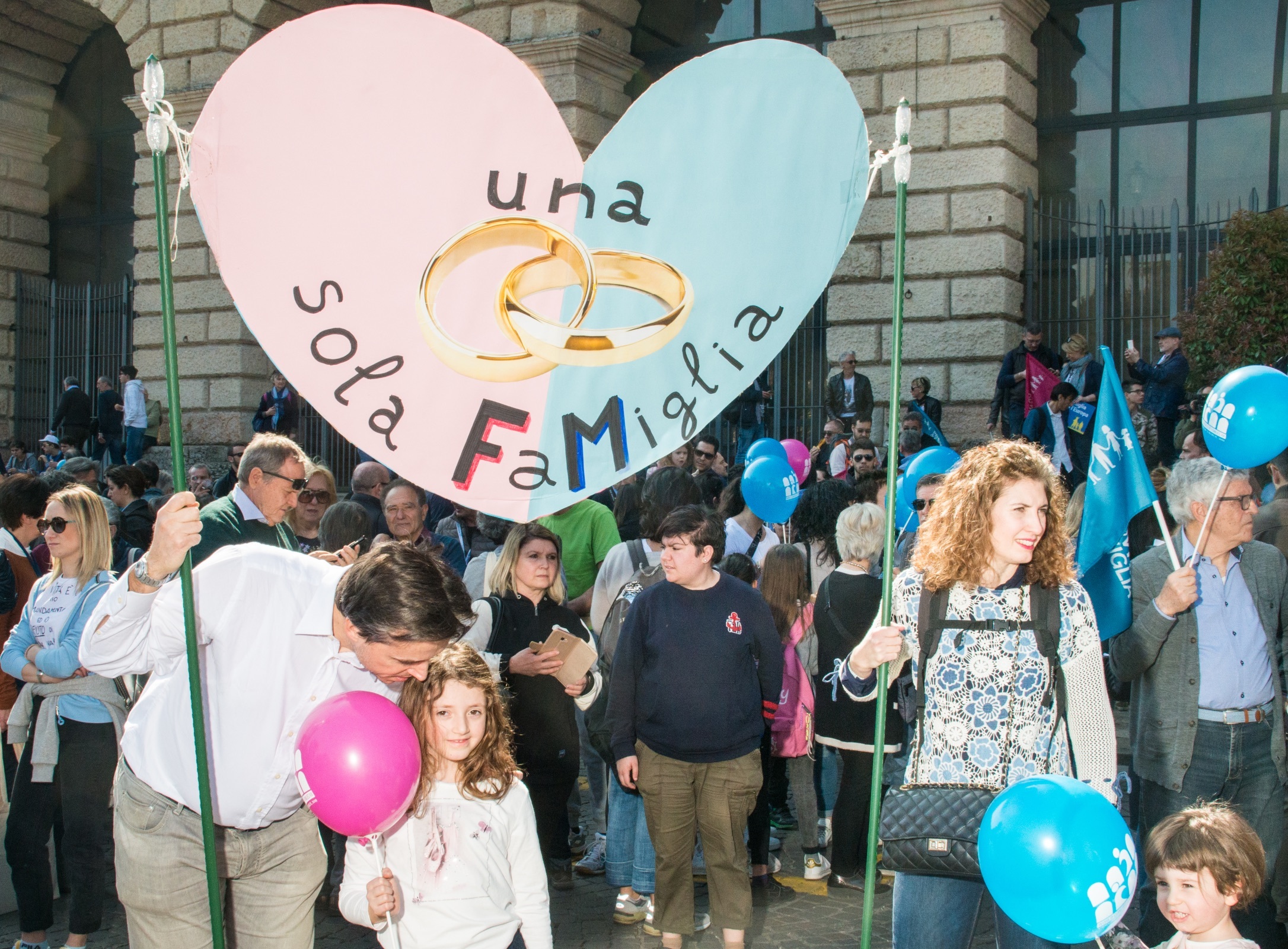 At the World Congress of Families, where ultra-conservatives use "traditional values" to strategise resistance to reproductive and sexual rights.
Society
Illegal parties, Acid Corbynism and a police crackdown. 30 years after the Second Summer of Love are we in the midst of a rave renaissance?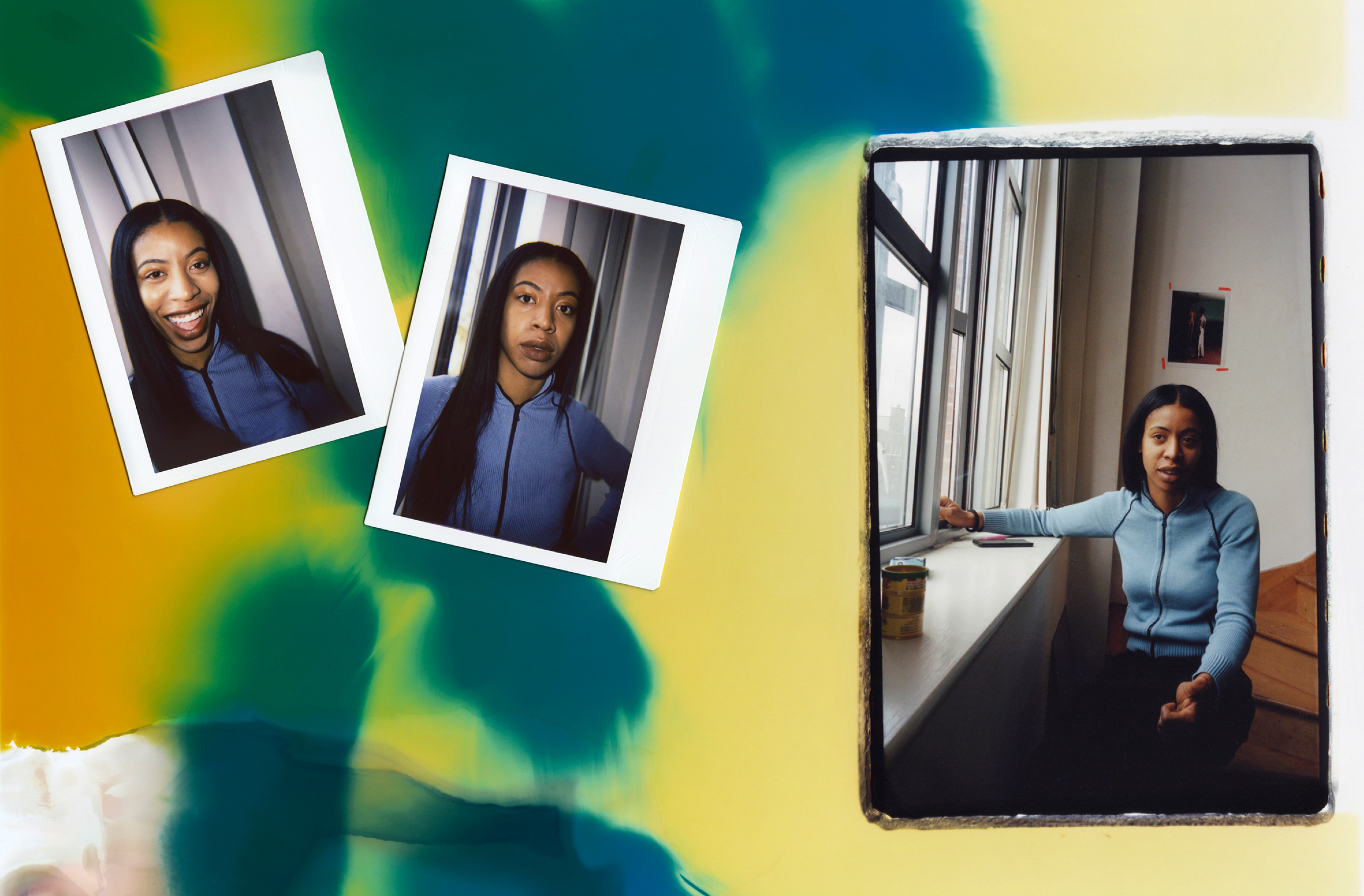 Subverting stereotypes with Mowalola
Style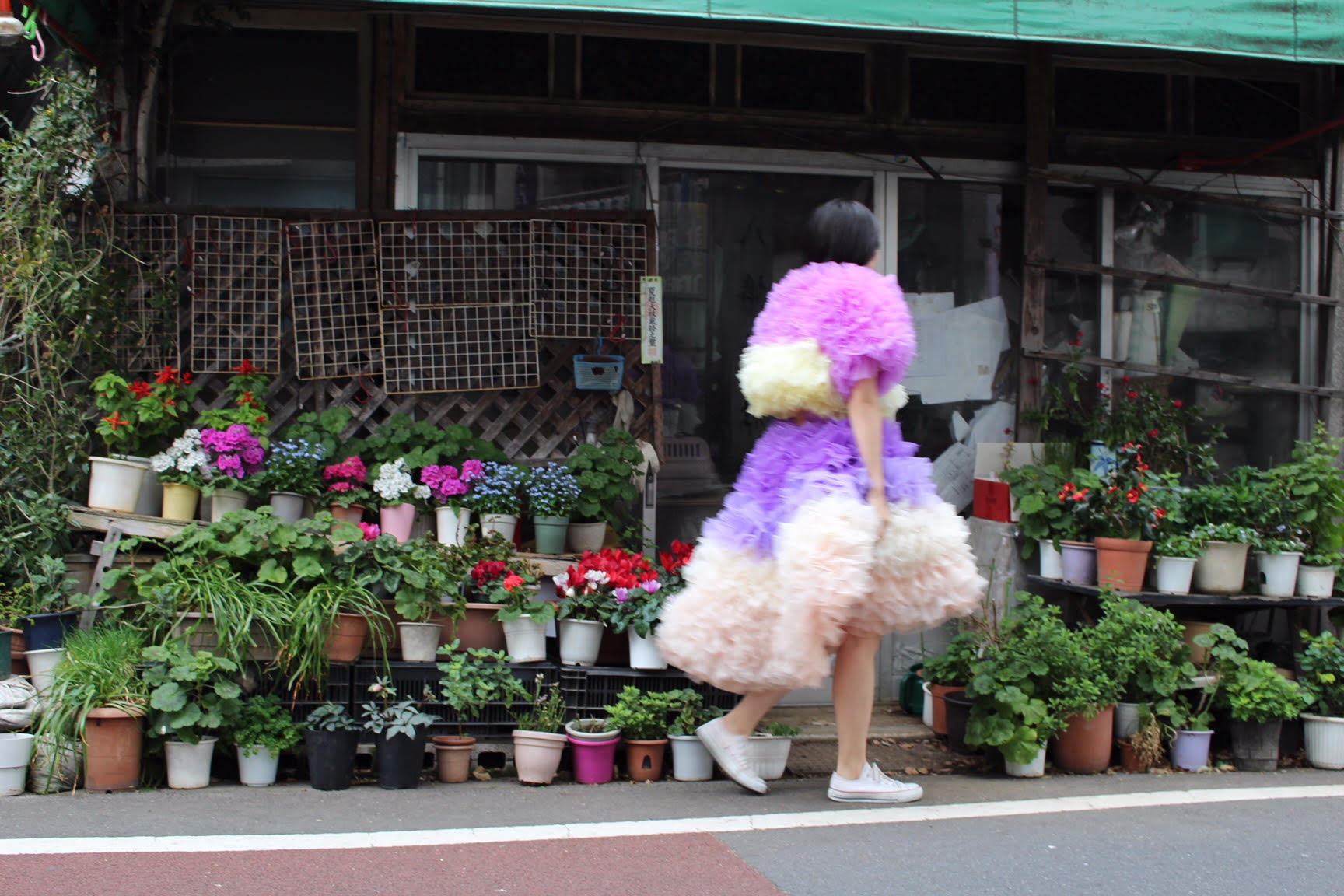 Tokyo designer Tomo Koizumi's New York Fashion Week debut was concocted over a handful of texts with Love magazine editor-in-chief Katie Grand.

Style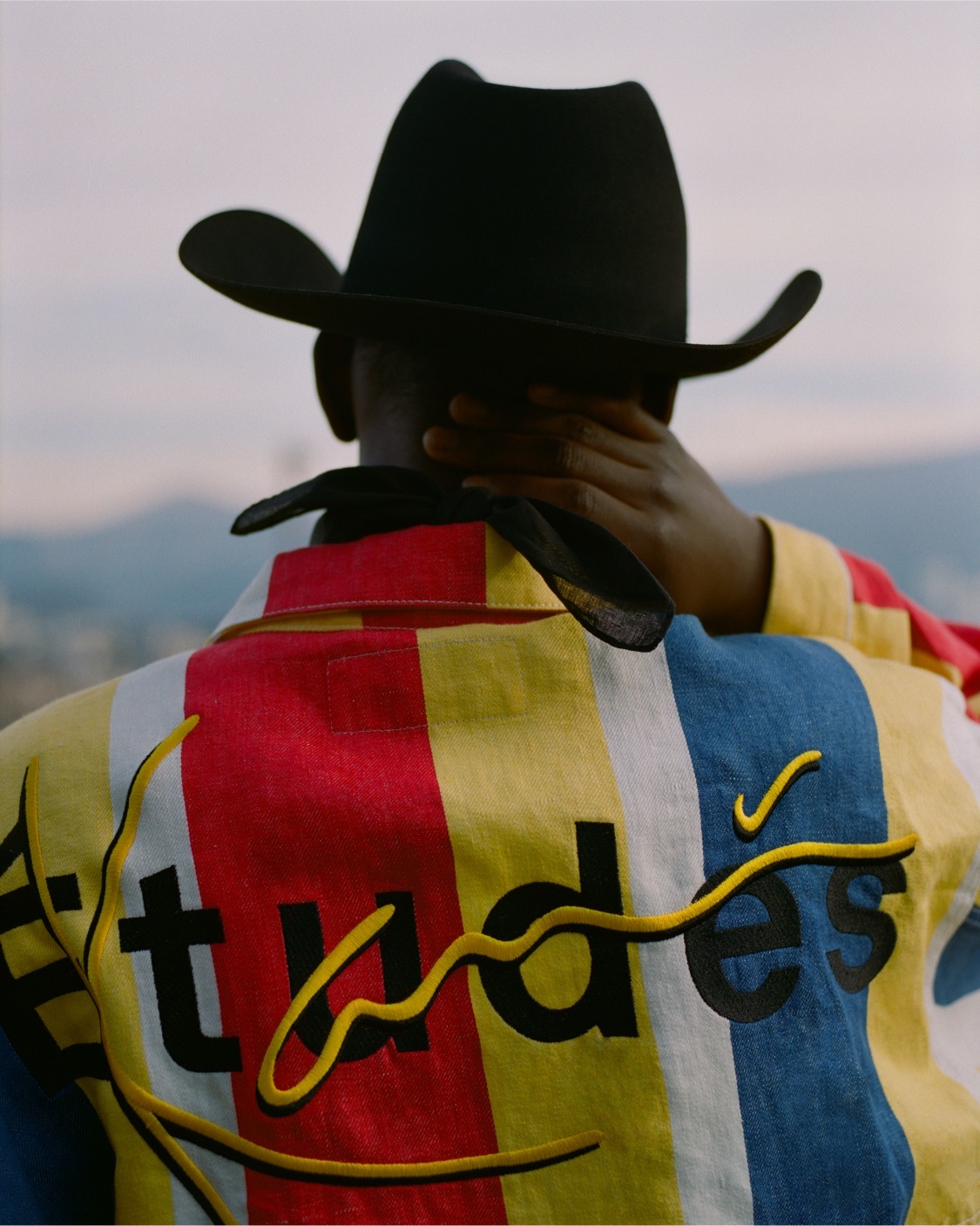 The don of hip-hop fashion talks Puffy, Nipsey Hussle and his new work with Études.
Style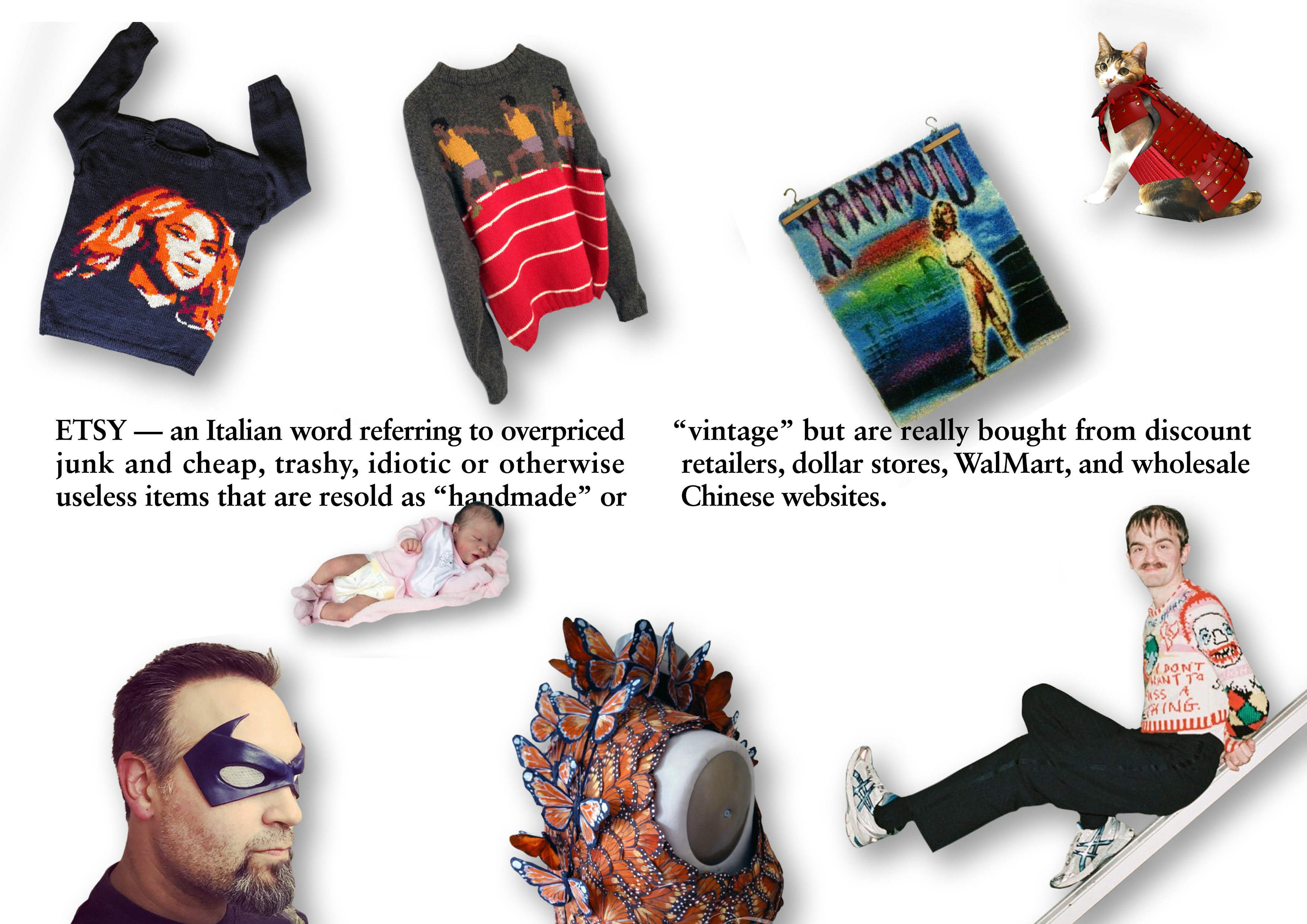 "This is for my cat Elsa, so she can assert dominance over the other cats in our area."
Archive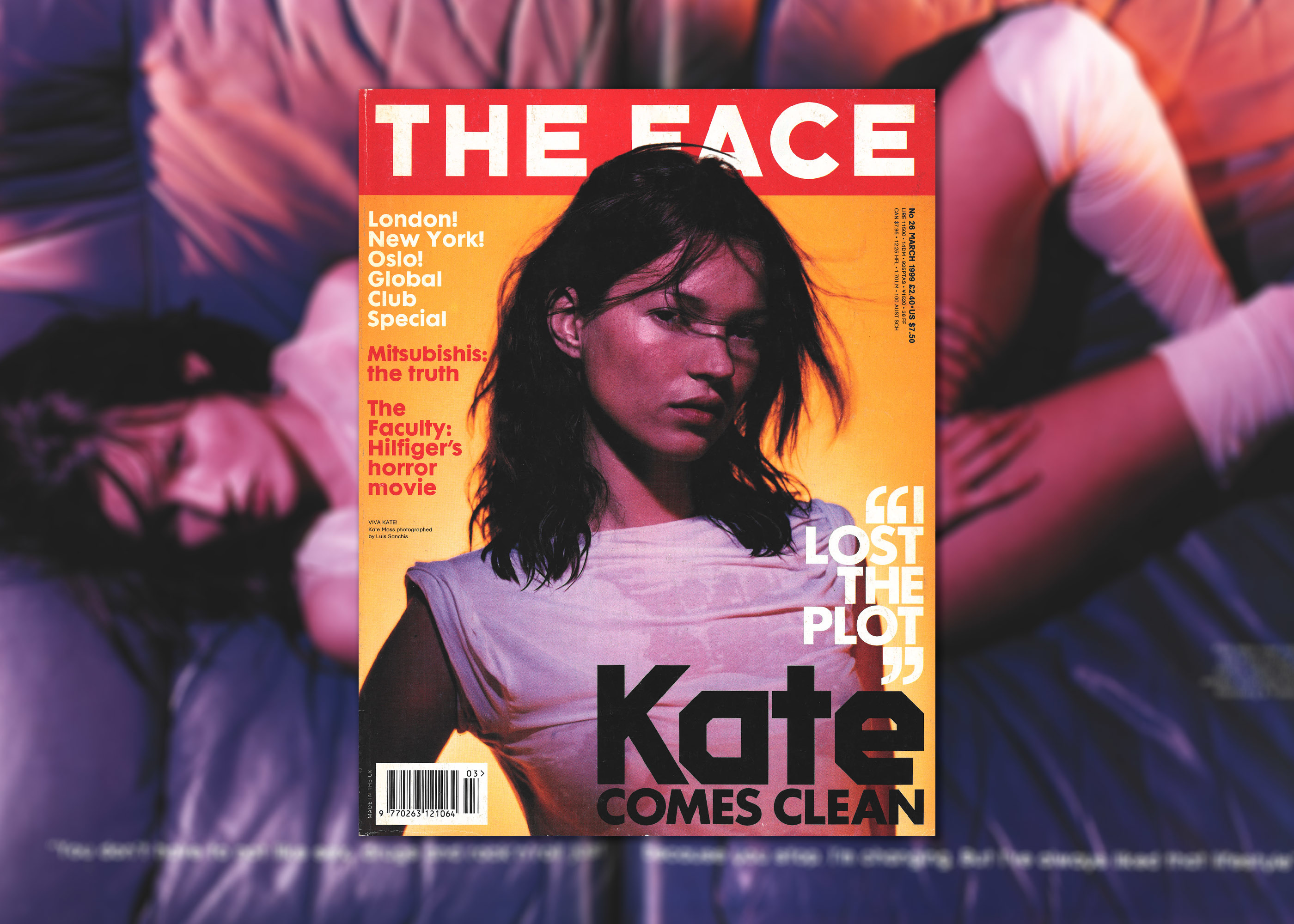 March, 1999: The (allegedly) notoriously private model comes clean after her stint at The Priory.
Archive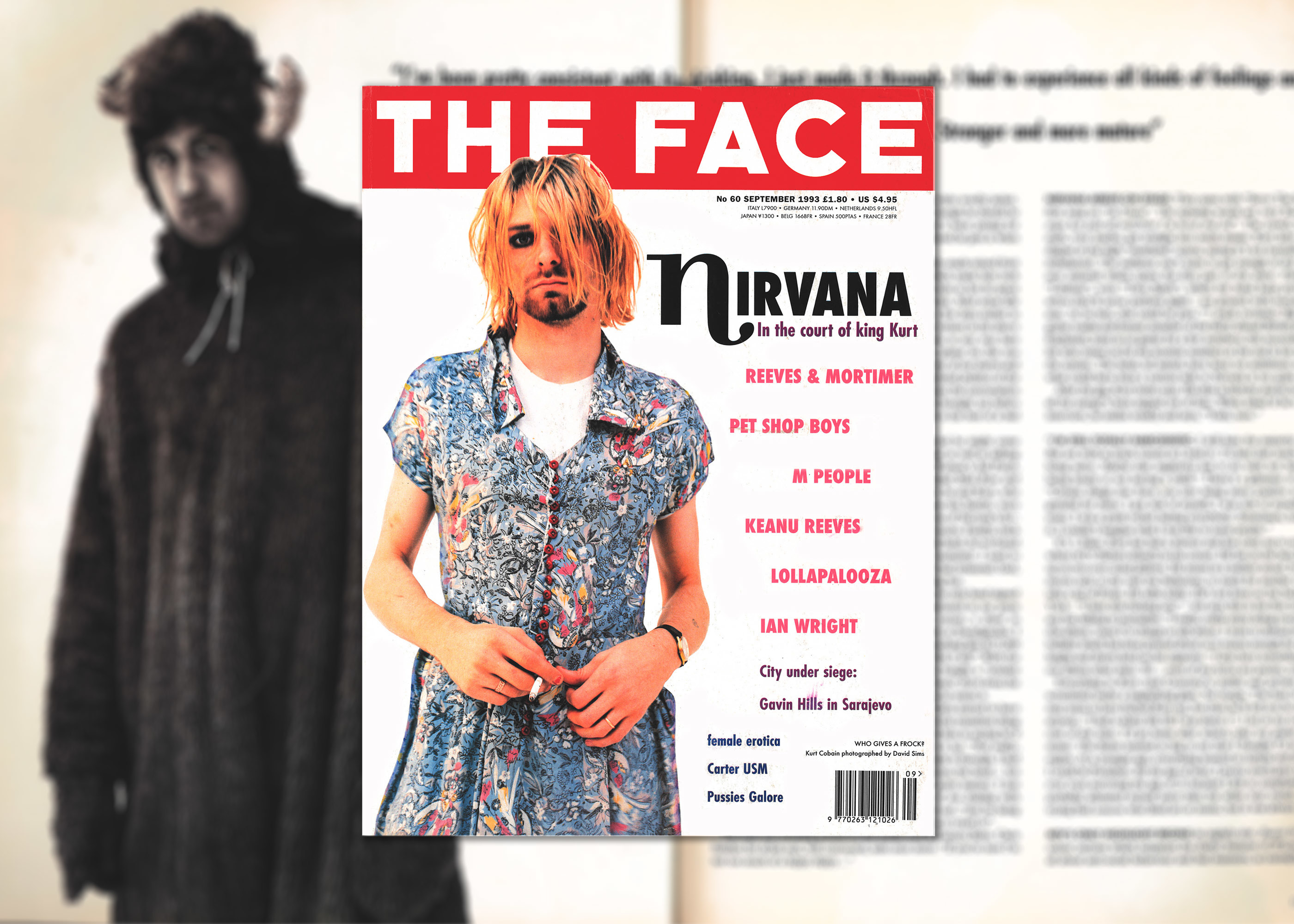 September, 1993: Chasing down Kurt, the greatest anti-rock star of the day.
Archive
October, 1985: Once the drug of mystery and rumour in the 1980s, Ecstasy has since transformed the club scene.
---