Society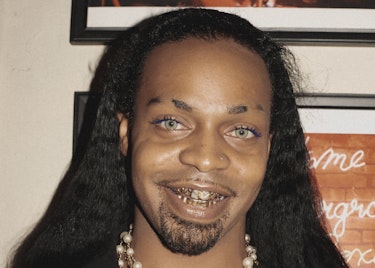 Here's all the juice from the opening night of The Face Apartment in New York.

This week British Prime Minister Boris Johnson announced plans to suspend – or 'prorogue' – parliament for a month.
An undercover report investigating the secret financial backers using their wealth to internationally diminish our equality and human rights.