Archive

An archival tribute to Oasis, 25 years on from the release of their groundbreaking debut album, Definitely Maybe.

February, 1996: A first-hand scoop into the bleak world of the '90s cult classic, taken from our archive.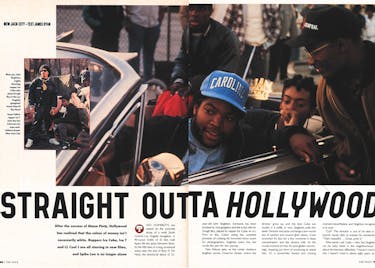 May 1991: In homage to the late John Singleton, director of '90s cult classic Boyz N The Hood, The Face unearths an archive feature on the rise of "Black Hollywood".