Archive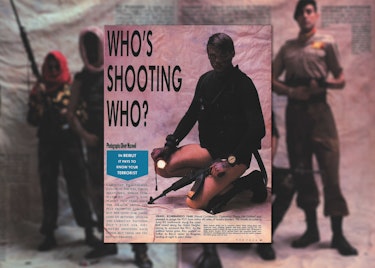 July, 1986: In Beirut, it pays to know your terrorist.

October, 1985: Once the drug of mystery and rumour in the 1980s, Ecstasy has since transformed the club scene.

May, 1984: Rapid and solid, fast and frantic, the Electro beat is the new Sound of the City – as stimulating as the urban jungle that spawned it.