The hyper-real imagery of David LaChappelle
To celebrate his fierce Travis Scott cover-shoot for our new print edition, Richard Benson (Editor of THE FACE 1995-98) walks us through LaChappelle's best bits from the archive.
More than any other photographer of the time, David LaChapelle represented the move to a new maximal, saturated-colour fantasy aesthetic that followed the more downbeat grunge and so-called heroin chic styling of early 1990s photography.
His work is so packed with detail, so immediately impactful, that you could be forgiven for thinking it's just about that initial technicolour punch to the eyes. But there's a lot more to him than that. Mixing references from high and low culture – religion, sci-fi, celeb trash mags, Old Masters – he reflects a world in which cultures and styles are constantly borrowing from and influencing each other. He was always working at the intellectual level of Fine Art, but it took Fine Art 20 years or so to catch up.
To me, looking back, LaChapelle captures a mid-1990s period when artists, designers and the media began to revel in the artifice of celebrity and pop culture. Again reacting against grunge, there was by 1994 an increasing interest in playful, ironic imagery that said: what's the point in trying to keep it real when reality is so full of fakeness? You can see that in work like Blur's Great Escape-era sleeve art, Walter Van Bierendonck's W. & L. T. clothes designs, Björk's self-styling – and, of course, David LaChapelle's photography.
We brought him to THE FACE partly for that playful take on celebrity. For the 1995 Leonardo DiCaprio story, for example, we wanted to capture the actor's classic, Hollywood-hearthrob quality without simply replicating the moody monochrome shots that he'd done so many times before. LaChapelle instinctively understood that, and turned the shoot into an extended riff on American teen-idol-ism. The same intelligence is there in these images, which mash up the visual references, but at the same time draw out the qualities of Travis Scott, rather than overwhelming him. It's a hyper-real delight to have him back.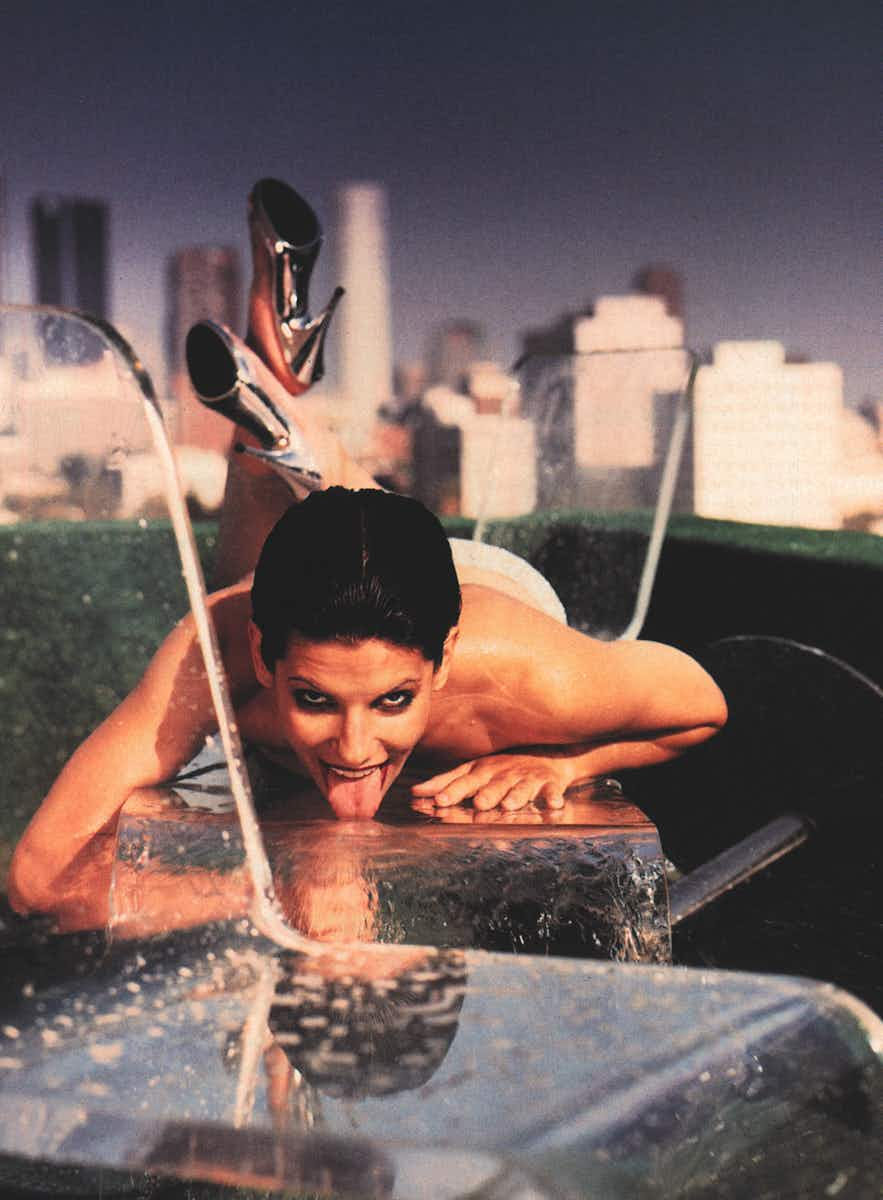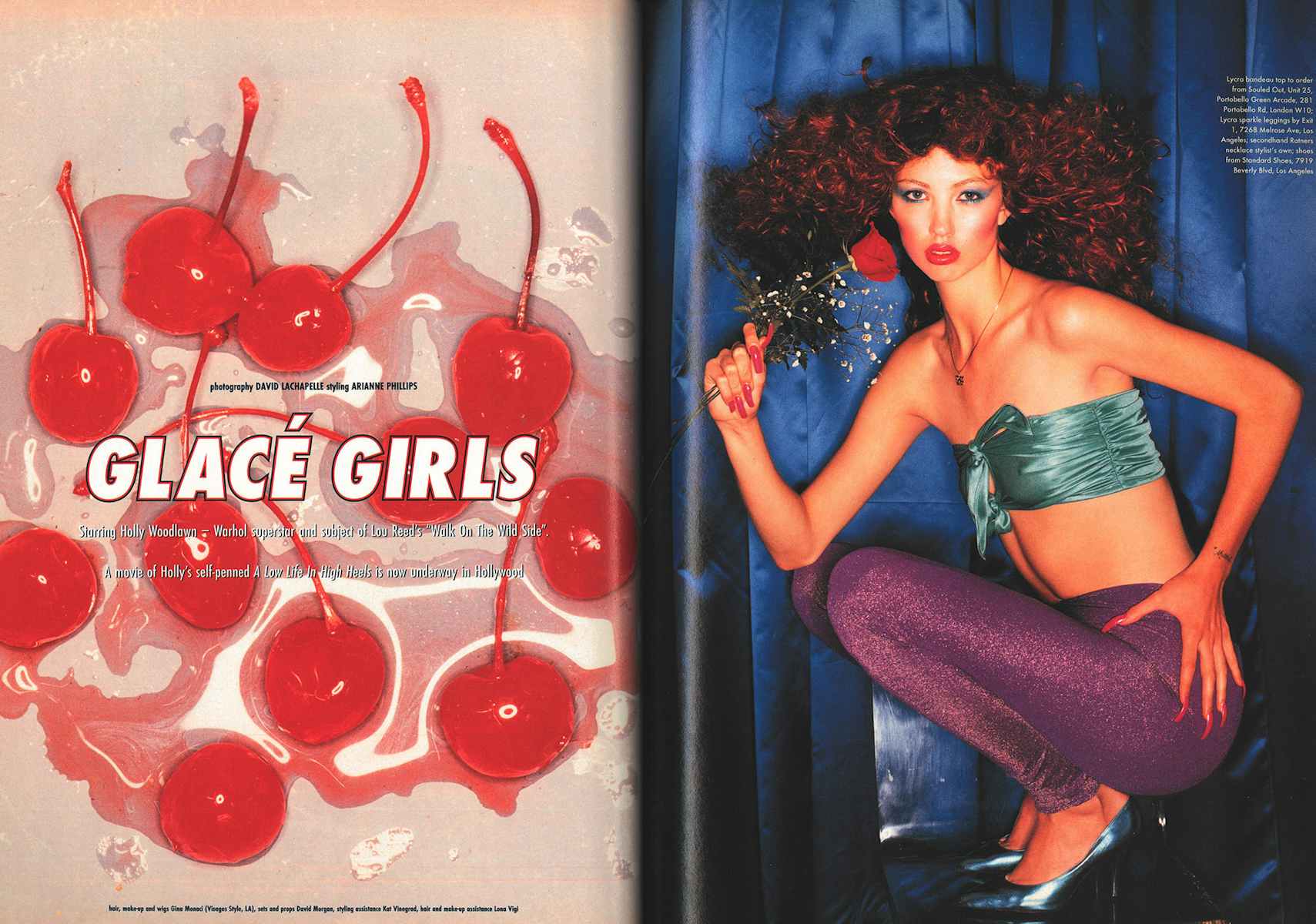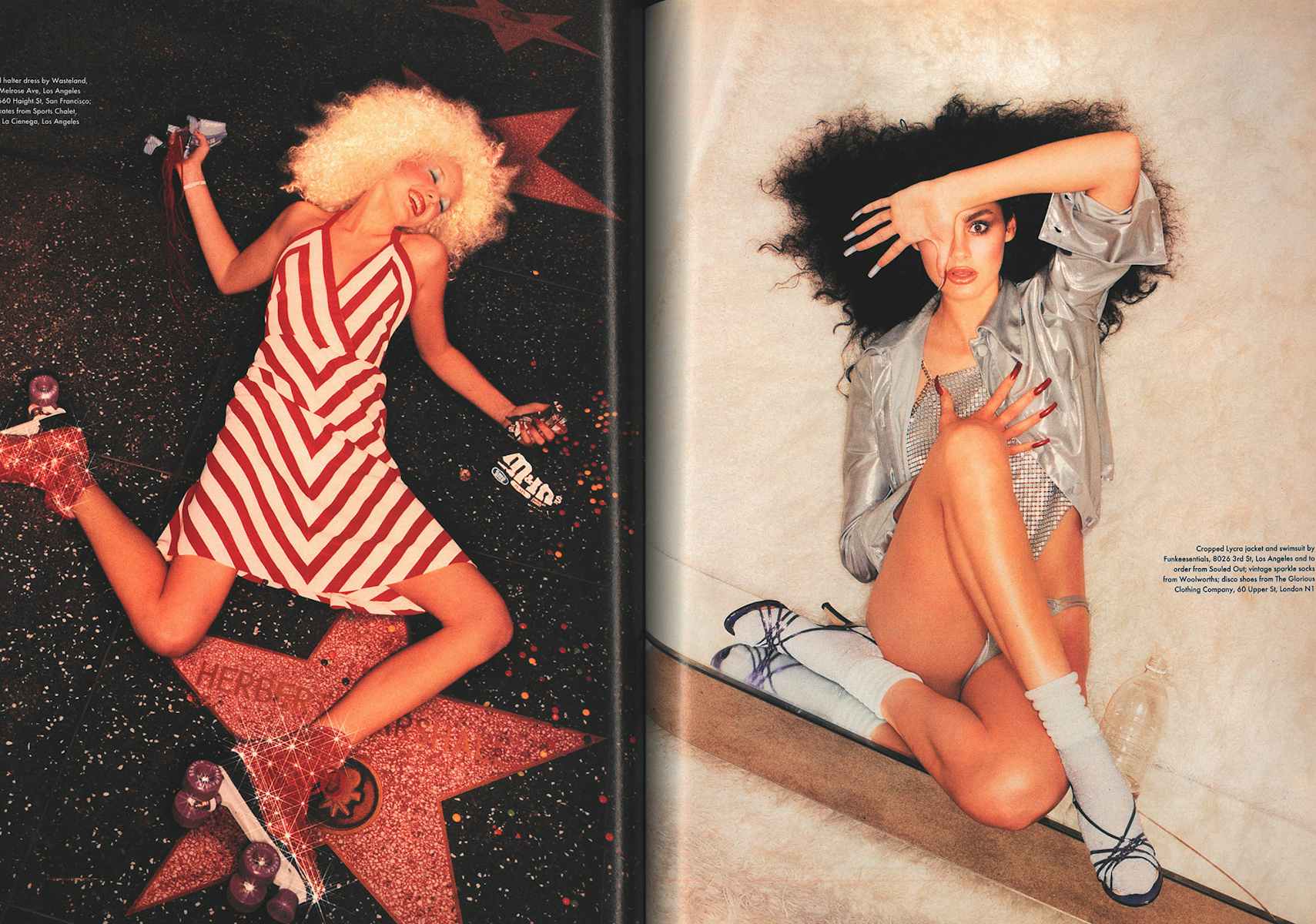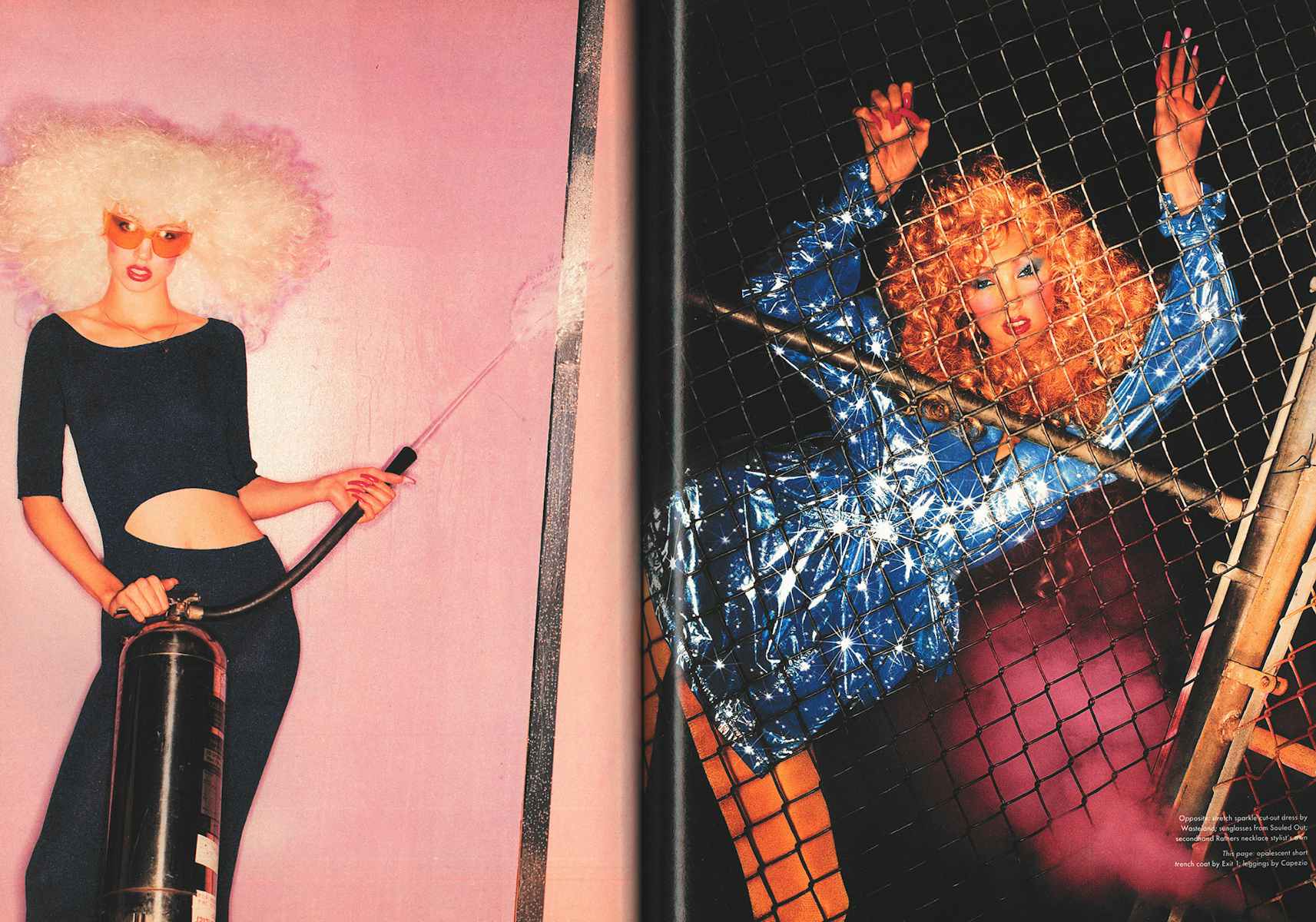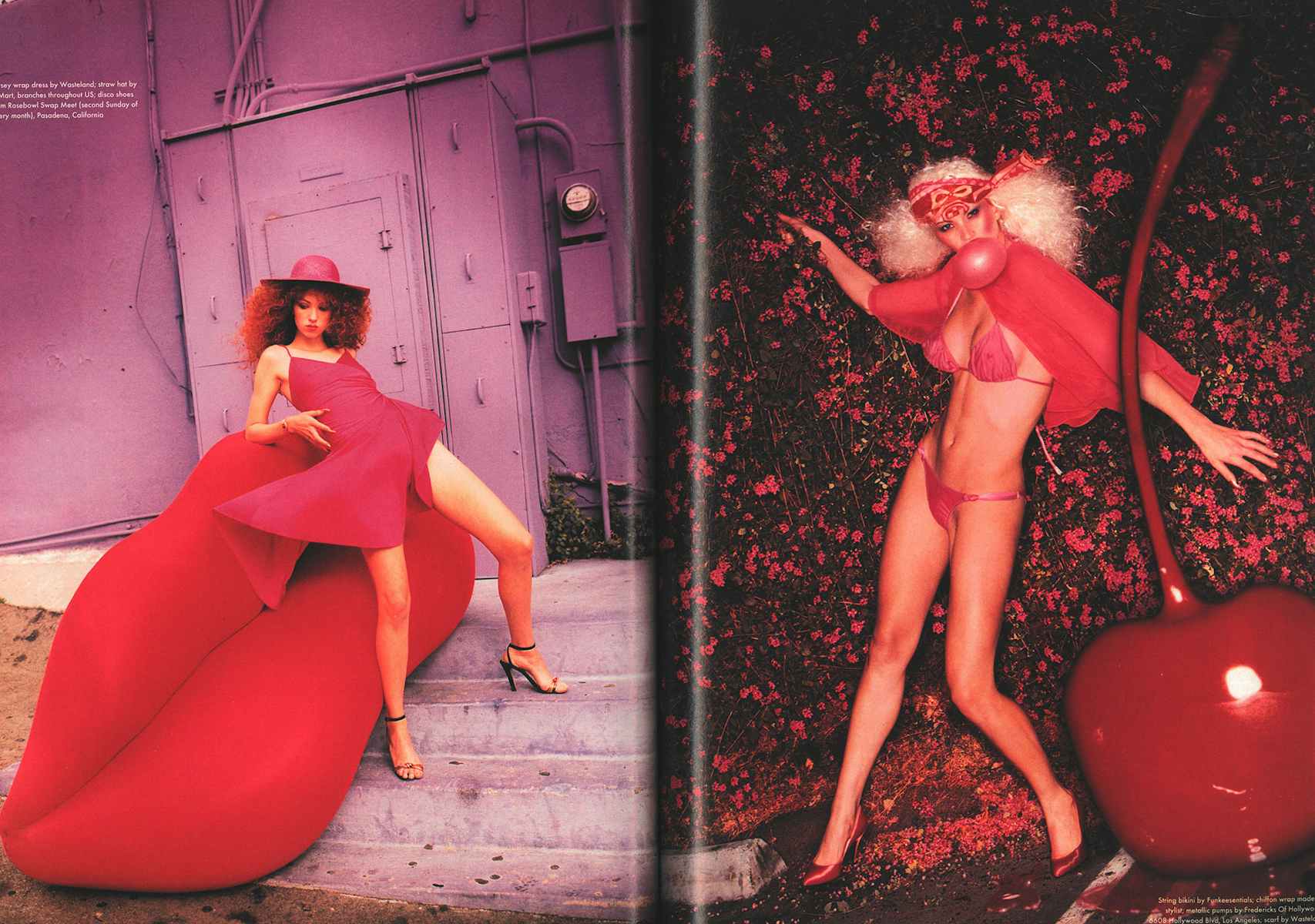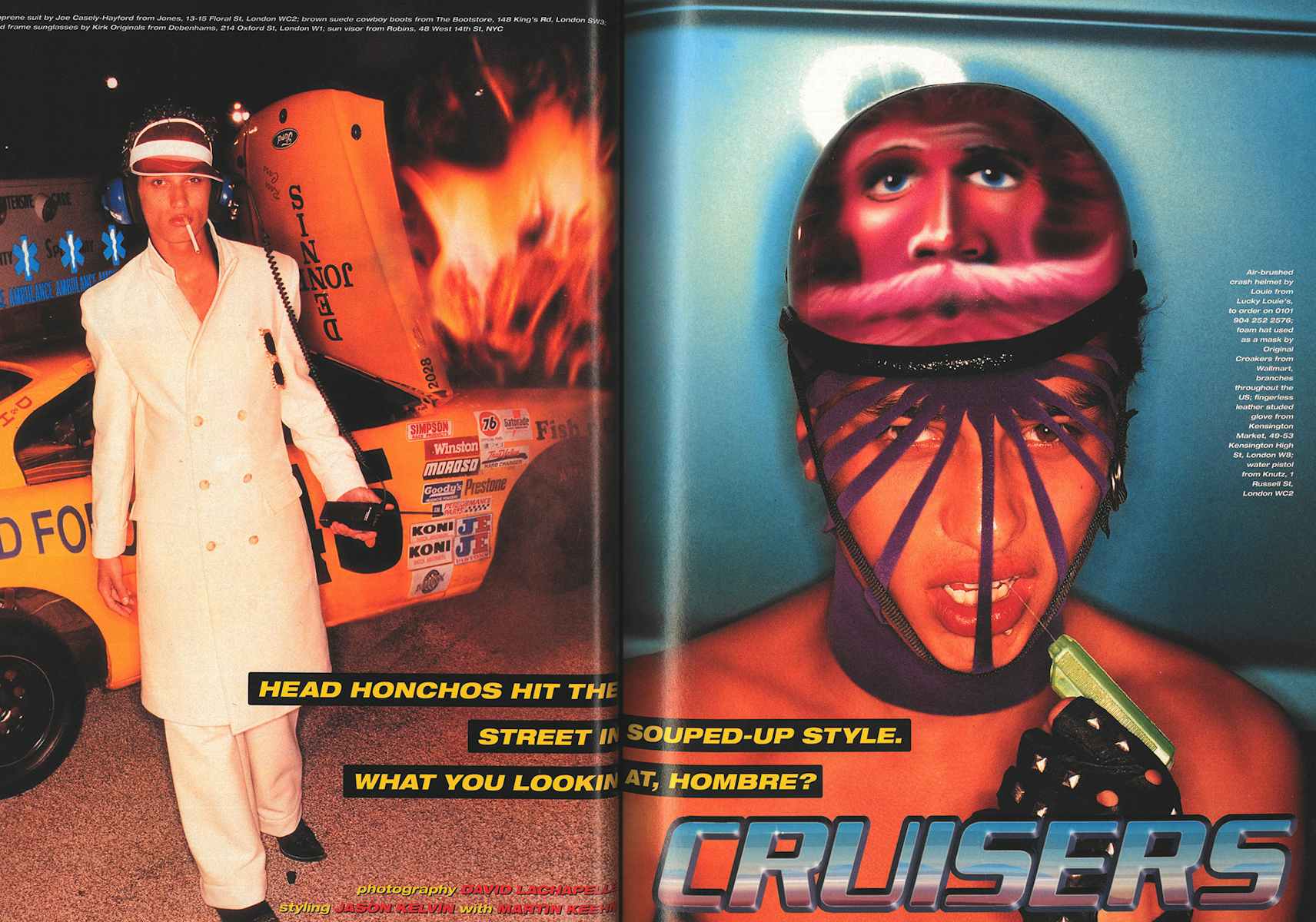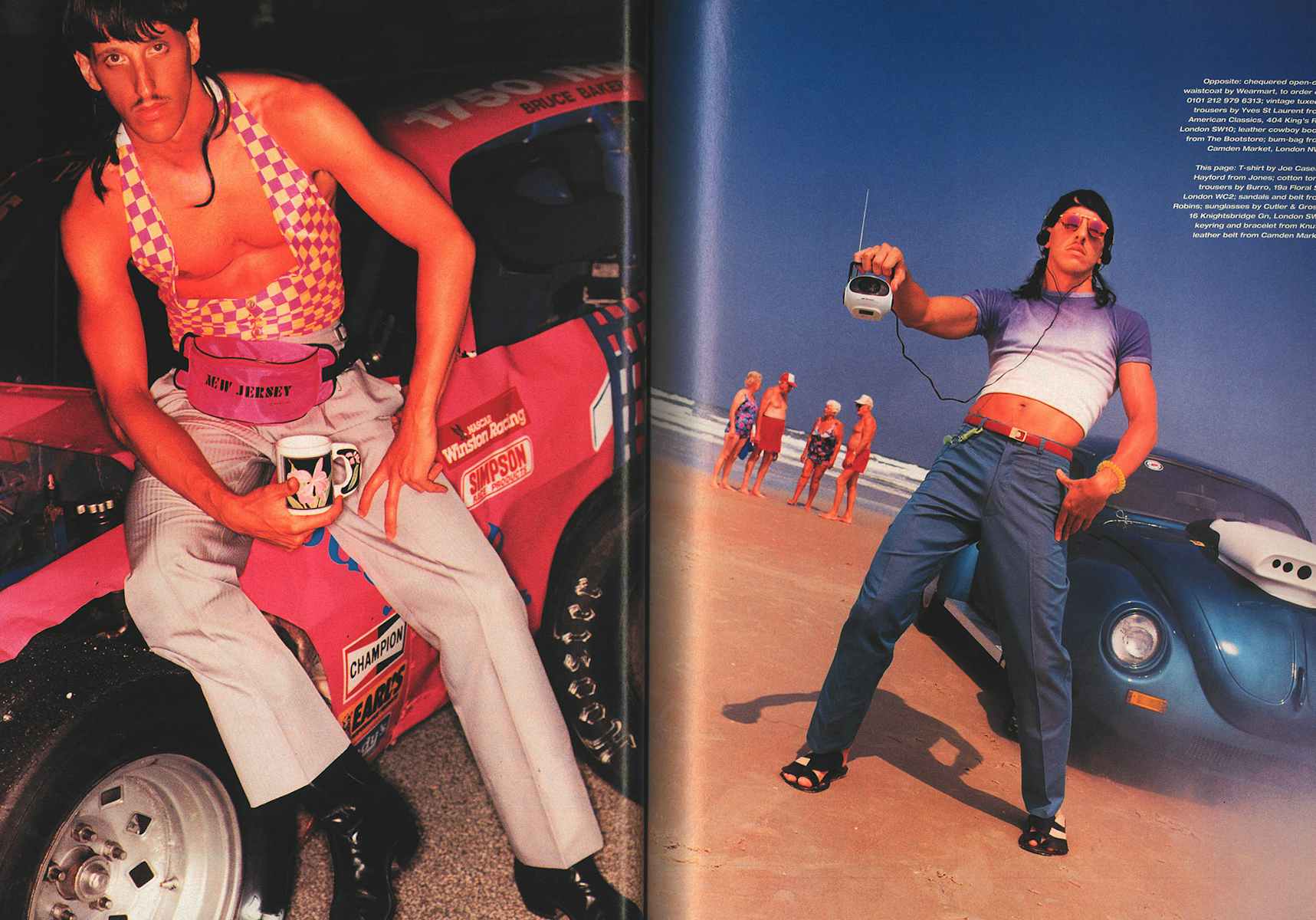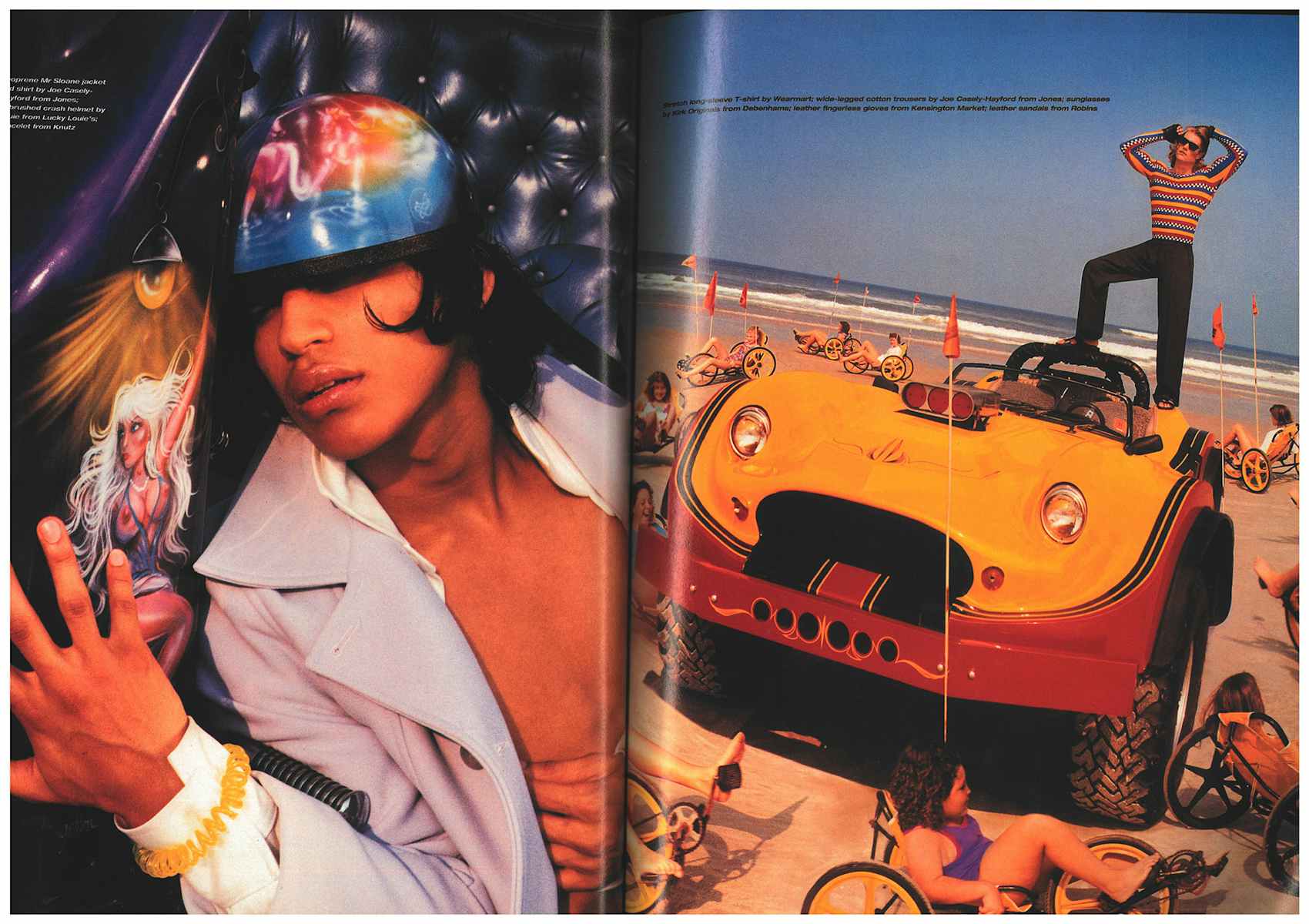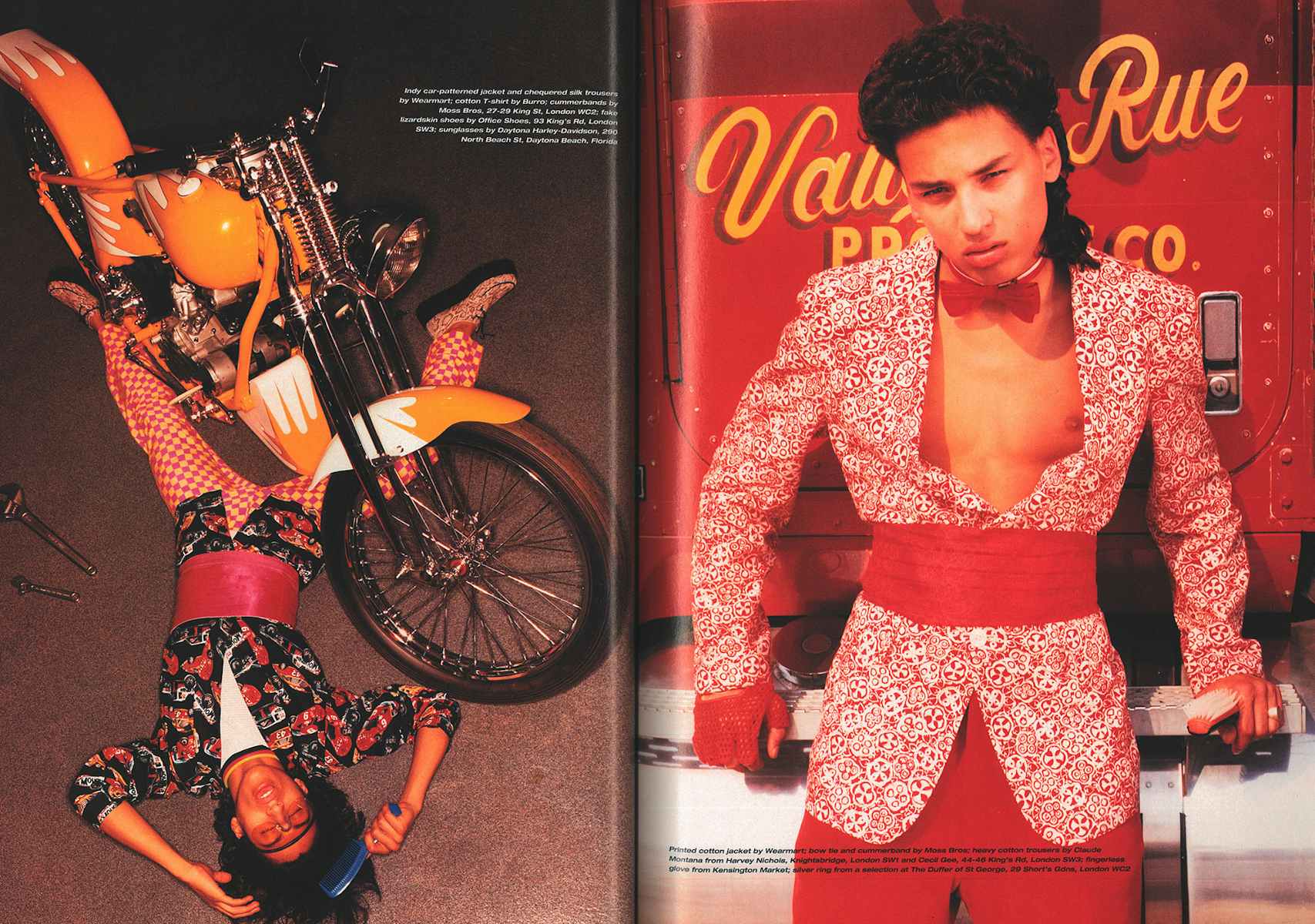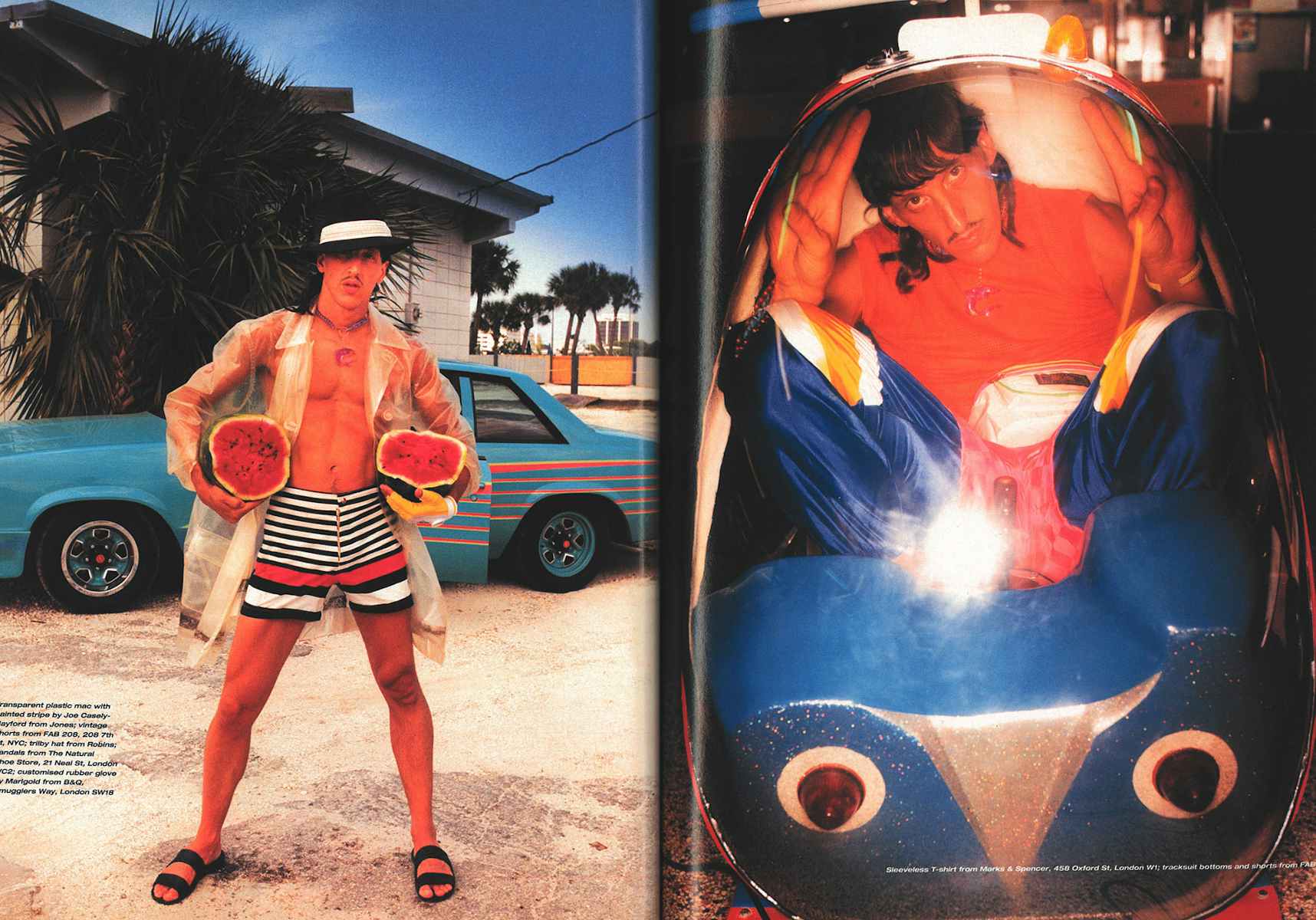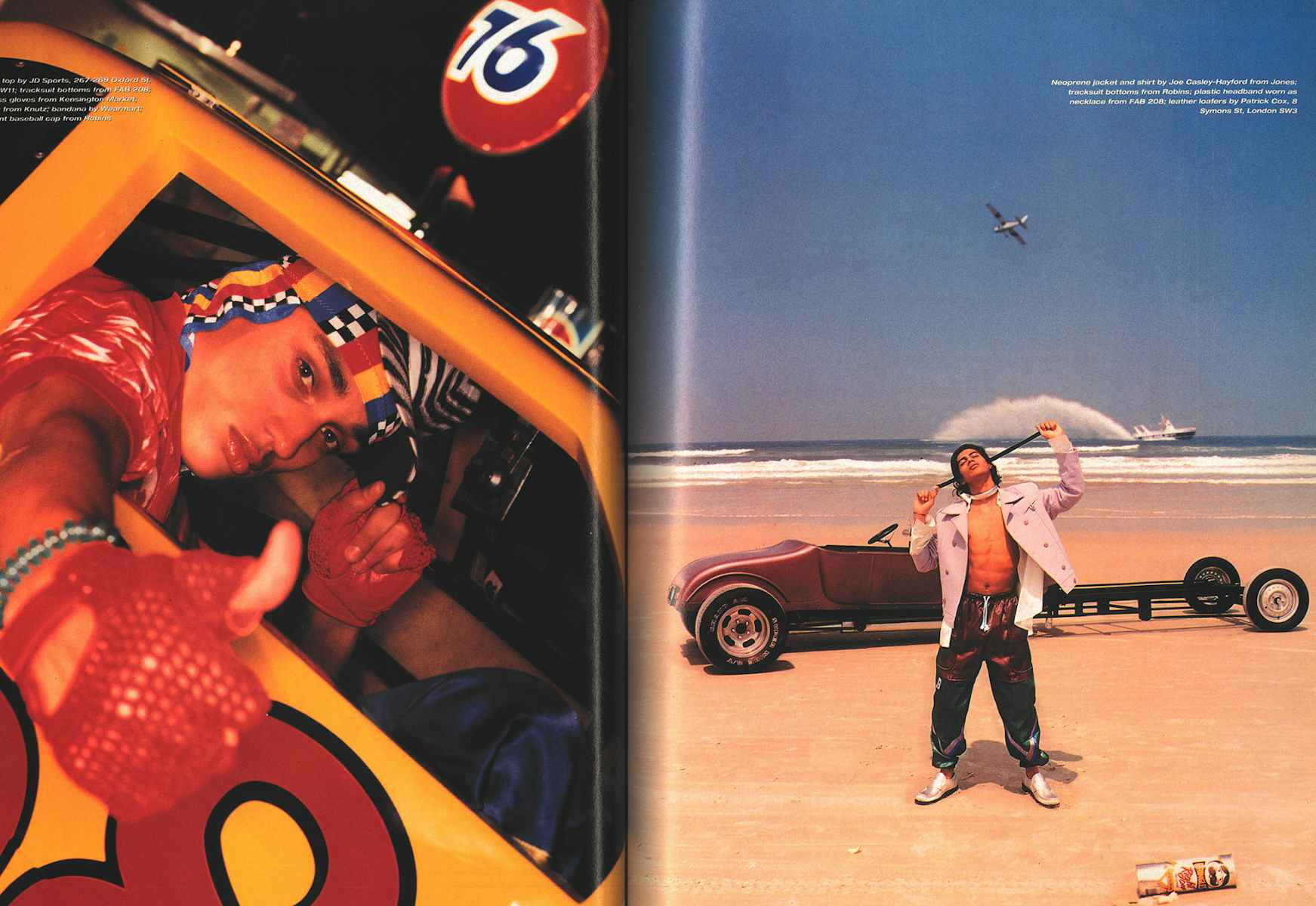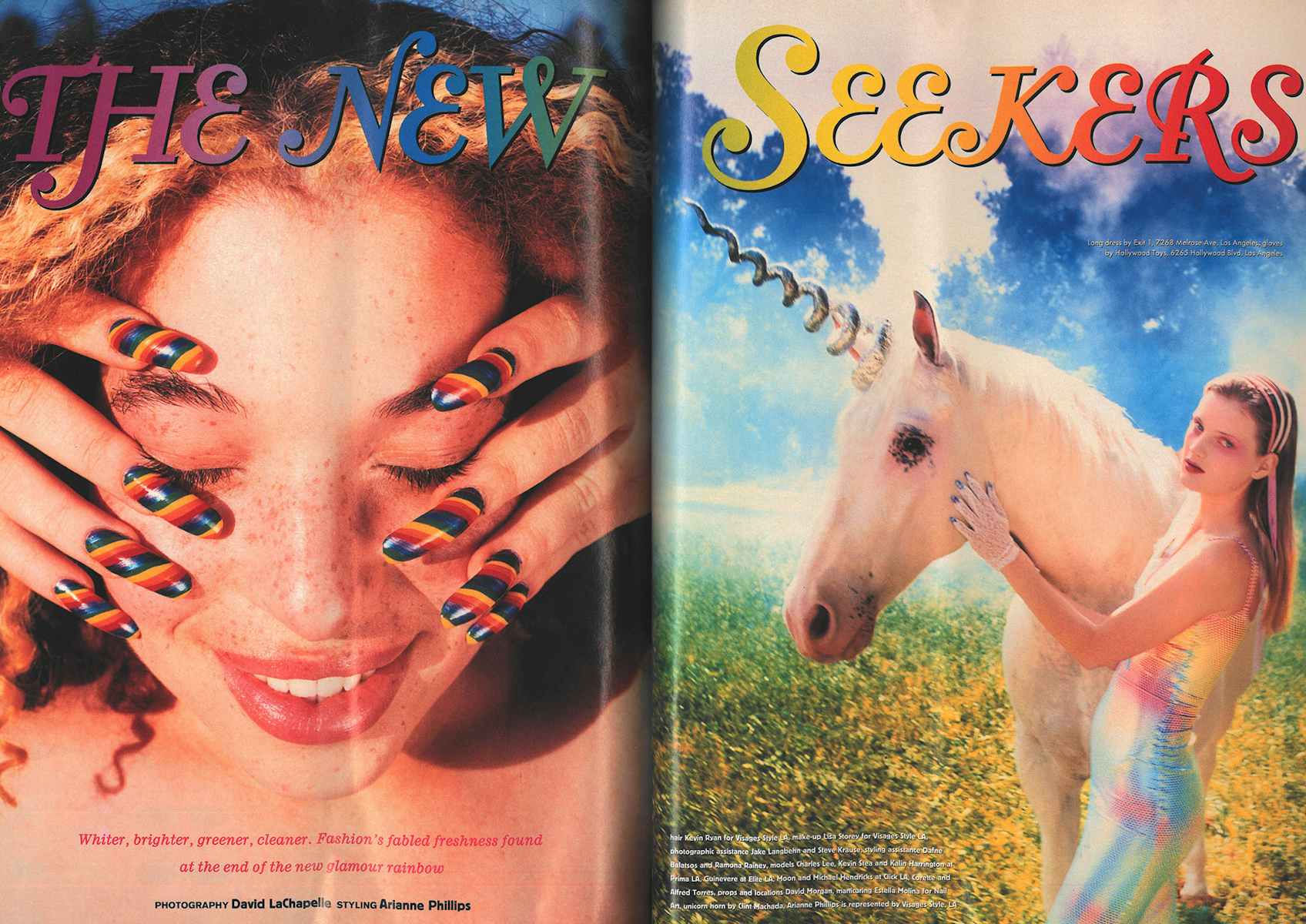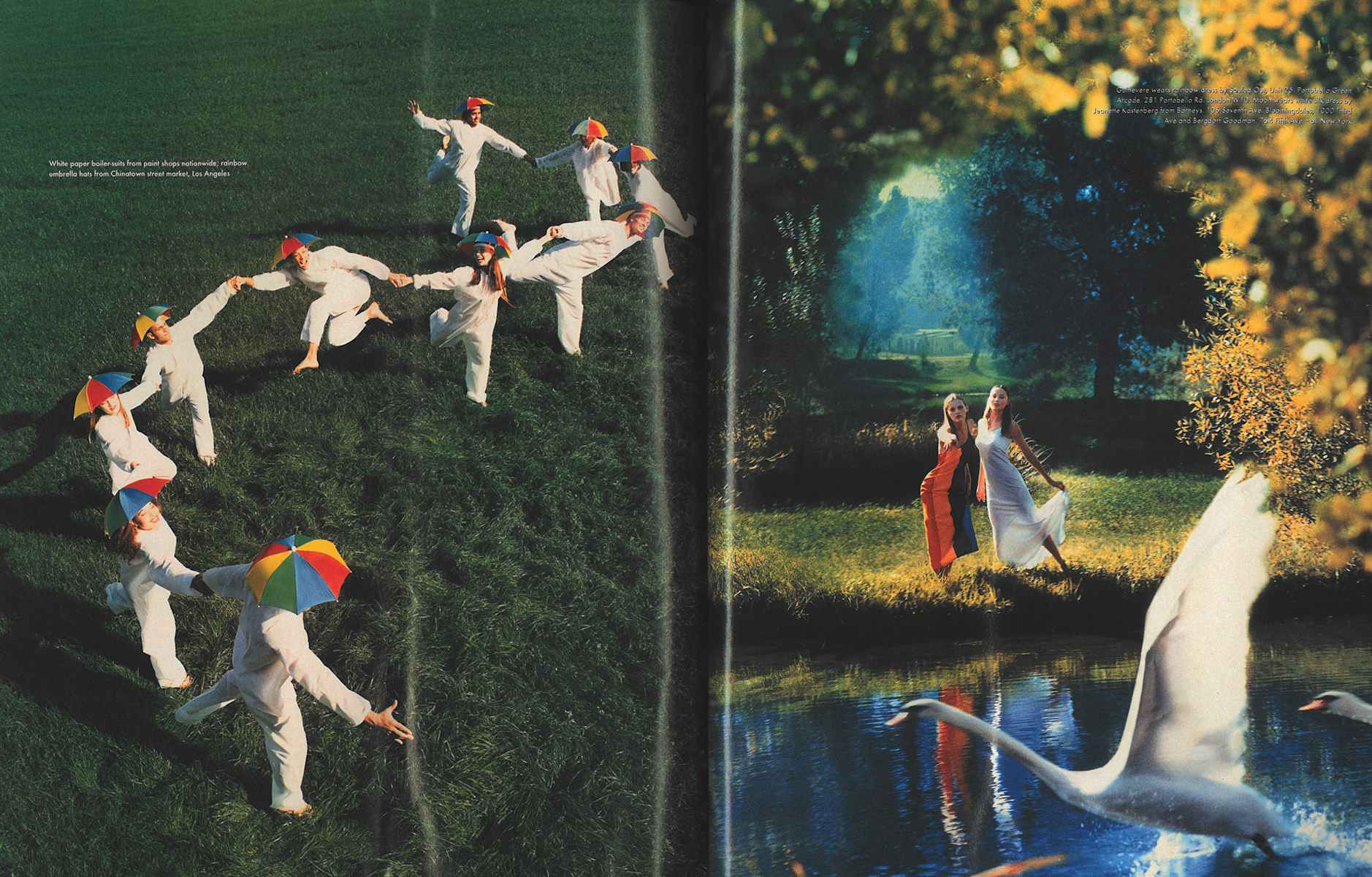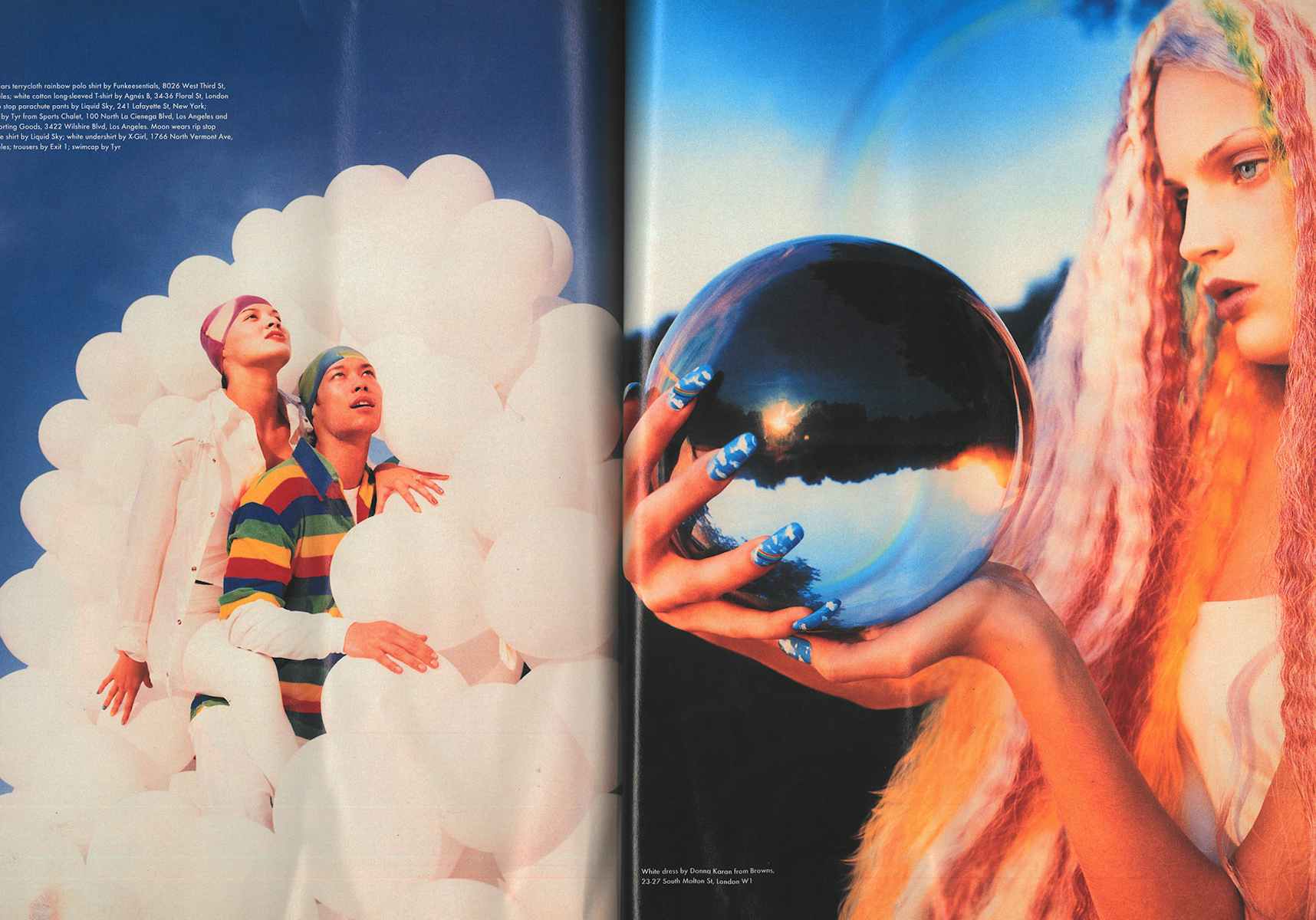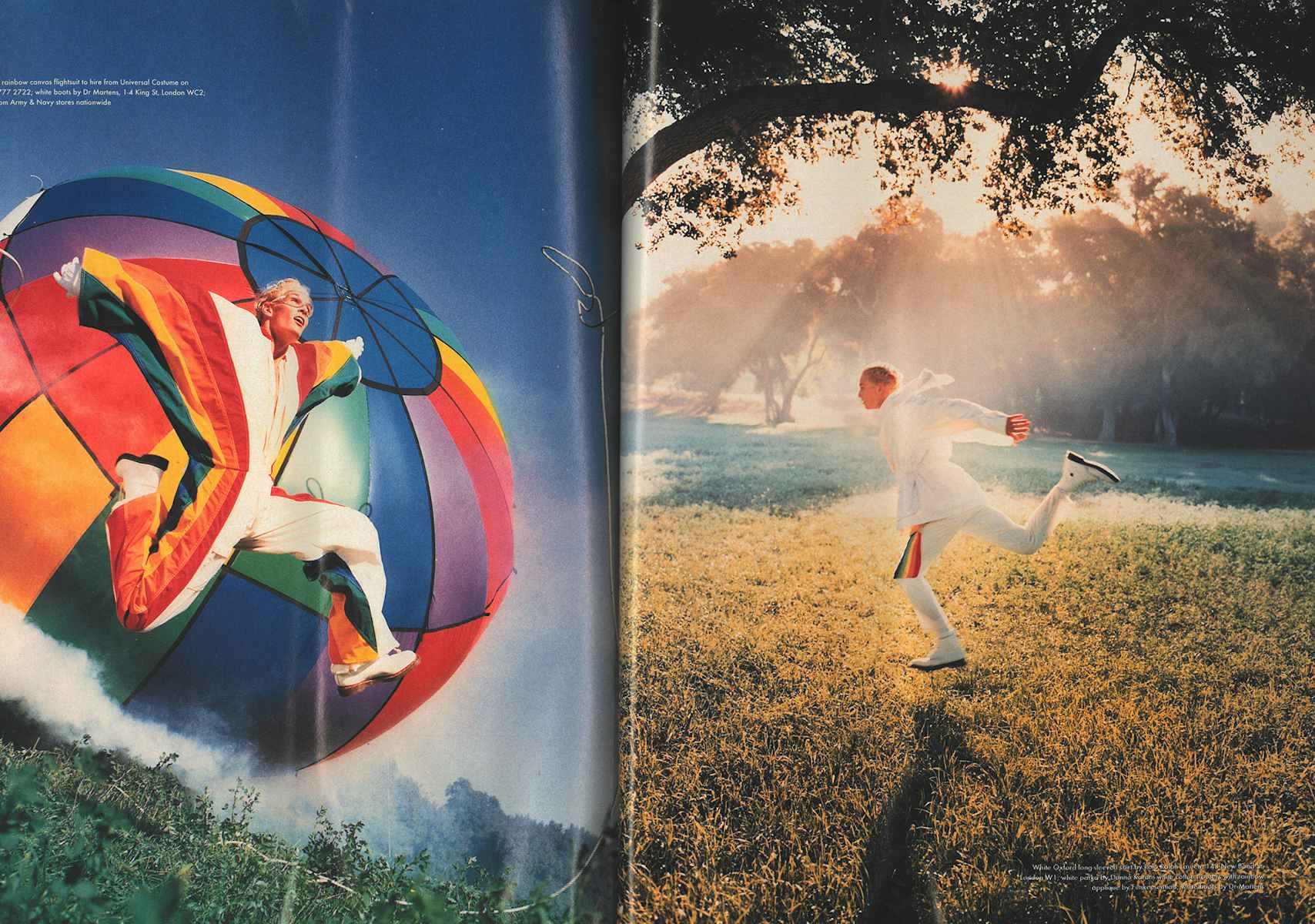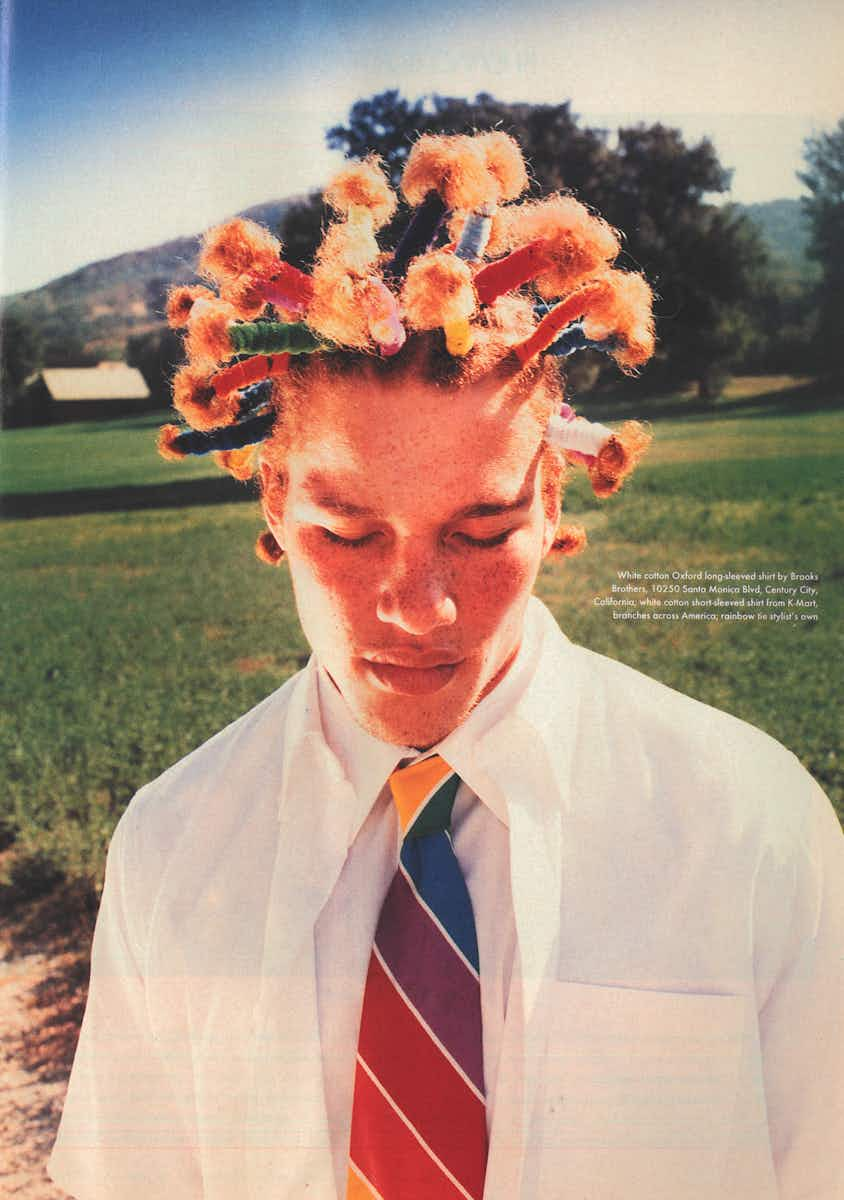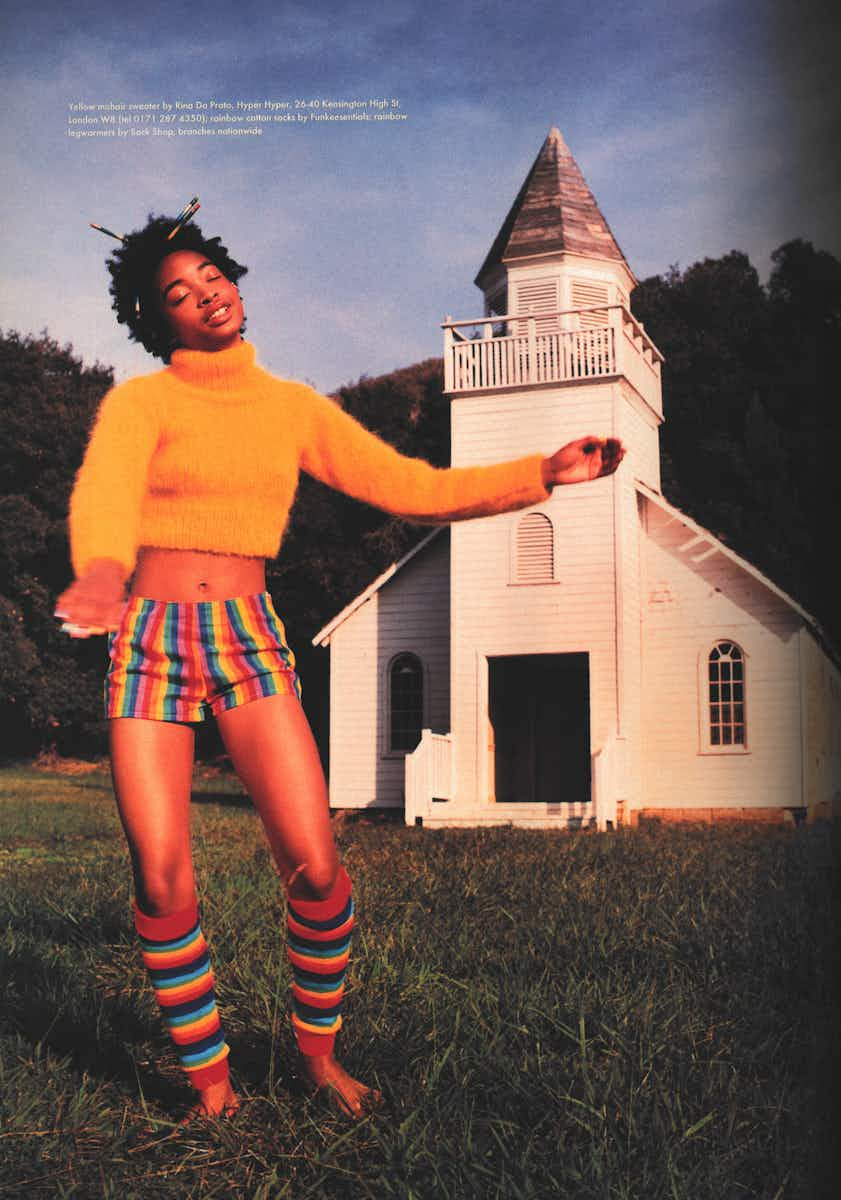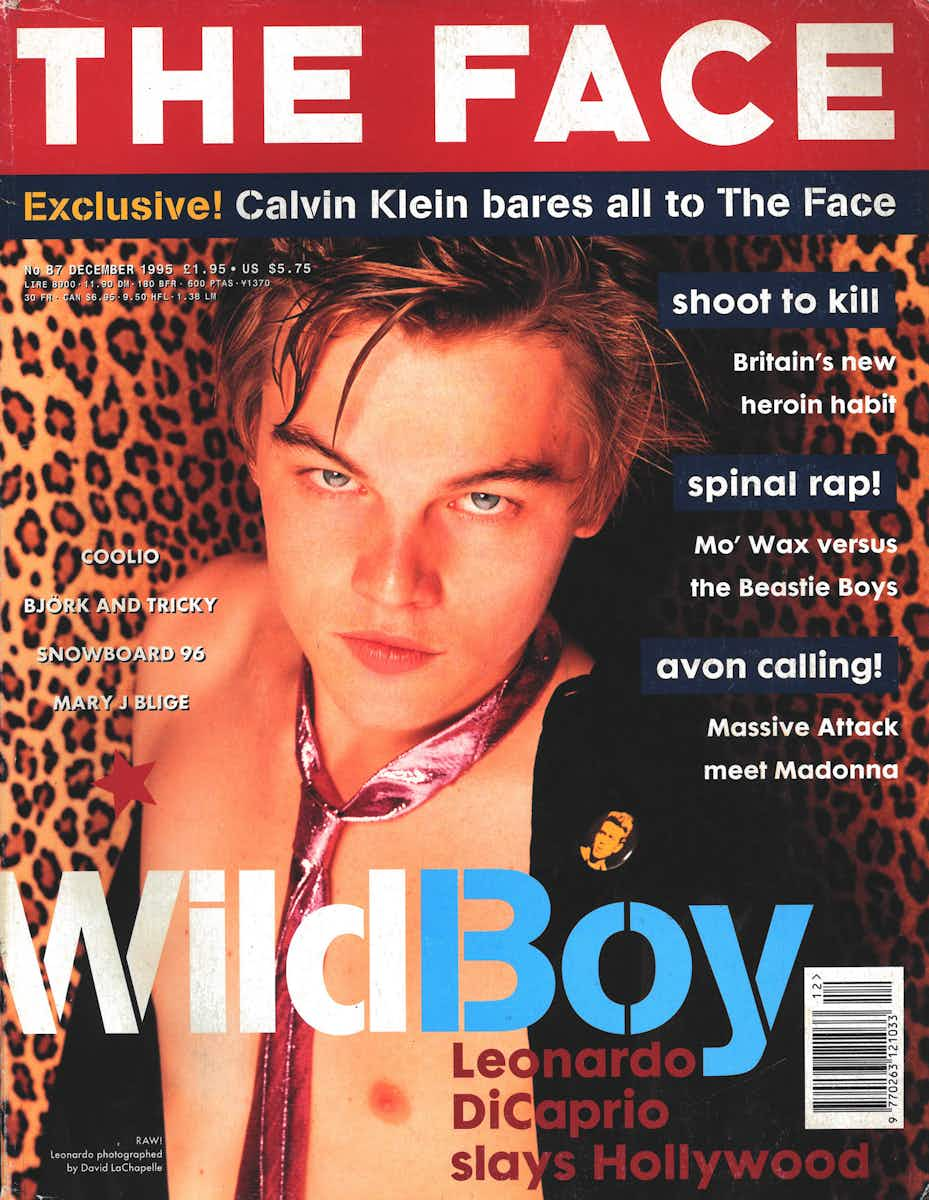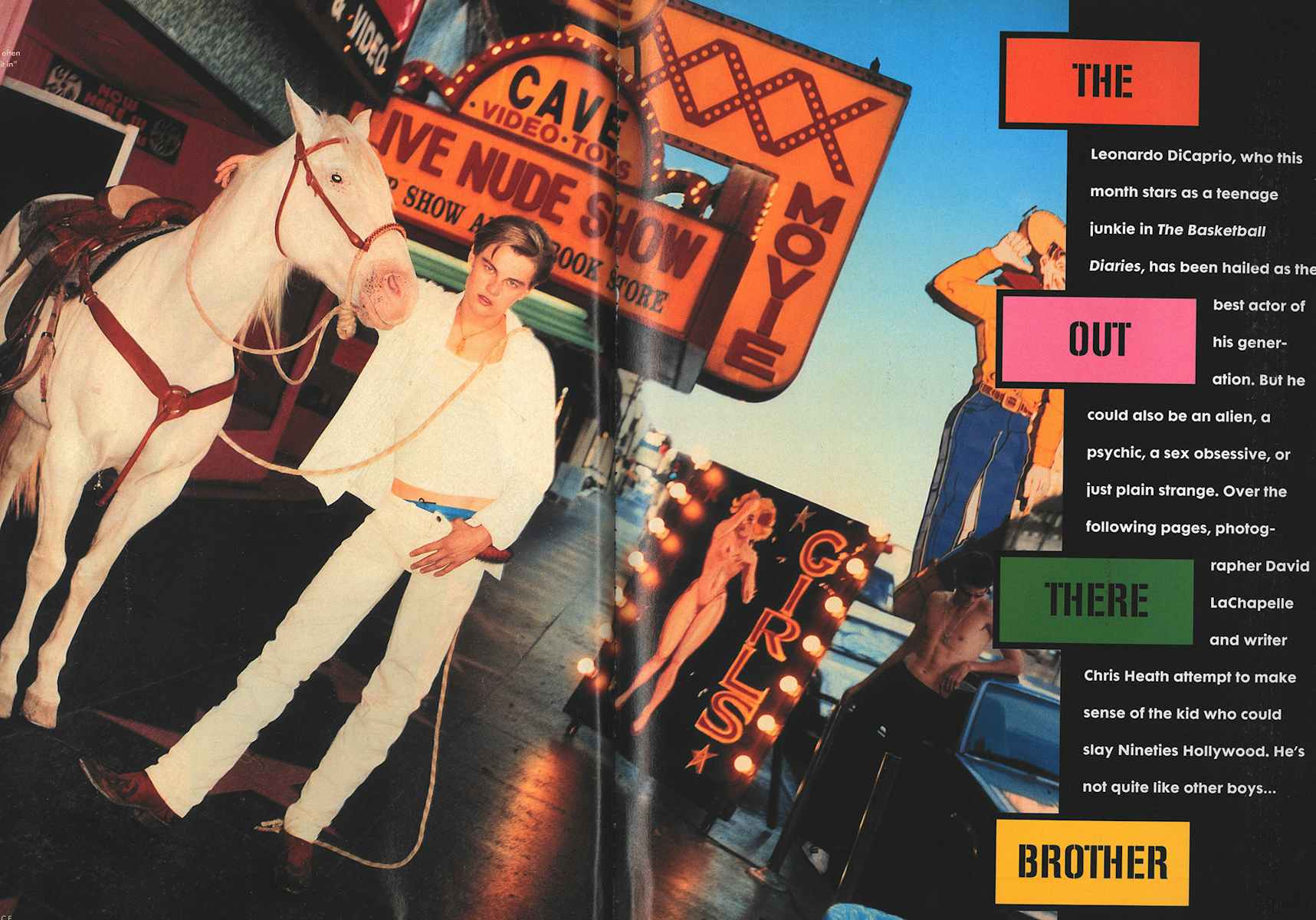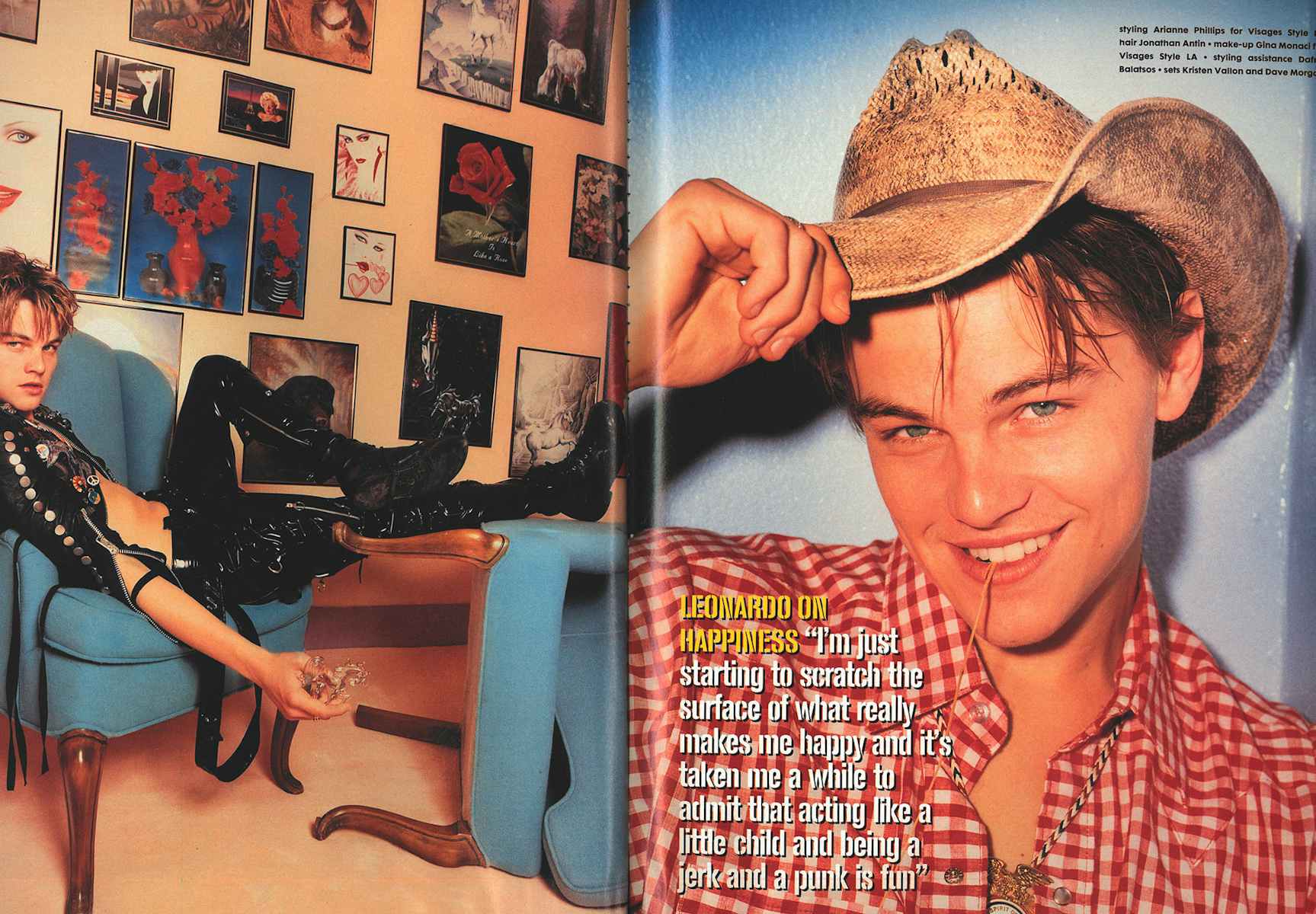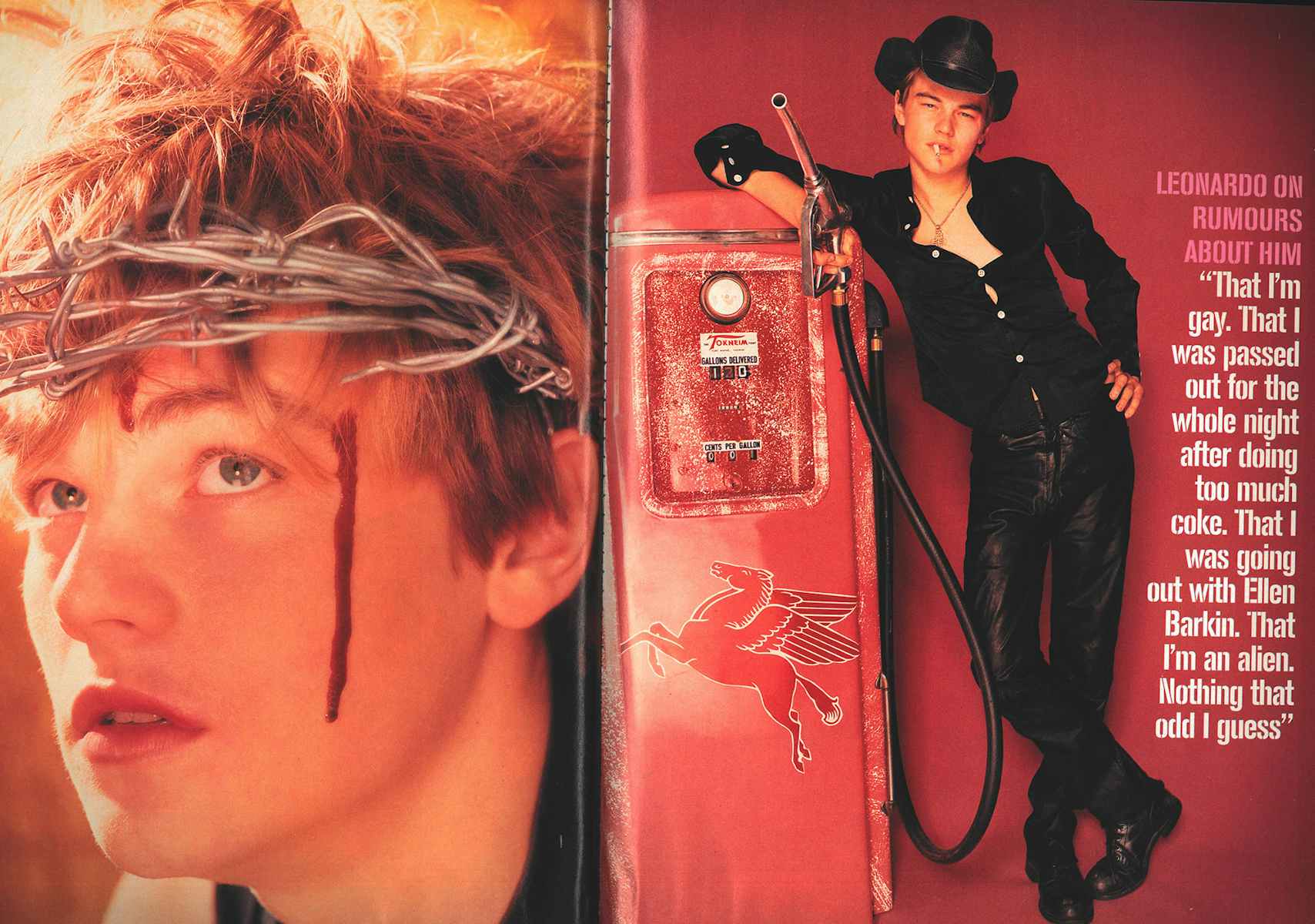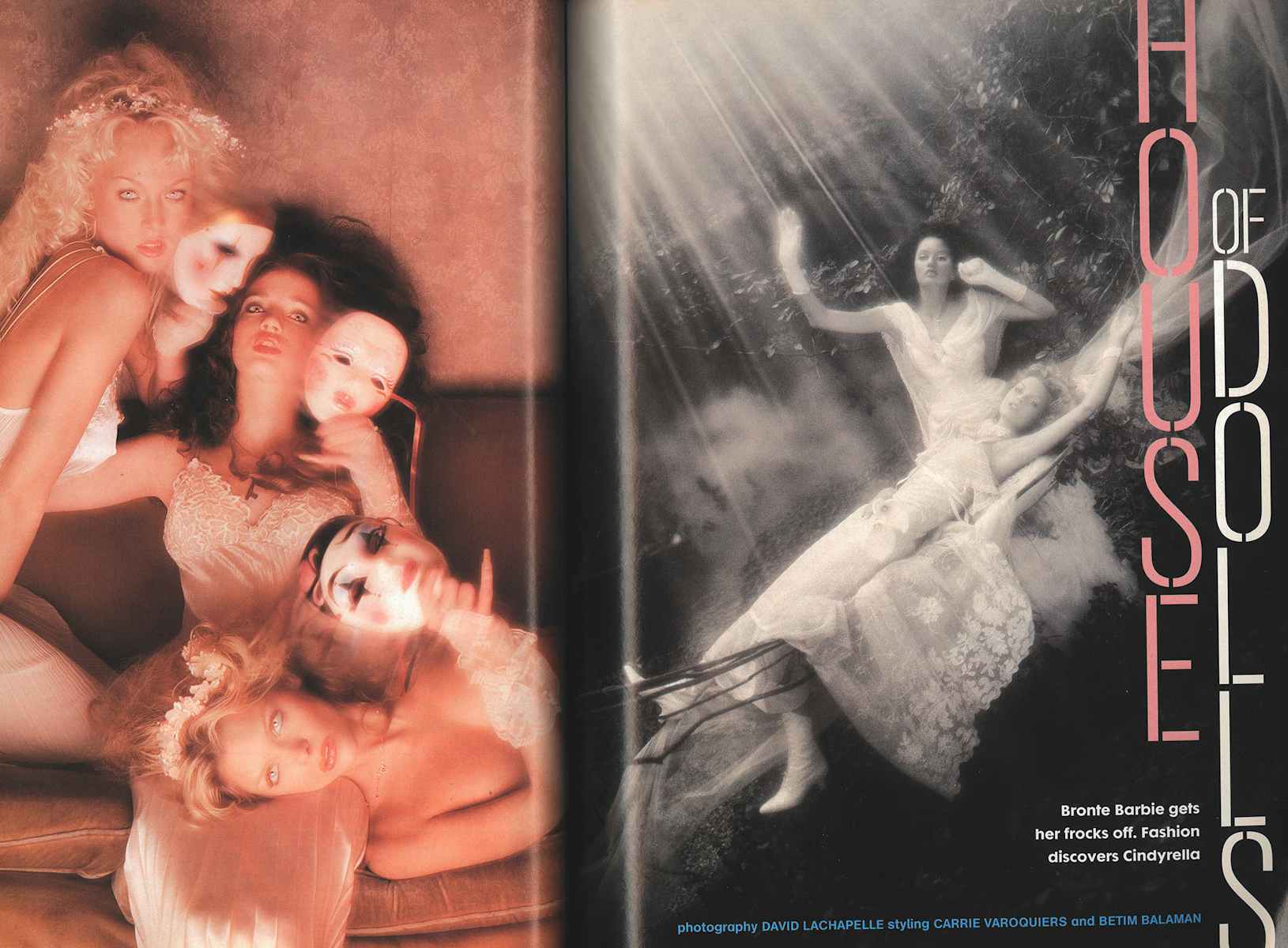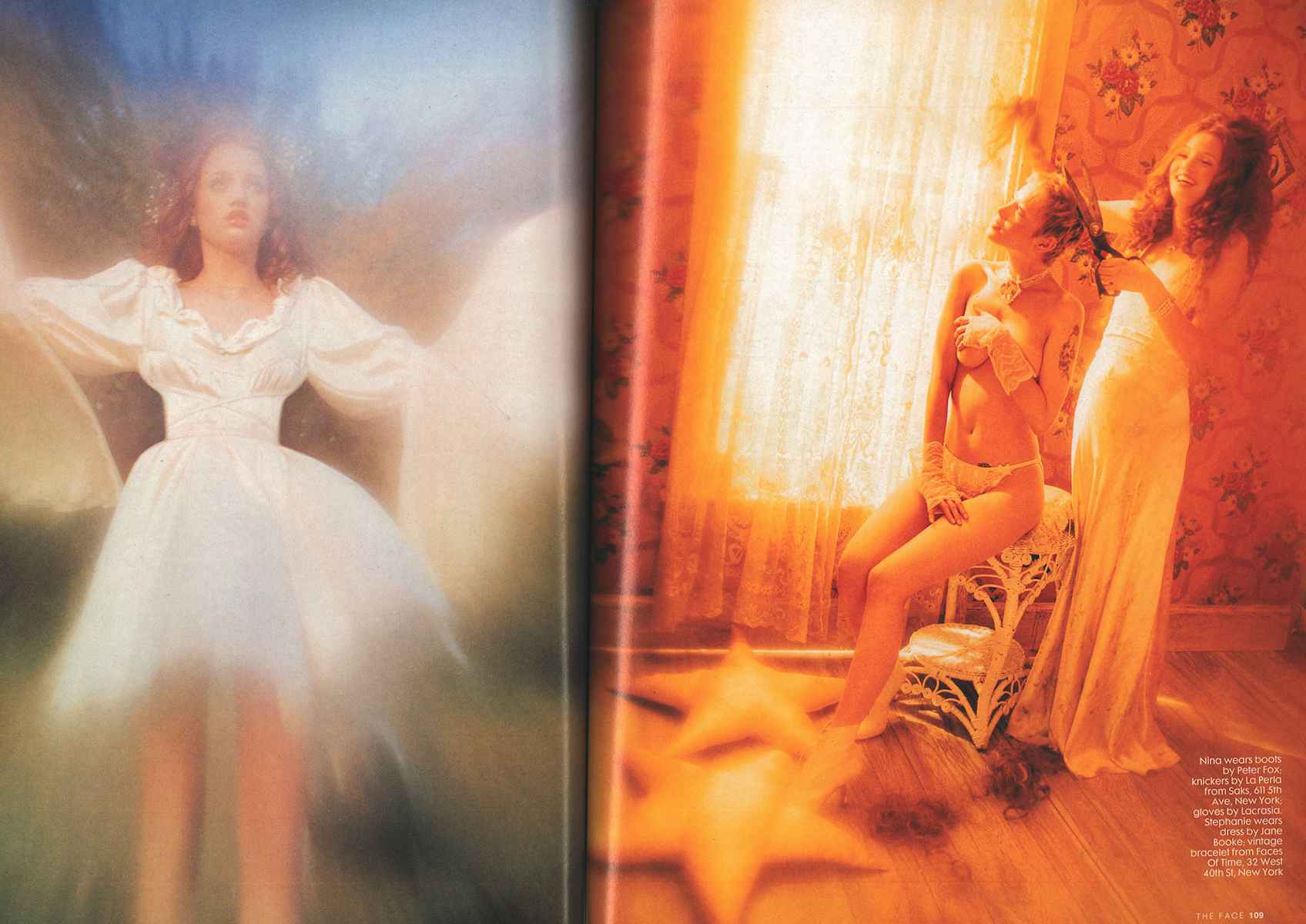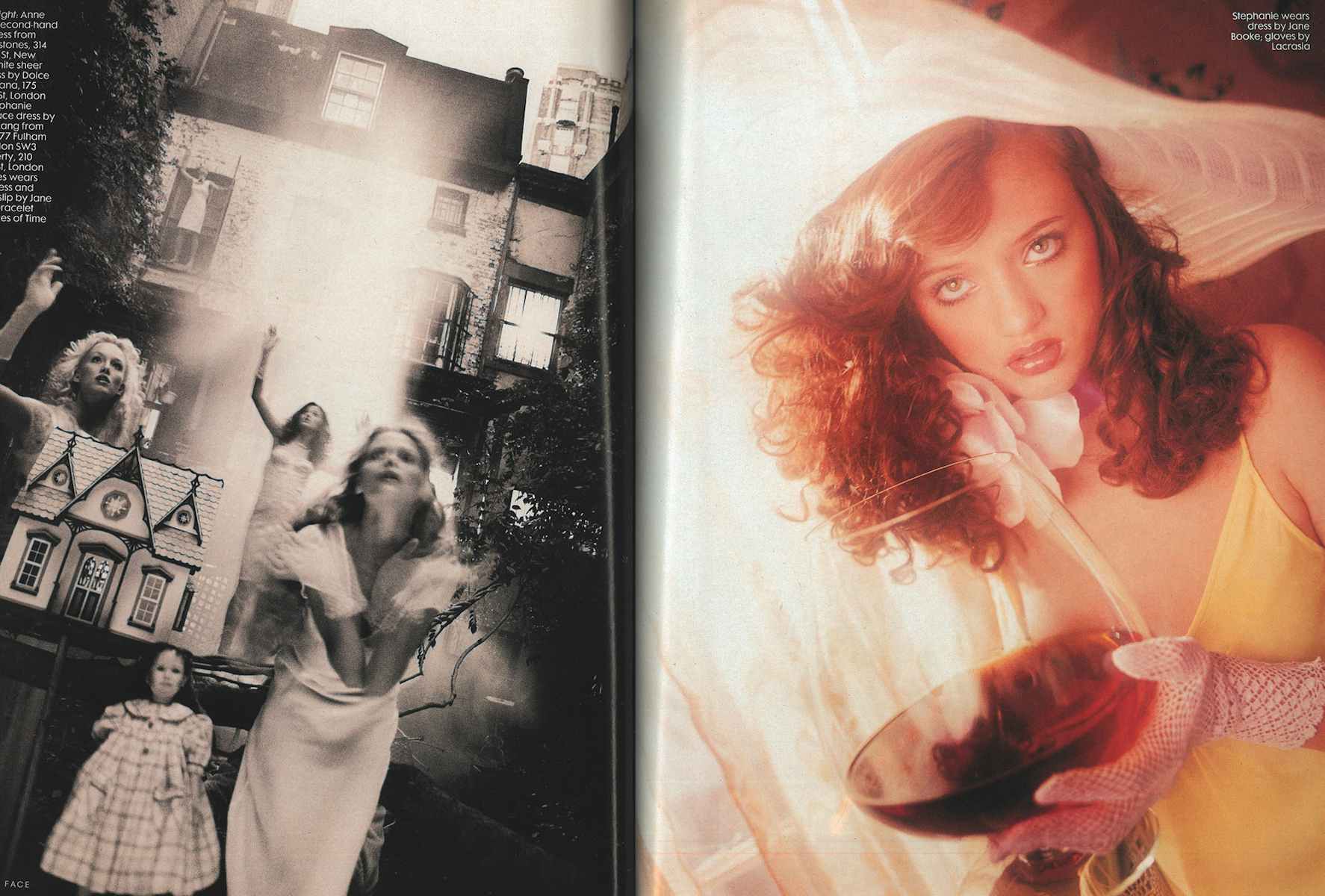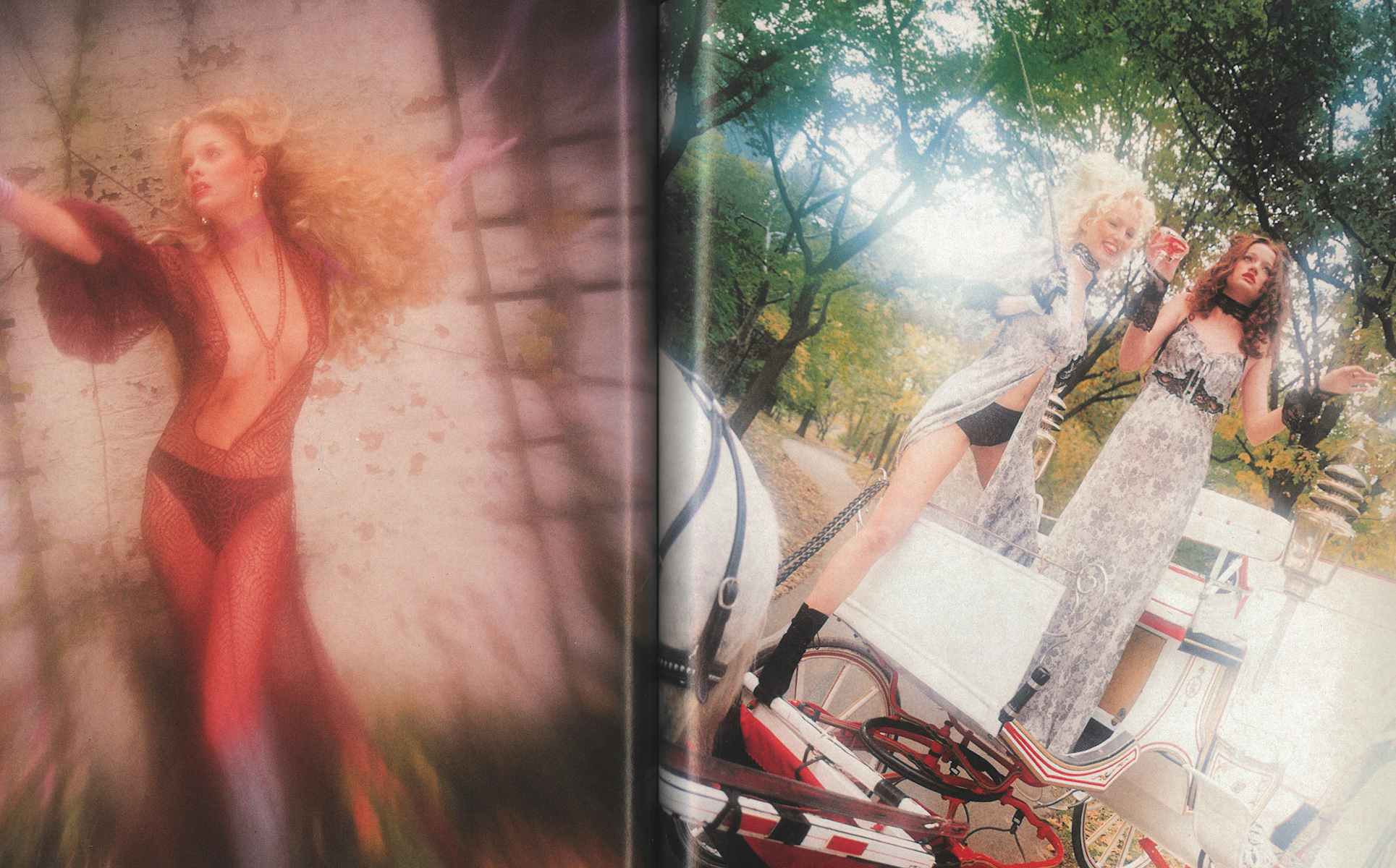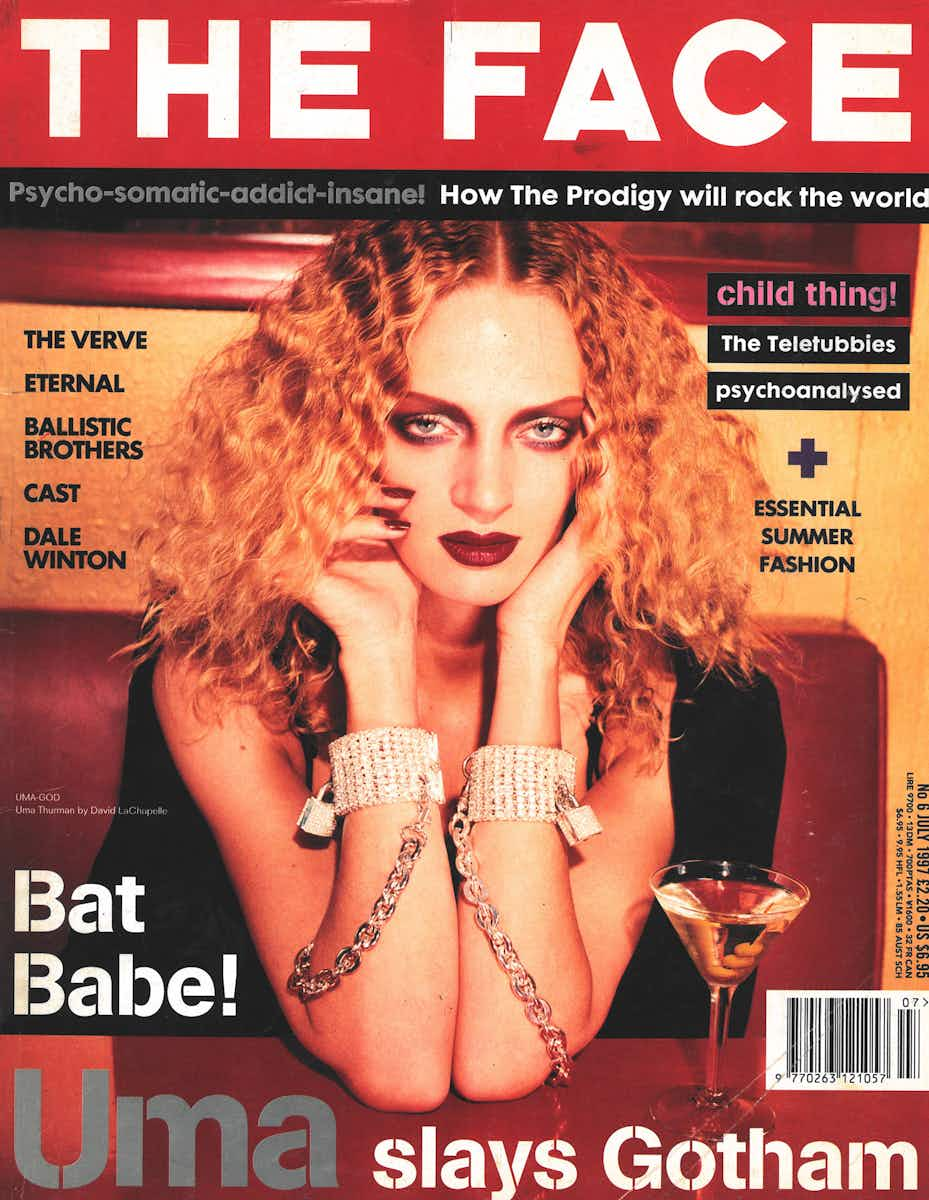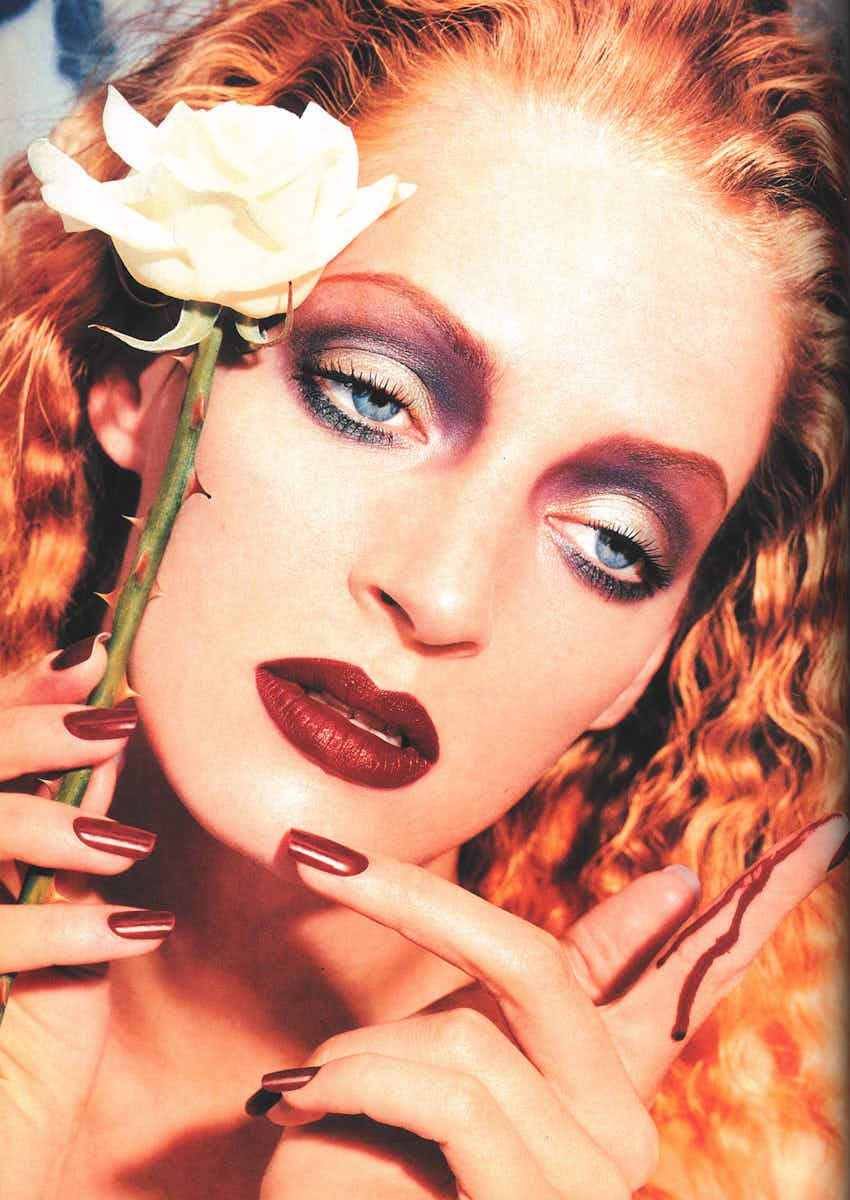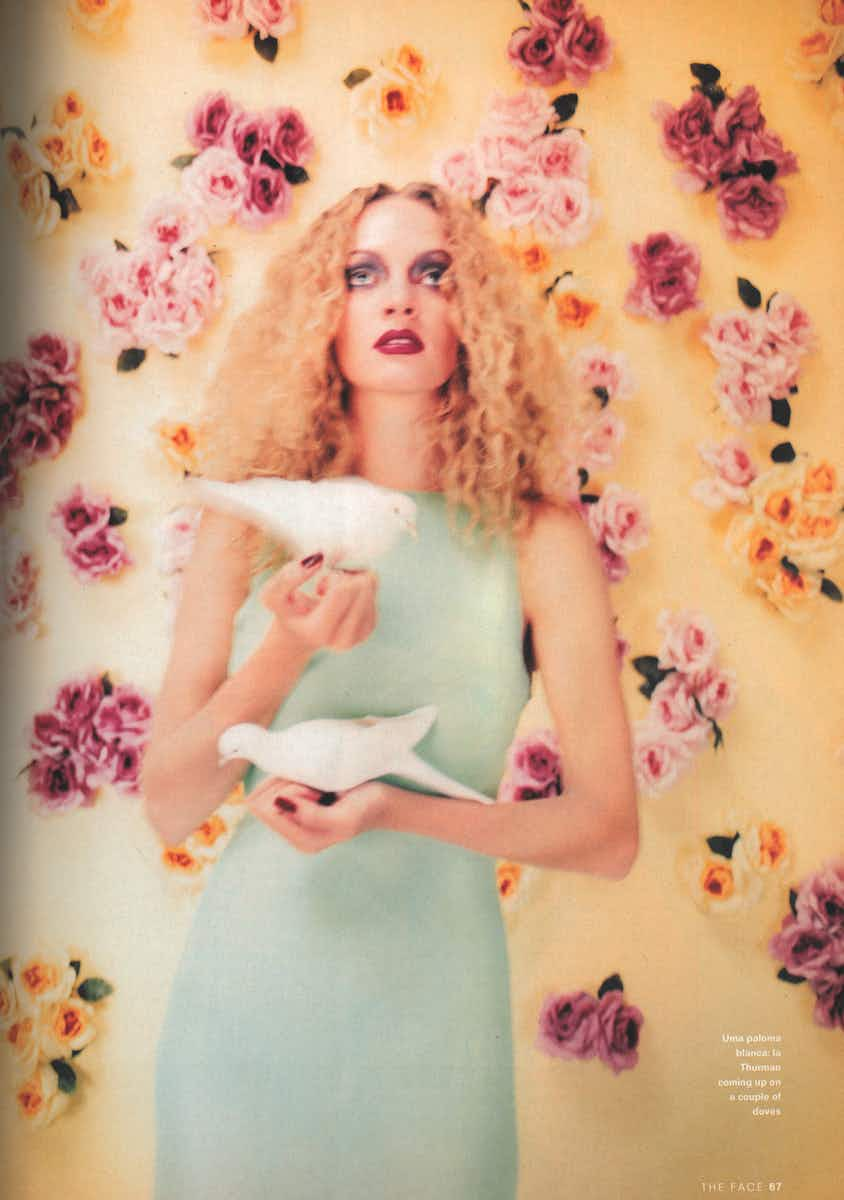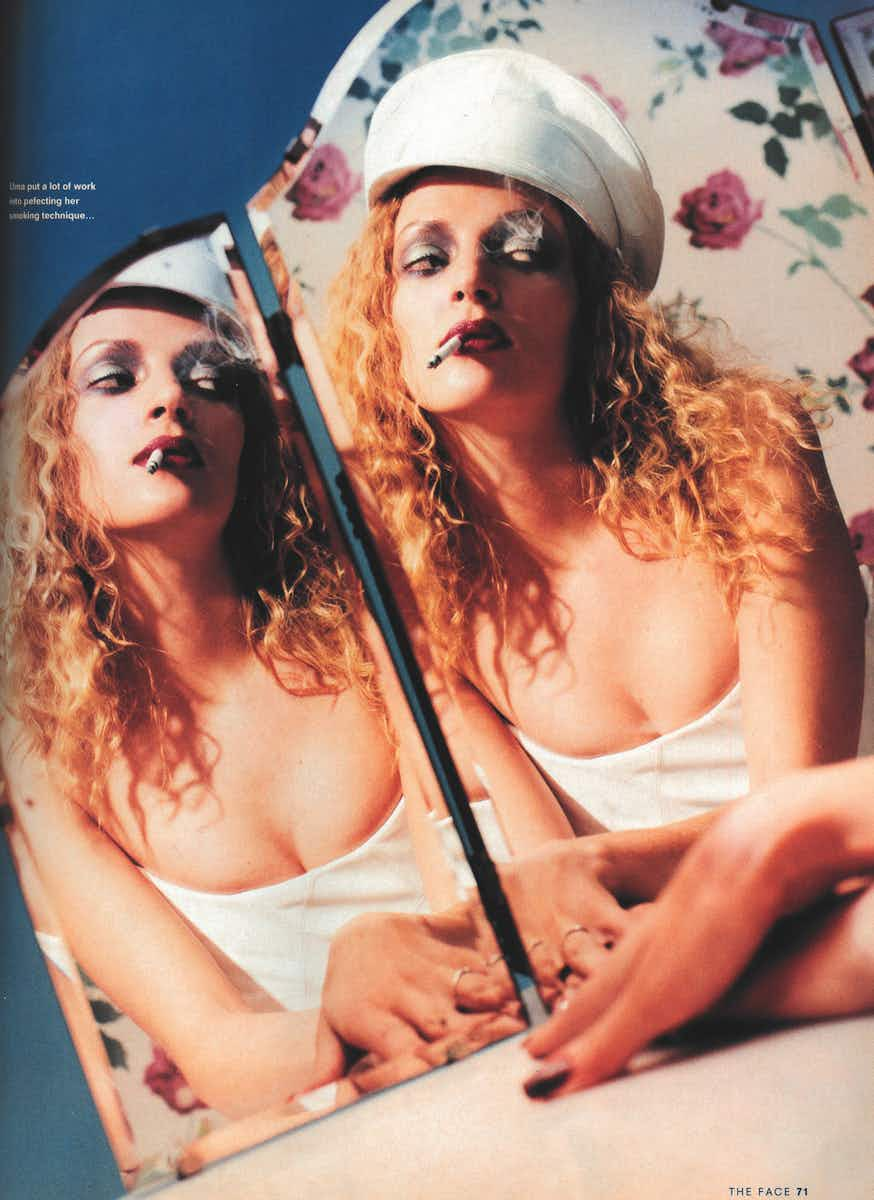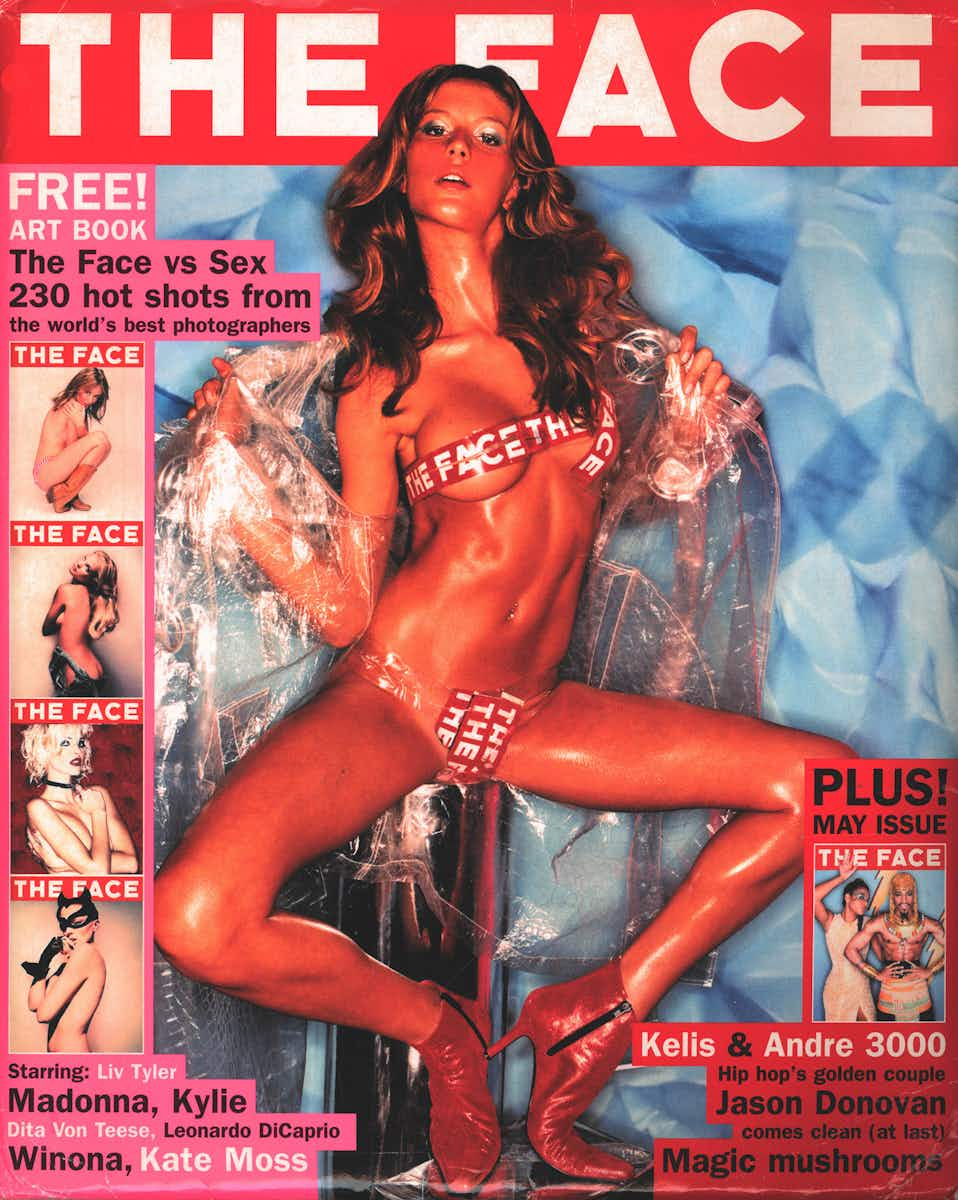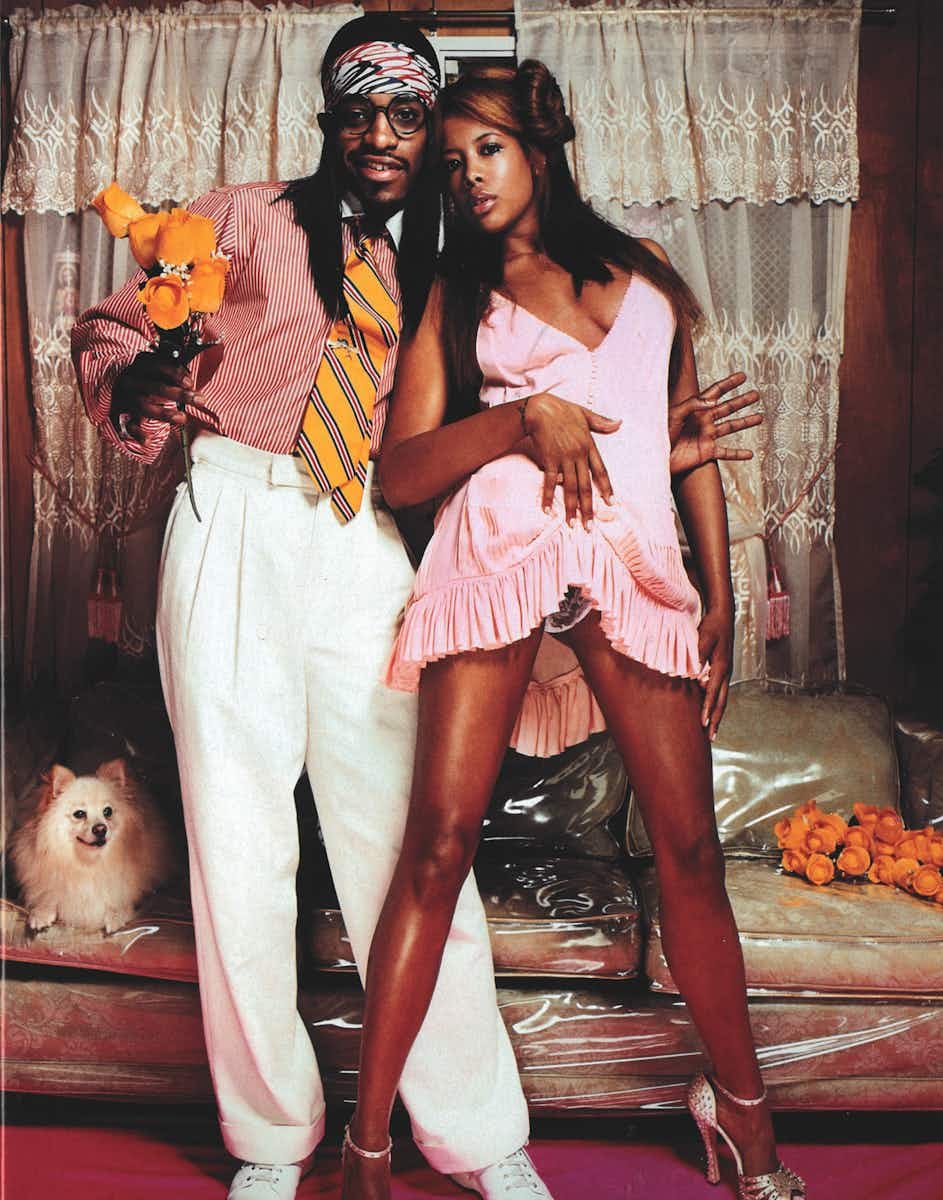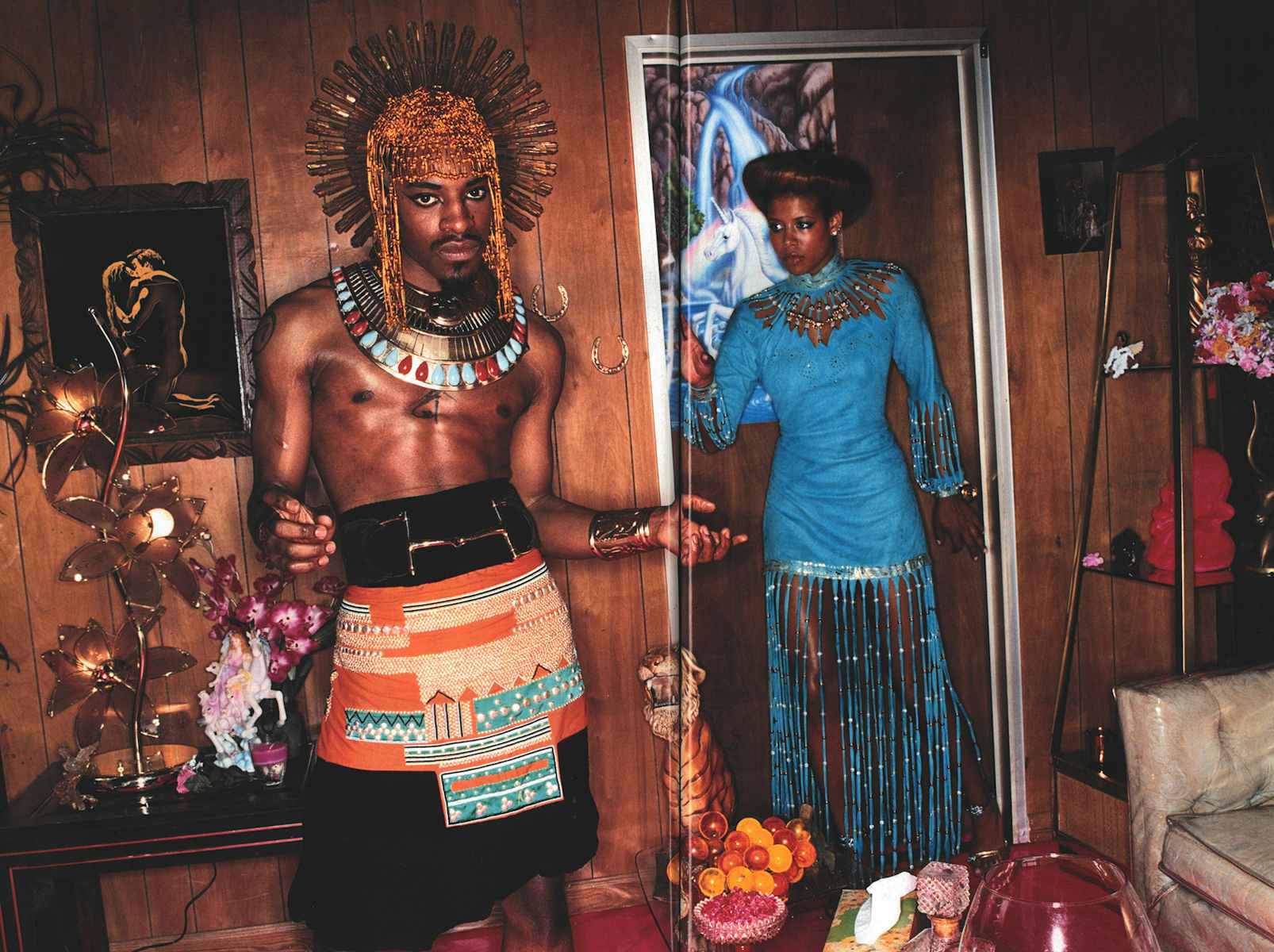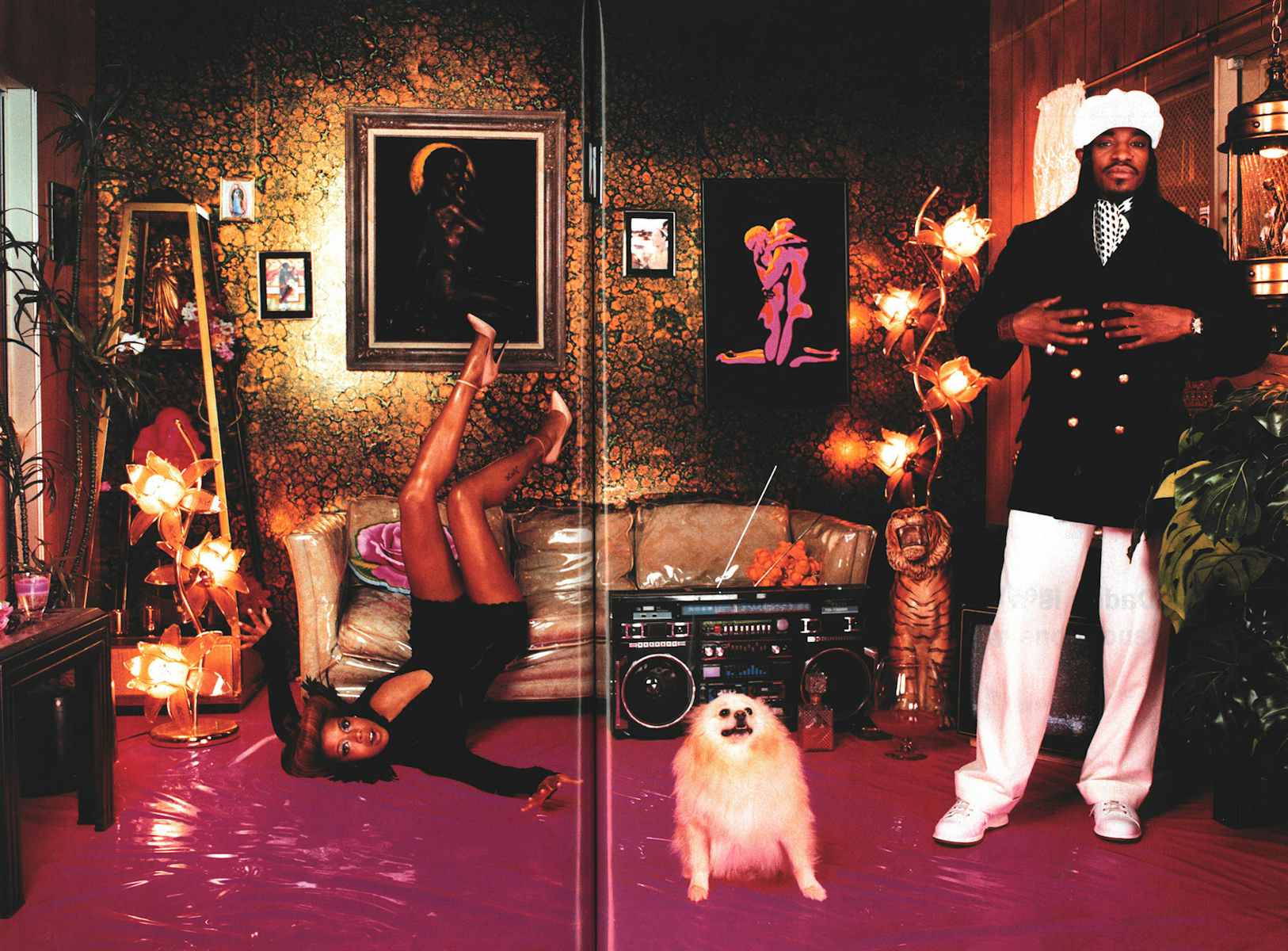 More like this