Photography
Culture
Photographer Alexander Coggin gets up close and personal with RuPaul and your favourite on-screen queens.
Style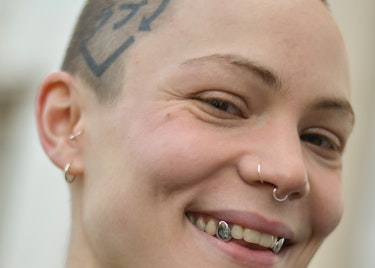 Less peacocking, more stolen moments: photographer Marc-Henri Ngandu captures the best looks at the AW20 menswear shows.

Style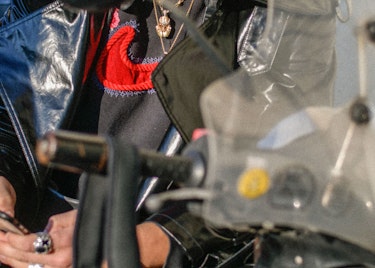 Photographer Marc-Henri Ngandu captures candid shots of fashion's frontline at the AW20 menswear shows.

Culture
The South Wales Valleys as you've never seen them before.
Culture

Photographer Rosie Marks went inside the annual art fair so you didn't have to.