Photography
Music

The Face speaks to the trusted in-house shooters for Cardi B, Dua Lipa, The 1975, Björk and Post Malone.
Culture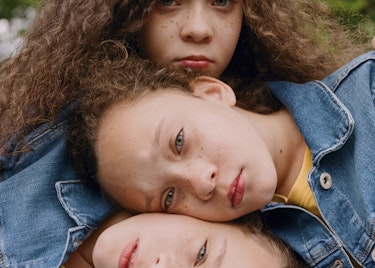 Hazel Gaskin's new photography book has been created in collaboration with Feed The Hill, a food bank that has proved indispensable to south London during the lockdown.
Culture
Photographer Benjamin Hampson and stylist PC Williams team up to create Heroes, a series that shines a light on the ways in which communities can uplift one another. They're all about beauty, individuality and the power that unity brings.
Culture

Five years ago, photographer Nik Hartley revisited his Lancashire hometown and spent two days documenting the boys who regularly visited Stylz – a barbershop in the centre of its British Asian community.
Culture

As the lockdown starts to lift, the UK's galleries are opening their doors to the public so you can finally get your fill of some proper fine art. Social distancing regulations still apply. Enjoy – but wear a mask.