Celebrating the fearless vision of Judy Blame

Following Kim Jones' Dior tribute to the Buffalo gang icon, we revisit Blame's archive stories for The Face.
As one of the founding fathers of the Buffalo Boys collective – a gang that included ringleader Ray Petri, Neneh Cherry and photographer Jamie Morgan – Judy Blame was a scene-shaking art director, stylist and designer who's left behind an inspiring legacy. On the second anniversary of his death (Blame passed on 19th January 2018, aged 58), Kim Jones, a figurehead of the growing global men's fashion movement, paid tribute to Blame at his AW20 show for Dior in Paris.
Born Christopher Stuart Barnes in Leatherhead, Surrey, Barnes was christened Judy (after Garland) Blame (for his duty of care to coats) while working as a cloakroom attendant at Soho's Heaven nightclub in the early ​'80s. He started out as a club kid, became a DIY jewellery designer and he went on to become so much more. As a self-taught stylist who cut his teeth creatively in Soho's underworld, Blame attracted a vivacious crowd of artists, musicians, filmmakers and drag queens including Boy George, Leigh Bowery and Princess Julia – all of whom could be seen wearing his designs within the hallowed walls of Blitz Club each week.
Ray Petri was working with The Face at the time. His arrival in 1984 formalised the magazine's fashion direction, which was defined by a style that would soon be coined ​"Buffalo". Its breakthrough came in the shape of a disruptive cover starring 13-year-old Felix Howard in a black Crombie, a white polo-neck sweater and a Homburg hat, styled by Petri and shot by Jamie Morgan. Blame was integral to the Buffalo movement; his jewellery soon filled the pages of The Face and before he knew it he was styling, and later art directing, his own shoots.
Blame's no-boundary approach to fashion for The Face birthed many firsts and inspired generations to come. From a Jean-Baptiste Mondino-lensed story that saw a model carry his own head in the crook of his arm (see: Gucci's AW18 cyborgs) and another with his face ​"unzipped, to a story titled Father Thames, featuring looks fabricated from pieces solely scavenged from the silted river bed of the Thames, Blame's work was way ahead of its time.
Jones met Blame on the London club circuit when he was 16-years-old. They later collaborated on Jones' AW15 men's collection for Louis Vuitton – an homage to visionary, British designer Christopher Nemeth – and by the time Blame passed, the pair had developed a close friendship.
In the same way that Blame, Petri and Morgan formed a solid creative gang, Jones surrounds himself with his close creative confidants: Matthew Williams, Yoon Ahn and Edward Crutchley, amongst others.
Jones' AW20 collection for Dior was as much about the legacy of Blame and Buffalo, as it was about exciting the trailblazers of today. Designed alongside Trust Judy Blame (the foundation formed after his passing), the collection featured jewellery (by Ahn) crafted from bagges, safety pins, coins, bottle caps, Dior iconography, crystals and buttons pinned on blazers with contrasting velvet collars and berets (a recognisable Blame trope) crafted by milliner Stephen Jones.
Two-tone bombers were worn with long leather and velveteen gloves (another Blame-ism) that ushered in a new, disruptive masculinity akin to the sense of irreverence pioneered by Blame in the ​'80s within the pages of The Face. Scroll through a timeline of Blame's revolutionary work for The Face below.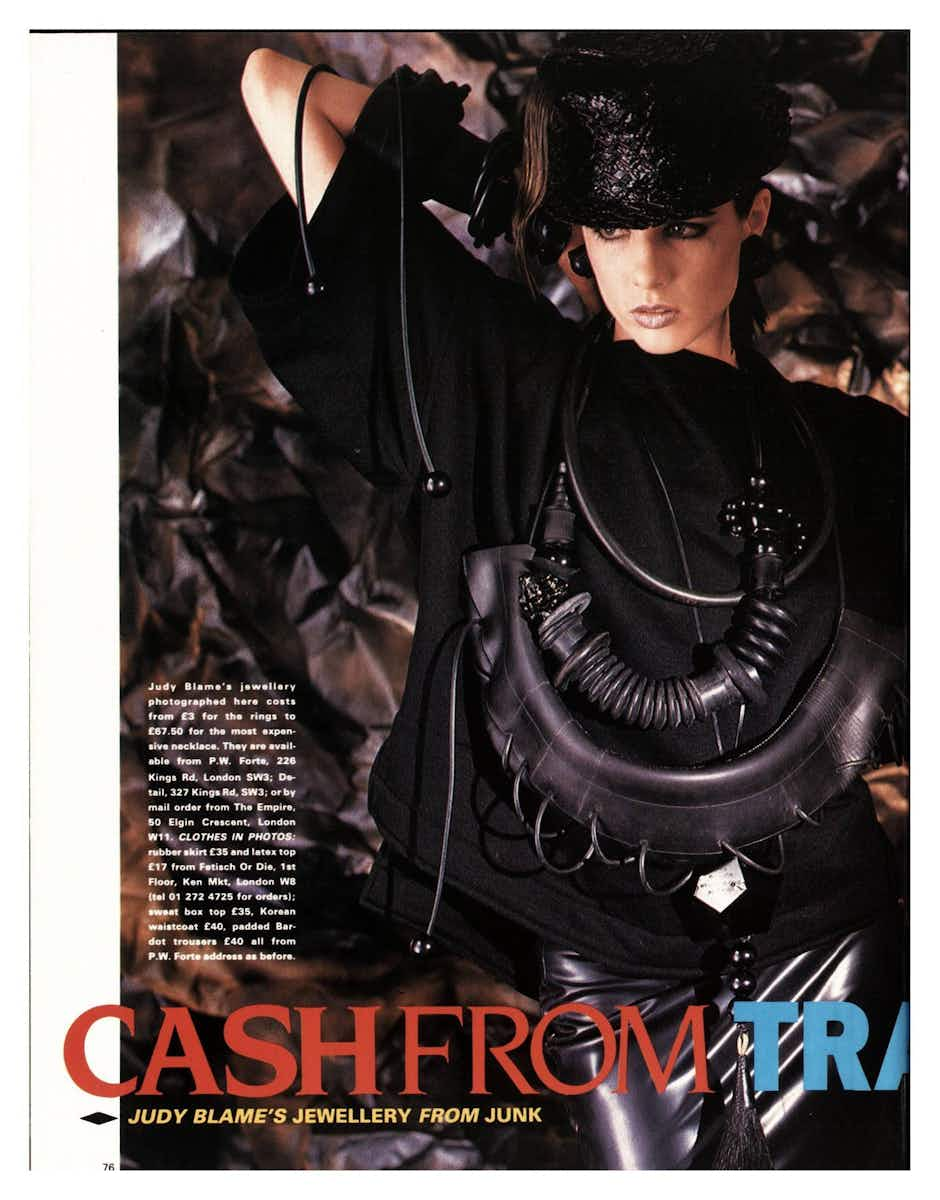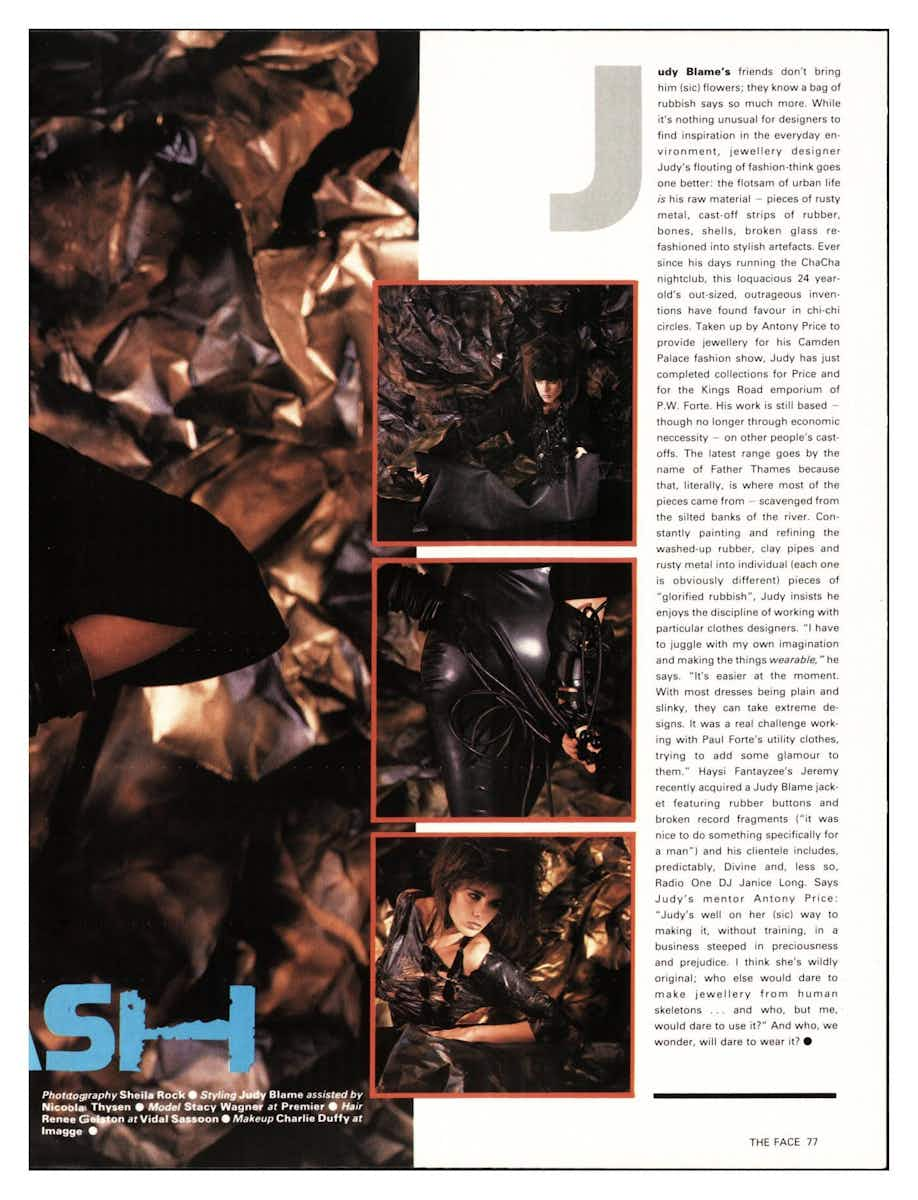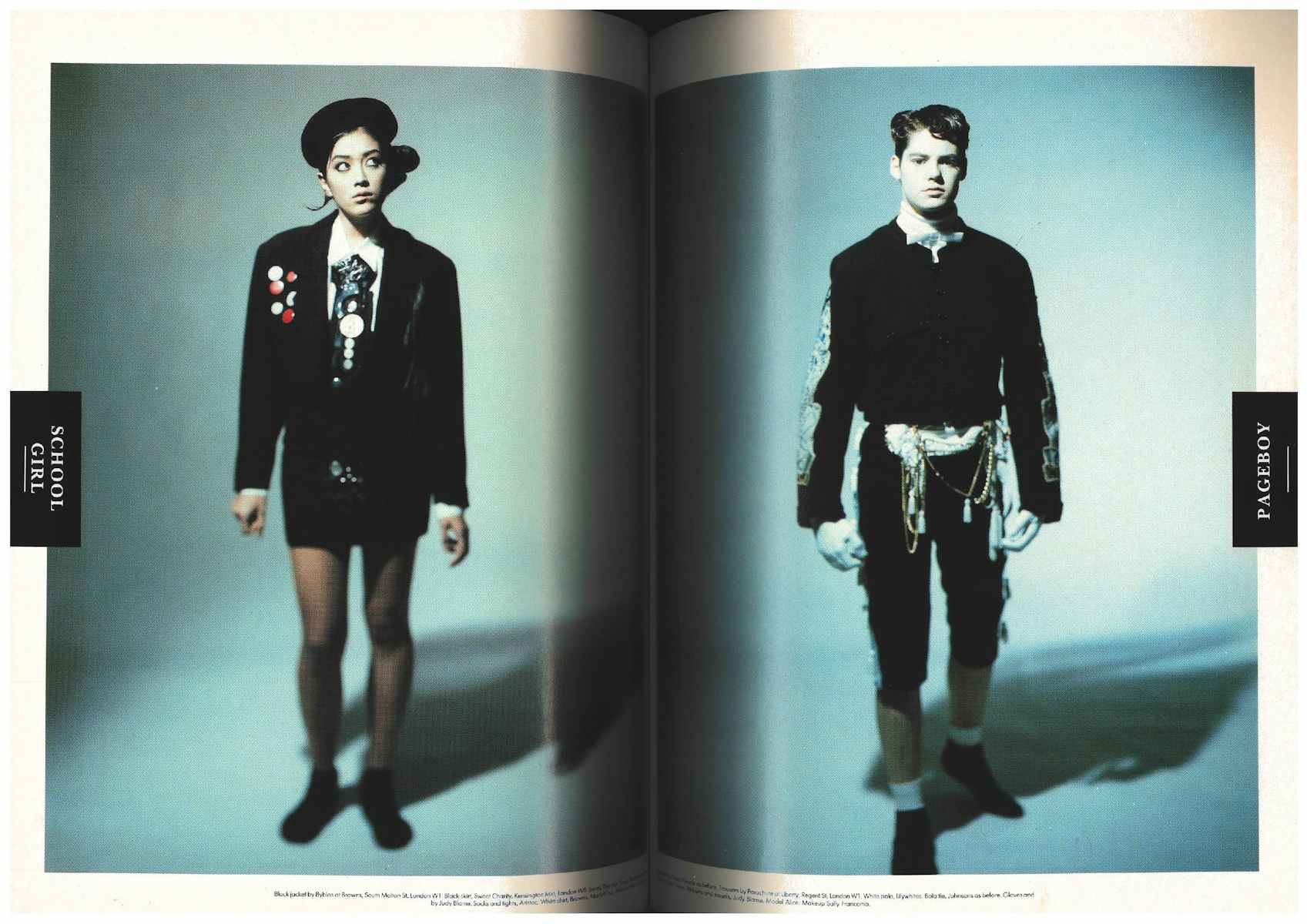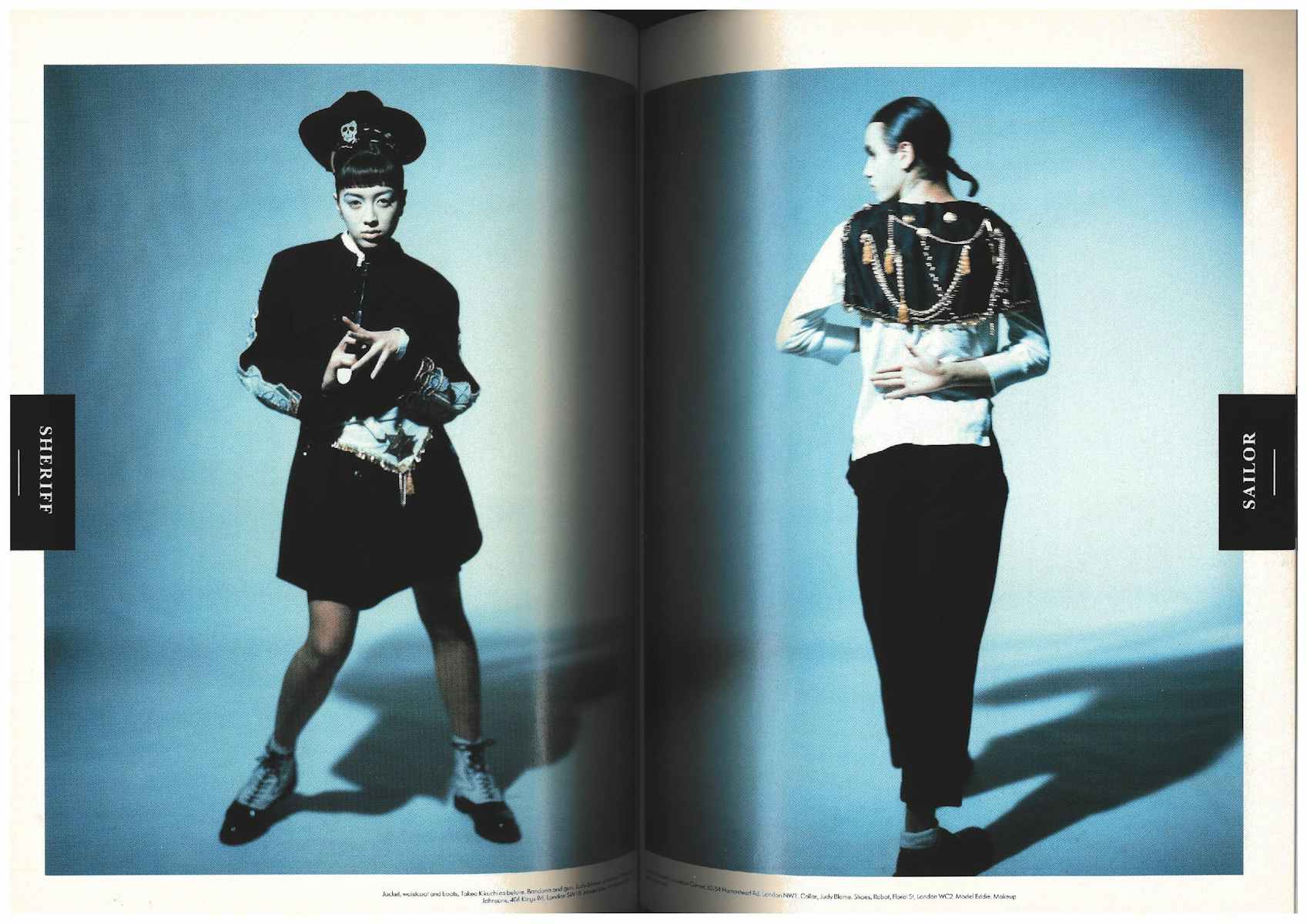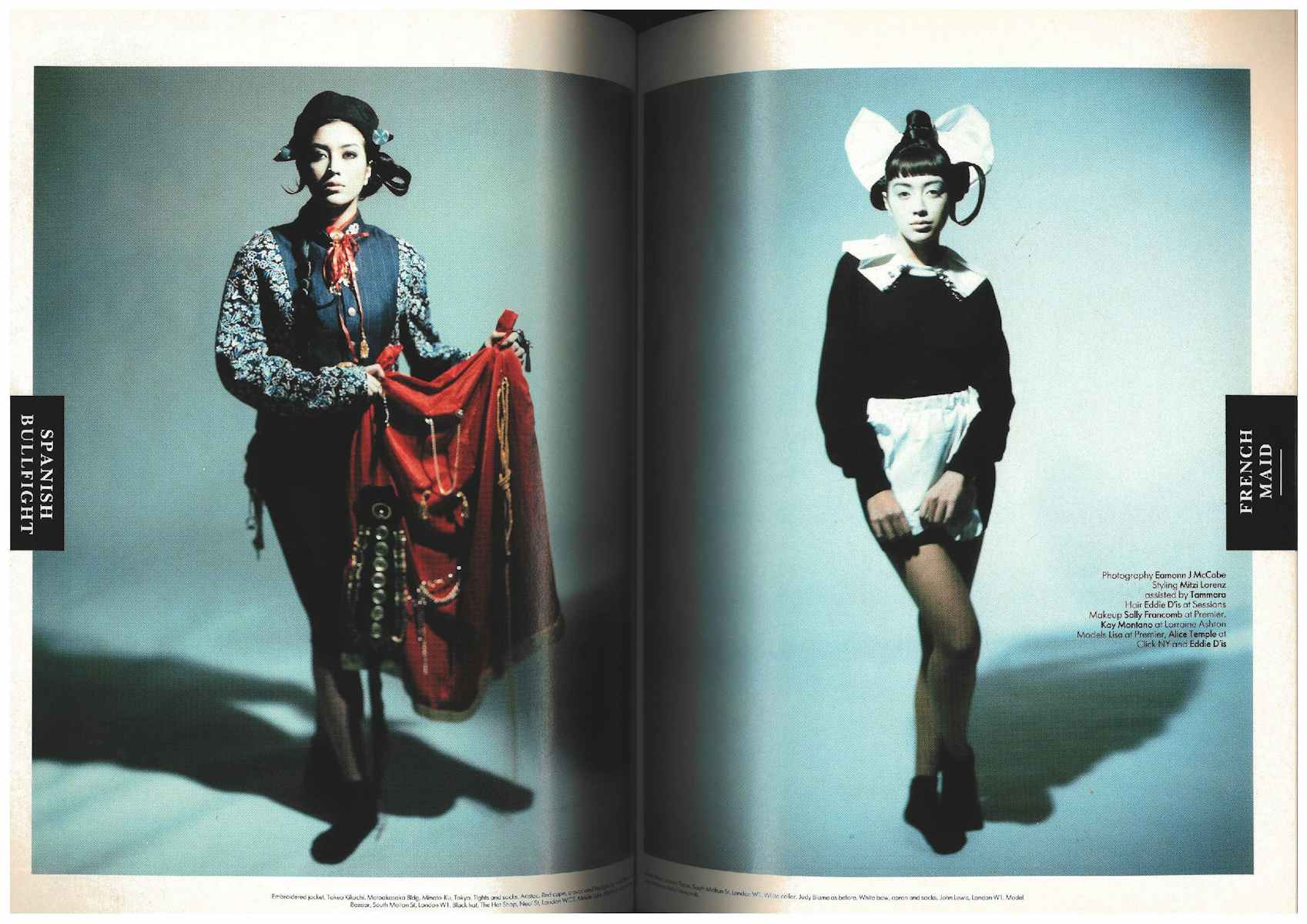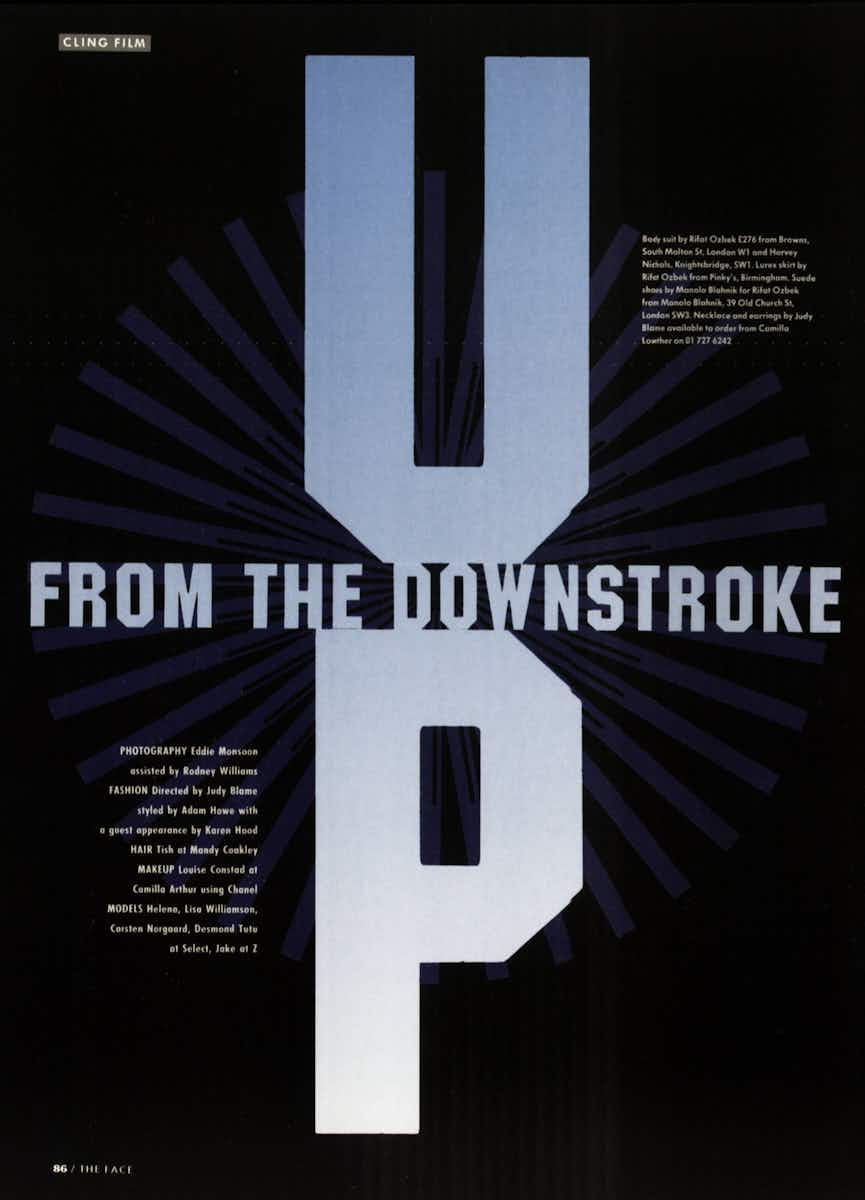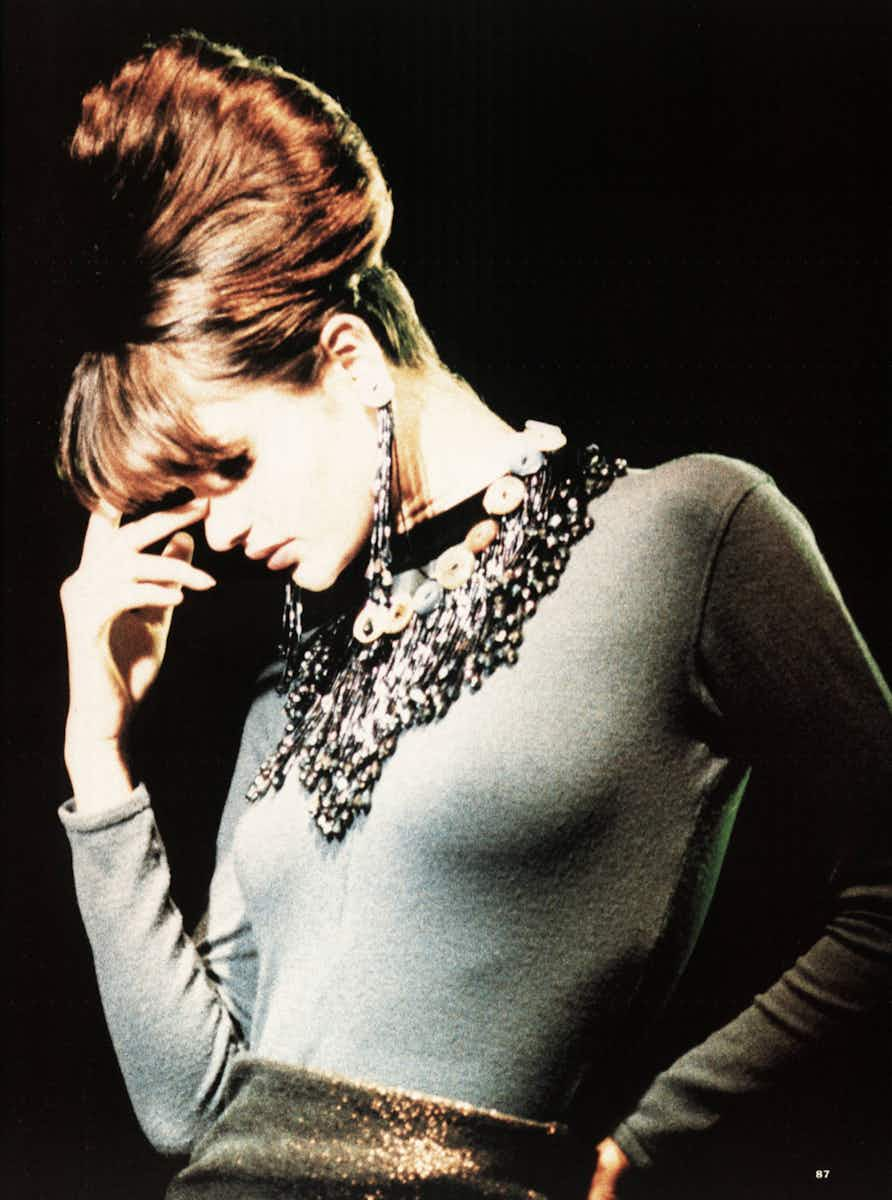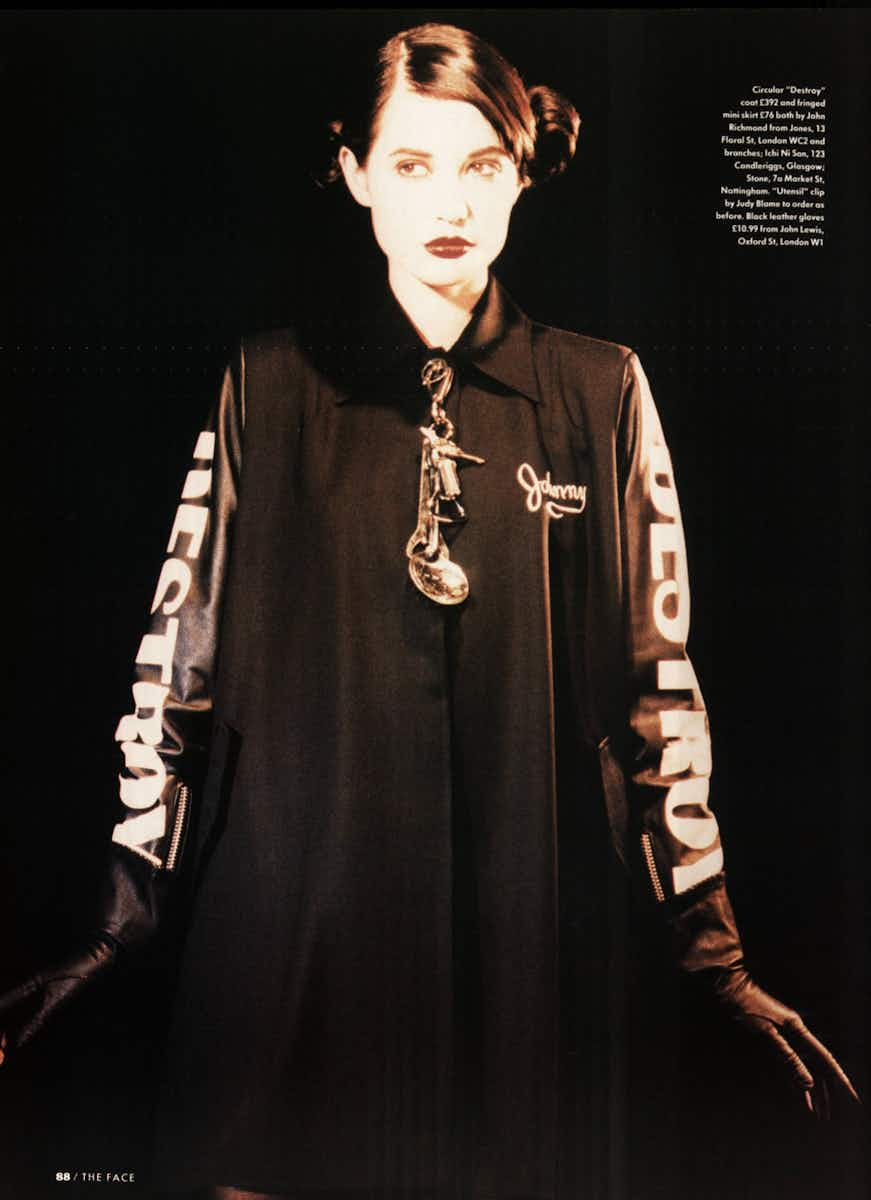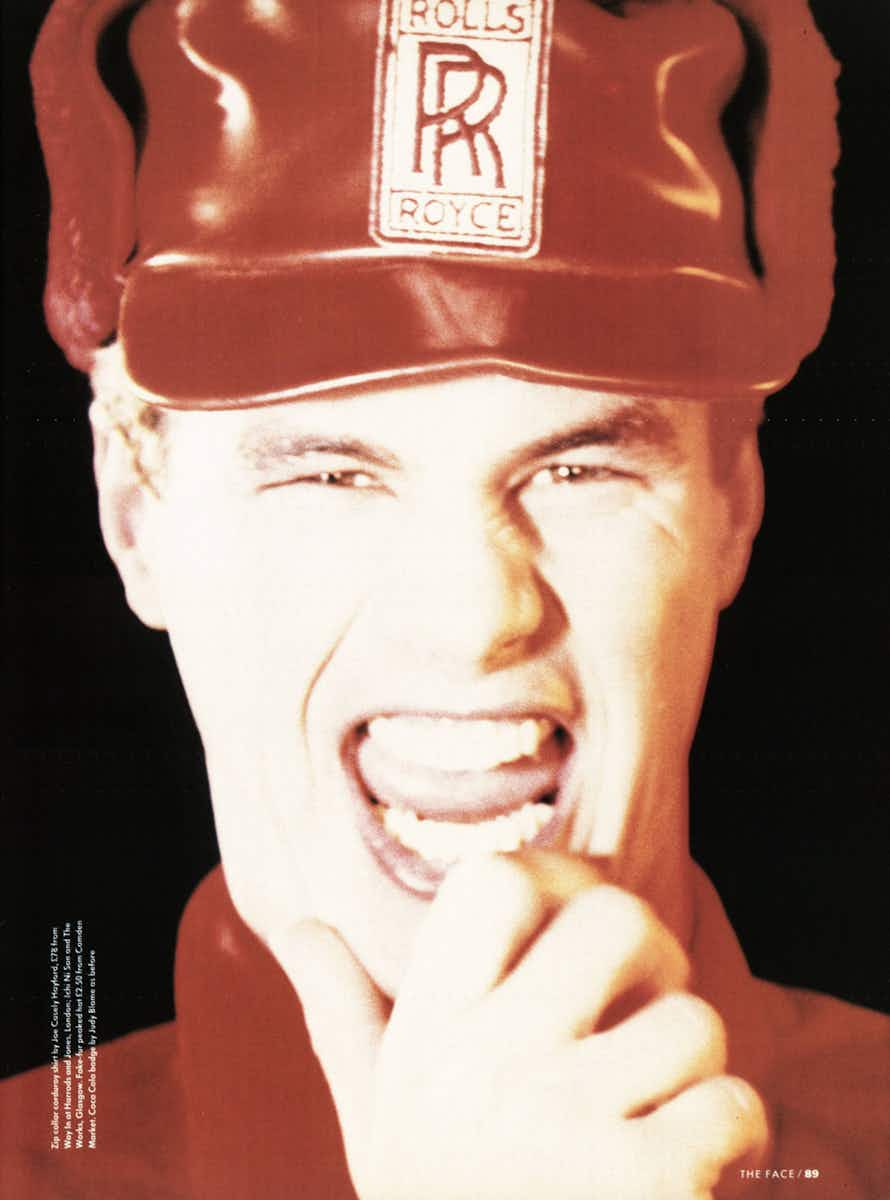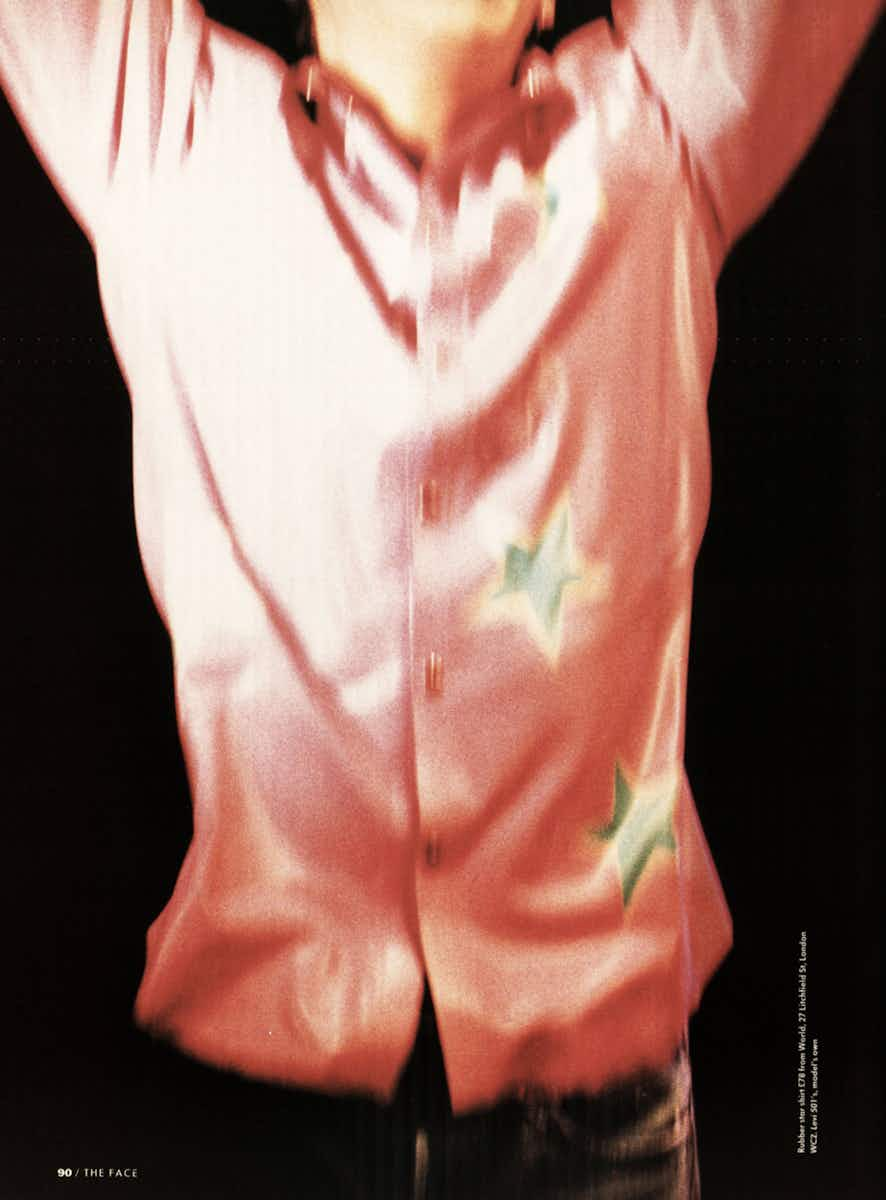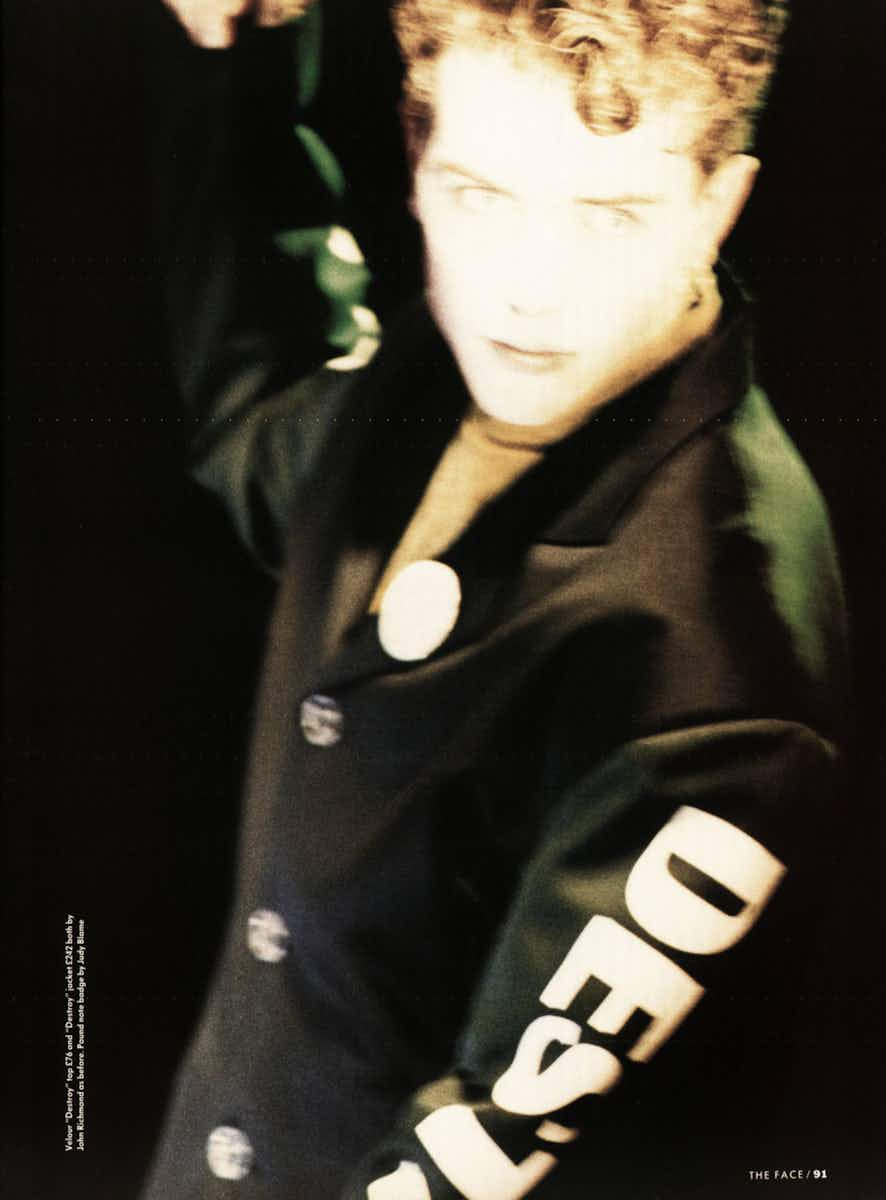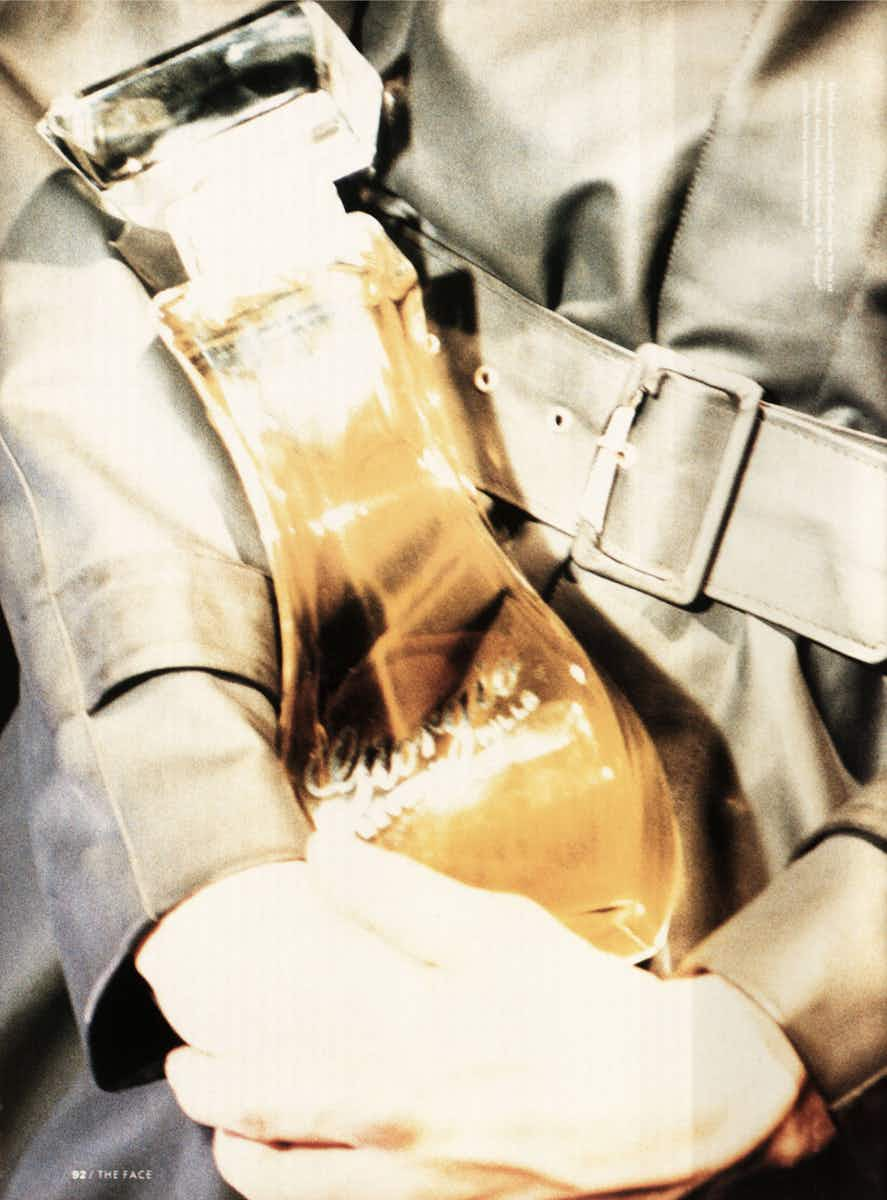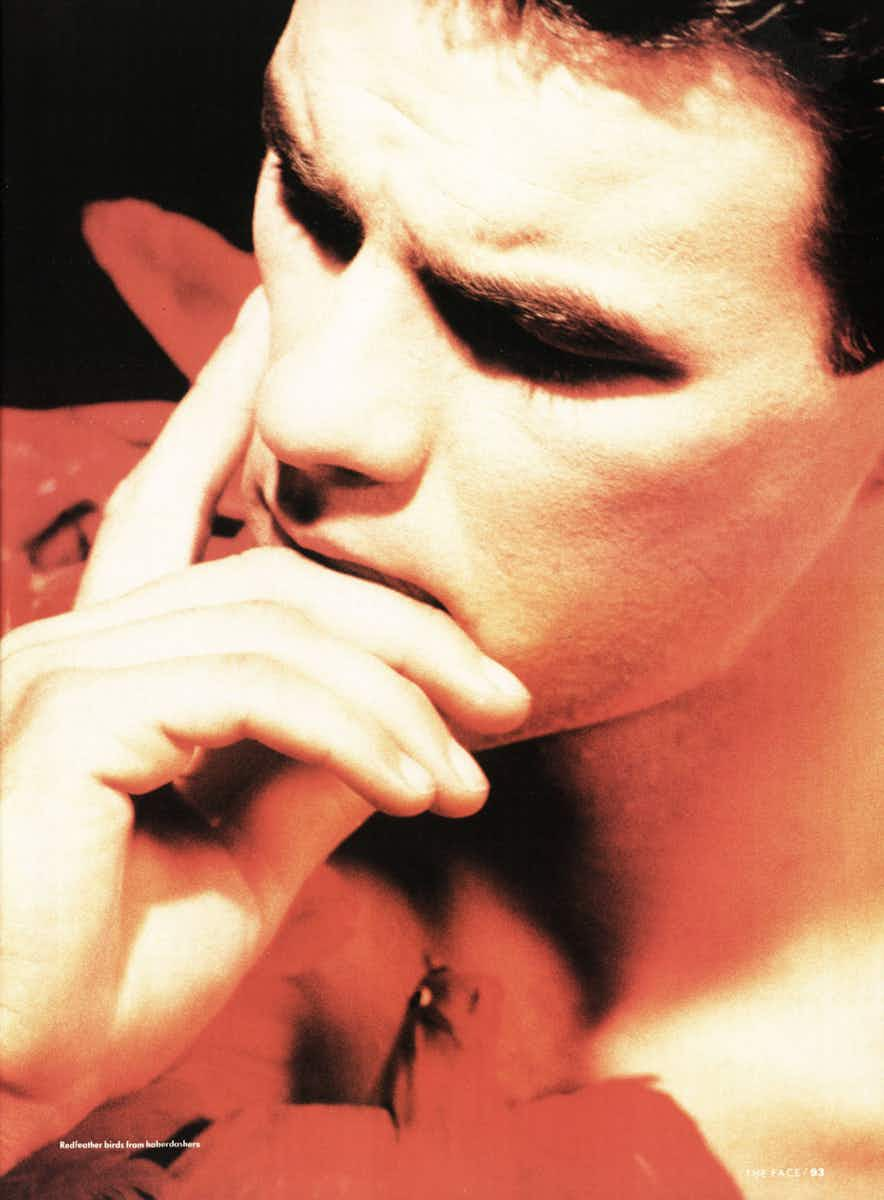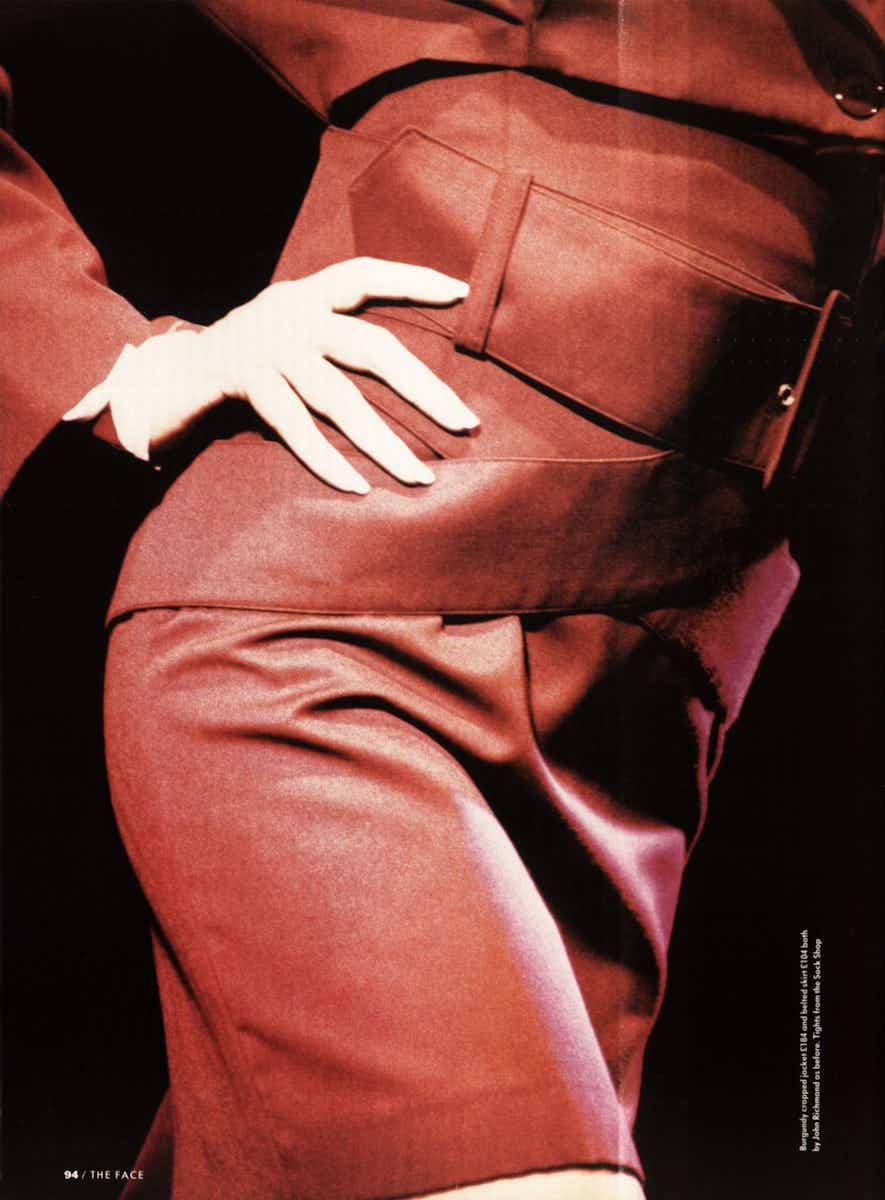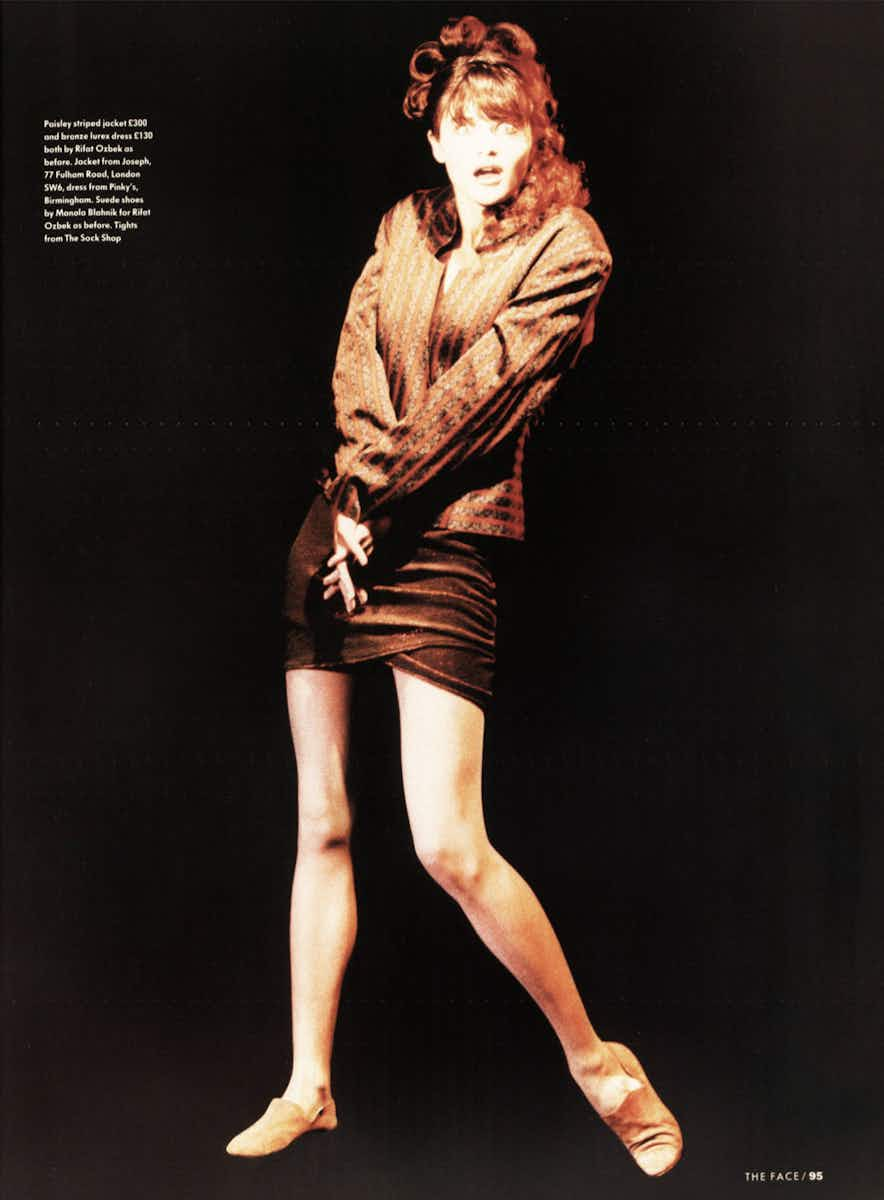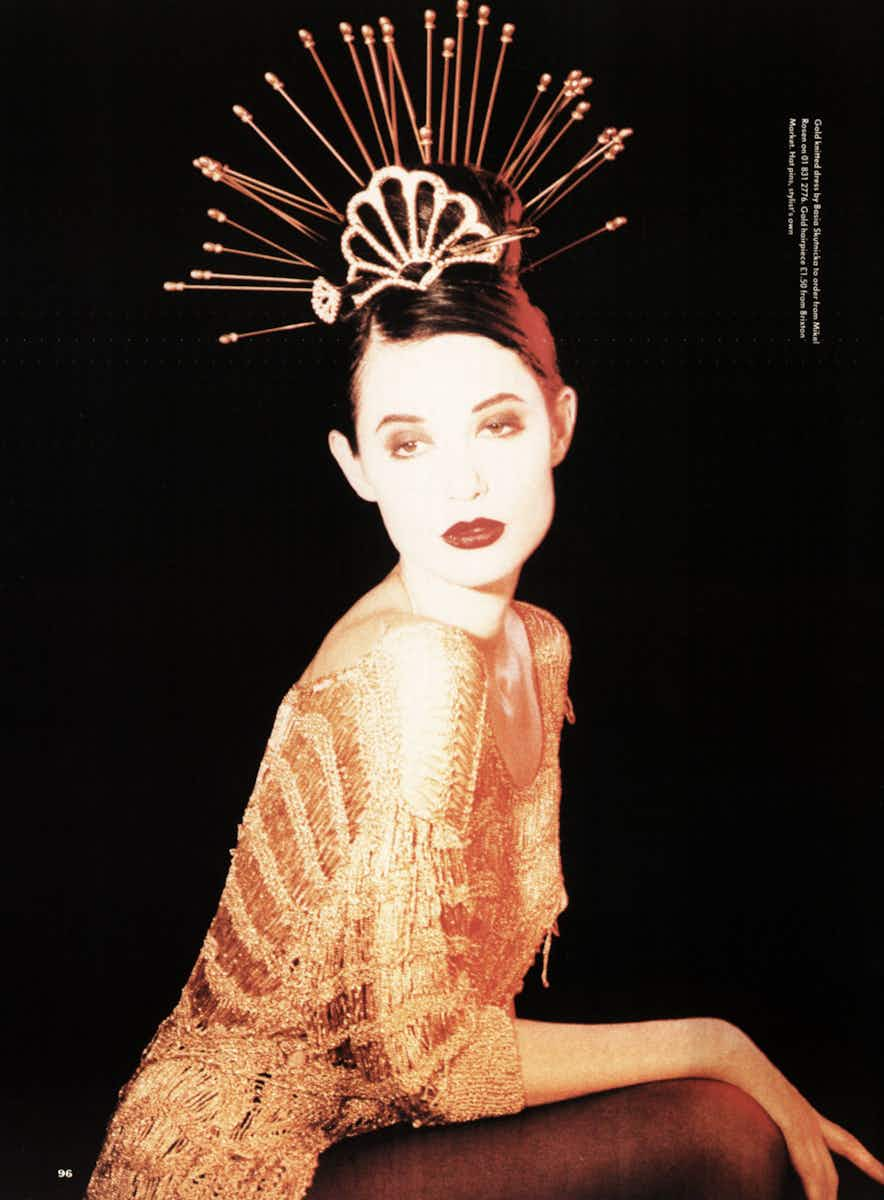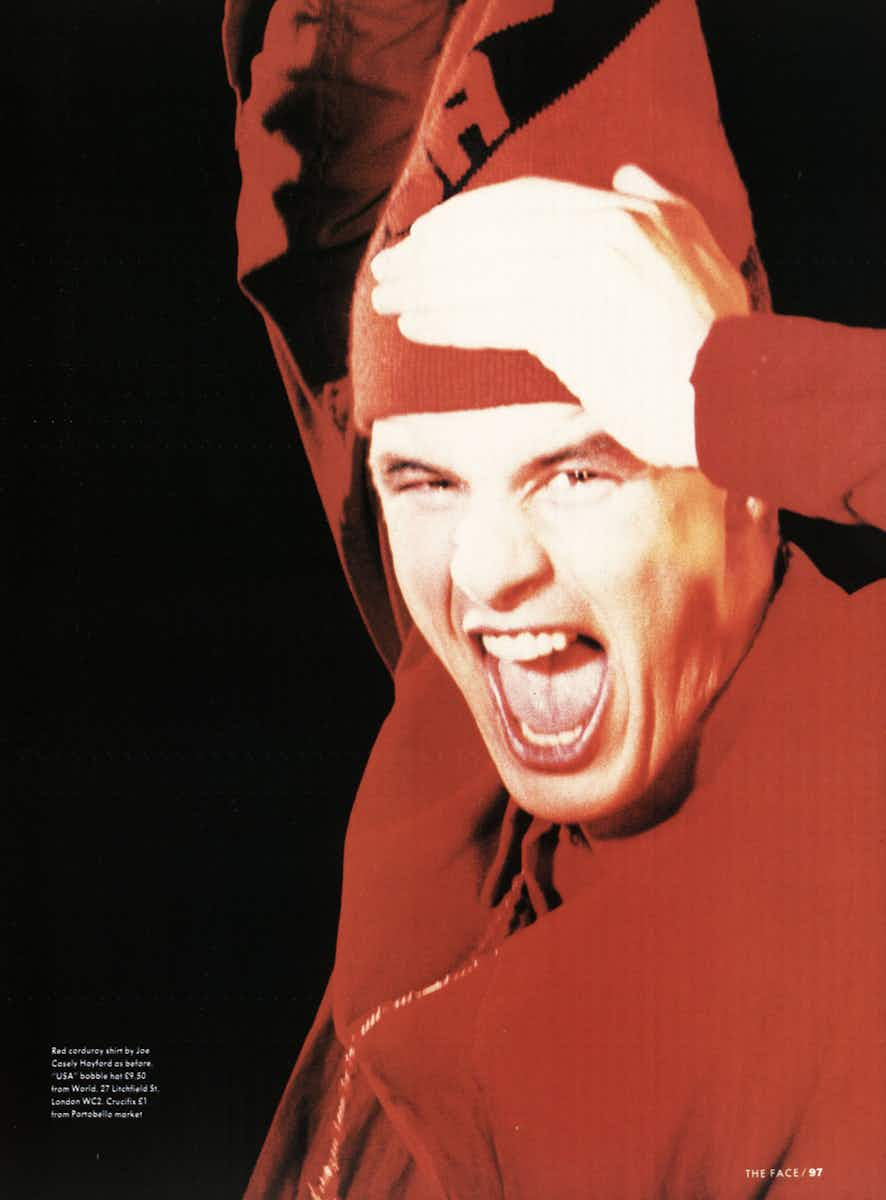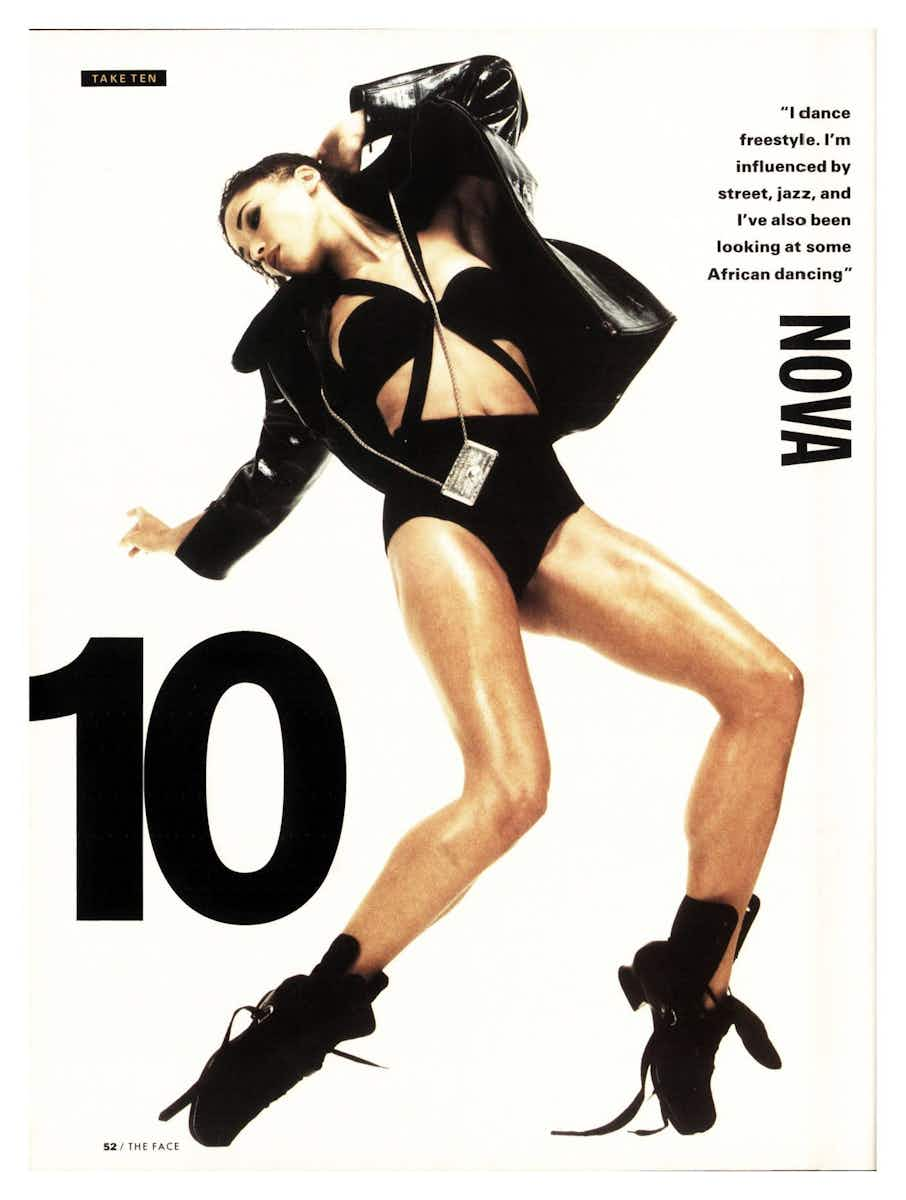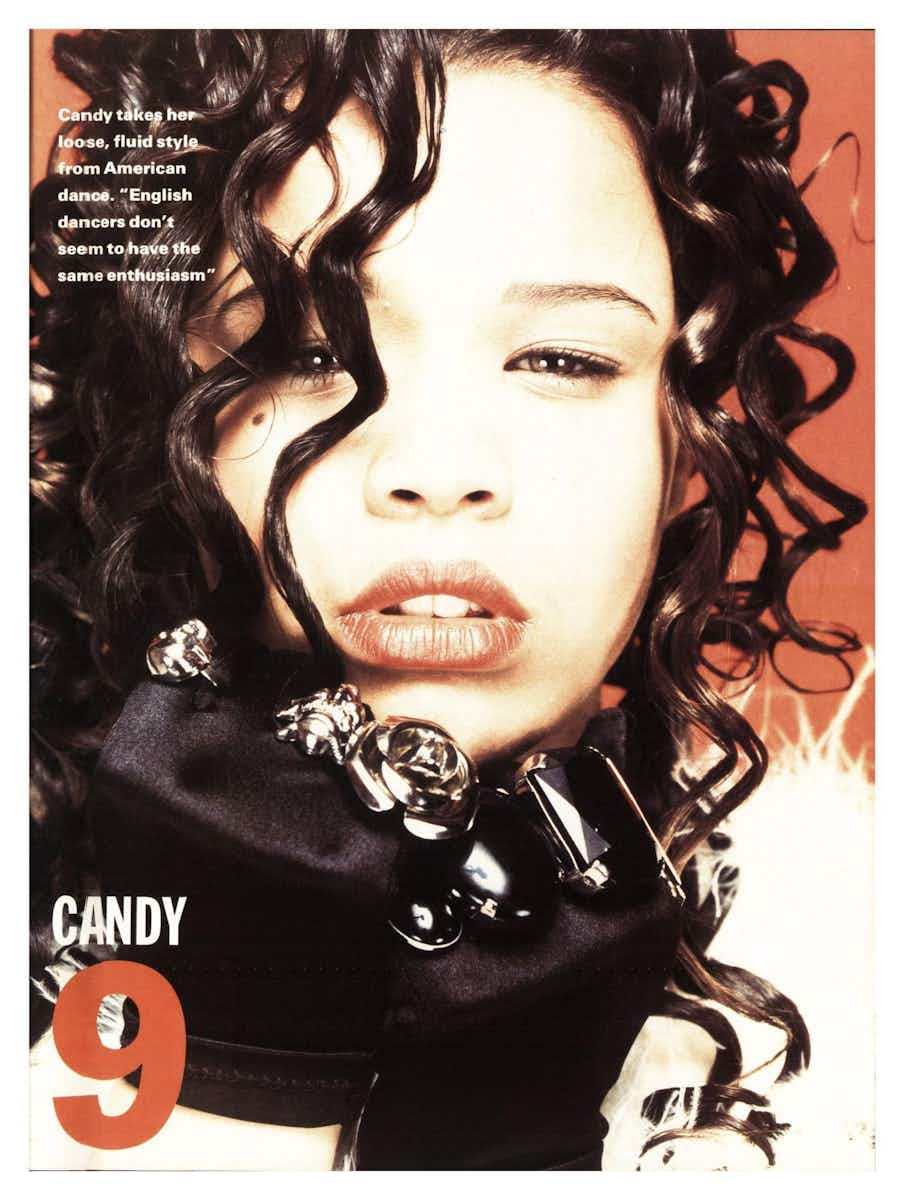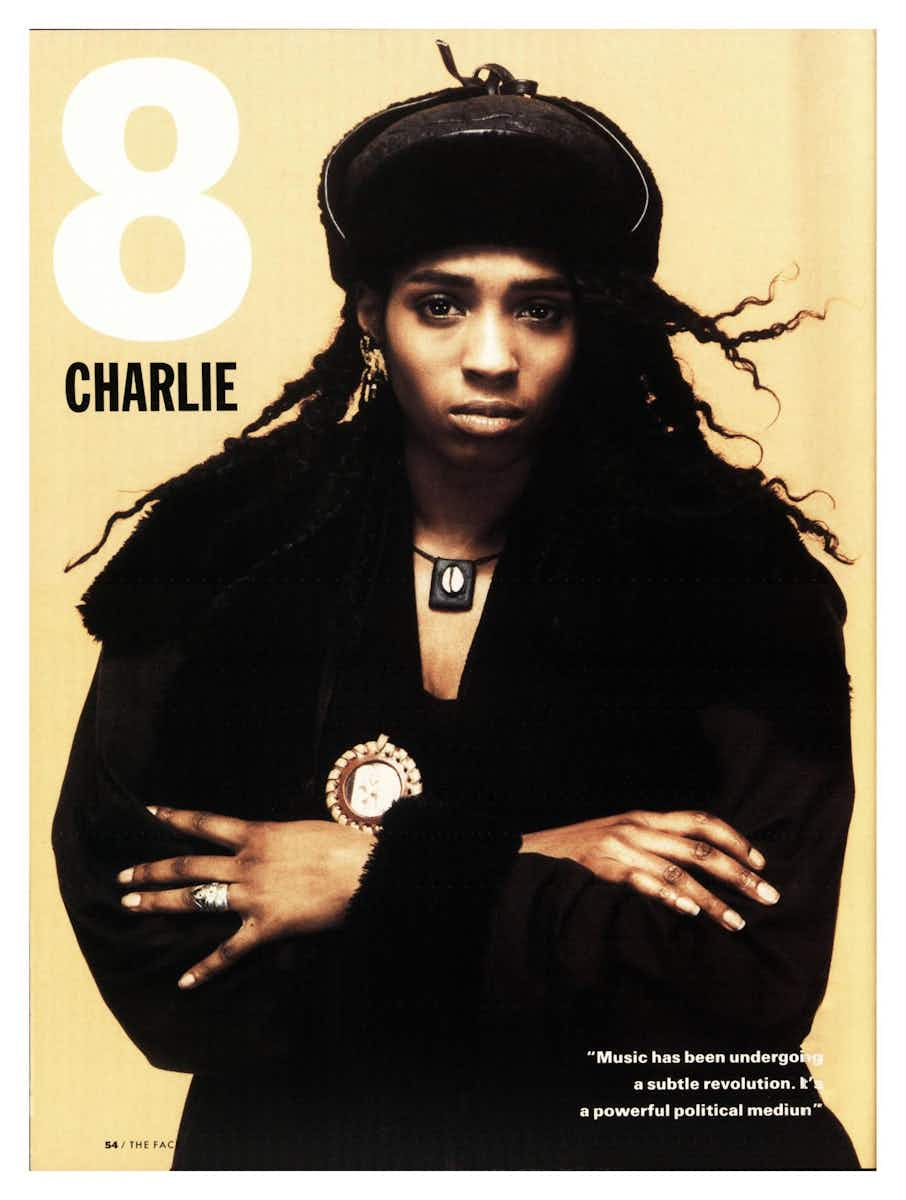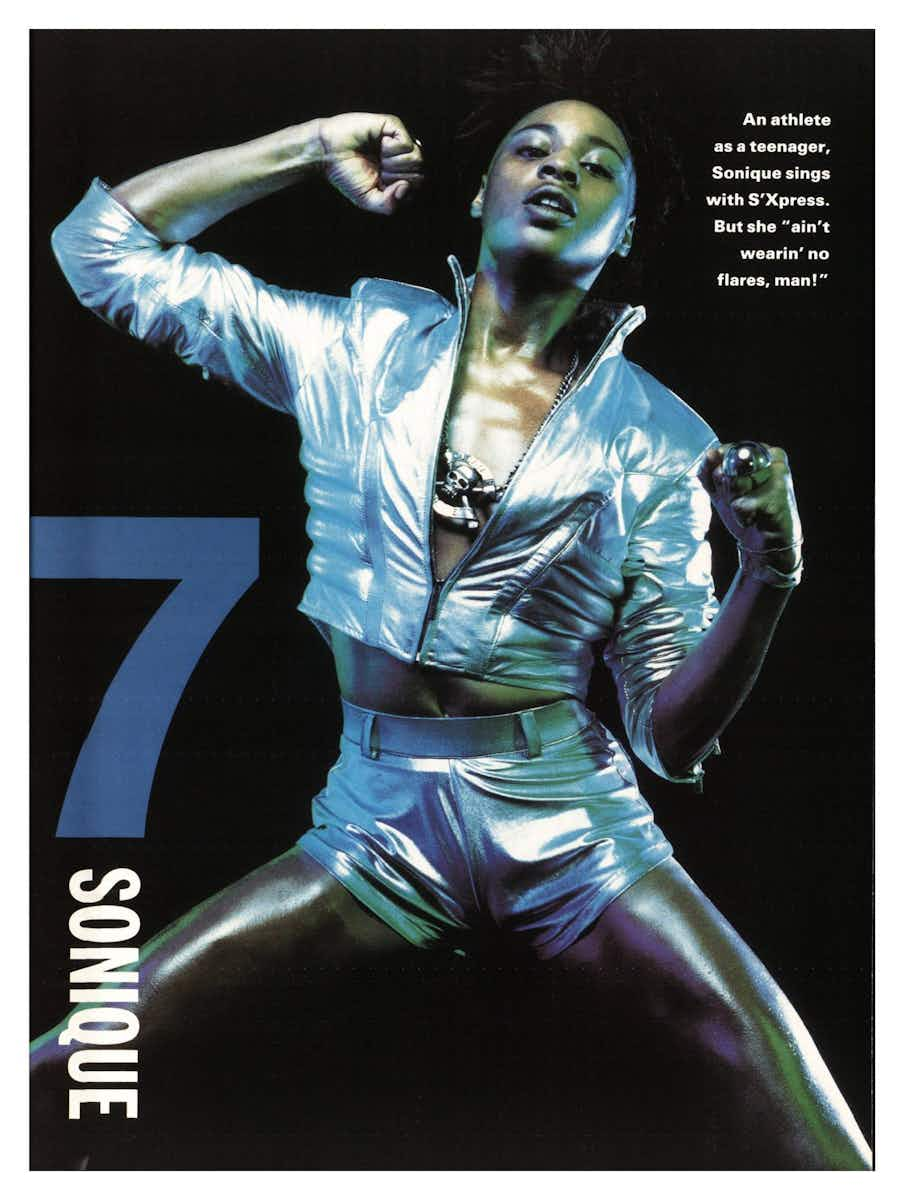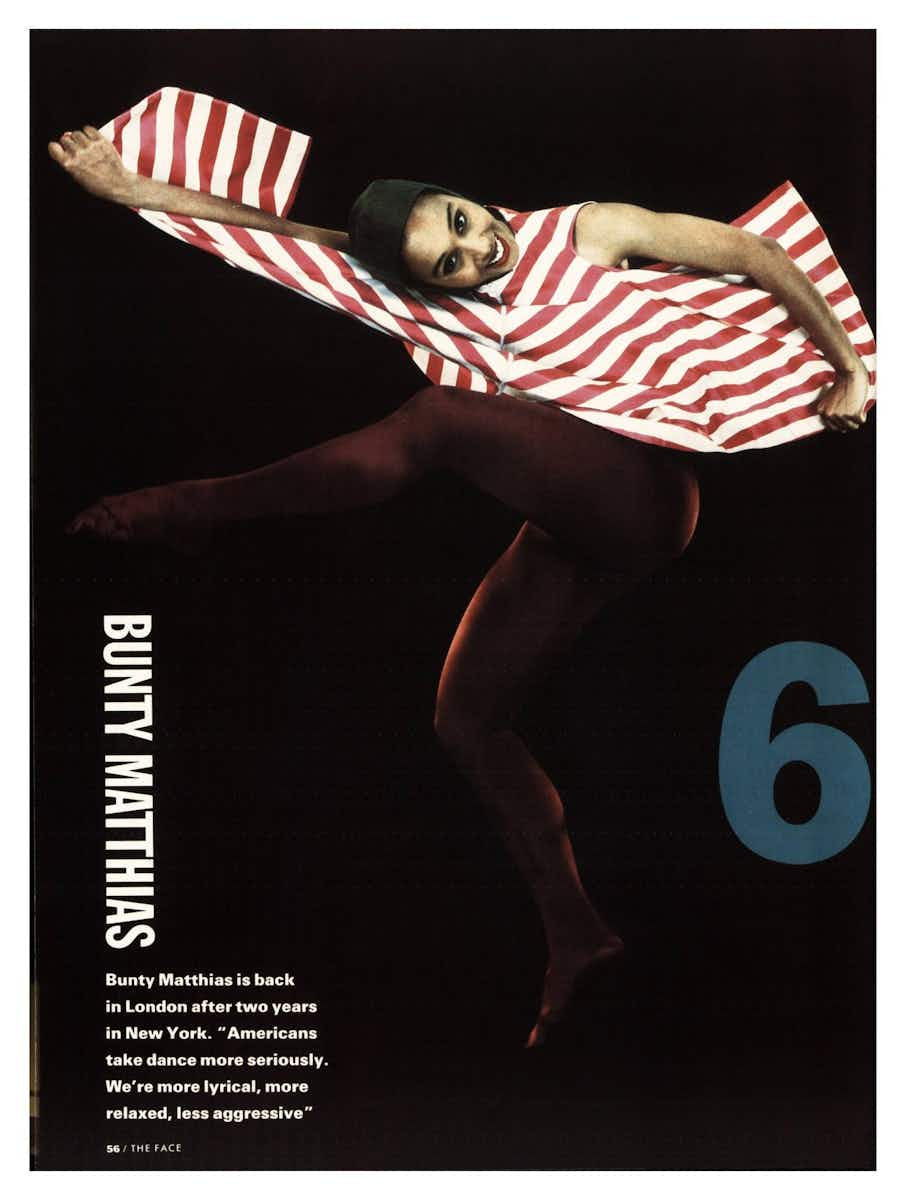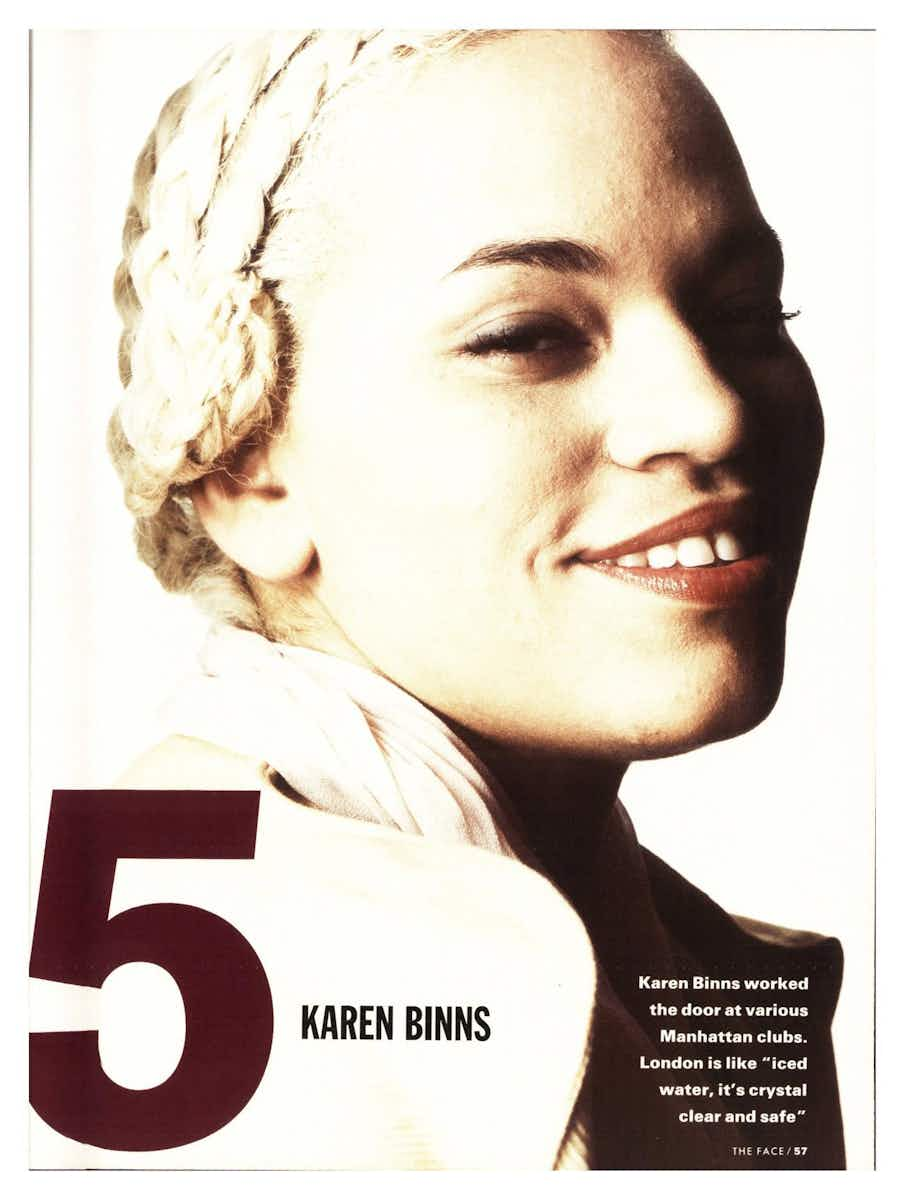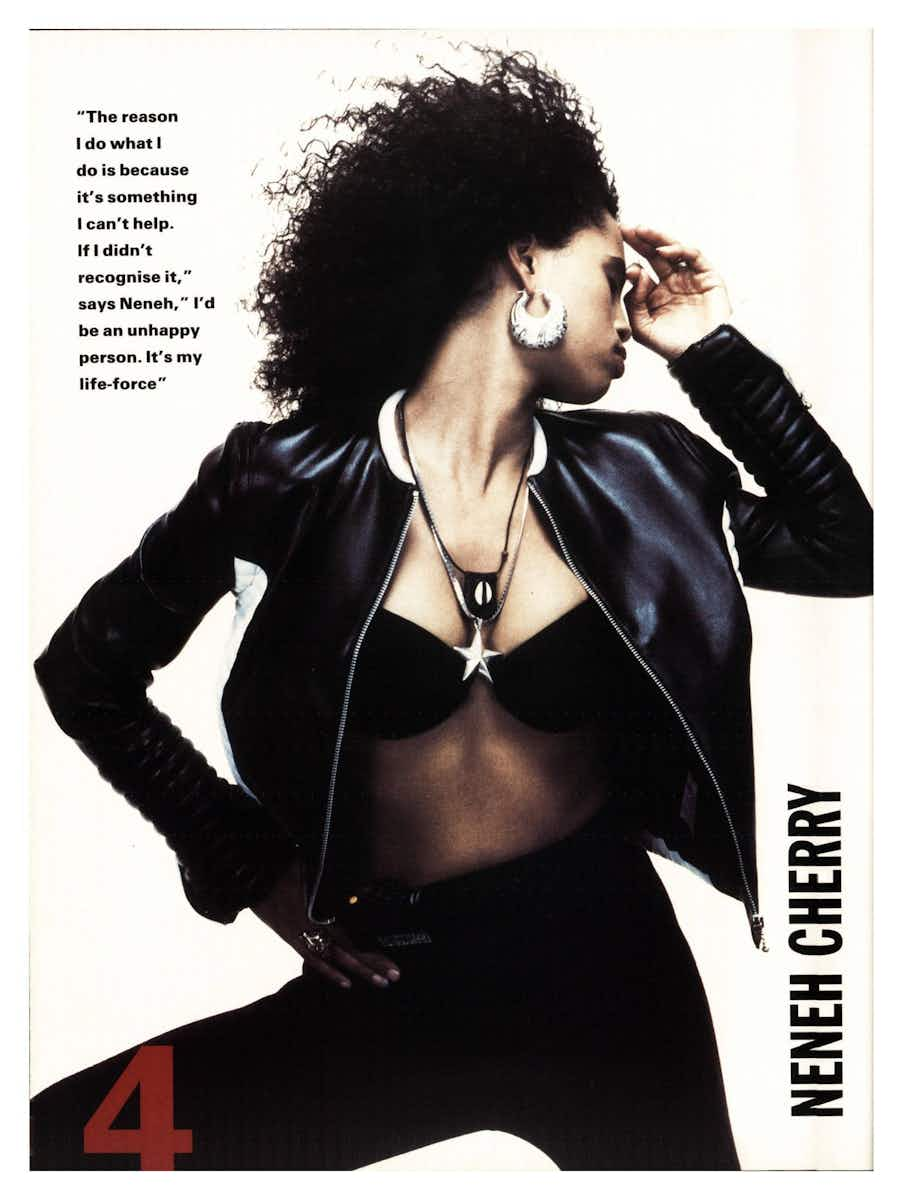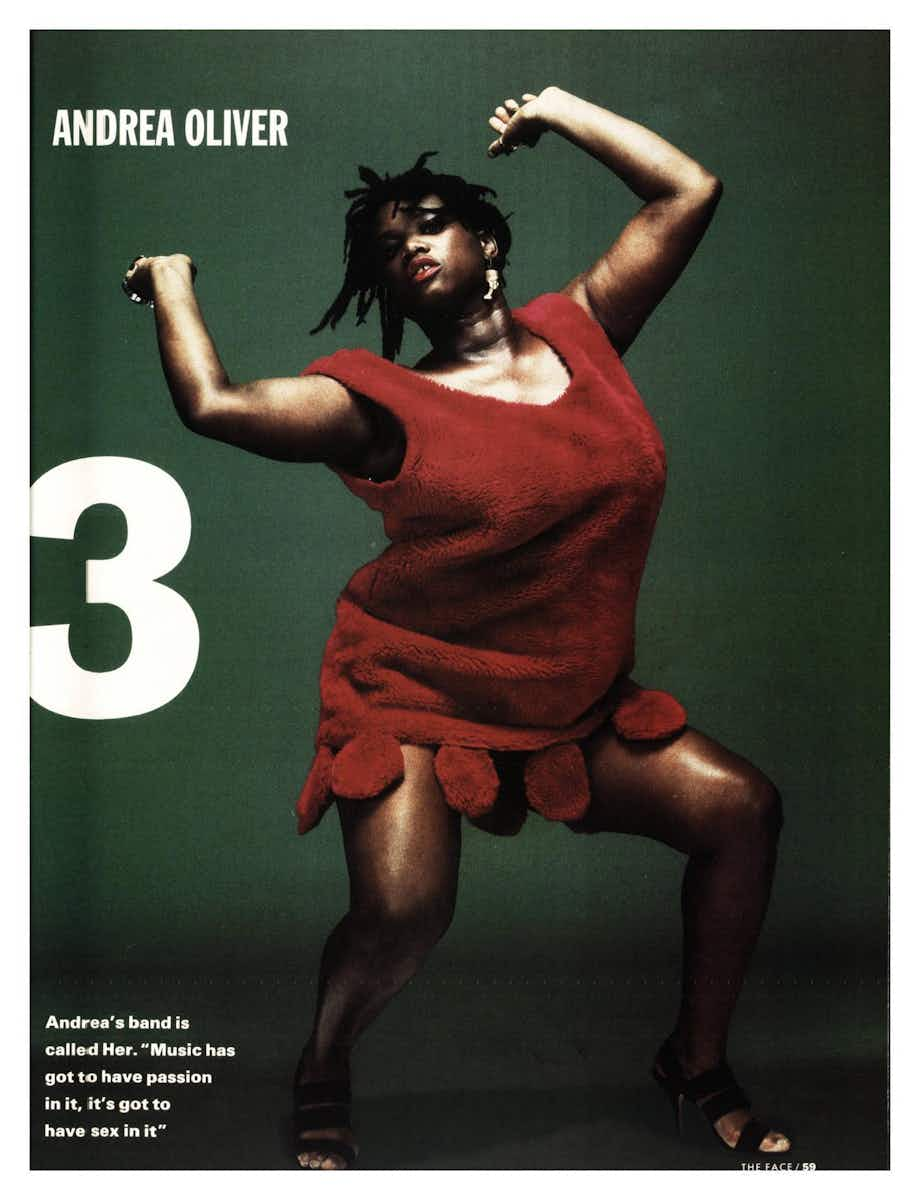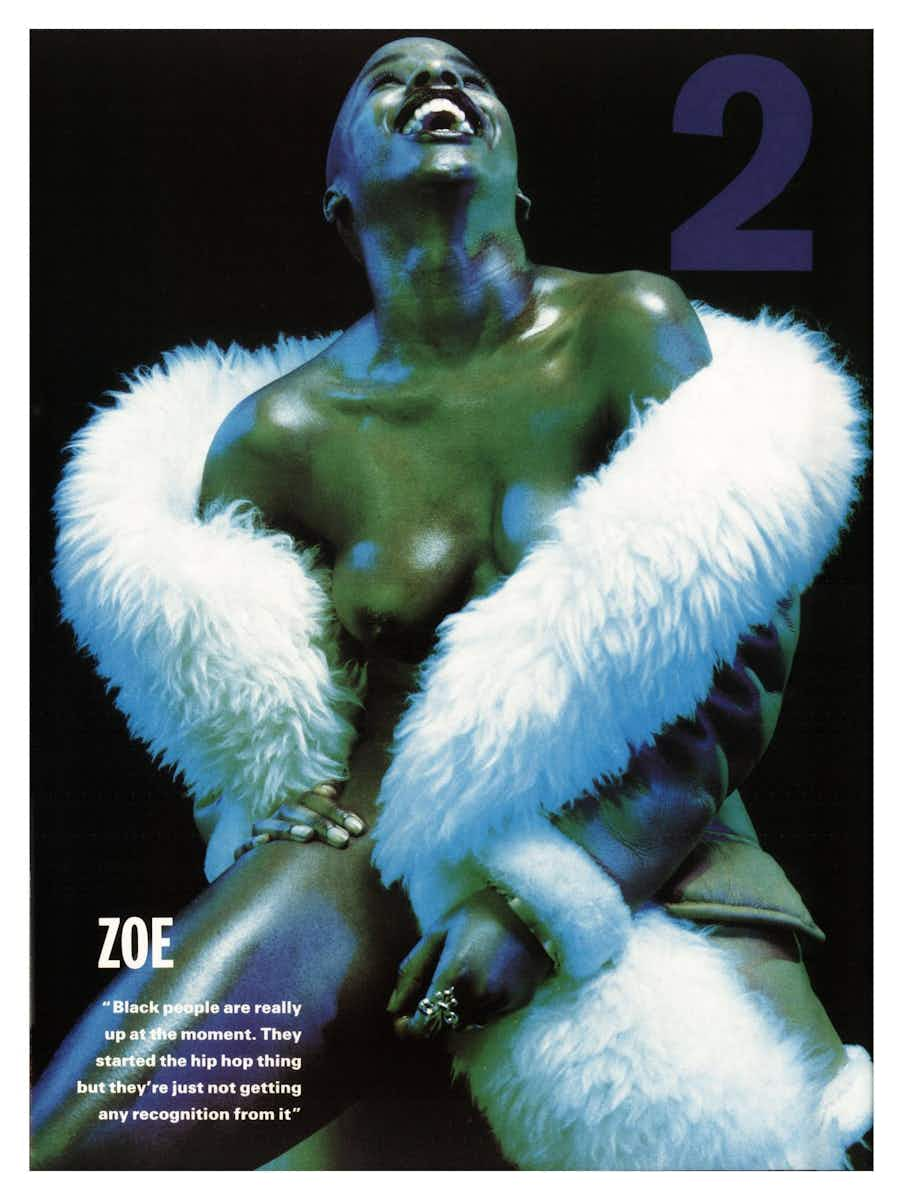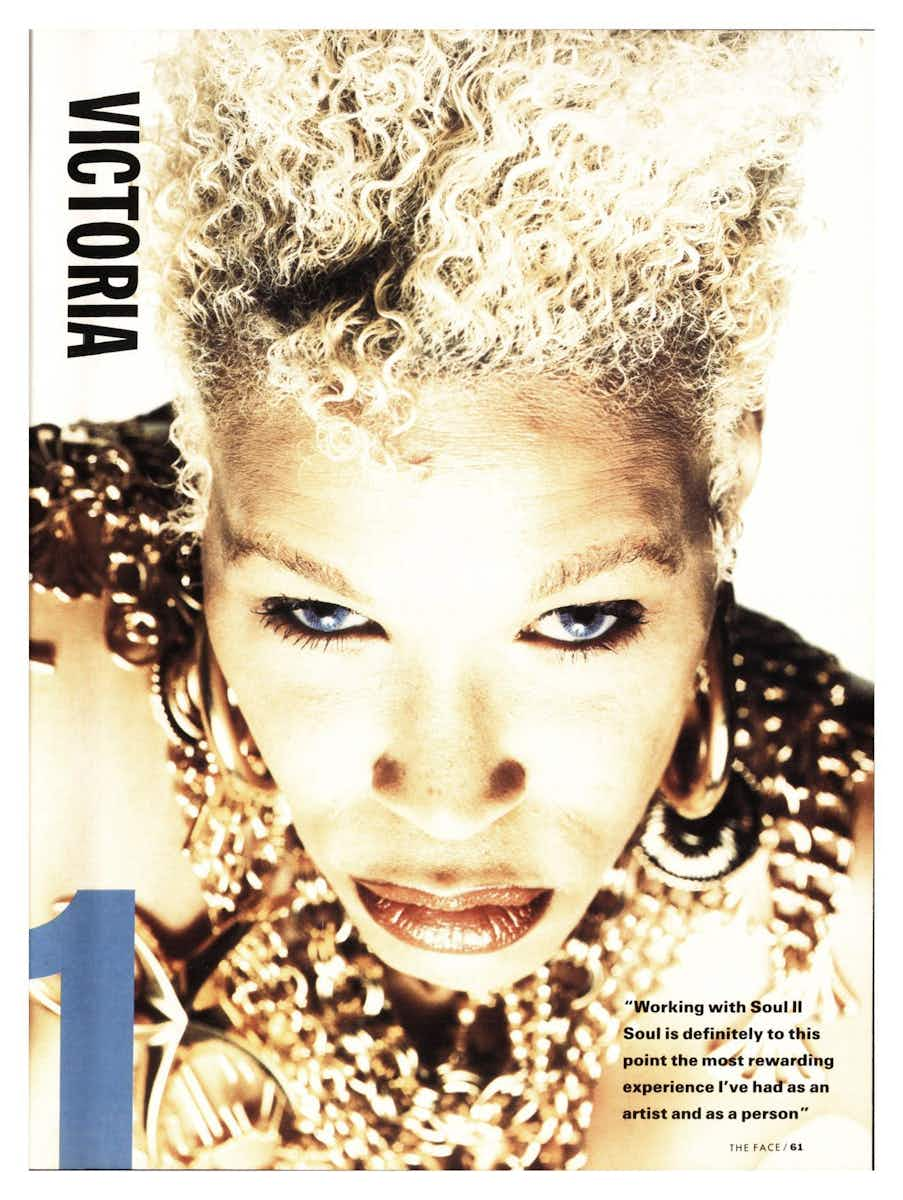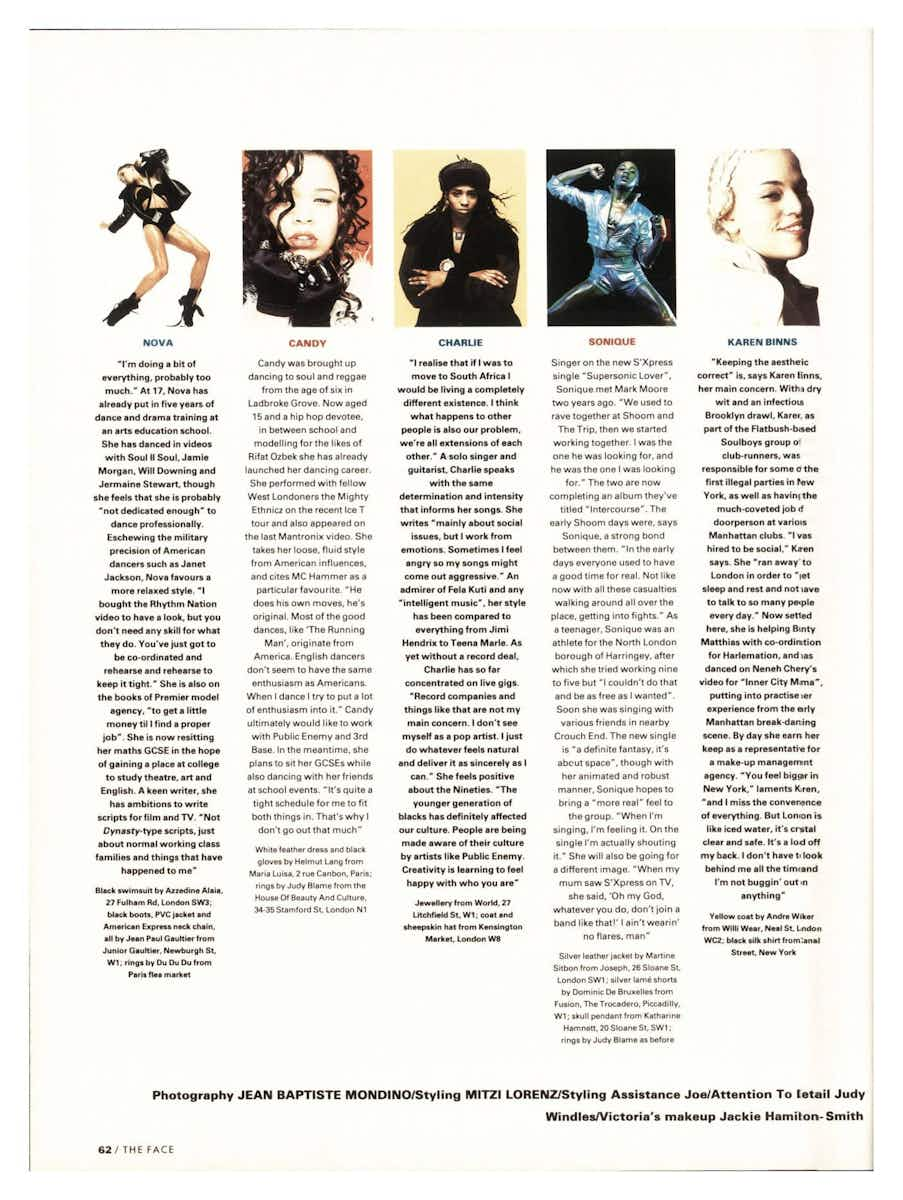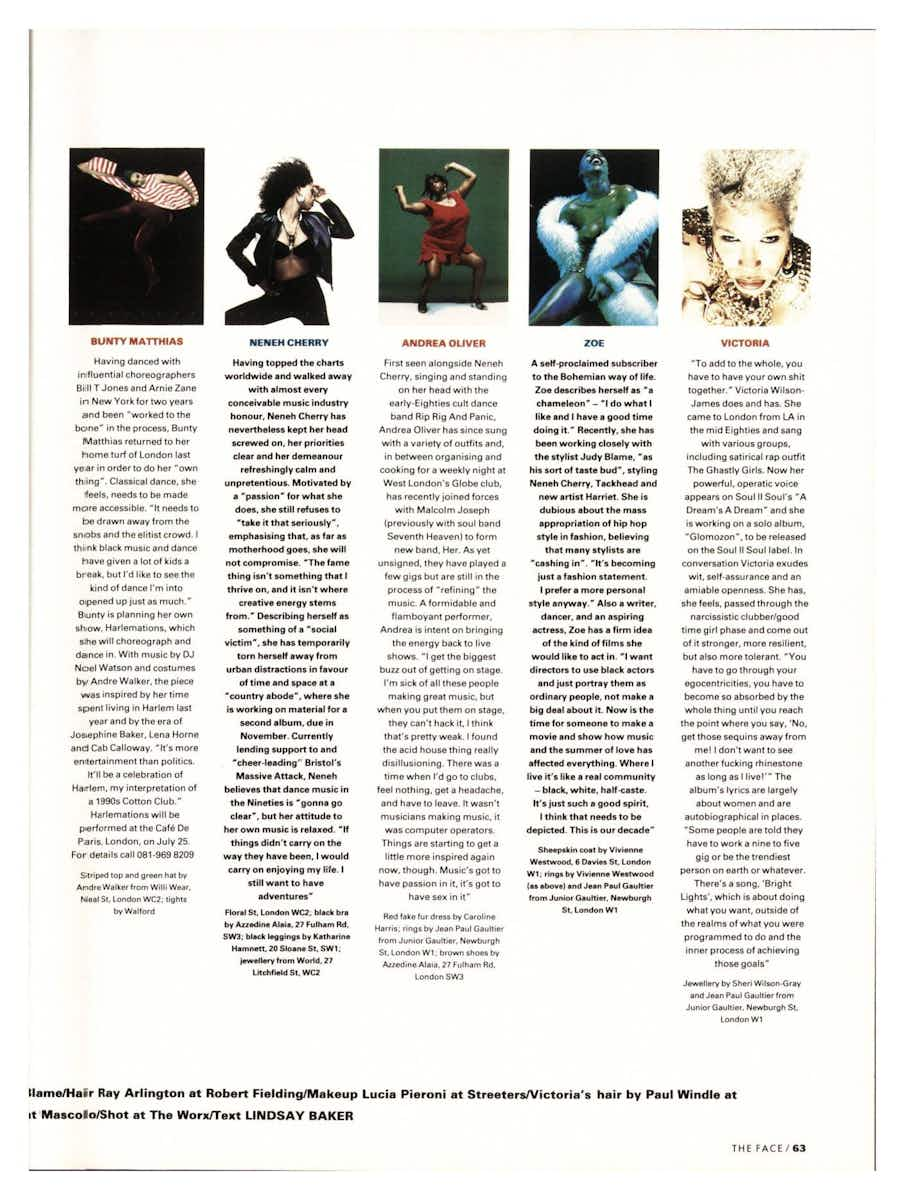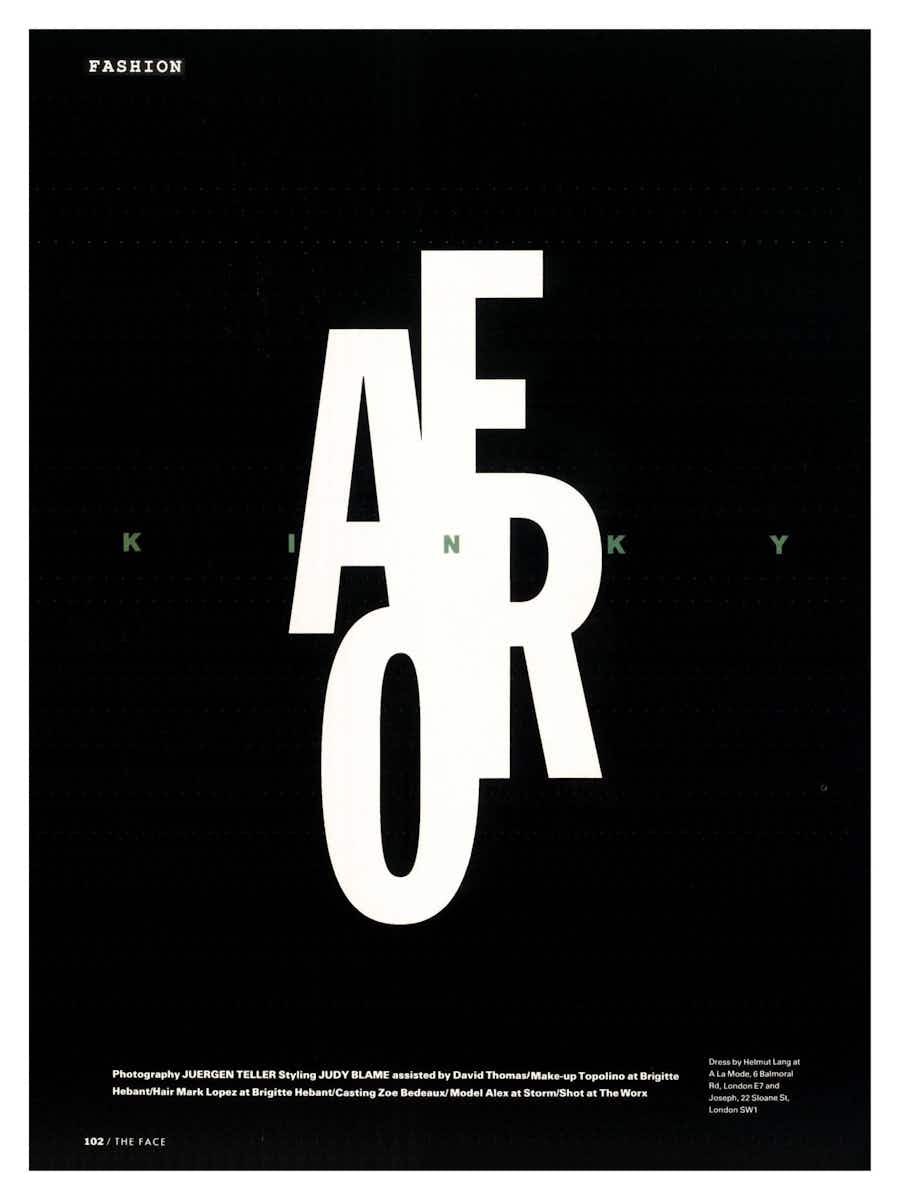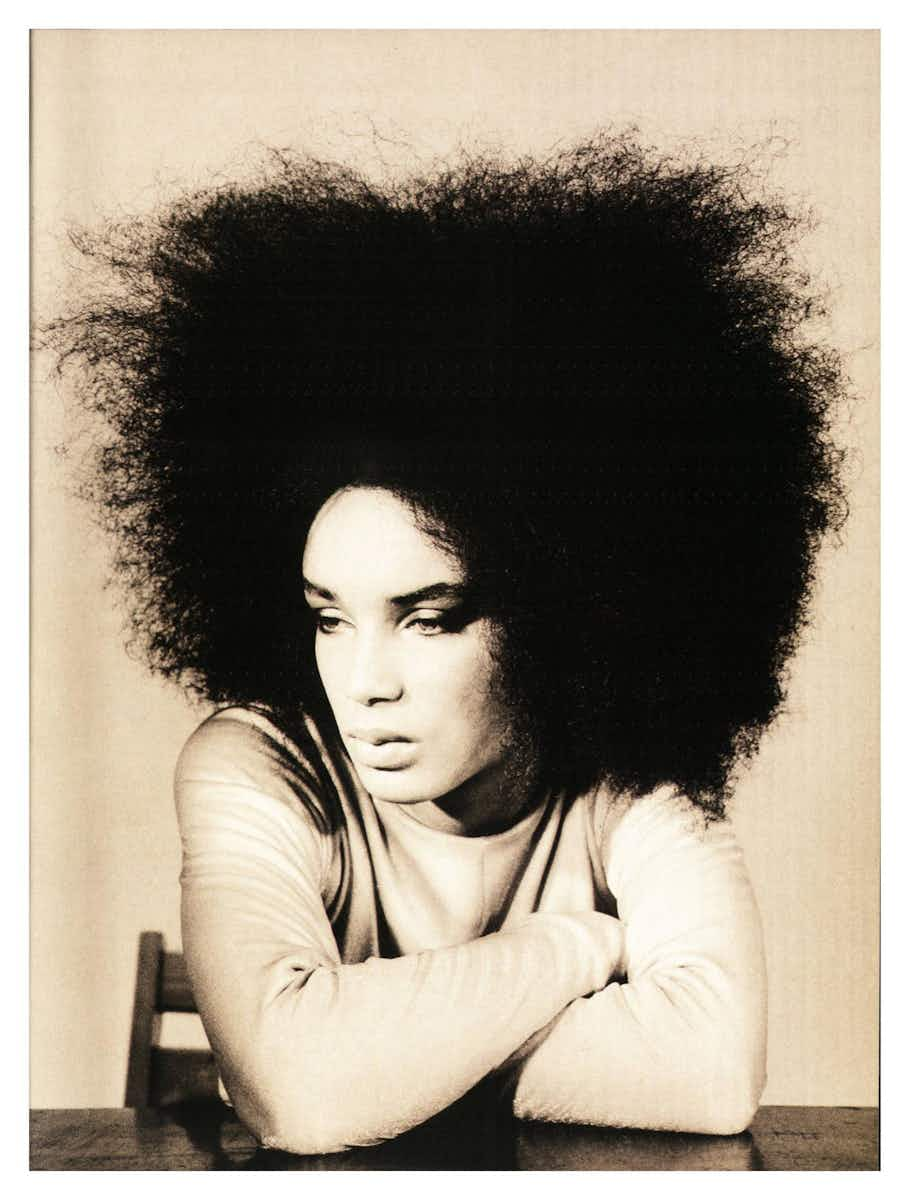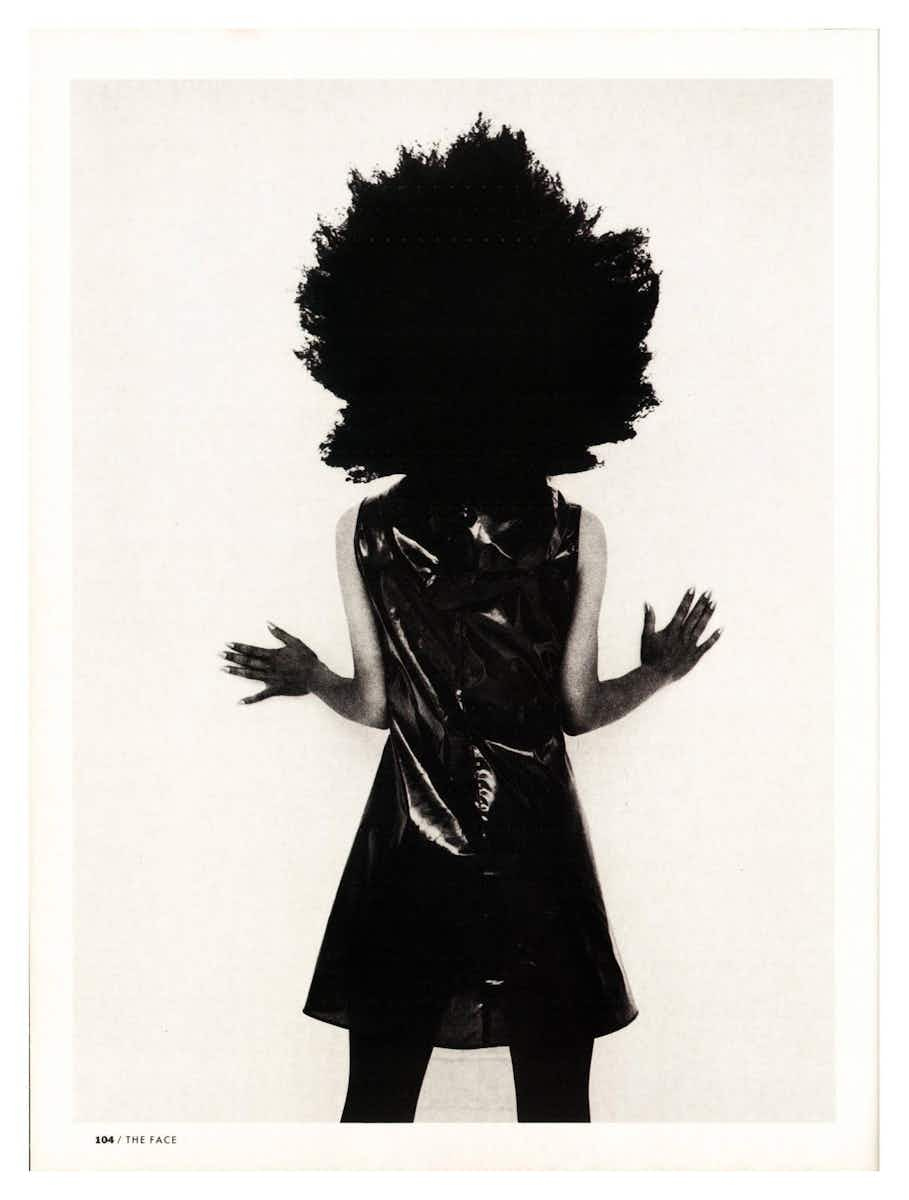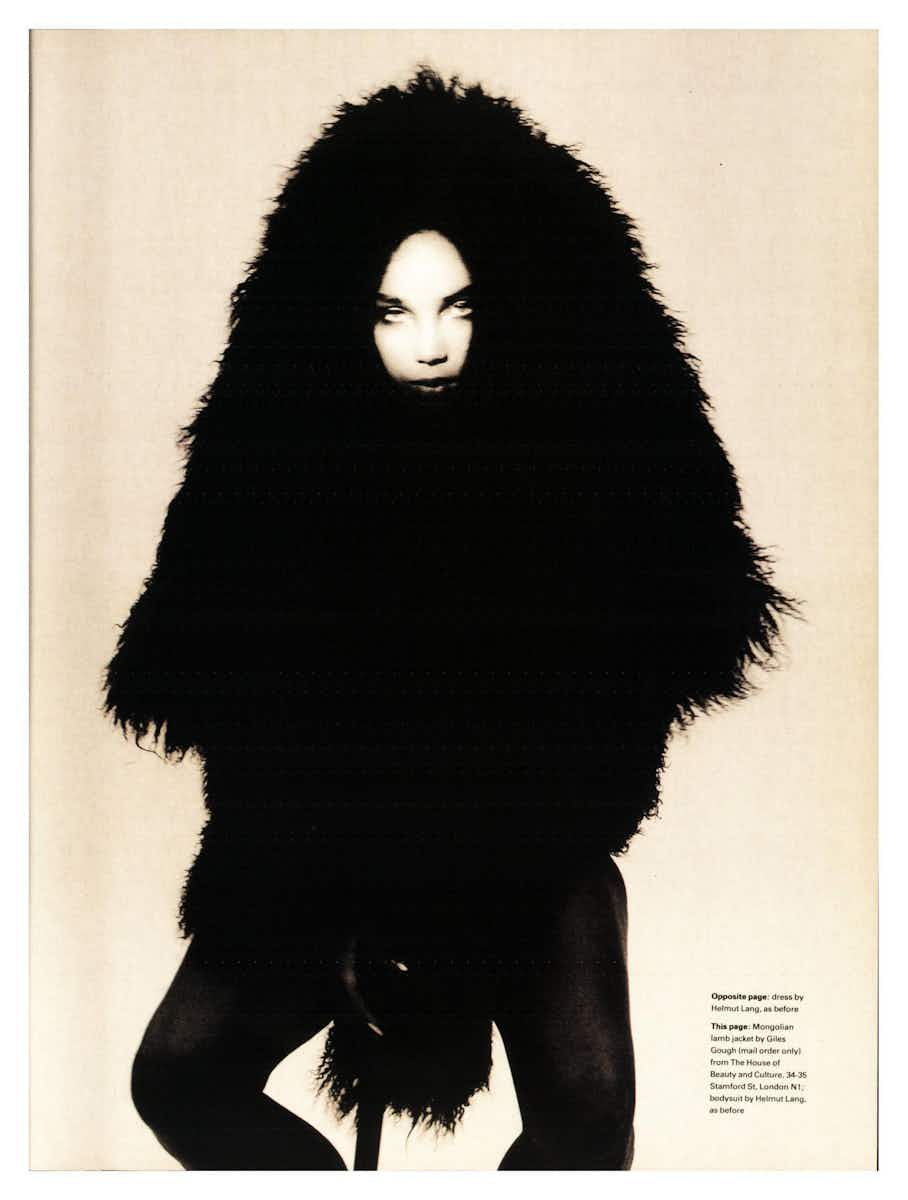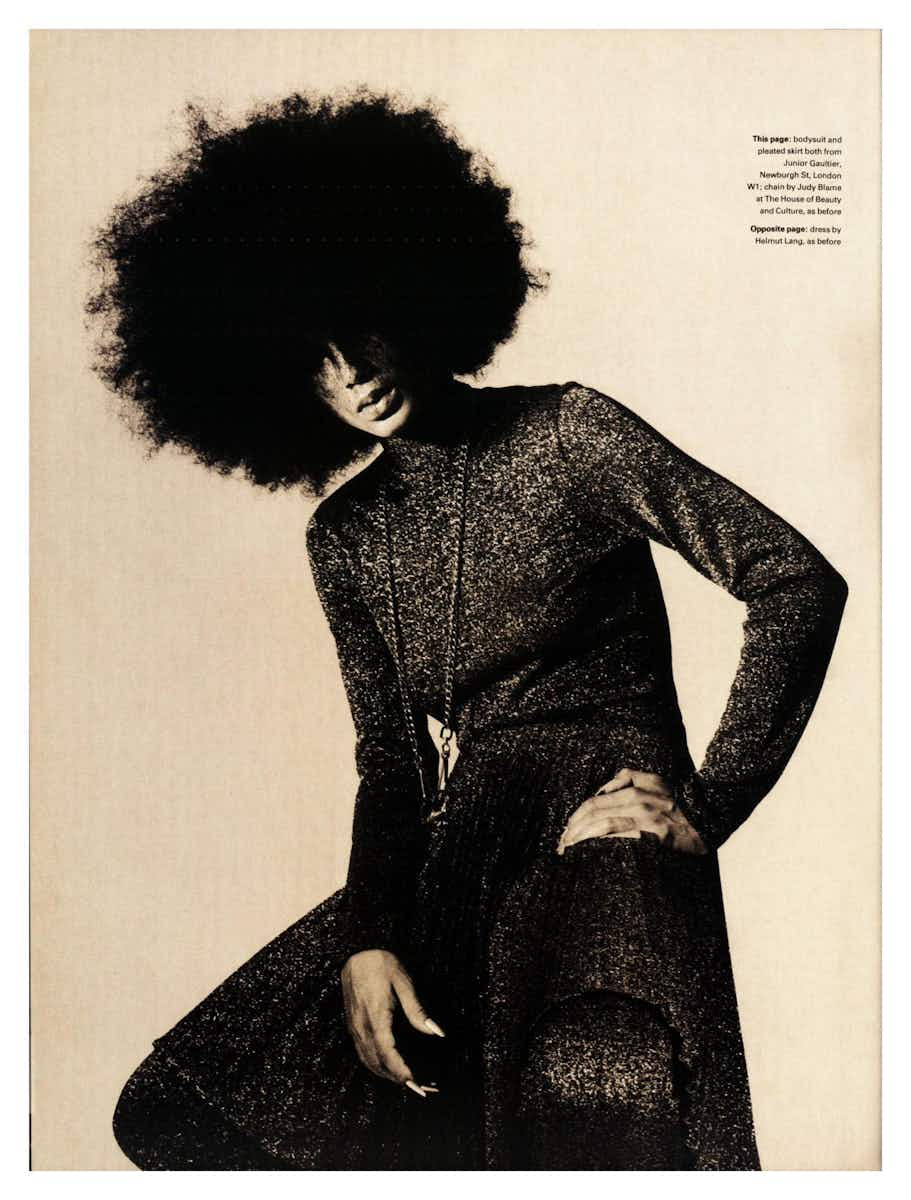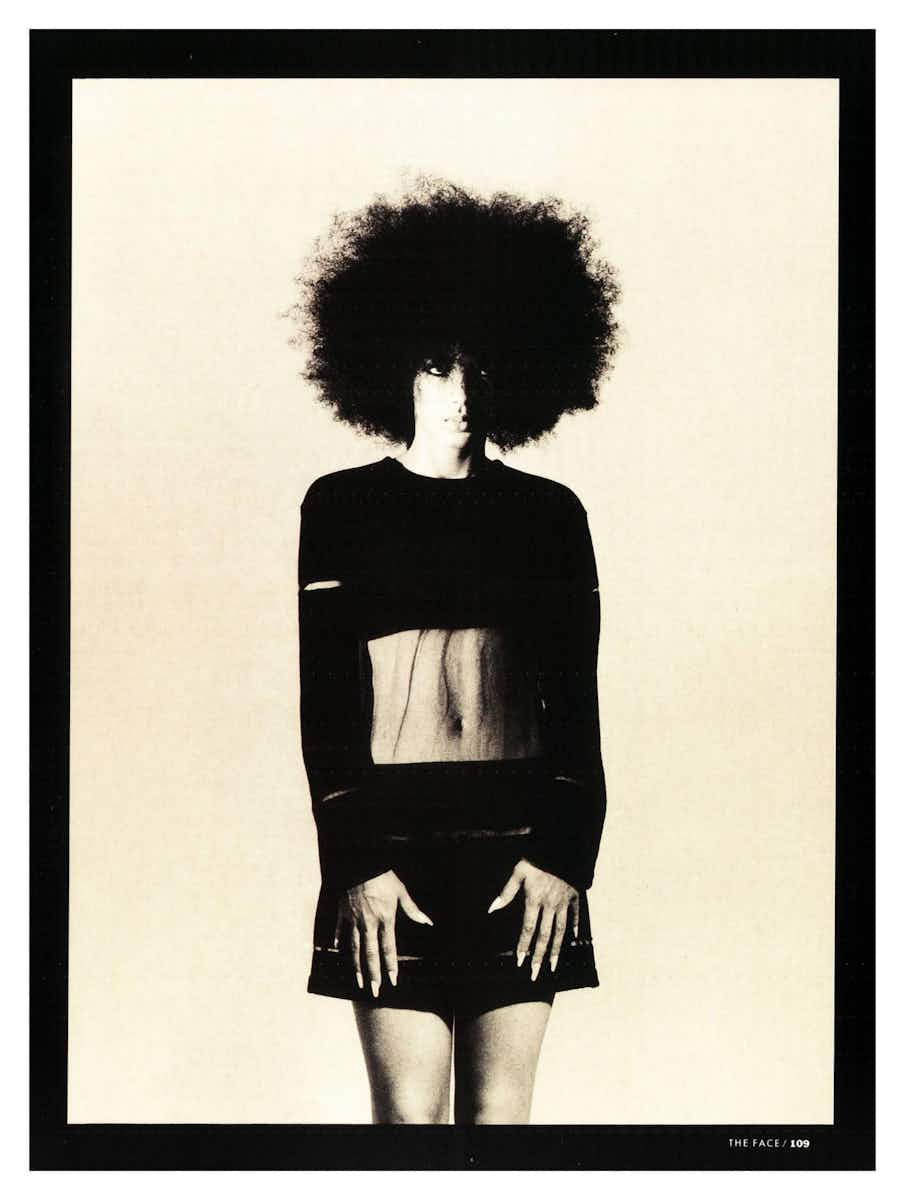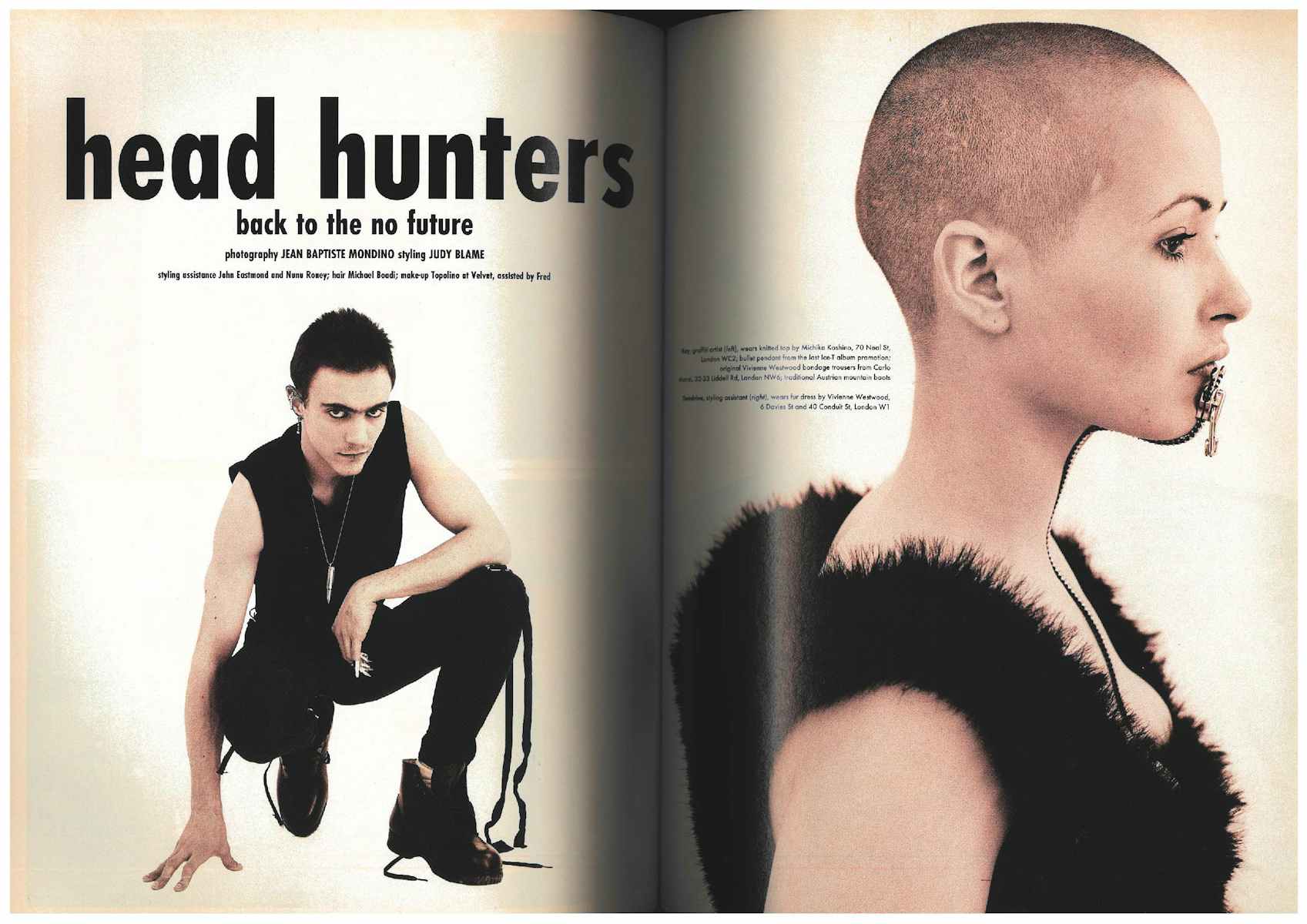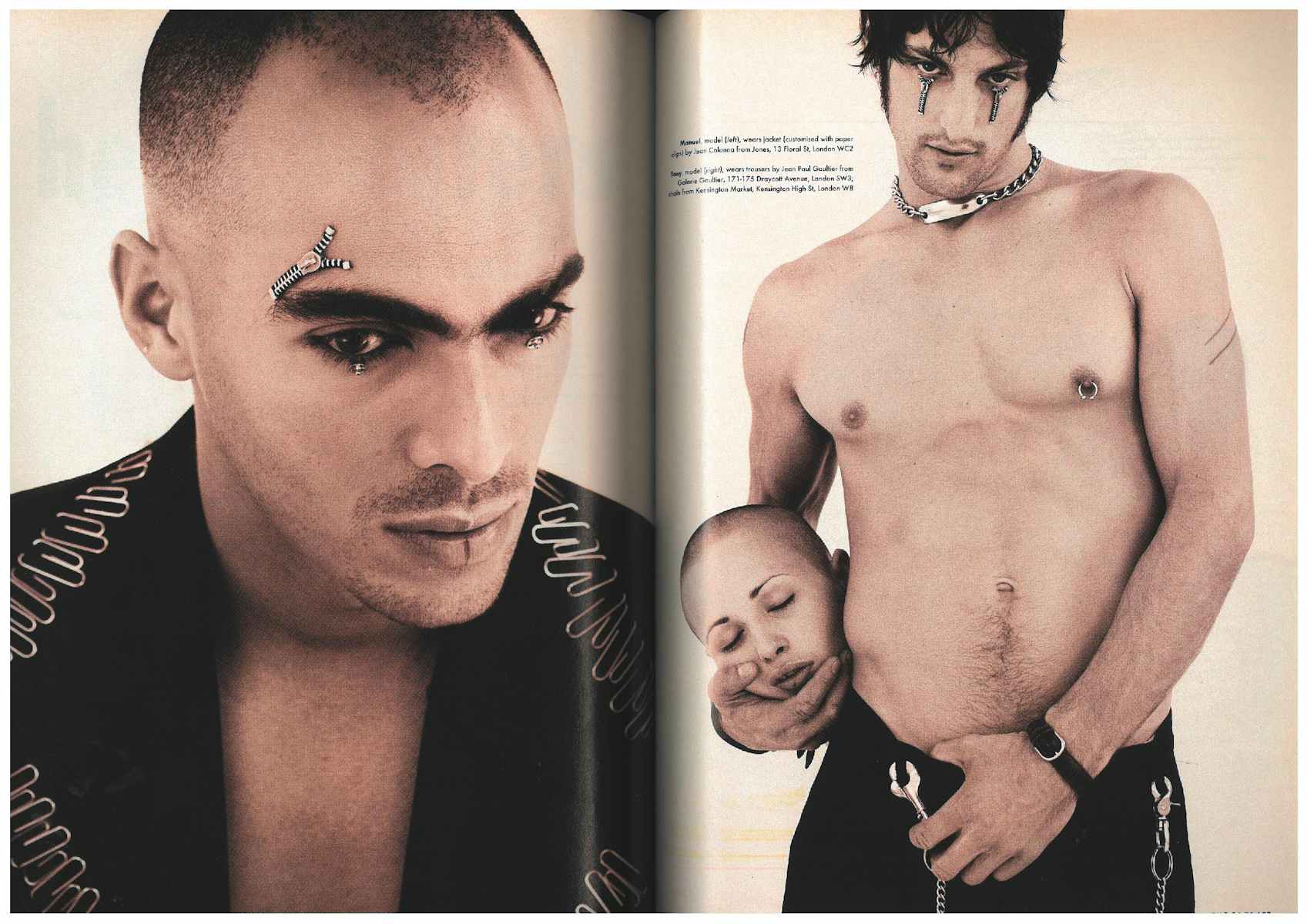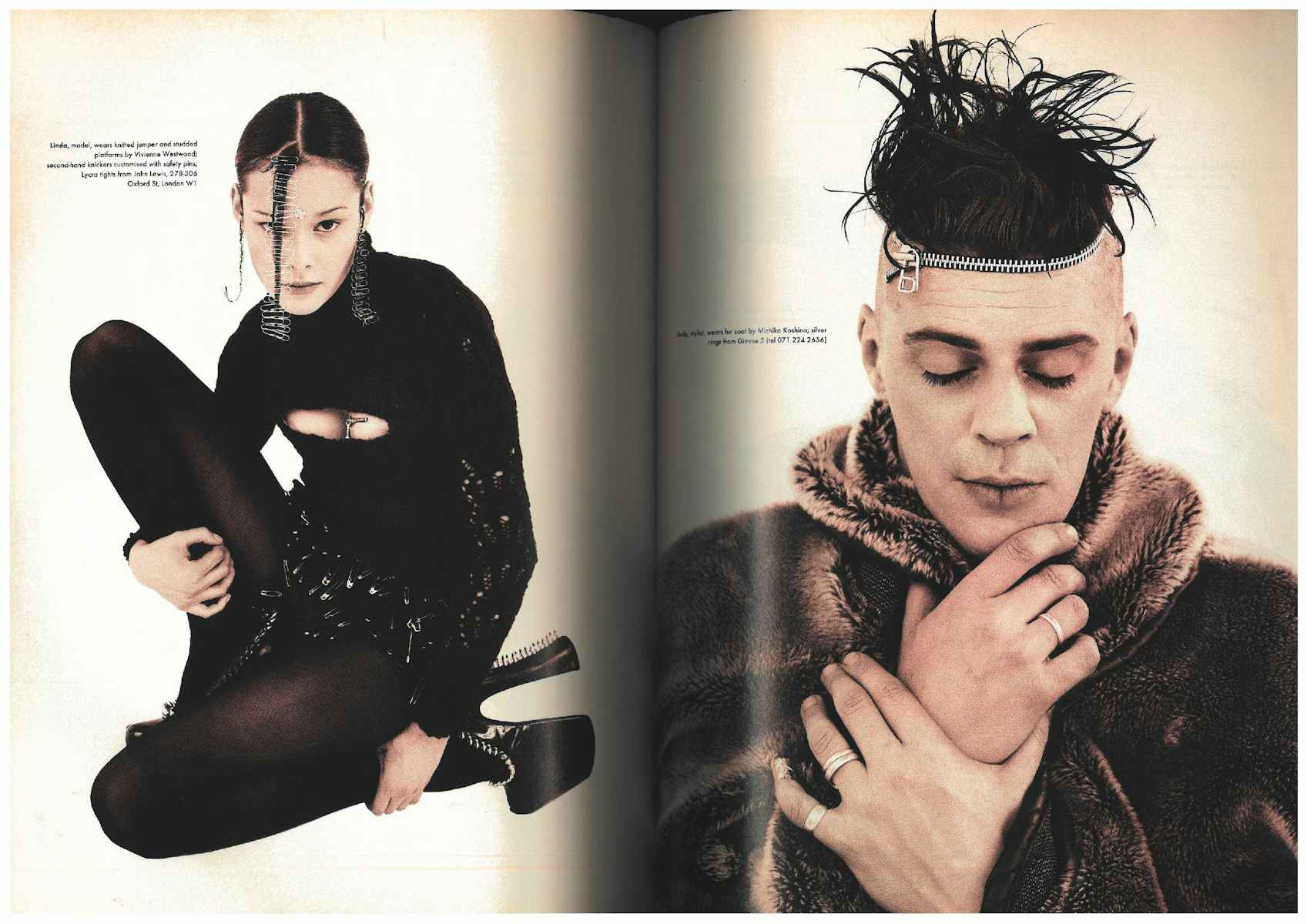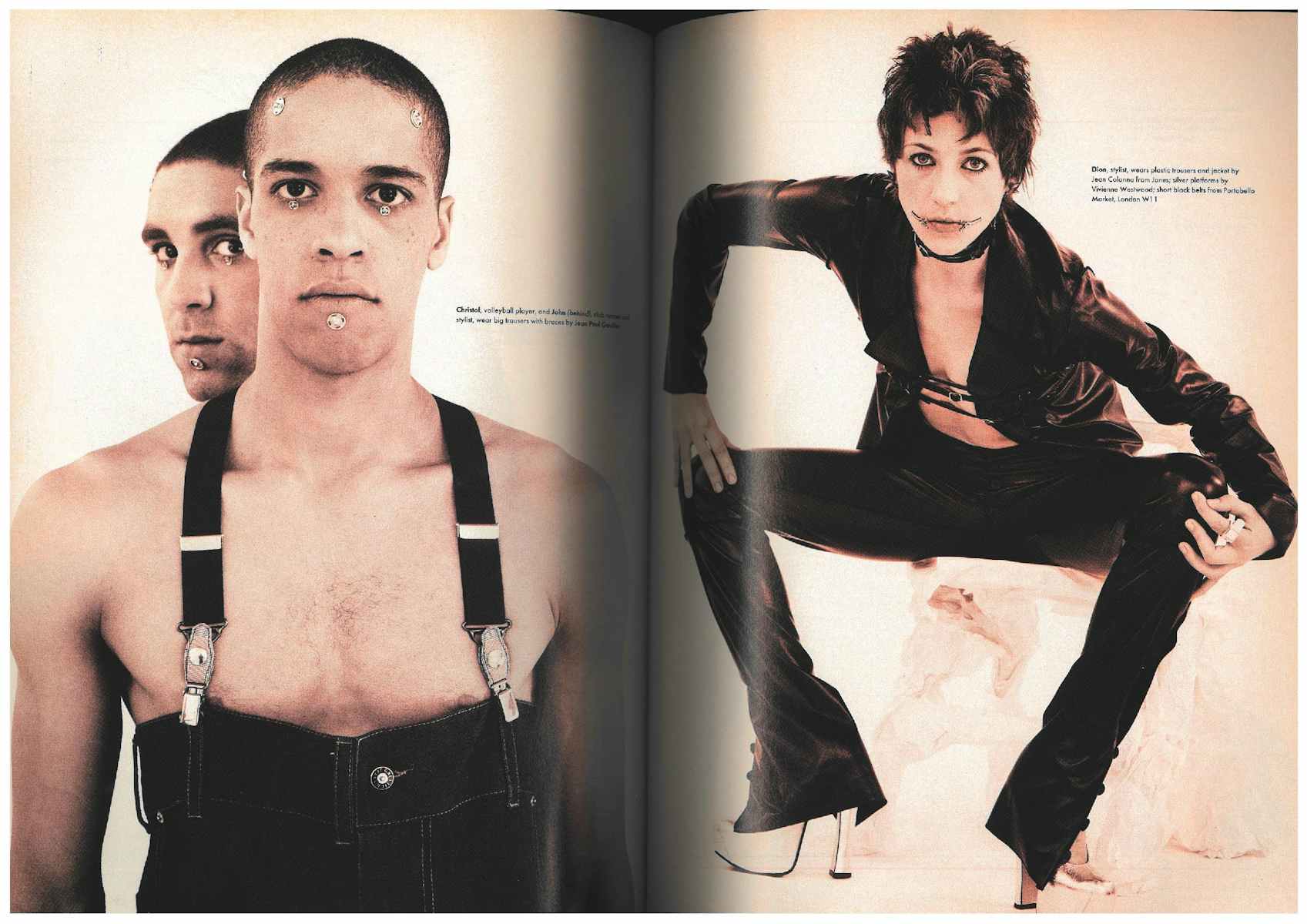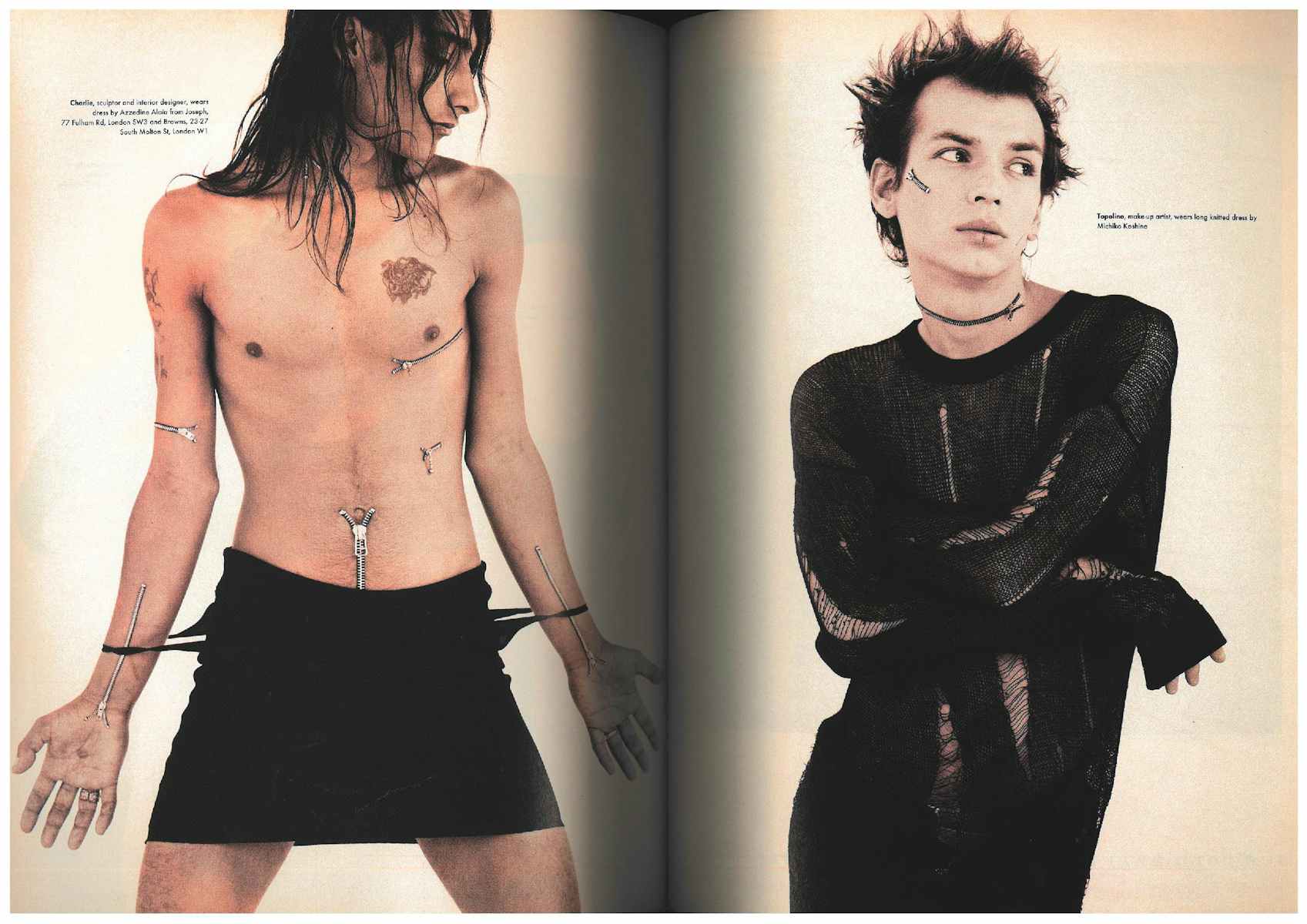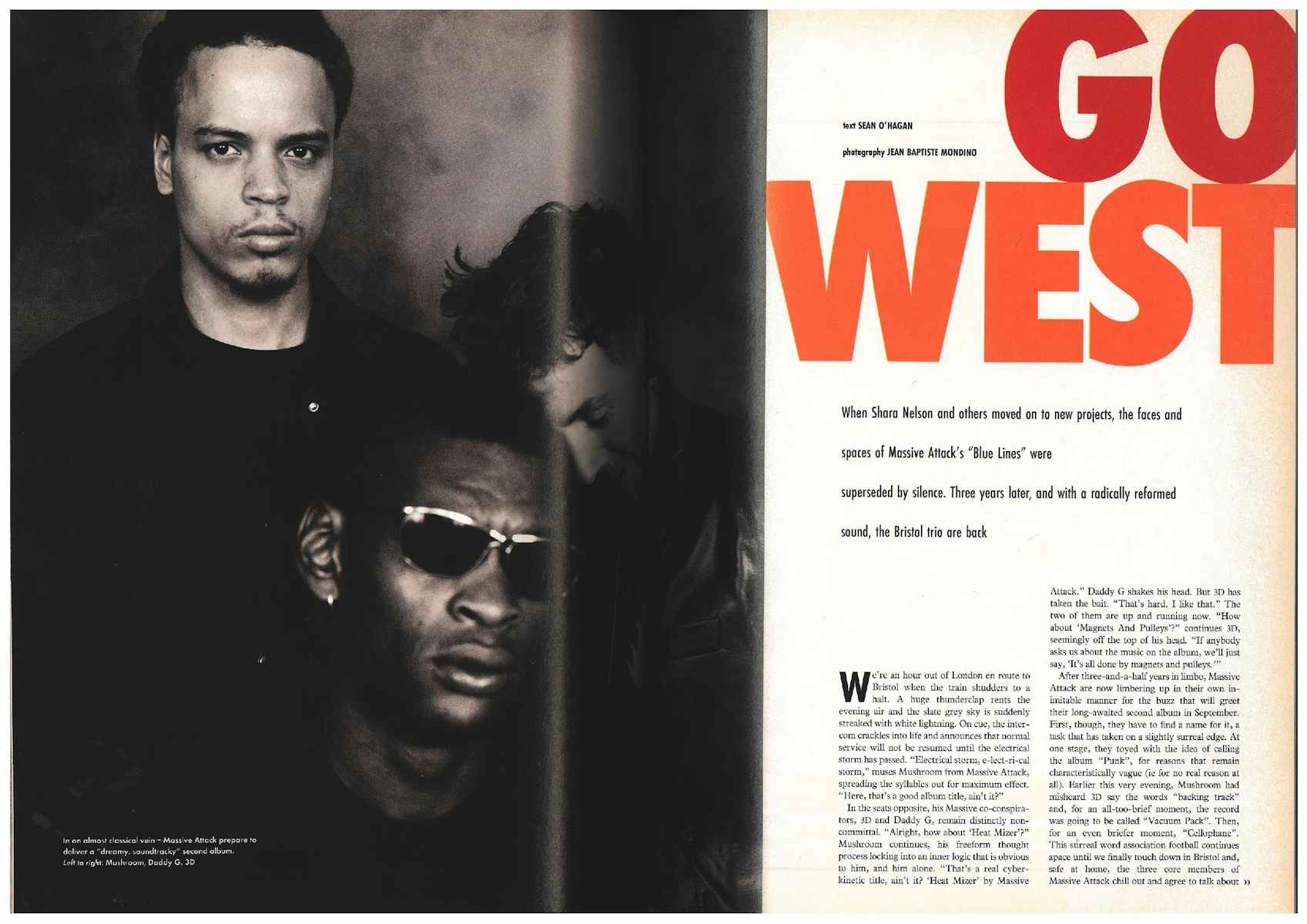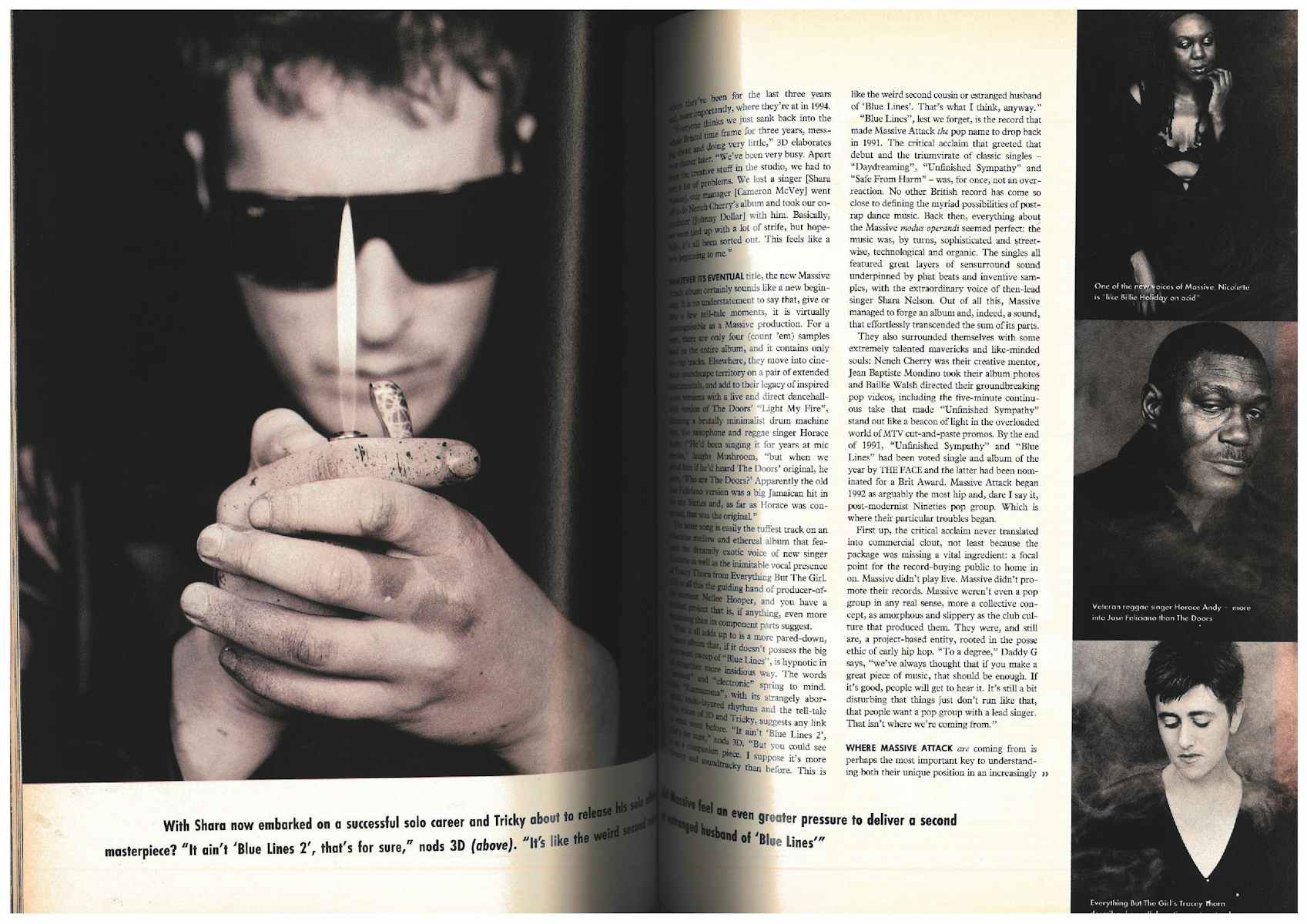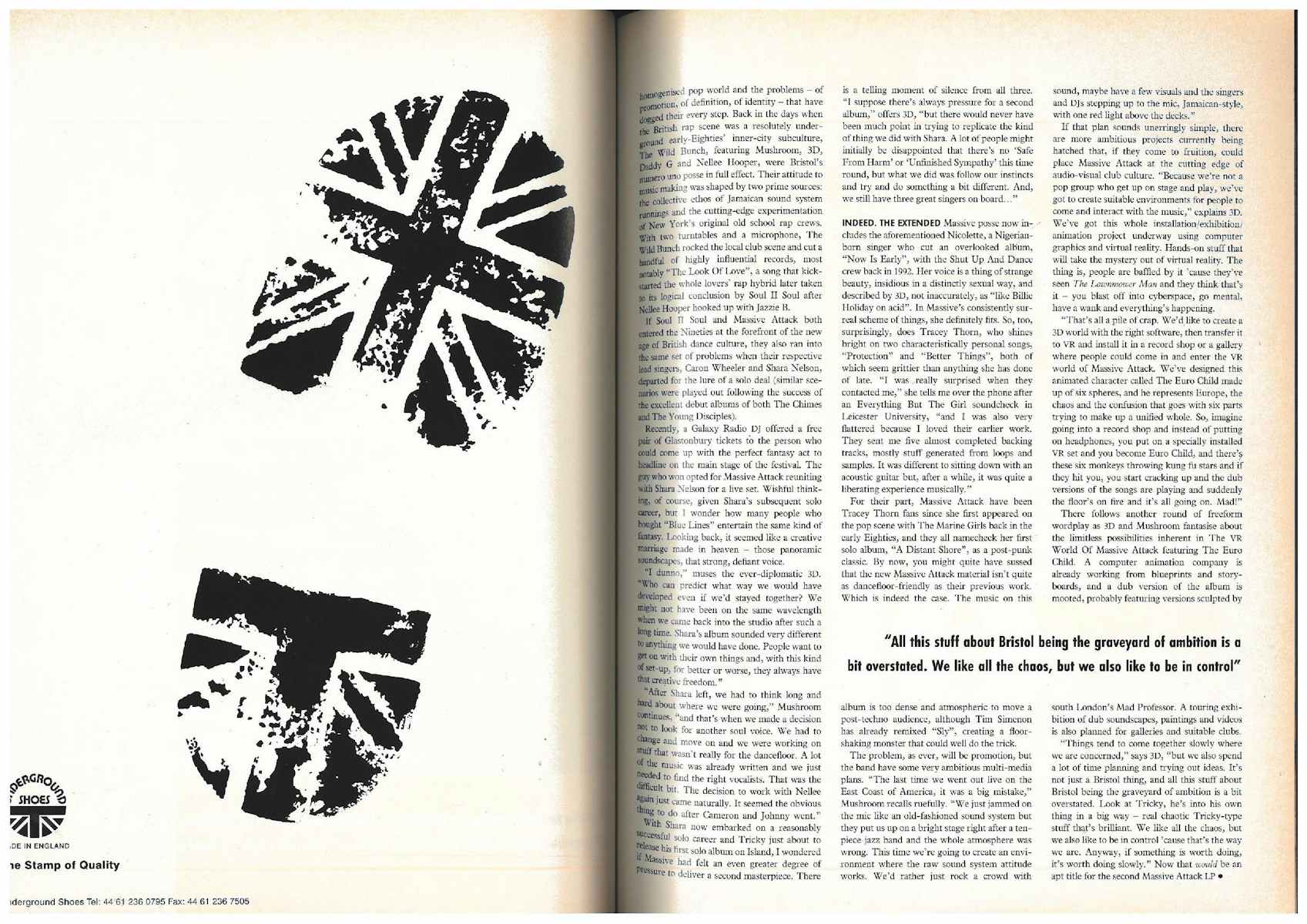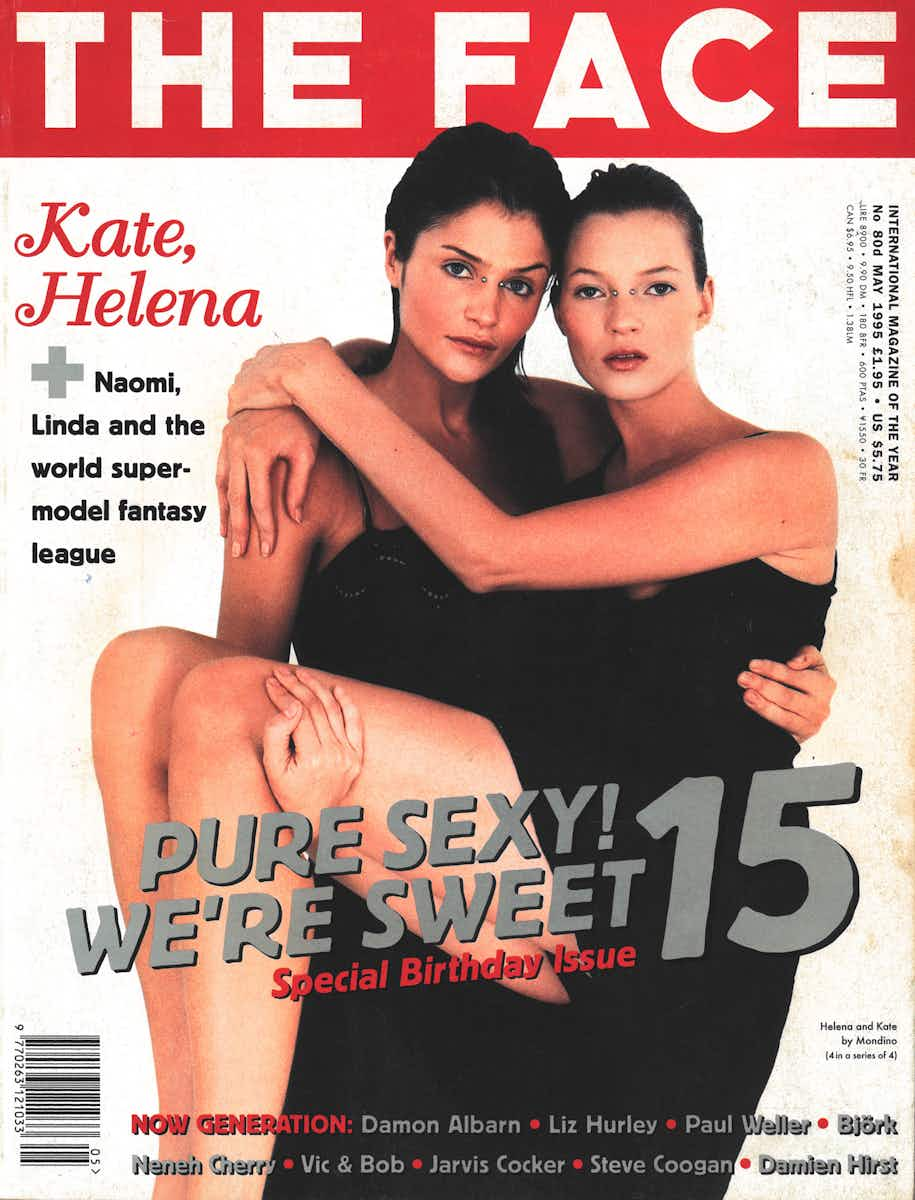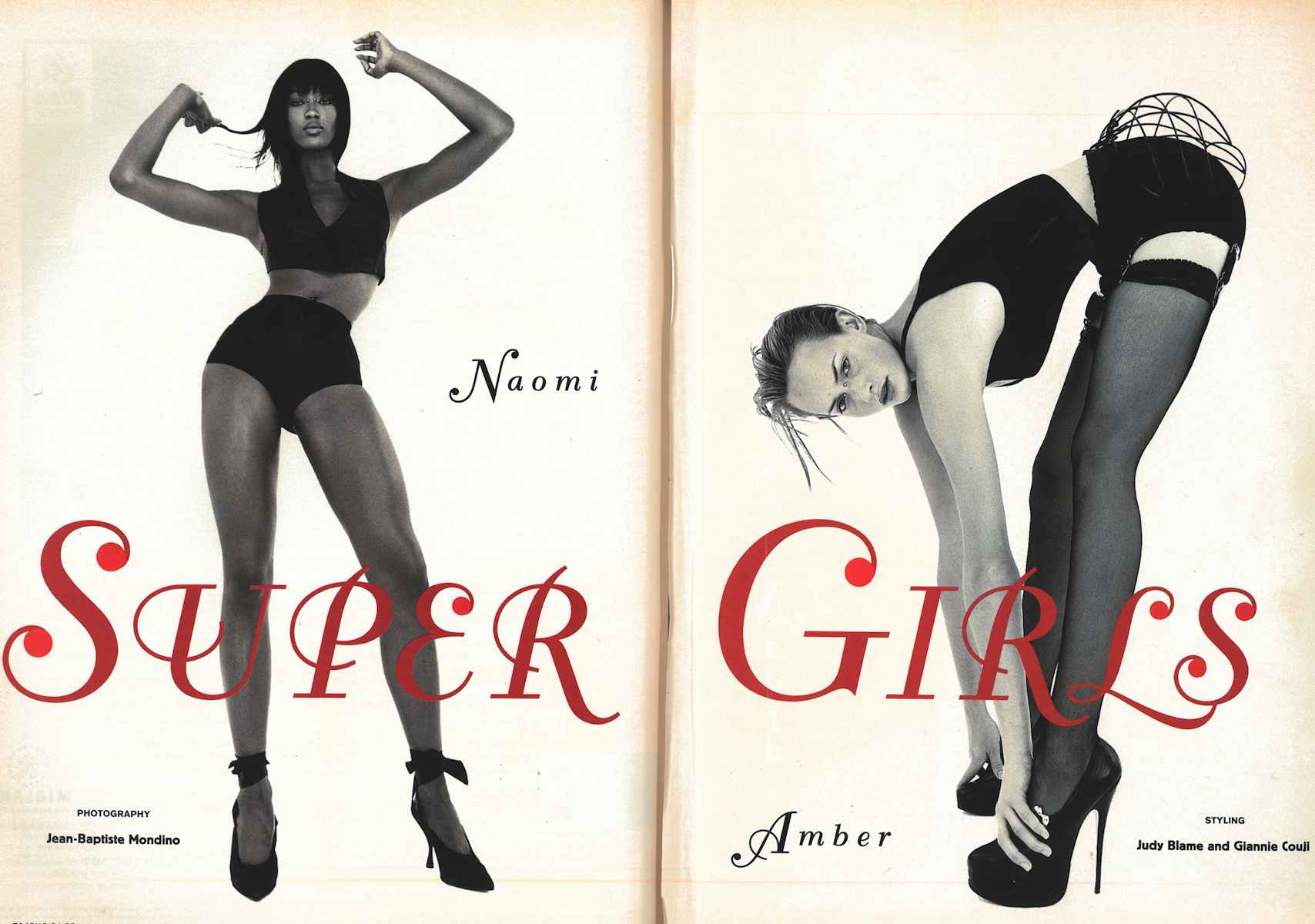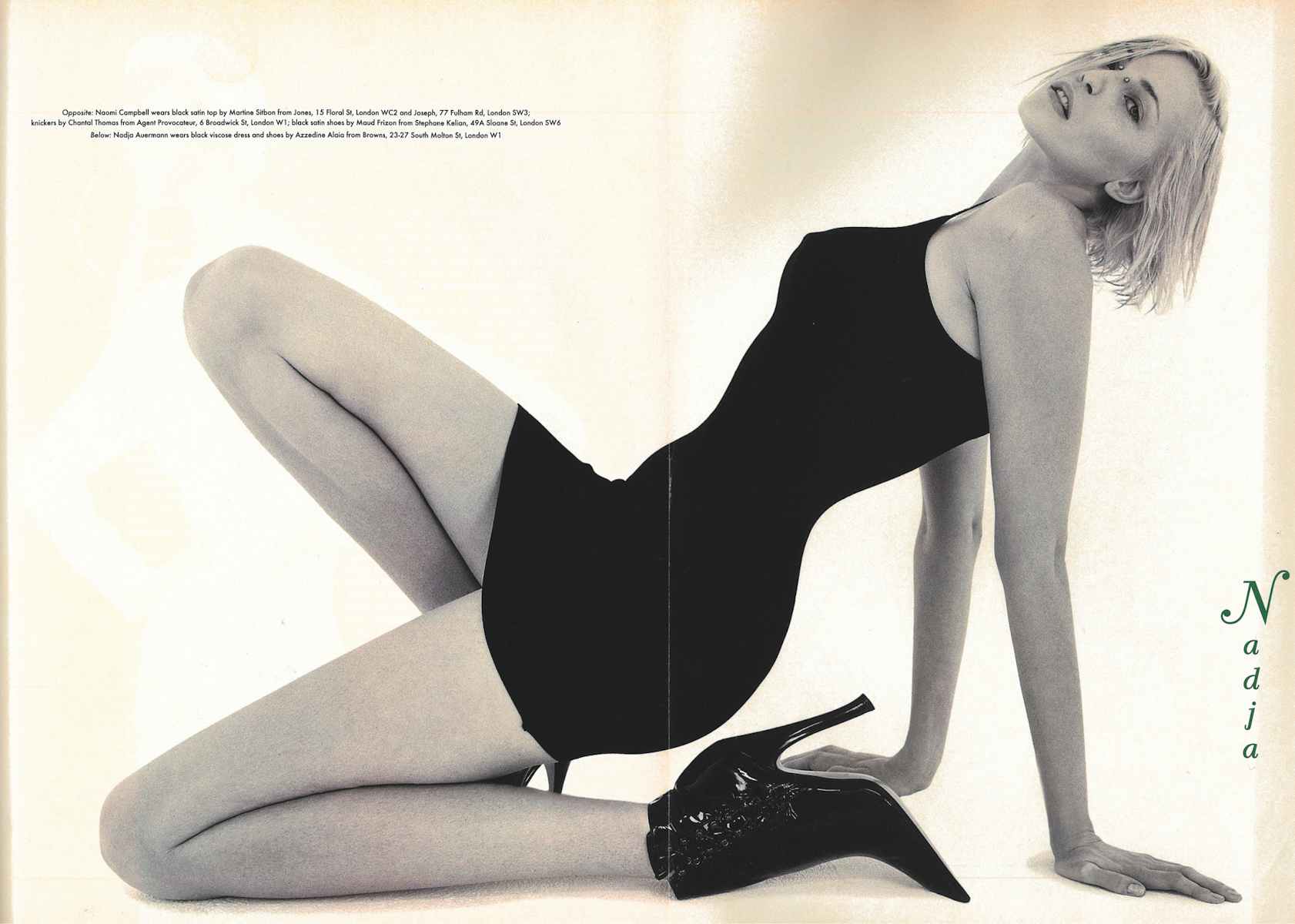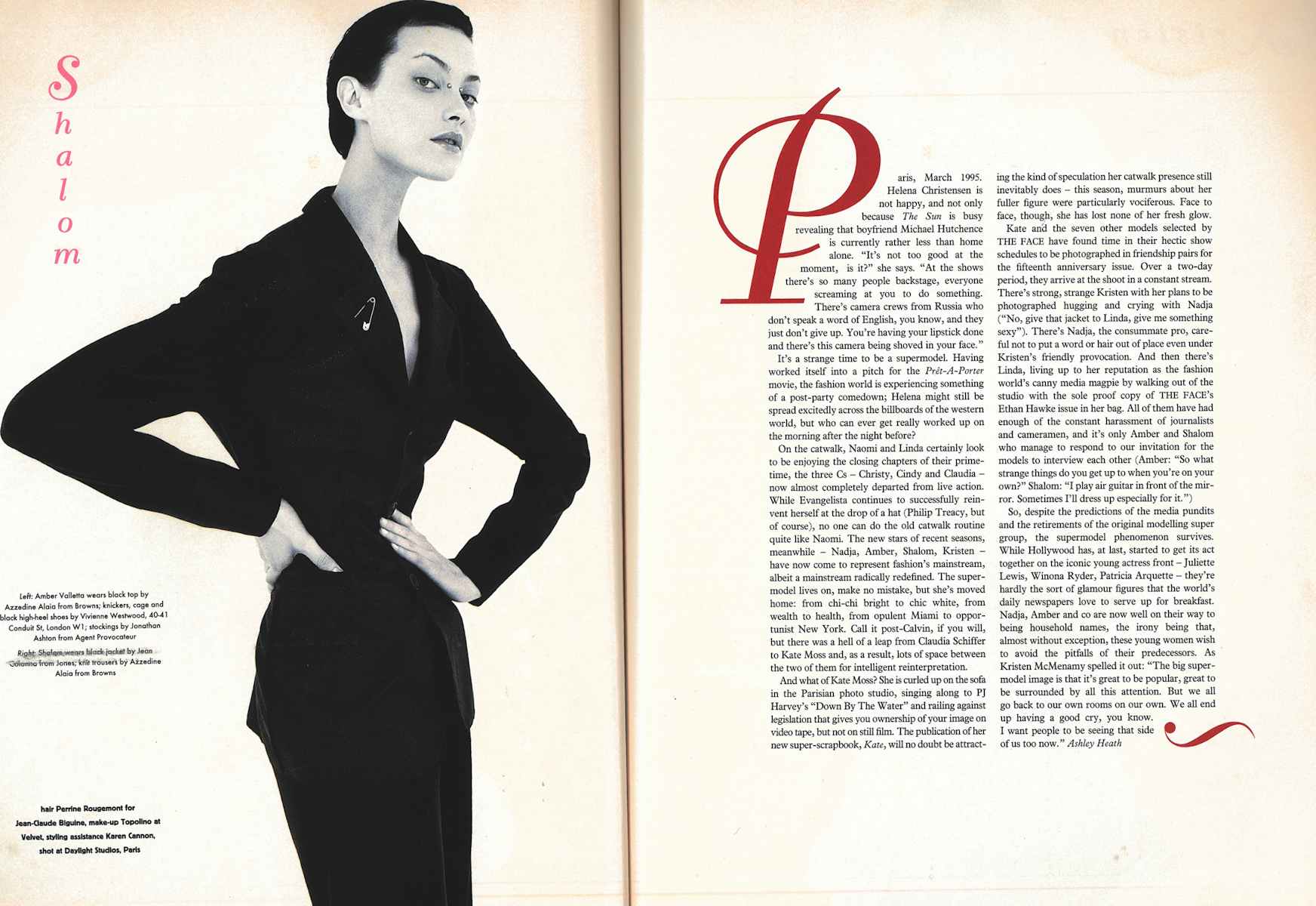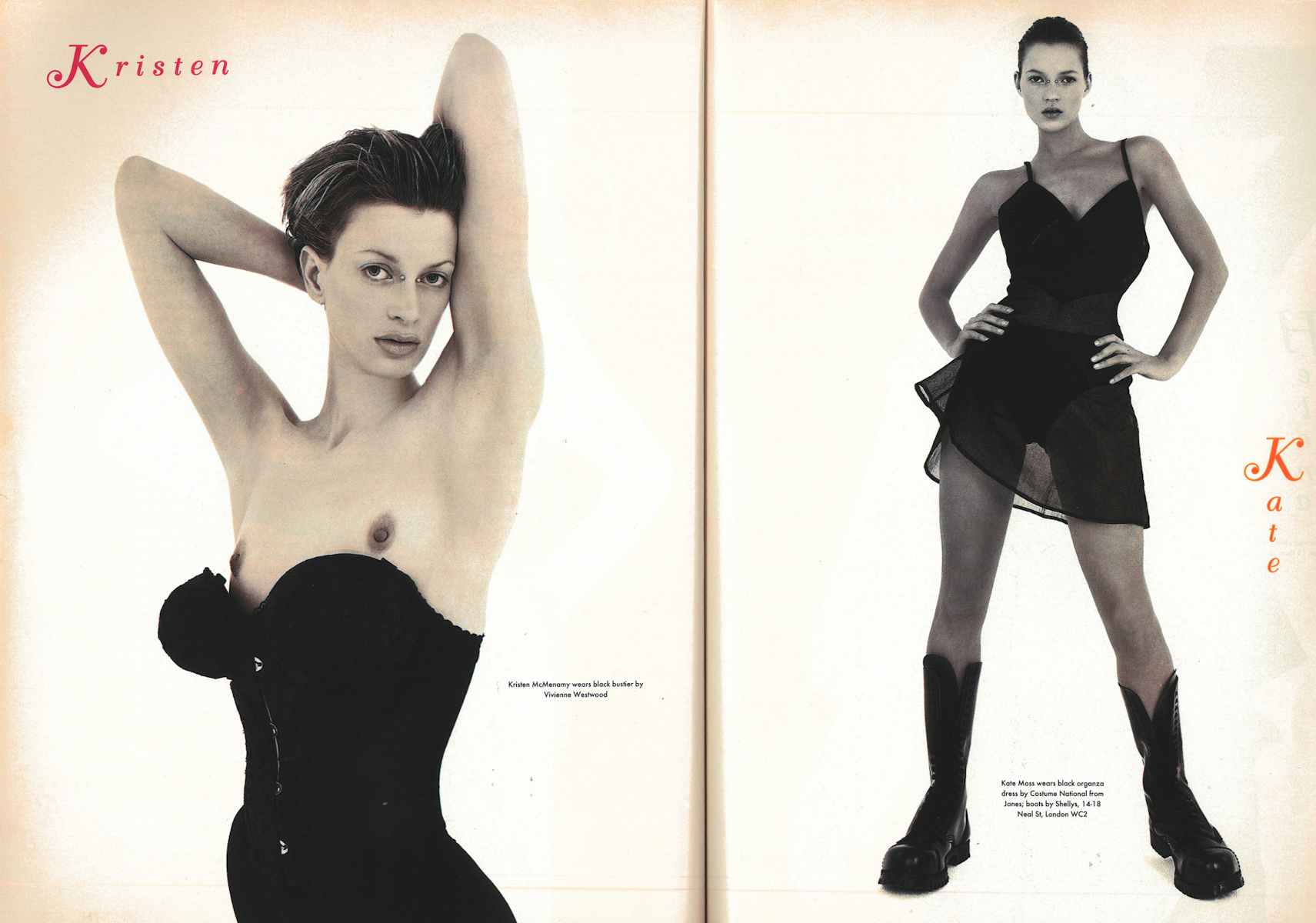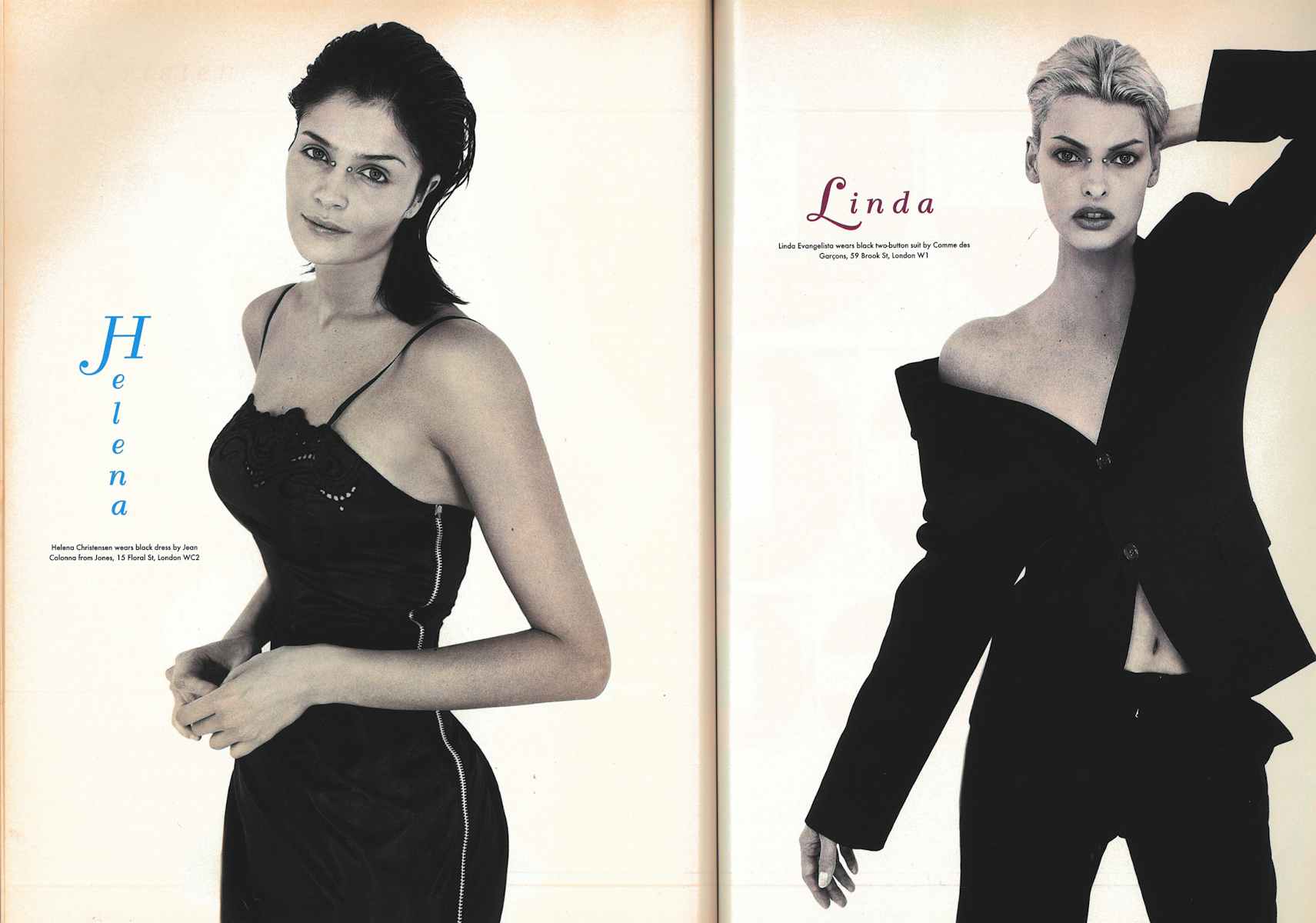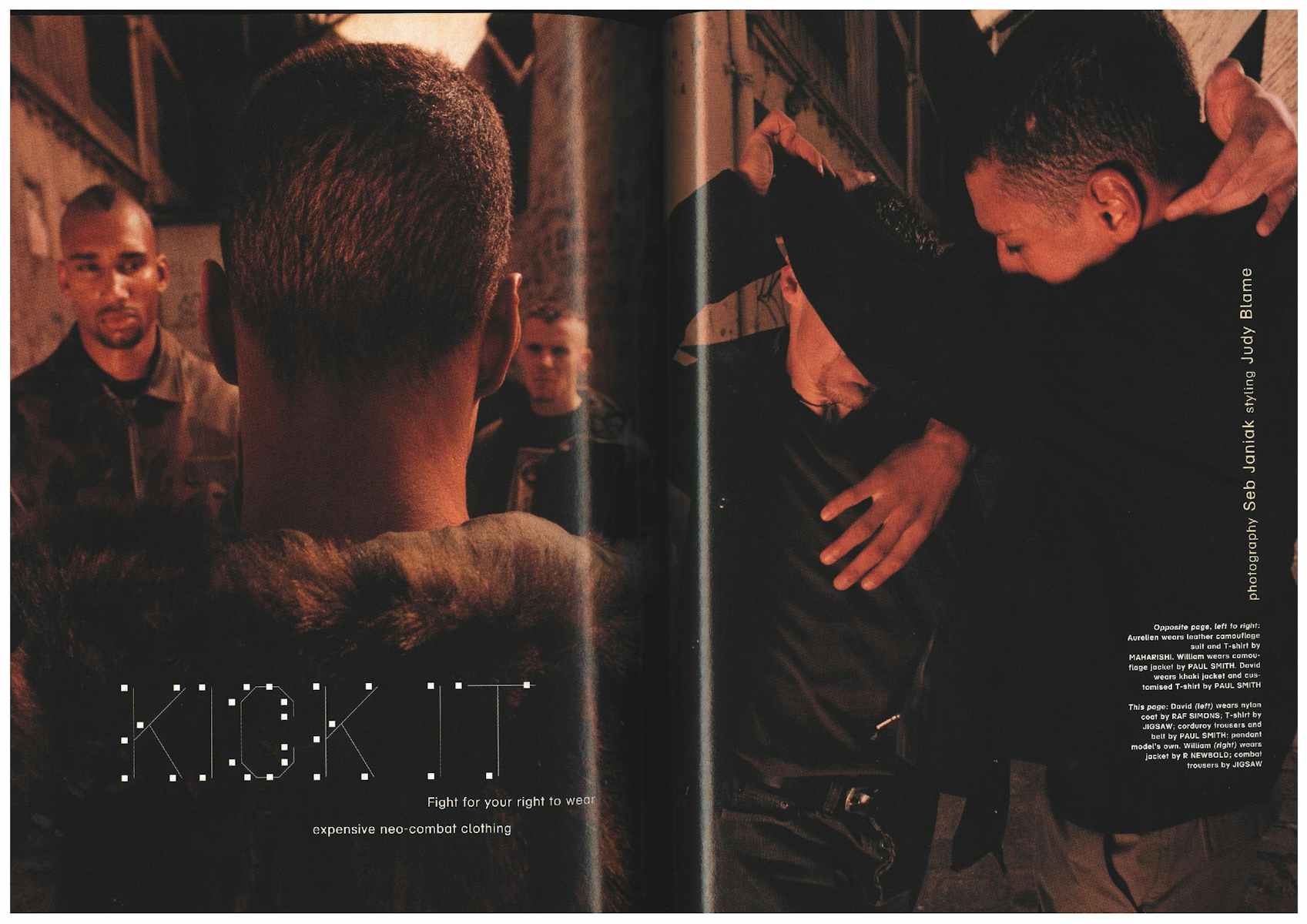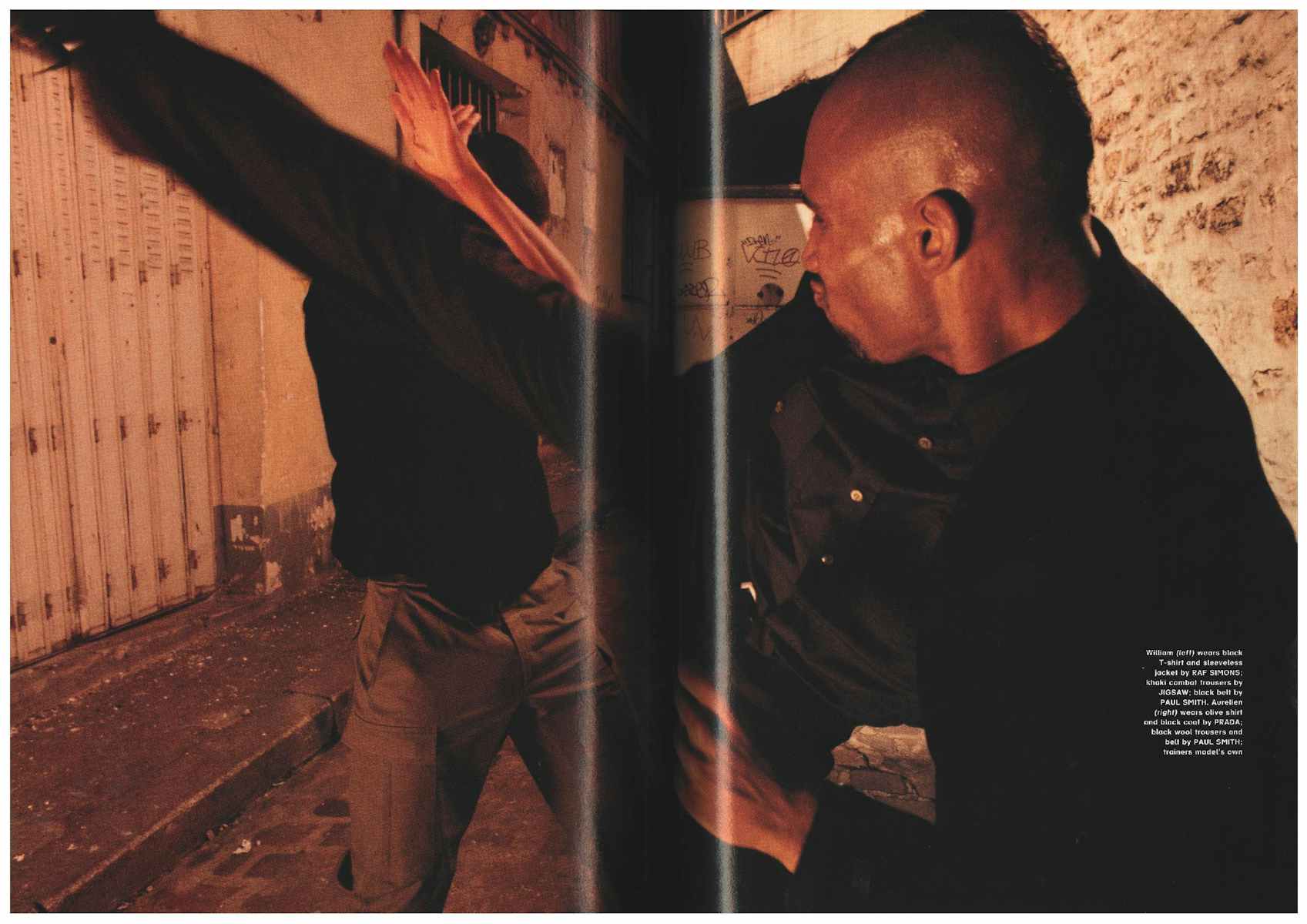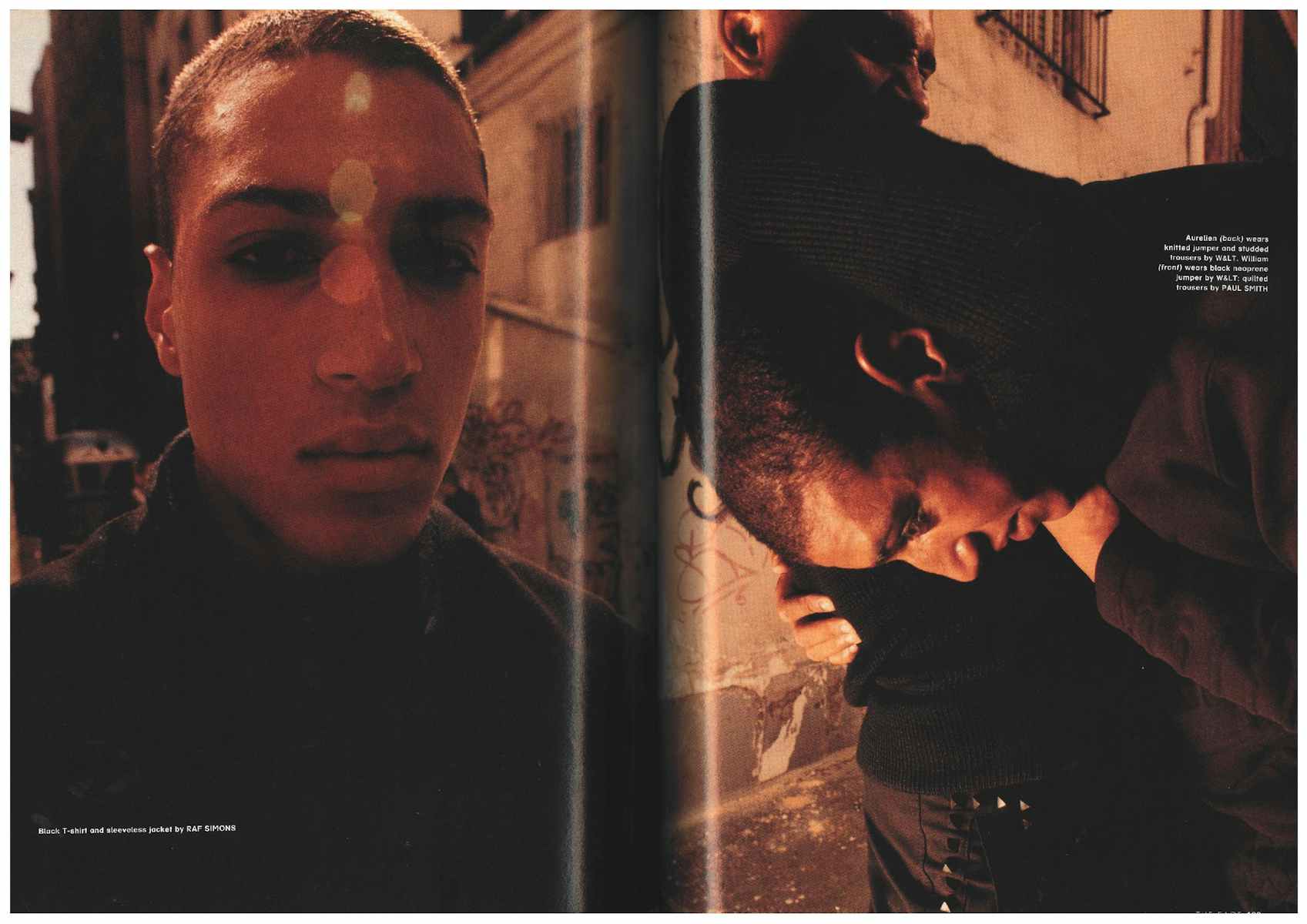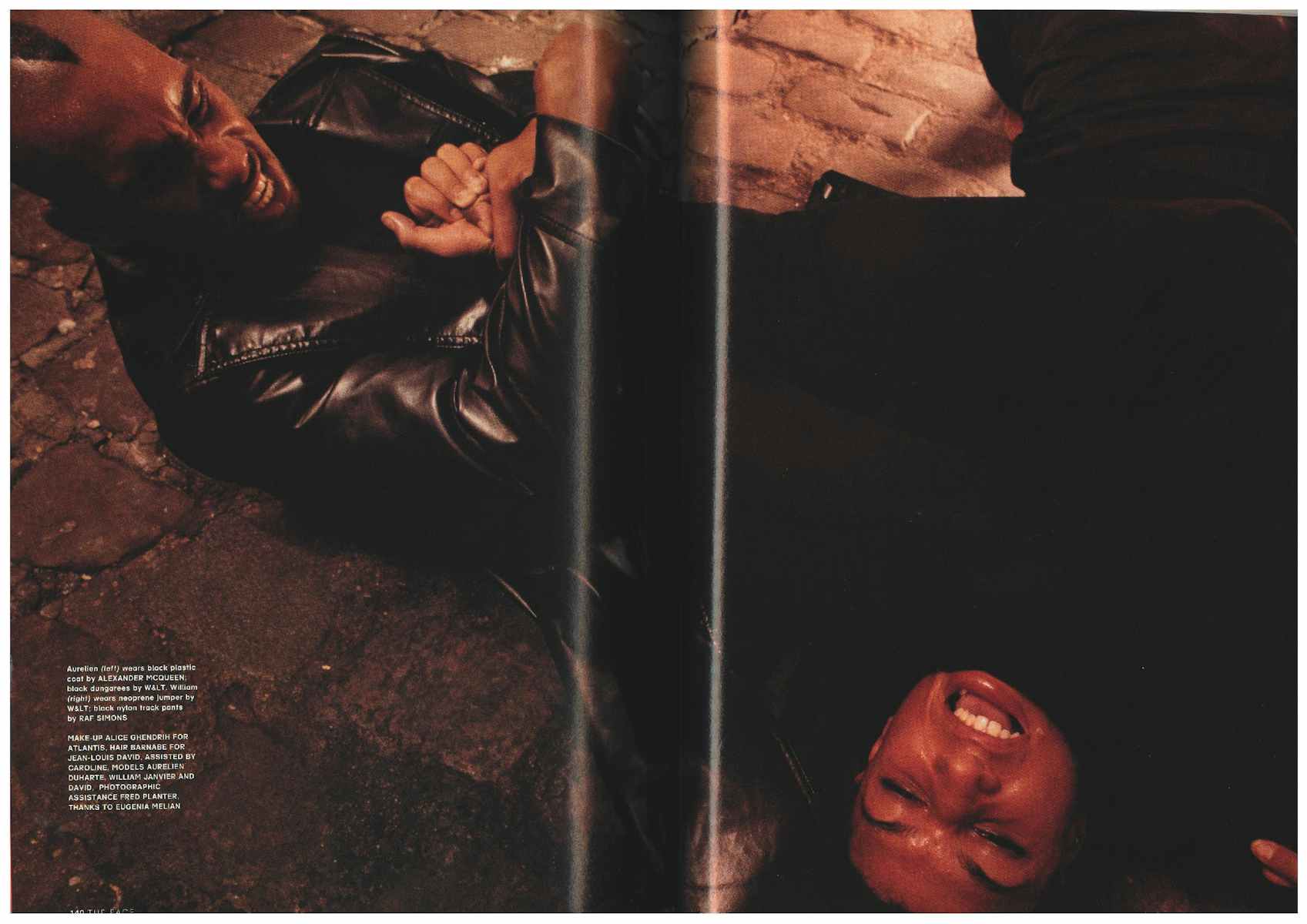 More like this