Judy Blame
---

Music
With help from friends Honey Dijon, Zadie Smith and Robyn, the iconic musician revisits her Raw Like Sushi era.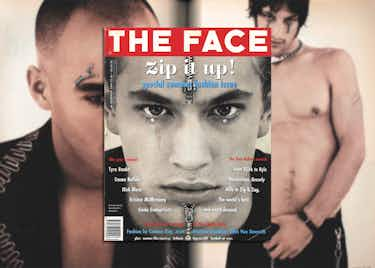 Style
Following Kim Jones' Dior tribute to the Buffalo gang icon, we revisit Blame's archive stories for The Face.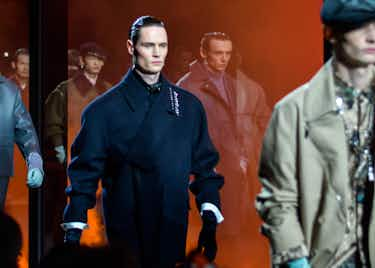 Style
Kim Jones paid tribute to the memory of late, legendary stylist and Buffalo gang member Judy Blame.