Fashion
Style

Shown at Frieze, the duo's SS20 collection marks the birth of the Symonds Pearmain woman 2.0.
Style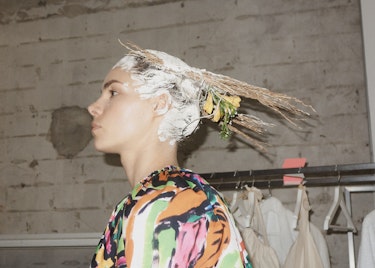 Maybe it's the influence of slime videos, but gunge has been creeping across the catwalk for SS20.
Style

The founder of LA cult collective Perfect Number spills her fill on the city's best spots and reveals a hot new capsule collection.
Style

From slashed charity shop dresses to second hand tracksuits – the designer's signature is born from a zero waste approach to fashion.

Culture
A month packed full of stuff worth getting out of bed for.