Soci­ety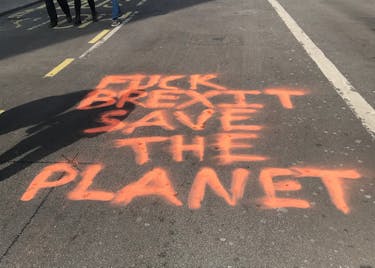 Extinction Rebellion take to the streets of London, demanding that the government take action on the climate crisis.

Illegal parties, Acid Corbynism and a police crackdown. 30 years after the Second Summer of Love are we in the midst of a rave renaissance?


Anna Khachiyan and Dasha Nekrasova: from "aimless, ambition-less, washed-up losers" to the ultimate podcast provocateurs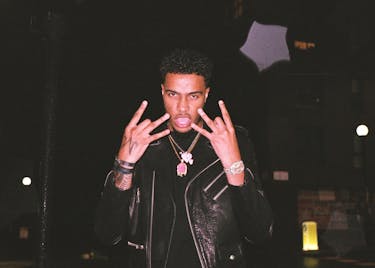 Portobello Road, Ladbroke Grove – nowhere beats West London for the UK rapper.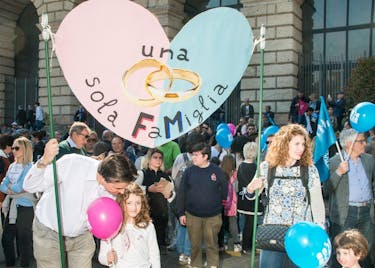 At the World Congress of Families, where ultra-conservatives use "traditional values" to strategise resistance to reproductive and sexual rights.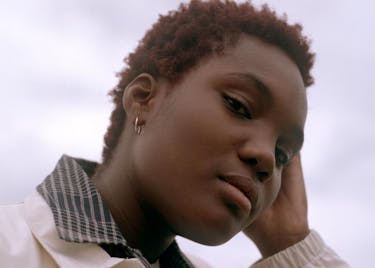 The 18-year-old alternative singer-songwriter pens a poem about England's capital.