Society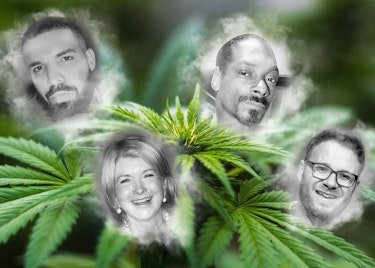 We ask Canopy Growth, a company that's collaborated with four famous cannabisseurs.
Fashion punks, musicians and artists alike, from Simone Rocha to Hannah Diamond, gathered on a December afternoon in London to support and raise funds for the Labour Party campaign.

LBGT individuals from Egypt, Indonesia, Iran, Jamaica and Uganda give personal accounts of their app experiences in a country where it's illegal or taboo to be gay.