Life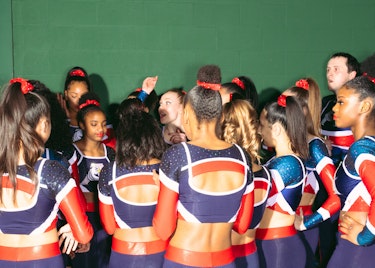 On the mat with Newham's Ascension Eagles, last featured in The Face back in 2003.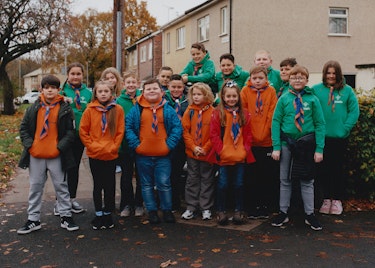 Volume 4 Issue 003: We went scouting about in Milky Button Park, south Manchester to find out why.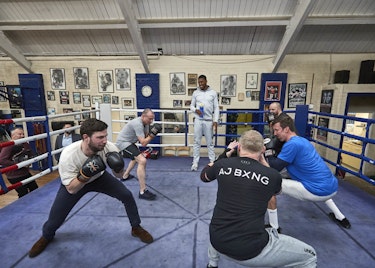 Will AJ's fists of fury beat Tyson Fury? "Hundred per cent. Hundred per cent." You heard it from the horse's mouth.