Life
Volume 4 Issue 003: Totter up to Tottenham for a night at Adonis.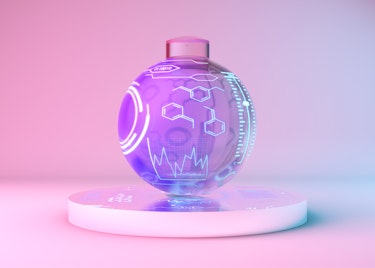 Dr. Richard Goodwin and a team of IBM research scientists are working with cutting-edge artificial intelligence technology to design new perfumes. Is this the future of fragrance?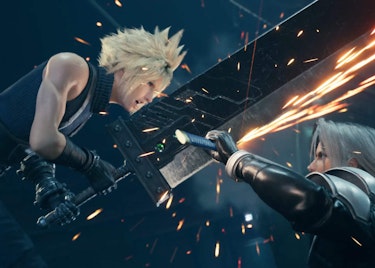 The heavily anticipated Final Fantasy 7 is a beautiful piece of work. However its eco-apocalypse storyline struggles in a gaming industry whose environmental impact is sizeable and growing.