Life

This is what went down at Grace Ladoja and Skepta's festival-meets-cultural-exchange in Lagos
Mandi Lennard gets "Blessed by Beedy" in New Orleans.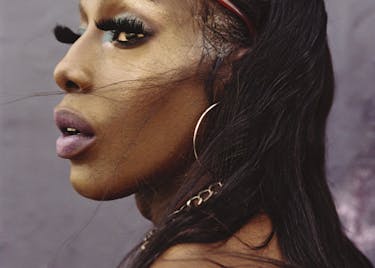 And the Beat Goes On celebrates the much-loved clubnight and raises money for a vital new project.

It's estimated that the legal industry will be worth $146bn by 2025. That's a lot of green to go around. So how do you get involved?


The food, the family, the art, the music.

"There's a febrile atmosphere of anything-goes absurdity that pitches governments, billionaires and their space toys into the same orbit as chancers."

Dian Hanson has been at the forefront of the porn industry since the late '70s and she knows all about your sex lives.