Life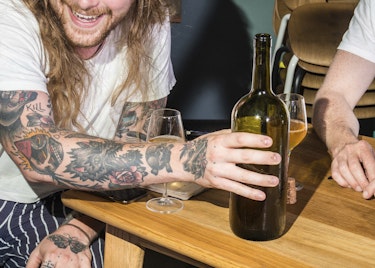 Volume 4 Issue 001: Cook Magnus Reid hosts a booze-fuelled round-table with London's foremost foodies.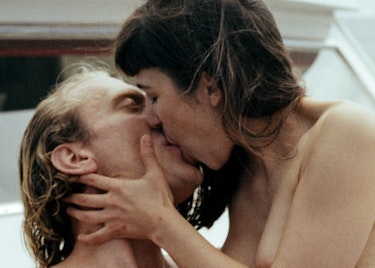 Future of Sex founder Bryony Cole talks to XConfessions director Erika Lust and sextech industry experts Lora Haddock, Justin Lehmiller, SX Noir to determine the future of fucking.

Volume 4 Issue 001: Colour-changing fish, hardwired monkeys and a cocktail of feelgood chemicals. Catch that buzz – fame is the drug that we're thinking of.